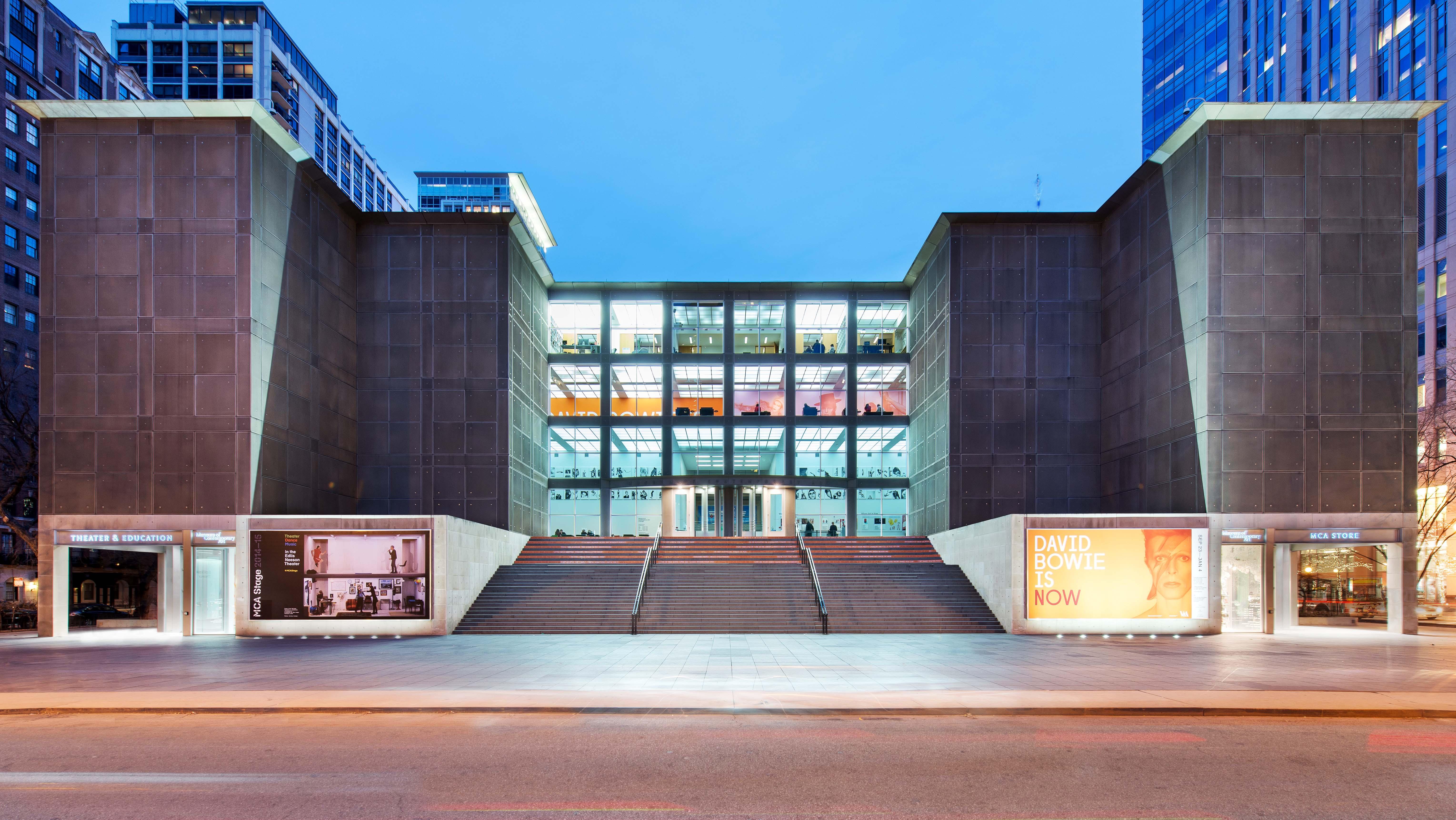 (Peter McCullough / MCA Chicago)
Area teens can add one more freebie to their summer to-do lists.
The Museum of Contemporary Art this week announced that starting June 1, all youth ages 18 and under will get free admission to the museum.
The initiative was inspired by suggestions from teens involved in the museum's Teen Creative Agency program, said Heidi Reitmaier, the museum's director of education, in a press release. The museum is also redesigning its education and engagement spaces in an effort to foster a more in-depth experience for young visitors.
"By offering free admission to all those 18 and under we ensure that there are no financial barriers for today's youth to engage with and learn about contemporary art and ideas," MCA's Pritzker Director Madeleine Grynsztejn said in the release.
The admission waiver has been funded for five years, according to the museum.
Current admission rates are $12 for adults and $7 for students and seniors. Admission is already free for children ages 12 and under and for all Illinois residents on Tuesdays.
Earlier this year, the Art Institute of Chicago announced that Chicago teens ages 18 and under could enter for free, thanks to a donation. That admission waiver could be in place for the next 25 years.
The Museum of Contemporary Art, which is celebrating its 50th anniversary, says it hosts 10,000 students from local schools on an annual basis and provides free bus transportation to Chicago Public Schools for field trips.
"We believe in the power of creativity to change people's lives, especially young people," Grynsztejn said in the statement. 
---
Related stories: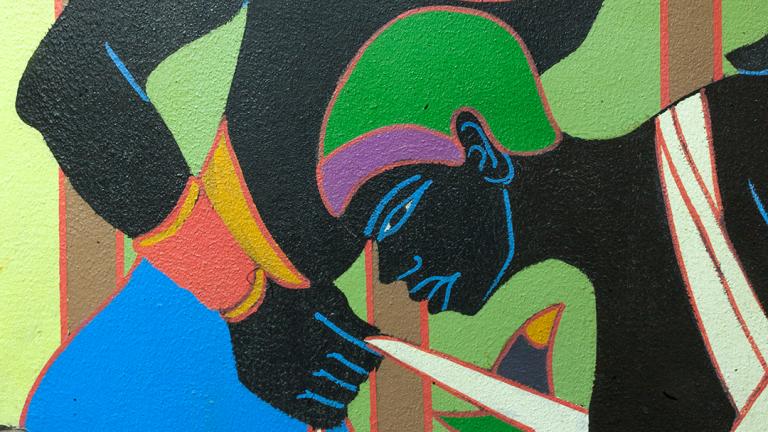 Monumental Exhibitions Open Doors to Chicago History
April 5: Two shows at the Chicago Cultural Center open doors to a local arts movement from 50 years ago.
---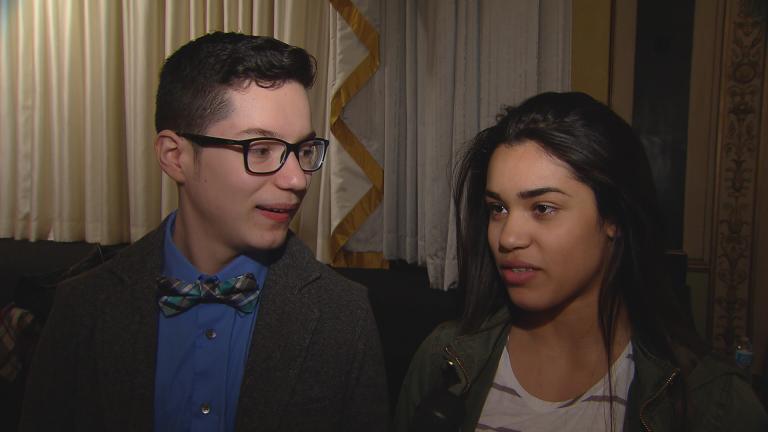 History Comes to Life as CPS Students Meet 'Hamilton'
March 8: The Founding Father who became the subject of one of the most popular Broadway musicals in a generation is also the subject of a history lesson in Chicago Public Schools.
---
2017 Kicks Off Years of Free Entry to Art Institute for Chicago Teens
Dec. 30, 2016: In 2017, city residents under the age of 18 are no longer required to pay the $14 admission fee at the museum in Grant Park thanks to a gift from a pair of Kansas donors.
---