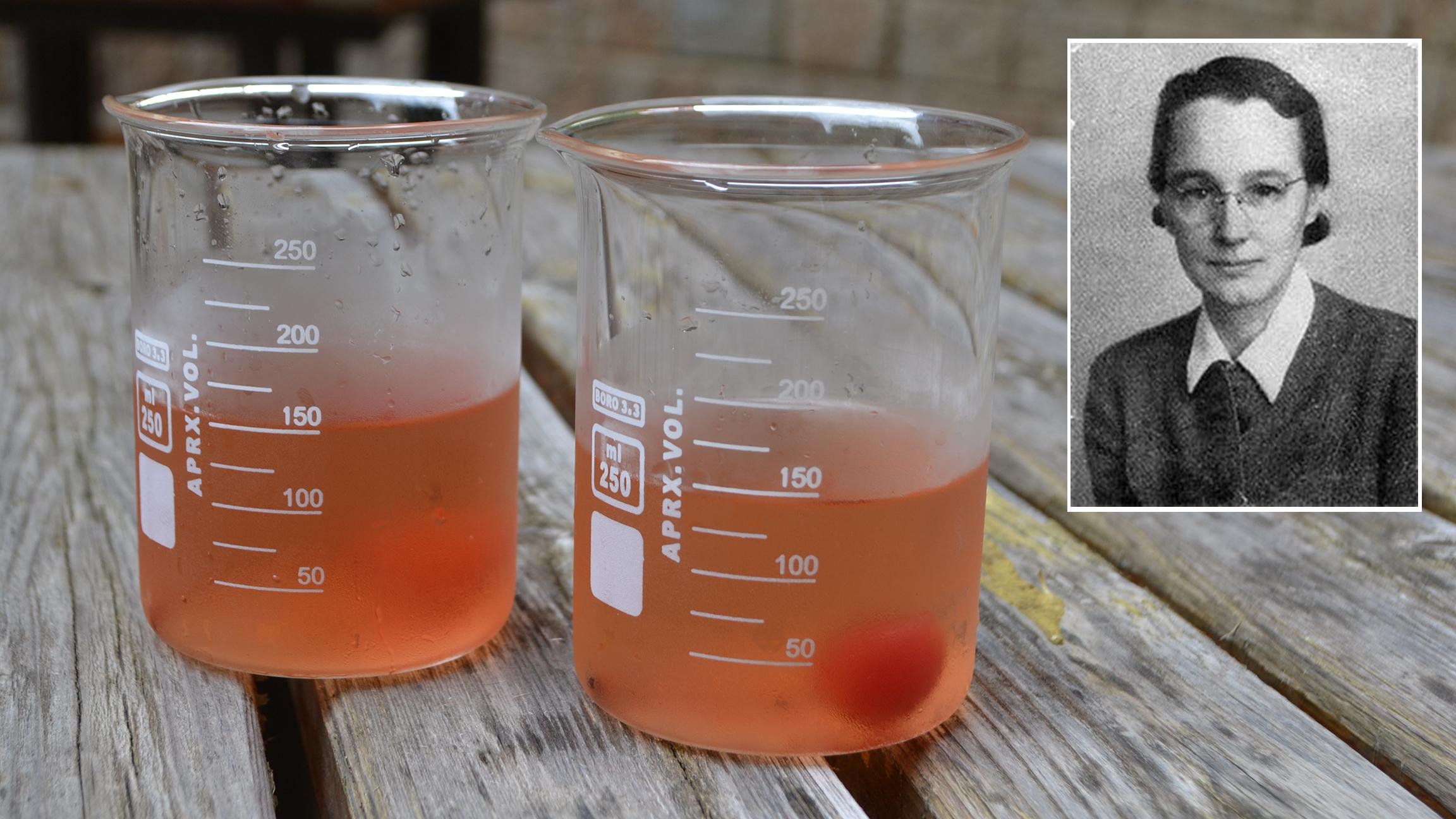 Cheers, Chicago! Our town loves its history as much as its hooch, so we're back for another round of cocktails that celebrate Chicago's finest – or most infamous. This summer, we're toasting 13 women of Chicago's past with original cocktail recipes.
Join us every week for a historical happy hour!
Myrtle Bachelder, 1908-1997
To Miss Myrtle Bachelder, analytical chemist, there were two types of people – thinkers and doers. And she was a doer – even when what she was doing meant destruction.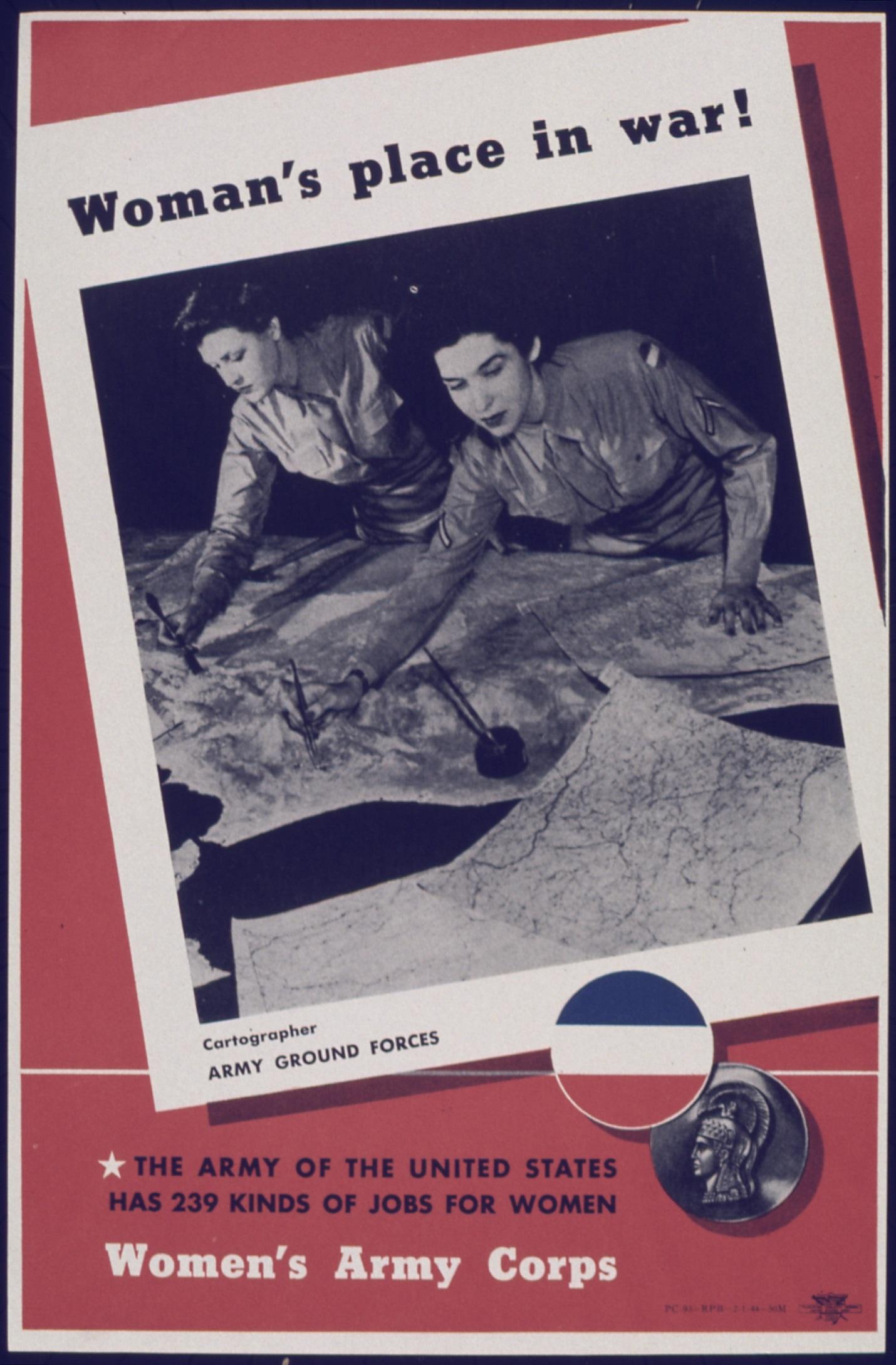 The Massachusetts native and gifted athlete Bachelder worked as a high school science and gym teacher while she earned a master's degree from Boston University. In 1942, Bachelder heeded the nation's call and joined the Women's Army Corps. With her science expertise, she was assigned to lead a group of WACs in Los Alamos, New Mexico, to work on the Manhattan Project, the effort to build the world's first atom bomb. Along with her charges, Bachelder tested the purity of uranium used to make the bombs that effectively ended World War II.
The Manhattan Project was famously helmed by J. Robert Oppenheimer, who definitely fell in the "thinker" category to Bachelder. She called Oppenheimer "a pencil and paper man" so engrossed in physics theory that the newfangled Los Alamos lab machinery dazzled him. In an interview, Bachelder recalled Oppenheimer absently poking at buttons on the lab's machinery, "asking 'What does this do?' Then he'd punch another button … He might have wrecked the machine if he hadn't finally been persuaded to leave it alone."
After her death in 1997, Bachelder's nephew would claim she didn't know what the end result of her work on the Manhattan Project would be. But Bachelder herself was on the record saying that the A-bomb's use was necessary to end World War II and avoid the loss of life that would have occurred in an extended conflict. While she later came out in support of nuclear arms control, Bachelder said that it was important to consider the context in which the A-bomb was used: "One cannot pull that activity out of that time, set it down in the 1980s, and pass judgment."
Bachelder was a fierce supporter of keeping science in the hands of civilians. She publicly opposed the May-Johnson Bill of 1945, which would have restricted nuclear research to the military, and instead supported the McMahon Atomic Energy Act, which allowed civilians to conduct atomic research. But to be fair, her stance was a little self-serving. After the war, Bachelder moved to Chicago's South Side where she joined the staff of the James Franck Institute at the University of Chicago, where she continued her work in metal analysis, developing methods for purifying rare elements tellurium and indium. She also worked in marine archaeology by determining the chemical composition of brass cannons found in the Aegean Sea on shipwrecks. And, she earned the singularly awesome title of astrochemist when she worked with NASA analyzing the chemistry of moon rocks collected by the Apollo missions.
Bachelder retired from the science game in 1973, but she still had energy to spare, so she helped develop statutory bombs as part of the American Association of Retired Persons' legislative council.
For Myrtle's tipple, we followed the map for a Manhattan but switched up the elements – we used rhum agricole instead of whiskey, and swapped Lillet Blanc for vermouth. Add a shake of orange bitters and serve it in a beaker as a wink to women in science everywhere. Cheers!
Photos: WTTW staffers enjoy a round of Myrtle's Manhattans.
Myrtle's Manhattan
2 oz. rhum agricole
1 oz. Lillet Blanc
Few dashes orange bitters
Maraschino cherry garnish
Shake ingredients in a cocktail shaker over ice and strain into glass. Garnish with cherry.
---
Related stories: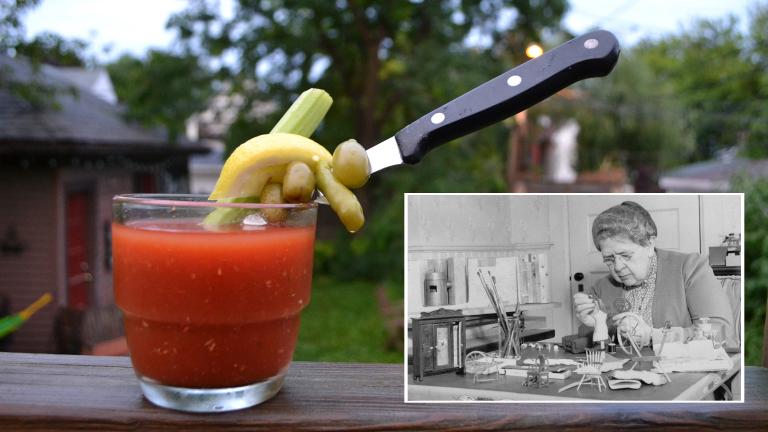 Historical Happy Hour: A Toast to Frances Glessner Lee
June 30: Try our smoky twist on the classic bloody mary in honor of a crime scene pioneer who trained police detectives with her gruesome dioramas.
---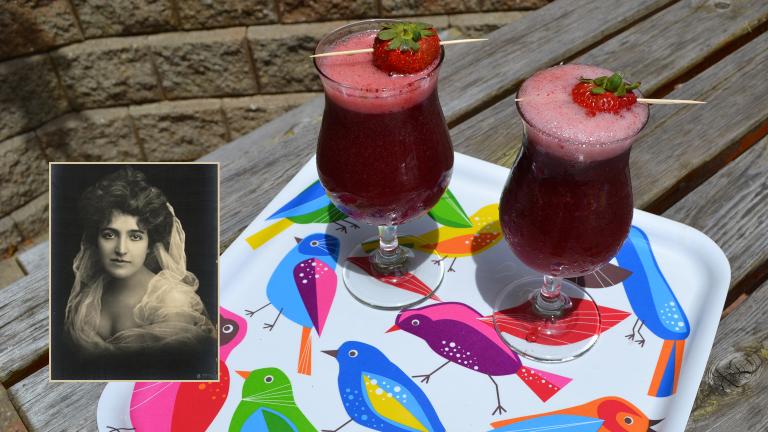 Historical Happy Hour: A Toast to Clara Lipman
June 23: We salute the sparkling stage presence of a turn-of-the-century star with a cocktail made with Prosecco, limoncello and summer fruit.
---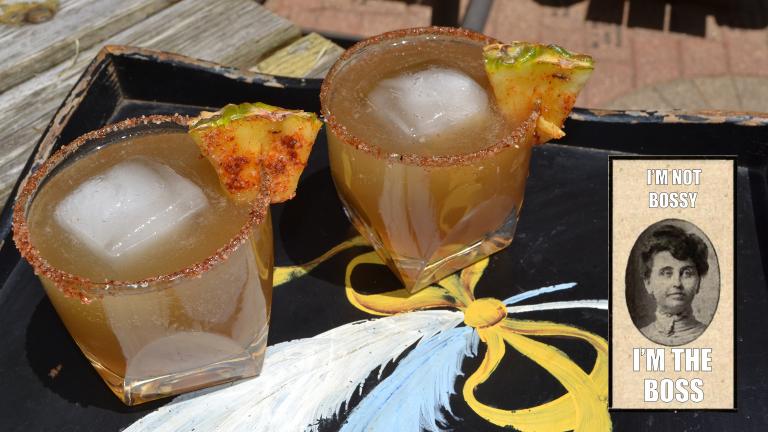 Historical Happy Hour: A Toast to Cora Strayer
June 16: Unless you run in nerdy history circles, chances are you've never heard of Cora Strayer, private detective. Belly up to the bar for a history lesson—with a spirited twist.
---