The majority of the Chicago Public Schools' Latino Advisory Committee resigned last week in protest. The move came after a round of budget cuts disproportionately affecting schools with mostly Latino and African-American students.
Two days later, CPS announced a partial reversal and released $15 million in funding to high-poverty district schools.
Joining us to talk about the committee members' resignations and about the ongoing budget crisis facing CPS is Jesse Ruiz, who was among the advisers to step down.
Ruiz is currently president of the Chicago Park District board, and previously served as interim CEO of Chicago Public Schools and as chairman of the Illinois State Board of Education.
---
Related stories: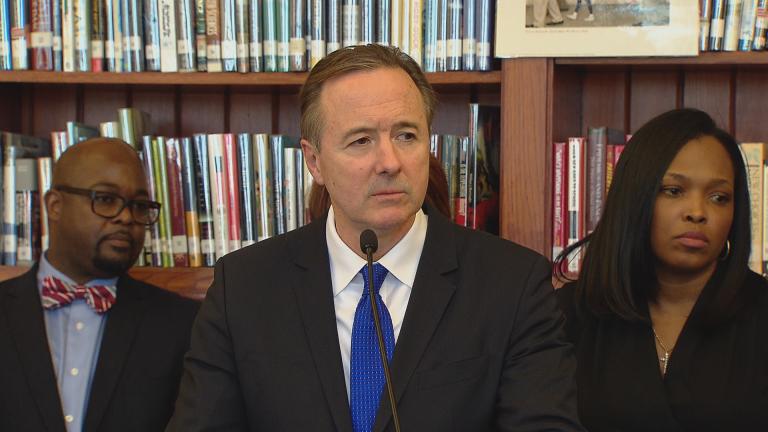 CPS Unfreezing $15M in School Funds After Latino Community Outcry
Feb. 24: Chicago Public Schools announced Friday it will return $15 million in frozen discretionary funds to high-poverty district schools, citing a "disproportionate impact" that freeze had on predominantly African-American and Hispanic schools.
---
Majority of CPS Latino Council Resigns Amid Budget Cuts
Feb. 22: Nearly all members of a Chicago Public School advisory council turned in resignation letters to the city's Board of Education on Wednesday morning, citing the disproportionate effect of district budget cuts on Latino schools.
---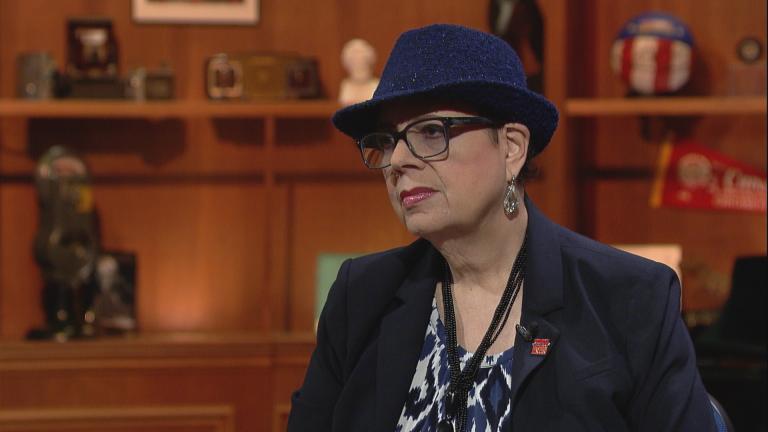 CTU President Karen Lewis on CPS Funding, 'Fake Fight' of Lawsuit
Feb. 16: The leader of the powerful Chicago Teachers Union joins us to talk lawsuits and funding for schools.
---