On this week's edition of "The Week in Review" with Joel Weisman:
President Barack Obama hits town to vote and fundraise for Hillary Clinton. Donald Trump's taxes continue to take center stage after the vice presidential debate. A new poll shows Tammy Duckworth pulling away from Mark Kirk in the race for U.S. Senate. Chicago Teachers Union and Chicago Public Schools negotiators are furiously embroiled in contract talks to avoid a strike Tuesday. Mayor Rahm Emanuel scores a win with a new police oversight board as police training will now emphasize "sanctity of life" in use of force. Aldermen want to strip Trump of his honorary plaza designation. And the Cubs playoff push starts Friday against the formidable San Francisco Giants who have won three World Series in the last six years.
Guests
Tom Corfman, Crain's Chicago Business, @TomCorfman
Sarah Karp, WBEZ, @SSKedreporter
David Greising, Reuters
Nancy Armour, USA Today, @NRArmour
The conversation continues online in our exclusive web video. This week, Joel Weisman and guests preview the next presidential debate.
---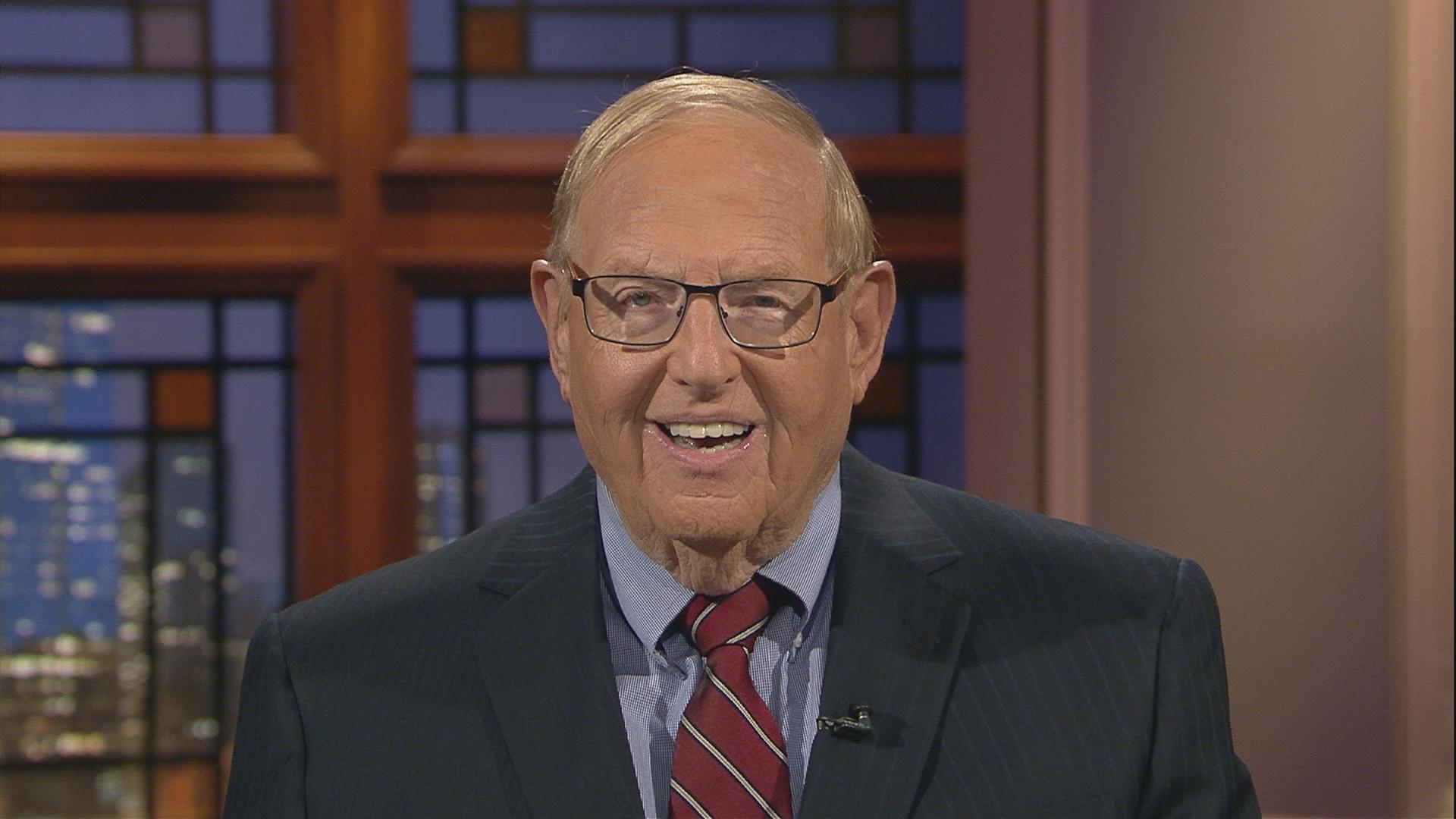 Did you miss us? Check out more episodes of The Week in Review.
---