With only a little over a month until Election Day, the focus on the presidential race is reaching a fevered pitch and this Sunday the two candidates meet for the second debate in what could be a make-or-break encounter for either of them.
Unlike the first debate, Sunday's debate will follow a town hall-style format. "PBS NewsHour" correspondent John Yang said it could be a challenge for both candidates.
"It really does create a different presentation; a different skill set is called upon," he said. "They don't necessarily need to show a command of the facts."
Instead, the format requires the ability to empathize with the audience, Yang said.
"Research shows that the people who watch these town hall meetings see themselves as the questioners," he said.
But facts–and getting them right–will still play an important role. Yang will be fact-checking the debate live, with the help of a team of producers.
"Like anyone else sitting at home watching the debate, if we cock our heads and say–'Is that right?'–we'll do some research," said Yang. "We'll tell you [our findings] during our wrap-up in the half hour following the debate."
---
More election coverage: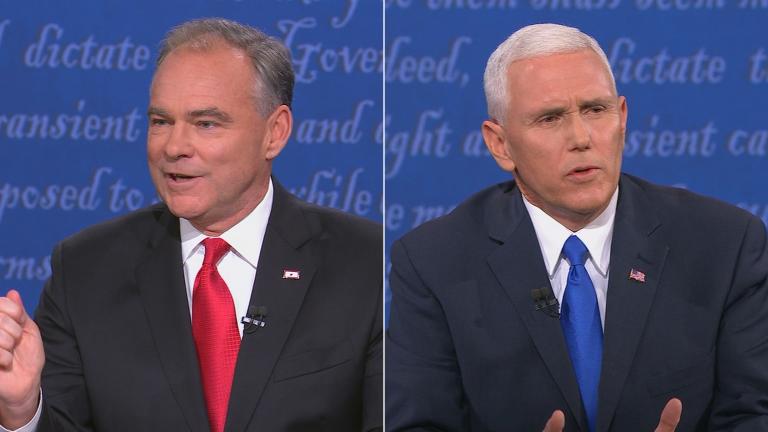 Veeps Take Center Stage, But Does it Matter?
Oct. 5: Sen. Tim Kaine and Gov. Mike Pence squared off Tuesday night, but did it move any voters? We talk presidential politics.
---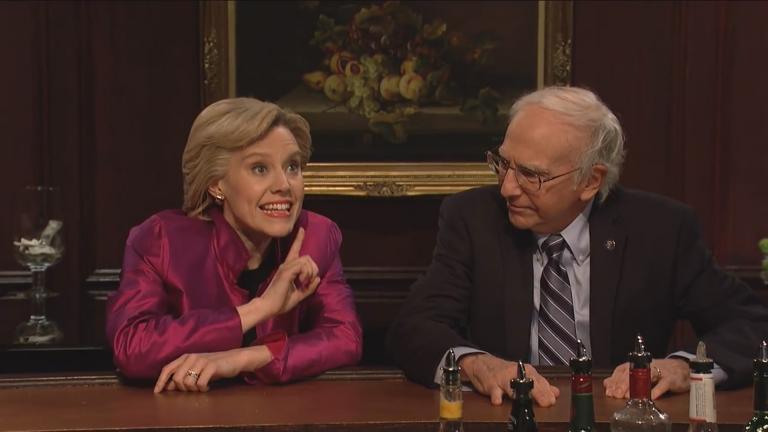 Looking at the Intersection of Comedy and Politics
Sept. 27: Monday's presidential debate sparked some laughs. We look at how comedians have tackled this election, what's resonated and what has fallen flat.
---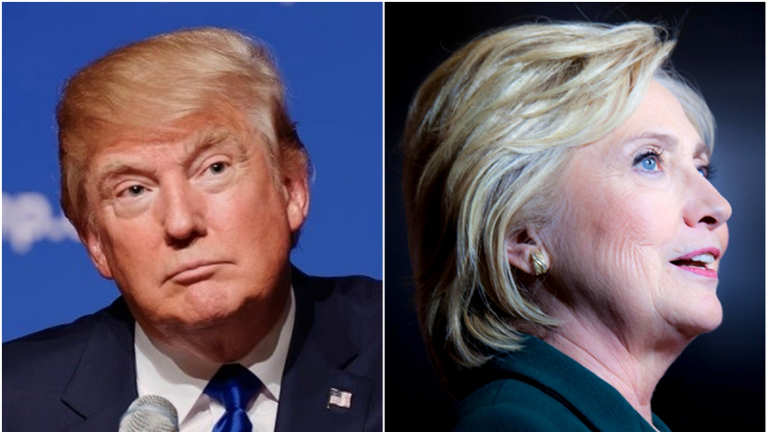 Clinton-Trump Debate: What to Look For as Candidates Square Off
Sept. 26: Hillary Clinton and Donald Trump will share the stage for the first time at Monday's presidential debate. A primer on what to look for during the highly anticipated event.
---