Losing is so last century. This year, the Cubs finished with 103 wins, giving them the best record in baseball and making them the odds on favorite to win the World Series for the first time in 108 years.
Wednesday night the Cubs finally got their first round playoff opponent and it's the surging San Francisco Giants, who boast a solid pitching staff. So, do the Cubs have this in the bag, or is there reason for trepidation in Wrigleyville?
Here to give us his take on the team's October hope is Cubs television broadcaster and former MLB pitcher Jim Deshaies.
---
Related stories: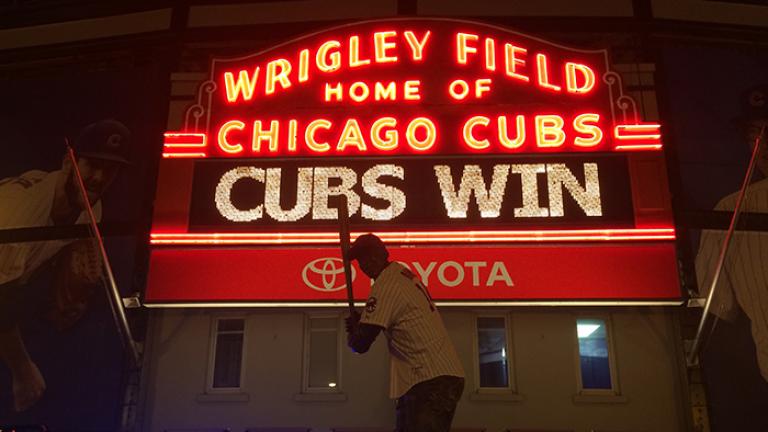 Share Your Cubs Fan Photos With Us
Oct. 6: Cubs fans, show us how you celebrate your team!
---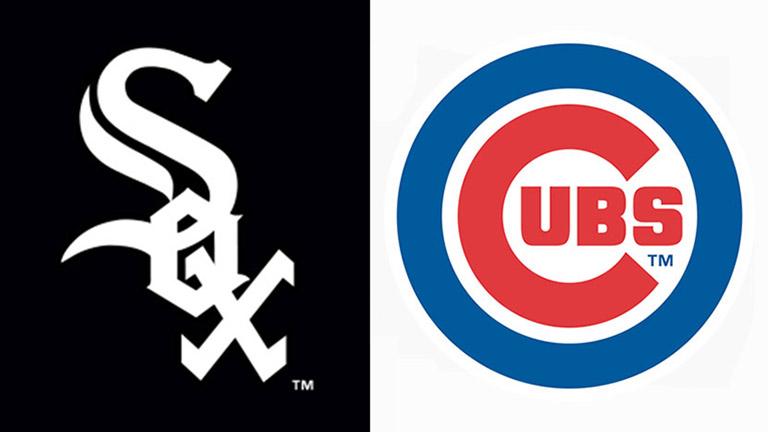 Chicago Cubs and White Sox Top the MLB
May 16: There's a lot of joy in Chicagoland as our baseball teams are off to a hot start this season. Is this the year Chicago's crosstown rivals will finally see each other in the World Series?
---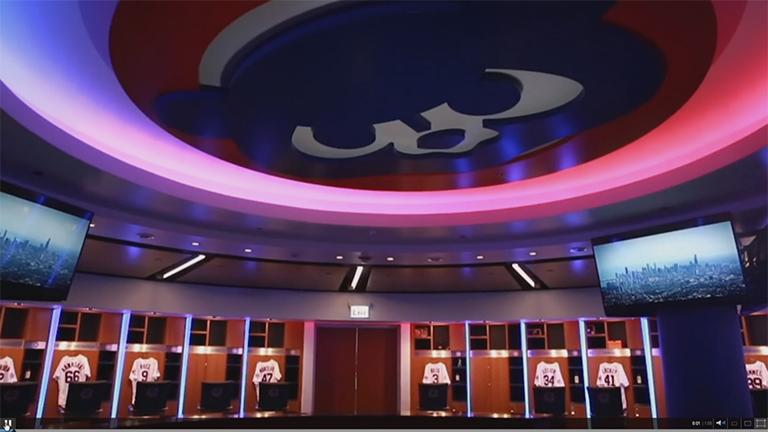 Inside the New Chicago Cubs Clubhouse
April 12: The Cubs have a new clubhouse, and it's one of the biggest and fanciest in all of baseball. Jay Shefsky takes us inside the the state-of-the-art facility.
---