The video cannot be displayed.
Chicago Public Schools is bracing to implement devastating budget cuts of as much as 25 percent, blaming what they say is a state school-funding formula that shortchanges Chicago children. So, is there any prospect of movement on the issue in Springfield?
And with the fiscal year almost over and still no budget agreement reached, are there any signs of an end to what has become a crippling impasse?
"Chicago Tonight" Springfield reporter Amanda Vinicky brings us up to speed as the end of the legislative session nears.
Gov. Bruce Rauner met with four leaders on Tuesday in continuing budget negotiations. According to Vinicky, Republican House leader Jim Durkin said he was pleased to hear House Speaker Michael Madigan was willing to compromise on turnaround agenda items, like workers' compensation.
"[Madigan] did issue a statement, which reiterated what he pretty much said all along – that he is not going to abandon the middle class, and if only the governor would drop these non-turnaround agenda demands, then the fiscal problem could be solved," Vinicky said. 
Rauner has said he's open to a plan that would bring in $5.4 billion in revenue, which could include tax increases.
"But every time the governor says something, he undercuts it. He doesn't talk about why it is that Illinois needs the new revenue," Vinicky said.
When it comes to education funding, Vinicky said it seems like legislators and the governor are actually getting farther away from a deal. Rauner said today that he wants more money to go to schools over all.
"[Rauner has said] he just wants more money to go, and if it shakes out that Chicago gets less, that's how it goes," Vinicky said.
Vinicky said the process has gotten more complicated as various legislators and leaders have proposed their own education funding plans.
---
Sign up for our morning newsletter to get all of our stories delivered to your mailbox each weekday.
---
Related stories from "Chicago Tonight"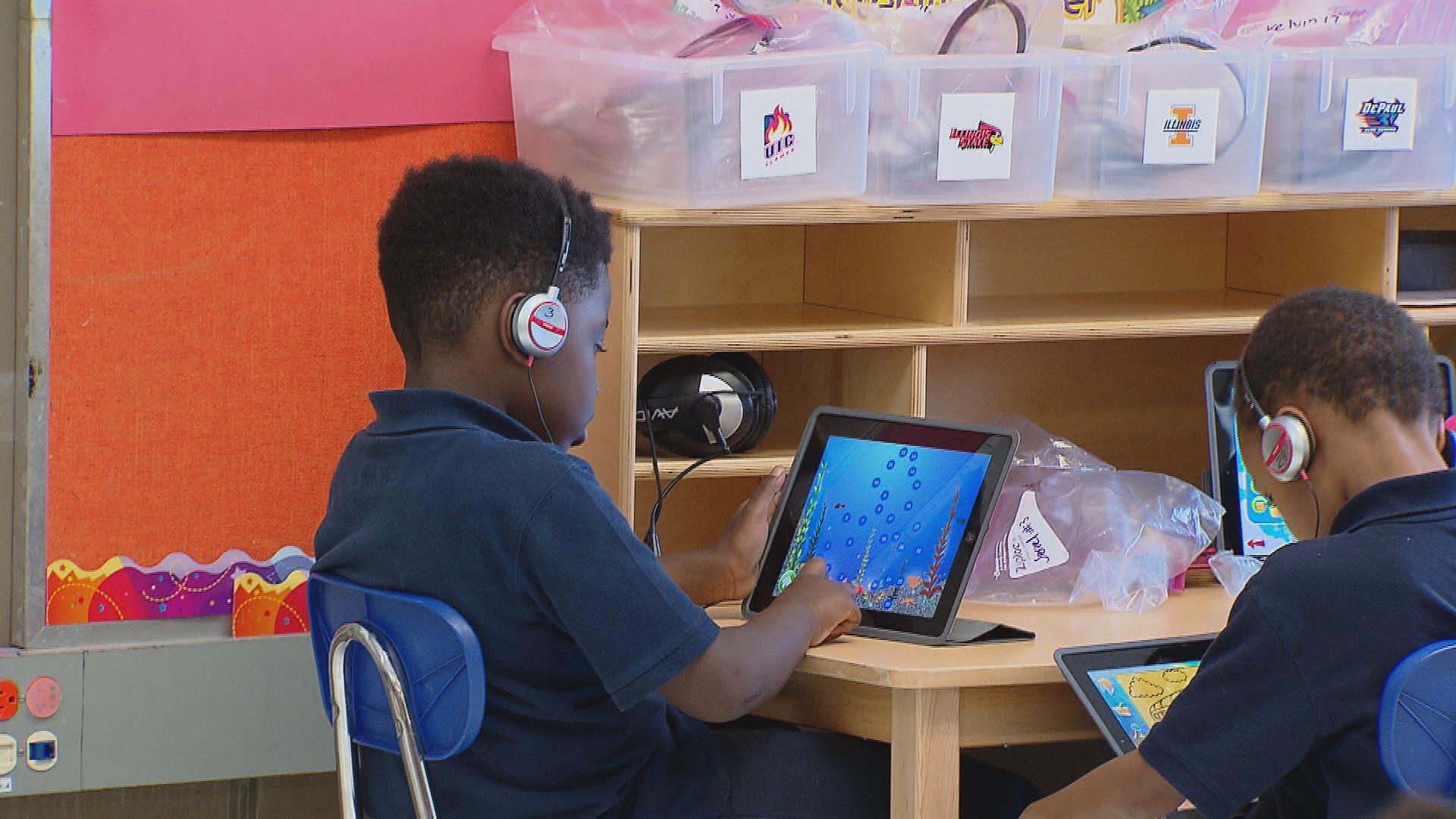 Sample of CPS Principals See How Deep CPS Budget Will be Cut
May 18: As Chicago Public Schools brace for additional budget cuts, some principals find out exactly how much the current financial climate could impact their budgets for the next school year.
---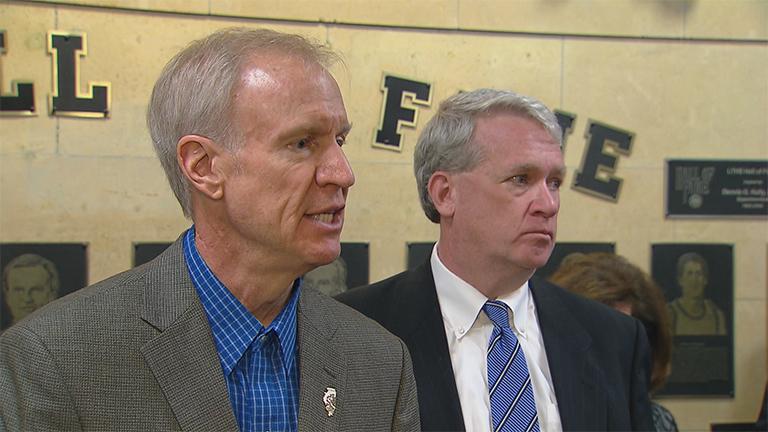 Push for Education Funding Reform as Budget Impasse Nears 1-Year Mark
May 9: A vote this week in the Illinois Senate could determine whether poorer school districts like Chicago Public Schools get more state money. But top Republicans say it's a nonstarter because more affluent suburban school districts would lose money as a result. 
---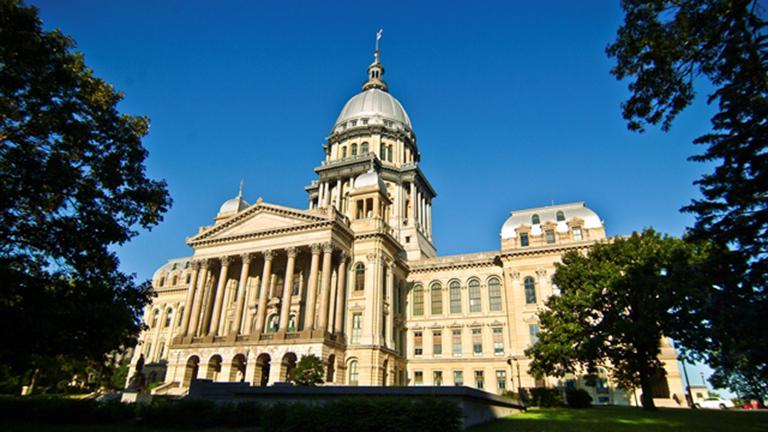 Grand Budget Bargain Progress in Springfield
May 3: We have the latest on action from Springfield, including whether or not a secret budget working group has a grand bargain in the works to finally break the budget stalemate.
---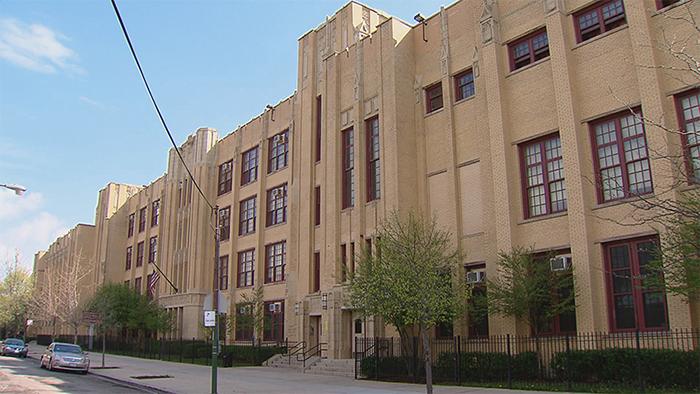 How Chicago's School Choice System Hurts Some Neighborhood Schools
April 21: Some neighborhood high schools in poorer areas of Chicago are struggling to survive. We look at how the city's school-choice system is playing a role. 
---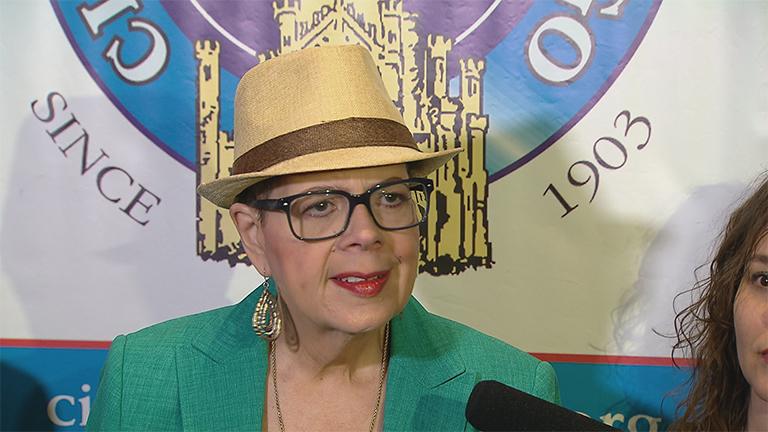 Karen Lewis: Rauner Holding Schoolchildren 'Hostage'
April 20: As the head of the Chicago Teachers Union warns of a strike, the district makes one last pitch to reach a contract agreement. 
---