The video cannot be displayed.
In another effort to avoid a teachers strike, Chicago Public Schools on Wednesday proposed that a federal arbitrator be brought in to handle contract talks with the Chicago Teachers Union.
The two sides are in the midst of a 30-day cooling off period before a strike can happen, but CTU President Karen Lewis is remaining fiery in her rhetoric.
Lewis spoke at the City Club on Wednesday and took the gloves off when talking about Gov. Bruce Rauner.
"Rauner is the new ISIS recruit," she said. "I think he's holding people hostage. Who does that? Who does that? You hold people hostage. You hold defenseless children, babies, infants; you hold defenseless mothers who are brand new; you hold people who are disabled hostage because you can't get something else you want that has nothing to do with a budget. It's ideological. That's terrorism. That is pure terrorism."
Lewis says Rauner isn't at the negotiating table between the union and the district, and she doesn't feel the need to hold back.
"Chicago Tonight" did reach out to the governor's office and in a statement they said, "This kind of rhetoric has no place in American public discourse and sets a terrible example for our kids."
It is pretty incendiary language, to compare a governor to one of the world's greatest terrorist threats.
During Lewis' speech though, she warned that Chicago is heading toward a teachers strike.
Again, she made the case for the city to find sources of sustainable, long-term revenue and believes the most recent contract offer, the one that the fact-finder's report advocated, mostly saves money through teacher pay cuts. Lewis' ideas include renegotiating bank swaps, taxing the rich and stopping the privatization of district services, like nursing and custodial services.
Also Wednesday, the district asked the union to enter into binding interest arbitration, which means another neutral, third party would make a decision on what this contract should look like.
But that report would be a binding contract, meaning it couldn't be appealed and the teachers couldn't strike once it was done.
"To avoid disruption to our schools and to advance our partnership in Springfield, we are asking that CTU agree to final and binding interest arbitration in lieu of a strike. As you know, final and binding interest arbitration is permitted pursuant to a section of the Illinois Educational Labor Relations Act. Interest Arbitration has been used in Chicago for our Police and Fire contracts for decades," CPS CEO Forrest Claypool said to Lewis in a letter.
"I believe that teachers are just as important as our policemen and firemen," Claypool said in the letter. "The extraordinary circumstances that CPS currently faces demands that we use every means available to avoid disruption to our schools and our families."
But to this, Lewis and the union are taking a hard pass.
"There's no reason to do it. We write our own contracts. We've never done interest arbitration and that's because we have the ability to strike," Lewis said. "The police and the firemen don't, which is why they have to submit to interest arbitration."
"We were blindsided this morning by Mr. Claypool's suggestion that he would consent to binding arbitration, but of course, there are no rules for binding arbitration under the Education Relations Labor Act," CTU attorney Robert Bloch said. "So we have no idea even what the mechanism or the rules would be for that. So in our view, it's just a publicity stunt."
When asked Wednesday if schools would be able to open next school year, Lewis said she didn't have the answer, and Claypool has already said he'd need to borrow more money to stay afloat yet.
"Chicago Tonight" spoke with Justin Kaufmann, the executive director of Teach Plus, a nonprofit organization that works to educate and train teachers on education policy. He makes the point that there's something being lost in this entire argument about funding sources and money—and that's the cost to the students.
"Over the last 15 years, Chicago has shown incredible academic growth—our graduation rate has increased by double digits, our test scores have increased and outstripped the state's gains and outstripped all but two other large cities in the country. But we were able to do that by robustly investing in our teaching force and investing in our schools," Kaufmann said. "We did that at the cost of not paying into the pension fund. That's why we're in a crisis right now. We have to ask the question, when people talk about cuts, do we want to pull back on those gains? Or do we need to think about how do we invest to maintain the same level of growth to make sure all of our kids get the education they deserve."
Kaufmann explains that he's concerned that without more revenue or better access to the bond market, the district will either miss a pension payment, miss a debt service payment or miss payroll which hasn't happened since 1979.
Follow Brandis Friedman on Twitter: @BrandisFriedman
---
Related 'Chicago Tonight' content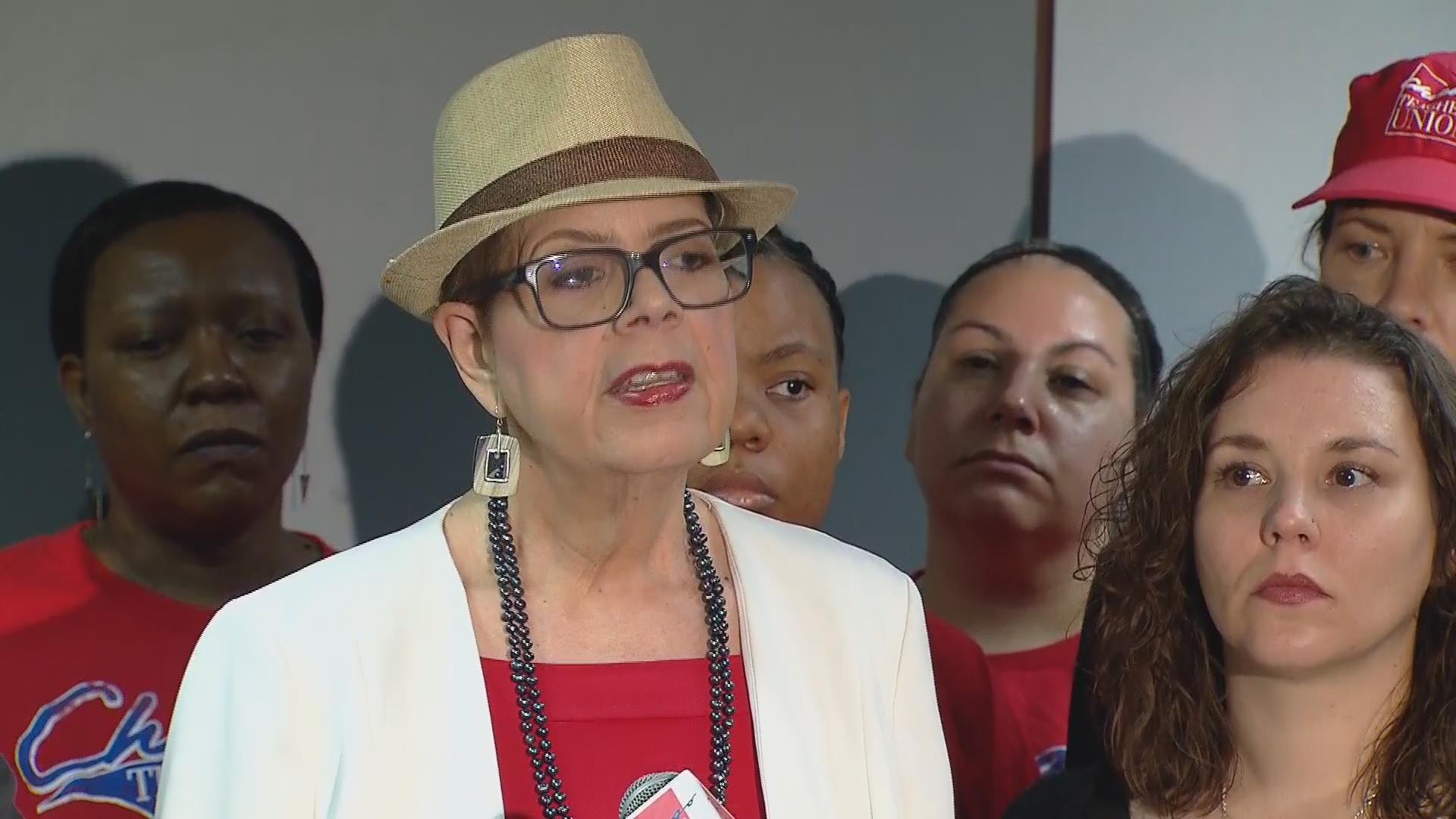 Chicago Teachers Union Rejects Fact-Finding Report, Talks Strike
April 18: The Chicago Teachers Union explains why it's counting down the clock to another strike. But will the strike happen at the end of this school year or the beginning of next?
---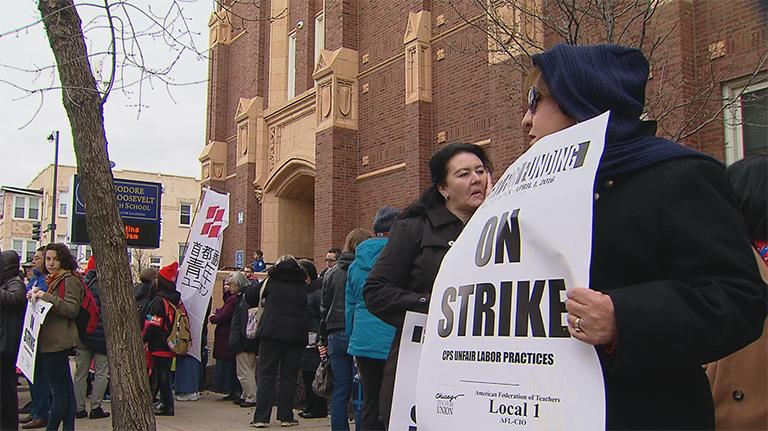 Chicago Teachers Picket, Rally During 1-Day Walkout
April 1: Chicago Teachers Union Vice President Jesse Sharkey started his day at Roosevelt High School in Albany Park. He hopes Friday's walkout sparks action on the state budget. At Beasley Elementary in the Washington Park neighborhood, CTU President Karen Lewis rallied her troops and argued funding is exactly what the strike is about.
---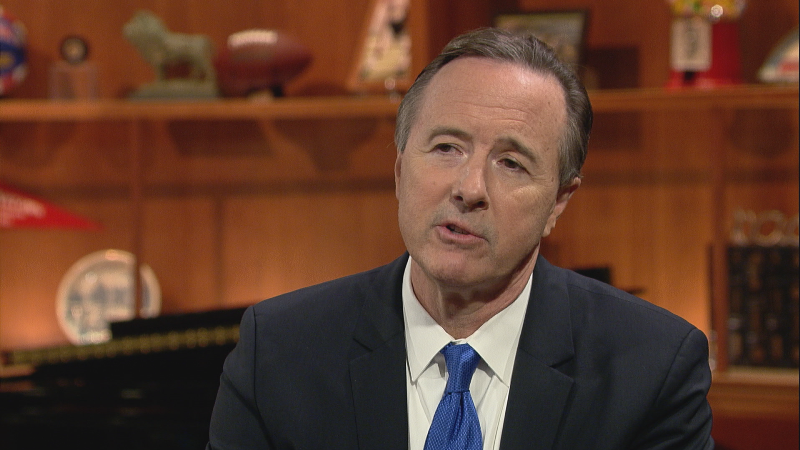 CPS Prepares for 1-Day Teachers Strike
March 28: Chicago public school teachers will go on a one-day strike this Friday that may or may not be legal. Chicago Public Schools Chief Forrest Claypool joins "Chicago Tonight" to talk about the upcoming one-day teachers strike and what parents should do.
---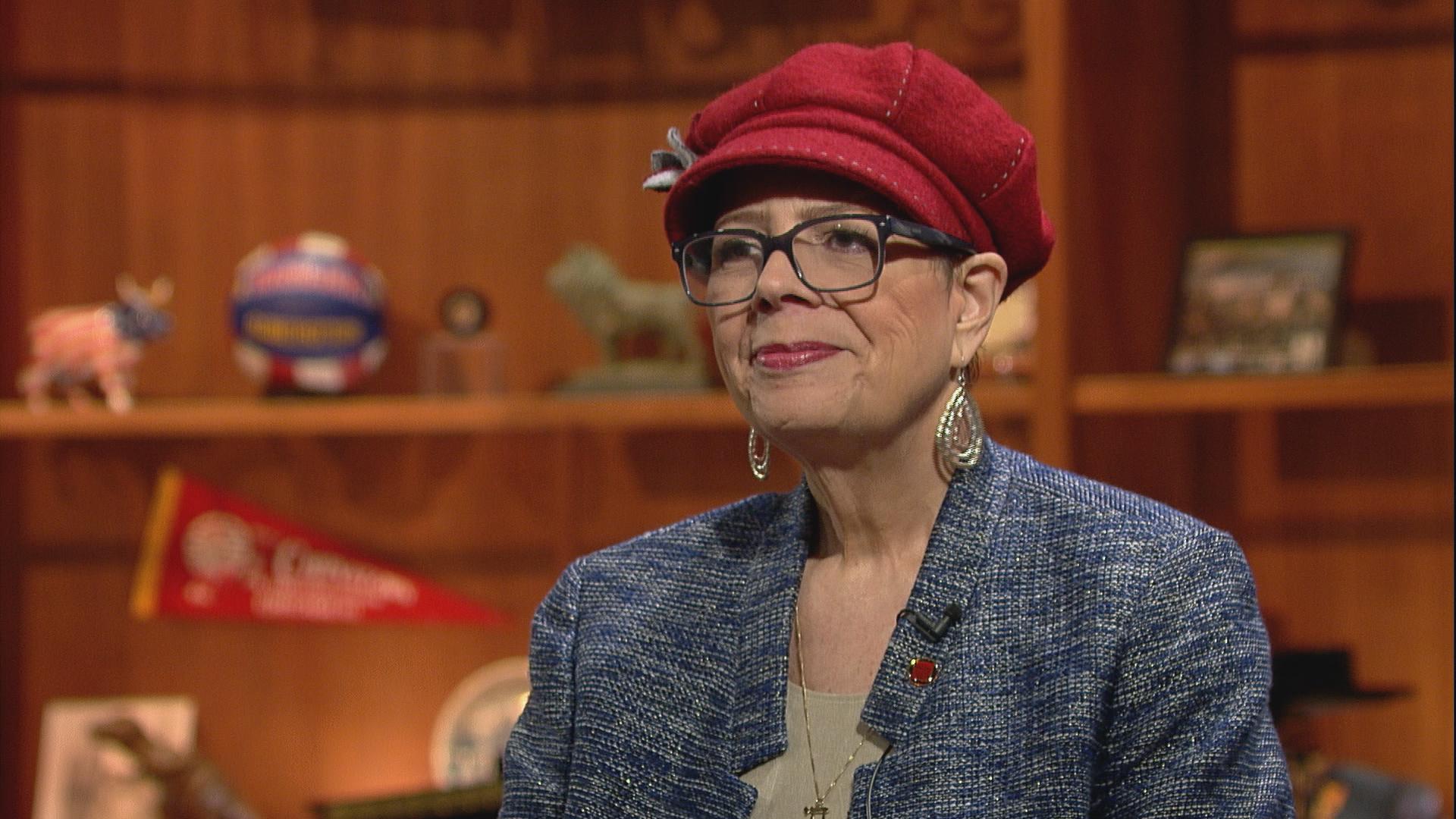 CTU President Karen Lewis Explains 1-Day Teachers Strike
March 24: Chicago Teachers Union President Karen Lewis said the newly approved April 1 walkout is not about contract negotiations with CPS. "If it were a contract strike, it would be illegal," Lewis said to Eddie Arruza. "This is an unfair labor practice strike."
---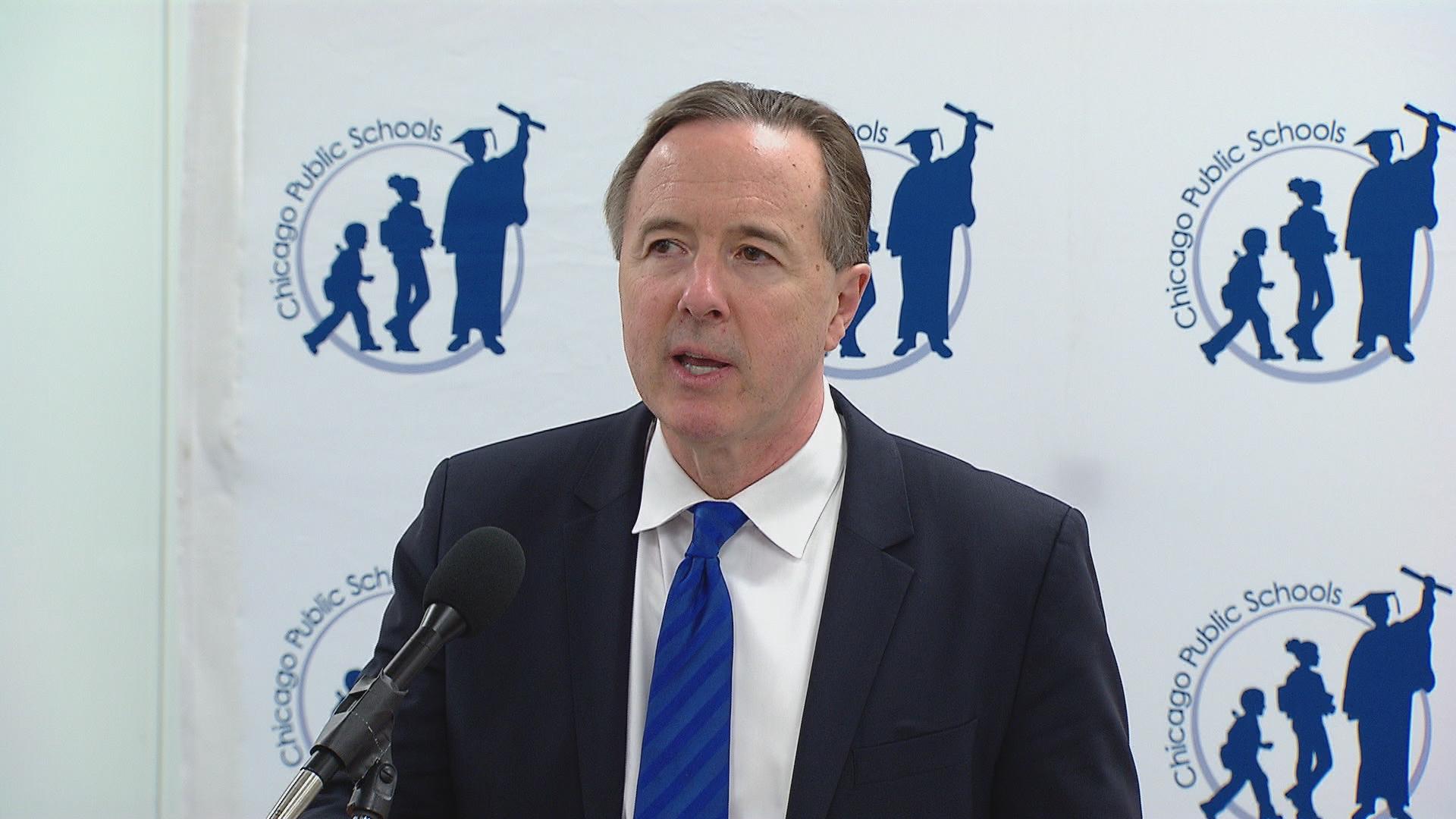 CPS Sues Former CEO, Asks Principals to Save Cash
March 10: Chicago Public Schools has filed a lawsuit against former Chief Executive Officer Barbara Byrd-Bennett. The complaint, filed Thursday in Cook County Circuit Court, seeks $65 million in money damages and civil penalties.
---