The video cannot be displayed.
Chicago Teachers Union President Karen Lewis says the chances of a teachers strike now are "100 percent." But that probability could go down in coming days, depending on where contract negotiations go with Chicago Public Schools.
Lewis and the union formally rejected an independent fact-finder's recommendation that teachers accept an offer that was put on the table by CPS in January. That offer would have guaranteed an 8.75-percent base salary raise over the net four years, but it would have also had teachers eventually pay 7 percent more toward their pensions by eliminating the pension pickup that the district has paid since the 1980s.
[Related: Chicago Teachers Union Gets 'Serious Offer' from Chicago Public Schools]
Lewis says the union has 28 days remaining in a "cooling off" period before it can give 10 days' notice on a strike. At a news conference Monday morning, she said the union hadn't yet decided whether the strike would come at the end of the current school year–jeopardizing graduation, testing, and athletic programs–or at the beginning of next.
She says teachers won't budge until CPS finds new revenue, offers stronger guarantees on capping the growth of charter school and limits the growth of class sizes.
"No teacher ever wants to go on strike," said Lewis. "This is not a joyous occasion. We prefer to be in front of our students doing what we love. But this board leaves us no choice but to withhold our labor, organize our students, parents and school communities to fight for revenue solutions to protect public education."
Lewis acknowledged that CPS and the union were "together" on the need to unite and lobby Springfield for more help. But she says that's where the agreement ends.
"We're far apart on the money, on the loopholes that guarantee us that we don't lose more people to layoffs. We still need some guarantees because they've always been able to get around that with other language."
CPS CEO Forrest Claypool said he was "disappointed" at the union's action and said that the independent fact finder validated that the contract offered by CPS was "generous and fair," in a time of financial turmoil for the agency.
Forrest Claypool "extremely disappointed that #CTU said 100% chance of strike" #chicagotonight pic.twitter.com/xGEmPynO7b

— Paris Schutz (@paschutz) April 18, 2016
---
Claypool reiterated his call that the teachers union join together with CPS to demand more funding from Springfield. He says he will almost certainly have to tap another line of credit to "keep the doors open," as CPS faces a nearly billion-dollar budget gap next year and a looming $700 million payment into the teachers pension system. He accused the union of not being realistic with its demands.
"It's an Alice in Wonderland world inside the union right now," he said. "And I don't understand it."
This independent fact finding came about after contract talks had reached an impasse. Nobody is bound by this recommendation. The full fact-finding panel consisted of a neutral chairperson, an employer representative and a labor representative
We spoke with some CPS parents today who are concerned about an end-of-year strike. It could affect graduation plans, ACT prep courses and spring athletics
One parent told us that the work stoppages and threats can have a devastating ripple effect on a student's education.
Follow Paris Schutz on Twitter: @paschutz
---
Related Stories from "Chicago Tonight"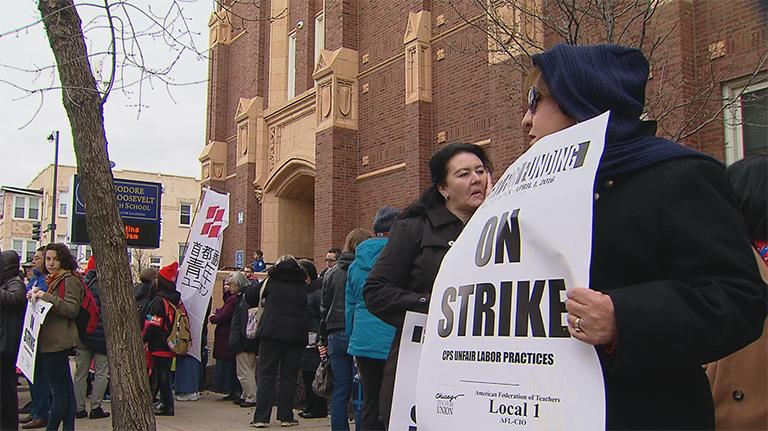 Chicago Teachers Picket, Rally During 1-Day Walkout
April 1: Chicago Teachers Union Vice President Jesse Sharkey started his day at Roosevelt High School in Albany Park. He hopes Friday's walkout sparks action on the state budget. At Beasley Elementary in the Washington Park neighborhood, CTU President Karen Lewis rallied her troops and argued funding is exactly what the strike is about.
---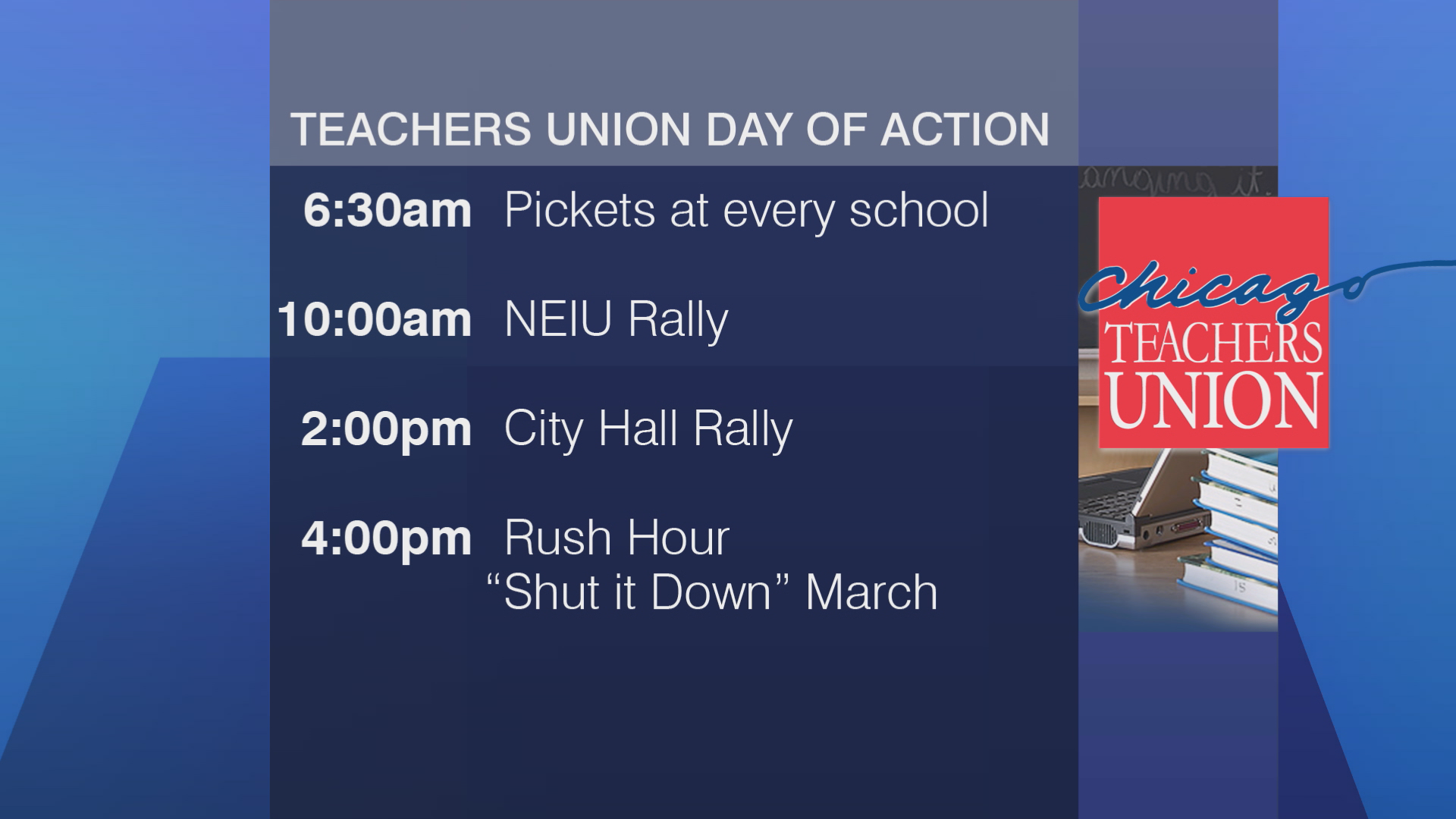 Preparing for CTU's Day of Action
March 31: The Chicago Teachers Union is preparing for a "day of action" on Friday with rallies and protests to take place from early morning through the evening. What are the alternatives for parents who need to drop their kids at school, what is the strike about, and is it even legal?
---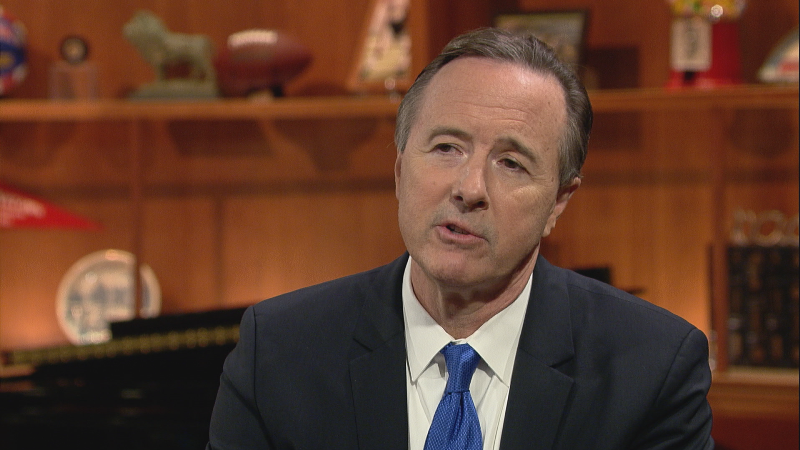 CPS Prepares for 1-Day Teachers Strike
March 28: Chicago public school teachers will go on a one-day strike this Friday that may or may not be legal. Chicago Public Schools Chief Forrest Claypool joins "Chicago Tonight" to talk about the upcoming one-day teachers strike and what parents should do.
---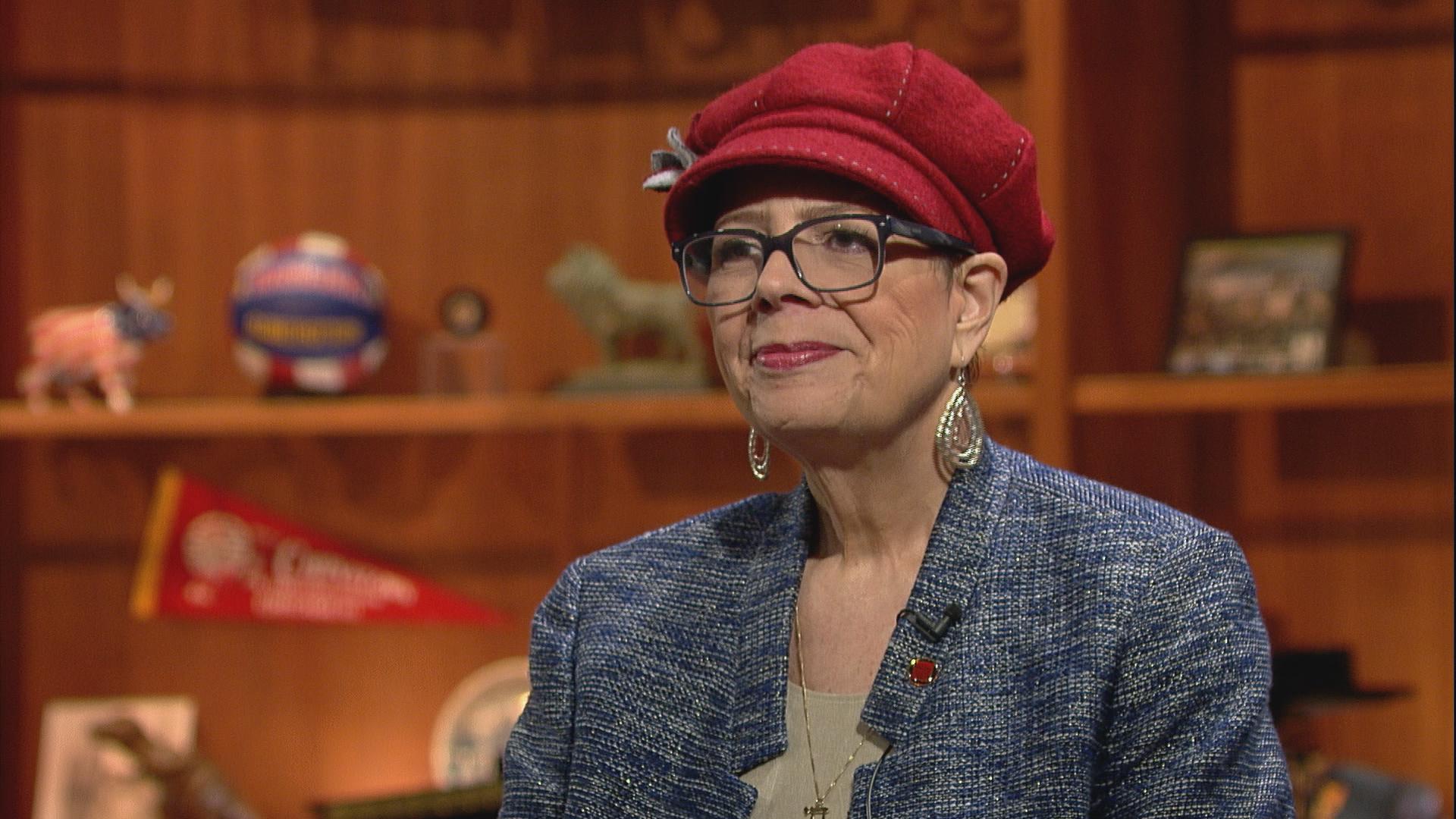 CTU President Karen Lewis Explains 1-Day Teachers Strike
March 24: Chicago Teachers Union President Karen Lewis said the newly approved April 1 walkout is not about contract negotiations with CPS. "If it were a contract strike, it would be illegal," Lewis said to Eddie Arruza. "This is an unfair labor practice strike."
---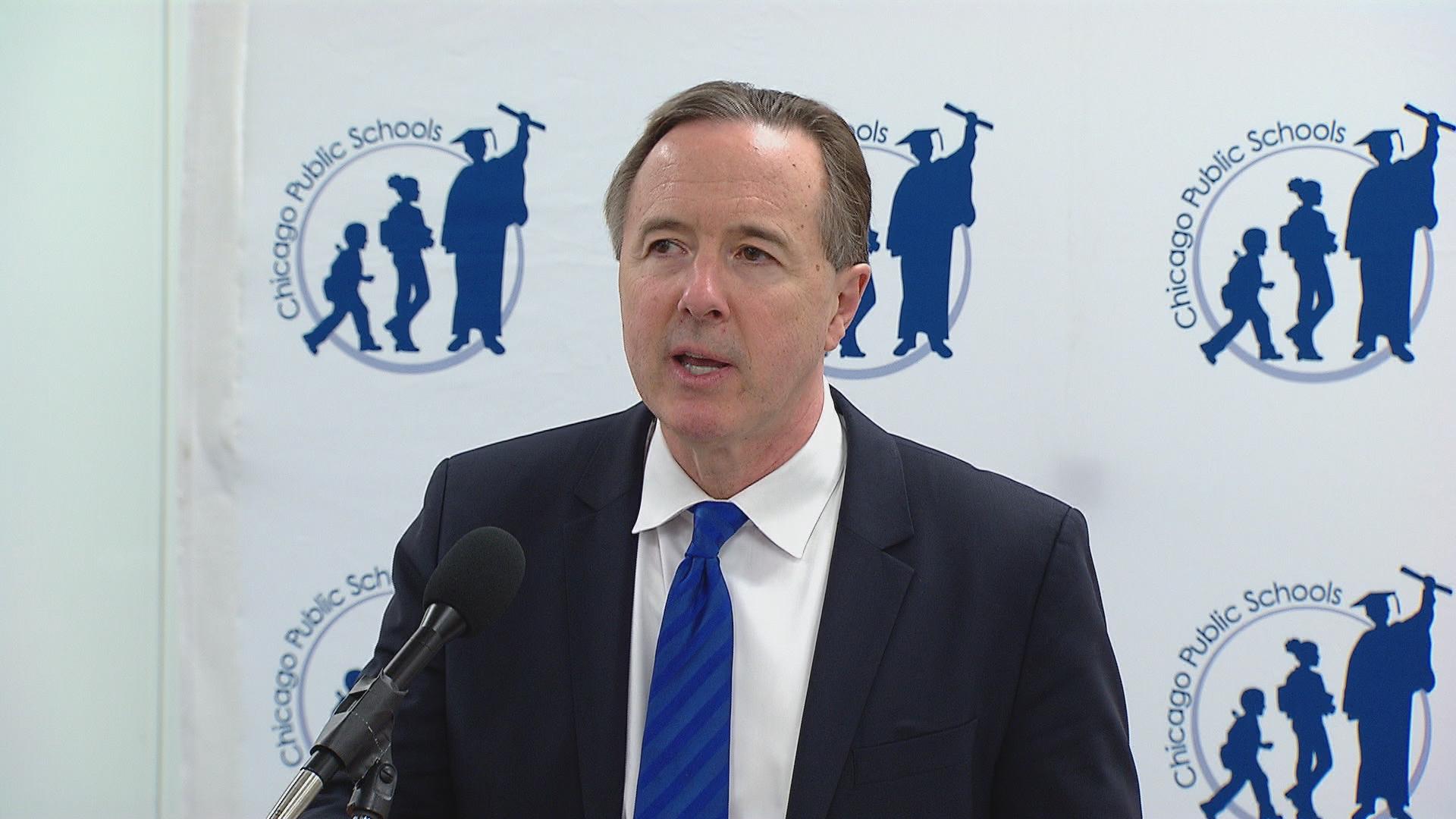 CPS Sues Former CEO, Asks Principals to Save Cash
March 10: Chicago Public Schools has filed a lawsuit against former Chief Executive Officer Barbara Byrd-Bennett. The complaint, filed Thursday in Cook County Circuit Court, seeks $65 million in money damages and civil penalties.
---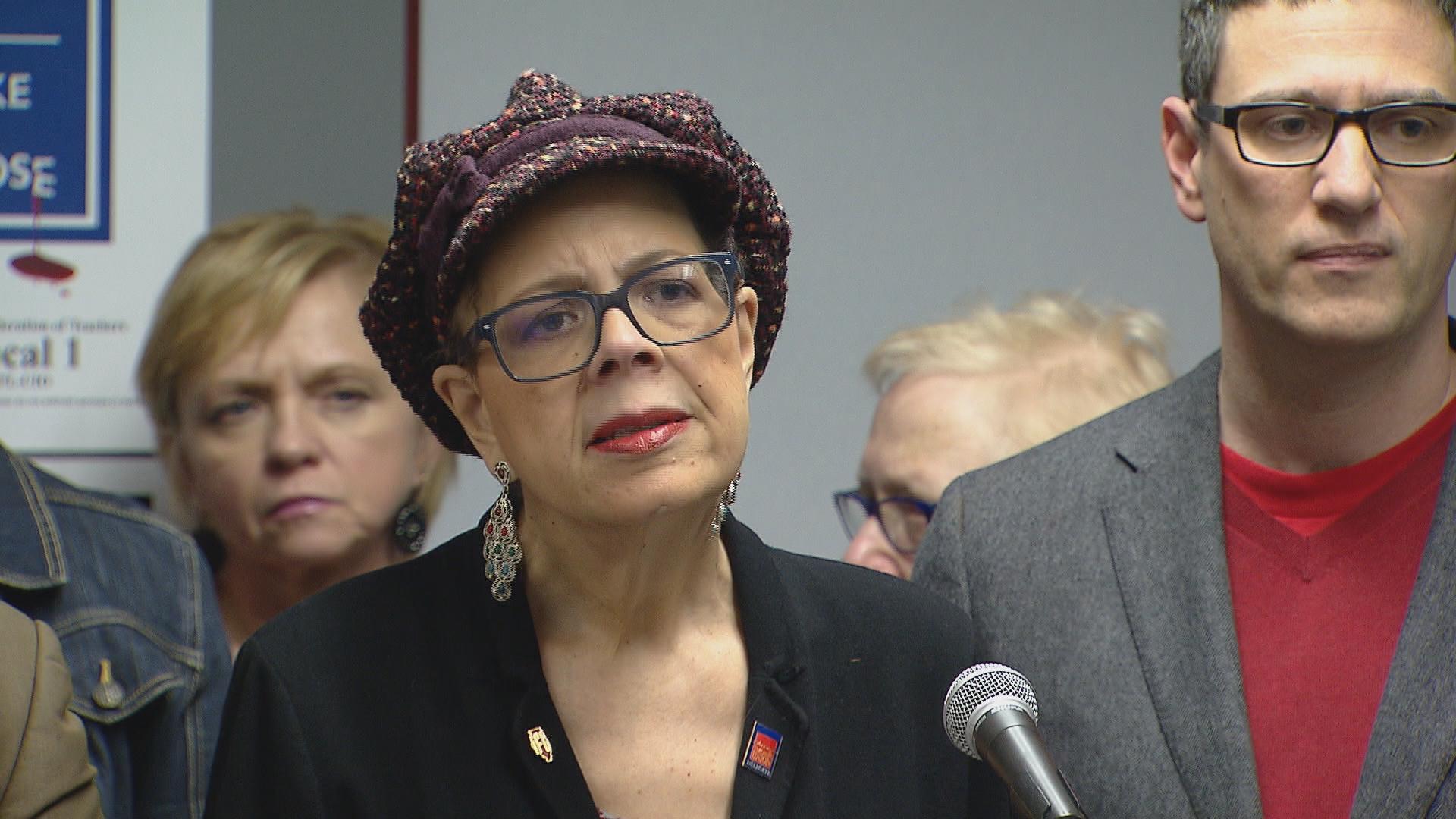 Elected CPS Board Gains Traction
March 8: The Chicago Public Schools system is one step closer to having an elected school board instead of one in which members are appointed by the mayor.
---