The City Council will vote Wednesday on an ordinance that expands the powers of the city's inspector general to investigate aldermen. The last time the council took up this question in 2010, they created a new post called the legislative inspector general and hired New York attorney Faisal Khan to fill that post.
Khan left the position last fall and a new report from the Chicago Sun-Times raises significant questions about Khan's tenure.
The article states that Khan made about $800,000 over four years, working essentially a part-time job of about 26 hours per week.
Khan said the newspaper's "math was incorrect" and that he was not in fact a part-time employee, though the Sun-Times calculated Khan's average weekly work hours based on invoices Khan filed with the city.
"I was a full-time employee and remained full time during my entire four-year tenure at city of Chicago," Khan told Eddie Arruza on "Chicago Tonight."
He also said that his salary was "the exact same as other department heads within the city, including the inspector general," but pointed out that he paid his own health benefits and did not get a pension.
As to the lawsuit Khan filed against the city in October 2014, he said he's suing for back pay because he used his own money to keep the agency open.
"The initial suit involved money for the agency," he said. "That issue has now become moot because there is no agency. The suit is still pending because in 2014, when I told the mayor and City Council that we would be out of funds and I would have to close the agency, we got radio silence. They essentially wanted to close us down because they didn't want oversight.
"So I had a choice: either close the agency and all the complaints would go by the wayside, or use my own salary to keep the agency open. I took option B: I used my own money, only after I got a promise from the city to say, 'You can take your salary next year to make up that difference.'"
"But the city says that that's not true," Arruza countered. "That they funded your office and they paid your employees."
"And that's categorically false," Khan replied.
Below, some additional highlights from our conversation.
On whether the offices of inspector general and legislative inspector general be merged
"In theory, yes," said Khan. "If council goes ahead and dilutes this law and makes it the same as effectively what I had when I was in power, you are essentially cutting off the inspector general's ability to do his job."
On why he took the job of inspector general considering the limitations of the position
"I took the job because I viewed it as a glass half full," Khan said. "I thought council was truly ready for reform here in Chicago and they finally cared about what voters wanted, and they wanted oversight of this council. Thirty of them have gone to jail in 30 years. That's an embarrassing statistic to be seen around the world. This is Chicago, one of the greatest cities in America, yet our political system is falling apart by corruption."
On why he needed a 65-inch high-def TV, one of several expenses billed to the city, as cited in the Sun-Times article
"When I came into office as the legislative inspector general, the city provided us with no resources whatsoever," Khan said. "Let me be clear on that–we had to pay for our own paper, we brought in our own stationary, we didn't have computers–we brought in our own computers to use. It took them two years to finally give us a physical office. That purchase of that television was used as a monitor. That monitor is still sitting in the office where it was left. [It was used] to evaluate evidence and use in our investigations to look at documents as a group."
Watch the video to hear our full conversation.
---
Related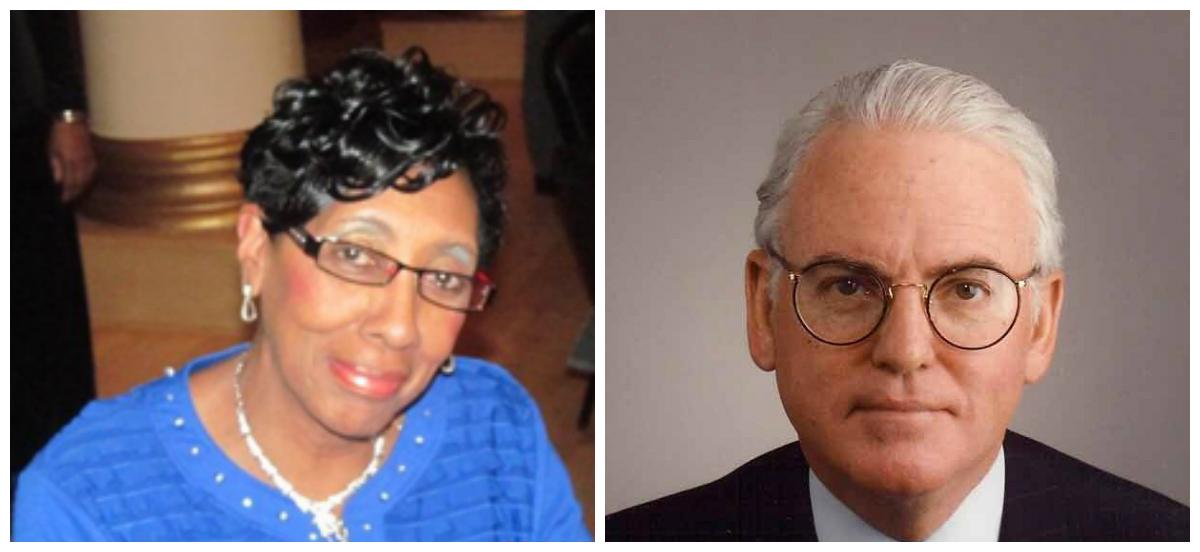 Powerful Aldermen Block Reform Effort
Jan. 13: Just when you thought City Council might actually be ready for reform, two powerful aldermen put the brakes on. An effort to give city Inspector General Joe Ferguson the power to investigate aldermen was delayed even after a majority of City Council members said that they support the effort. 
---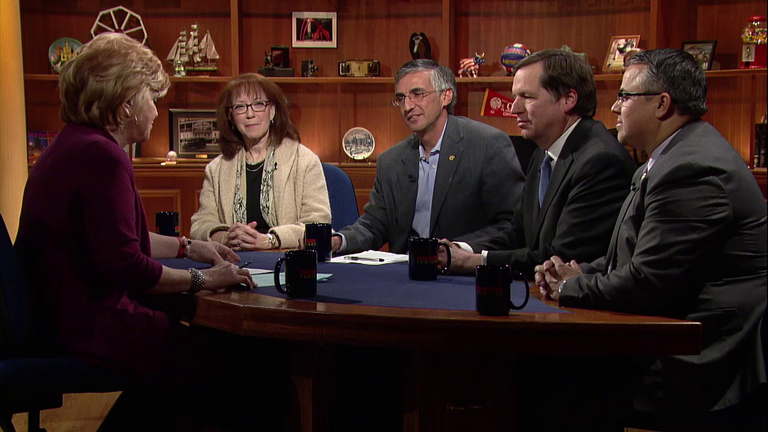 Aldermen Weigh In on City Finances, Inspector General
Jan. 11: As Chicago aldermen push for new oversight of City Council and take a hard look at proposals to borrow billions, they're also faced with ongoing ethics questions about the city's Law Department and police review authority. A panel of aldermen joins "Chicago Tonight" to discuss those issues. 
---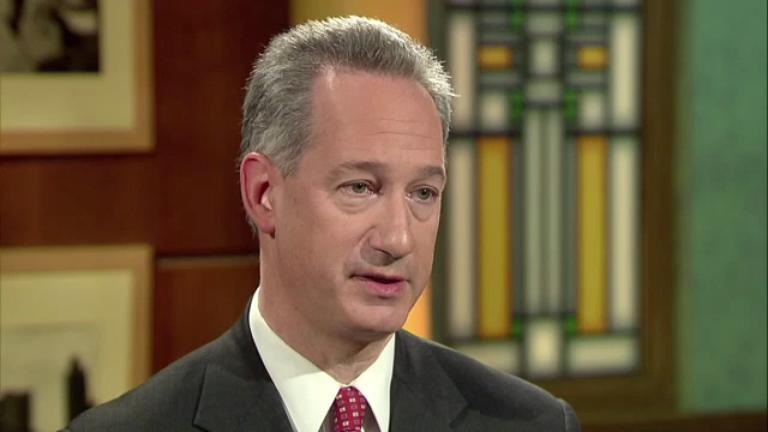 Aldermen Move to Empower Inspector General Joe Ferguson
Jan. 11: Who is going to make sure Chicago aldermen play by the rules? A major step forward today in determining the answer to that – a sign that City Council could finally be ready for real reform.
---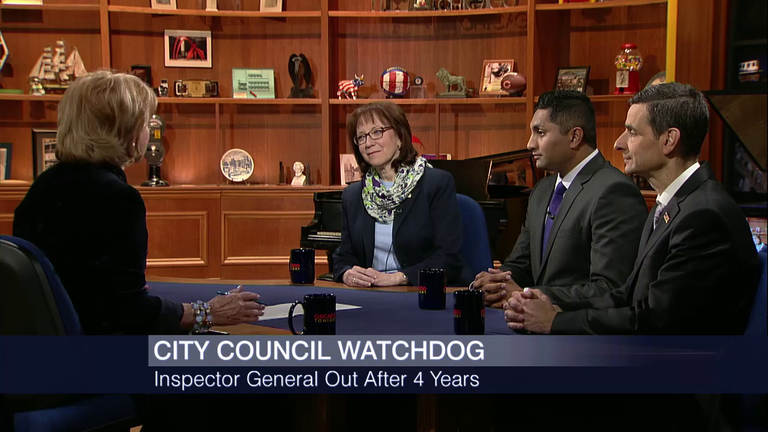 Aldermen Weigh In on Replacing Chicago's Legislative Inspector General
Nov. 16, 2015: Now that controversial Legislative Inspector General Faisal Khan is out, what will aldermen do with the watchdog office? We speak to three aldermen about whether the future should be in the hands of Chicago's Inspector General Joe Ferguson.
---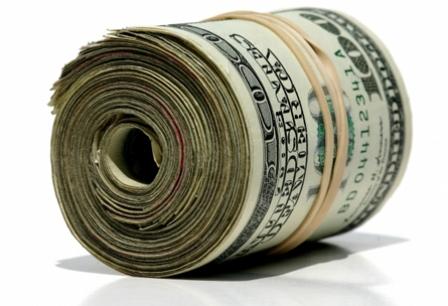 Report: Aldermen Got $282,000 in Illegal Campaign Contributions in 2013
Nov. 13, 2015: A report from the City Council Office of the Legislative Inspector General concludes that 29 aldermen took in a total of $282,000 in illegal campaign donations in 2013. 
---