As Chicago aldermen push for new oversight of City Council and take a hard look at proposals to borrow billions, they're also faced with ongoing ethics questions about the city's Law Department and police review authority.
A panel of aldermen joins "Chicago Tonight" to discuss those issues and the search for a new police superintendent. Joining us are Ald. Michele Smith (43rd Ward), Ald. Ricardo Muñoz (22nd Ward), Ald. Gilbert Villegas (36th Ward) and Ald. Joe Moore (49th Ward).
---
Related stories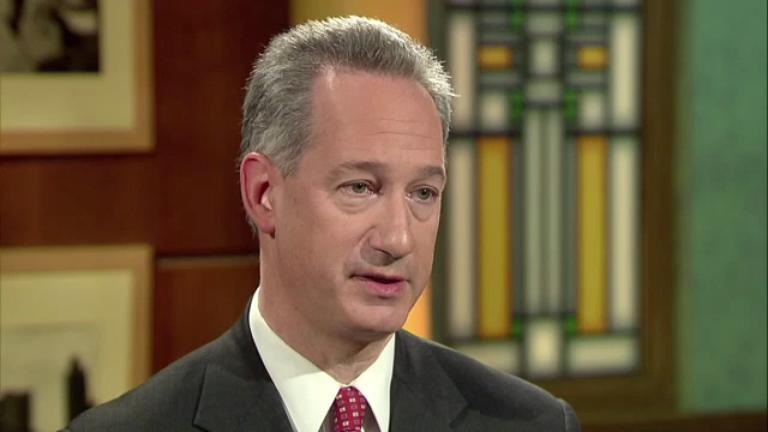 Aldermen Move to Empower Inspector General Joe Ferguson
Who is going to make sure Chicago aldermen play by the rules? A major step forward today in determining the answer to that – a sign that City Council could finally be ready for real reform and transparency.
---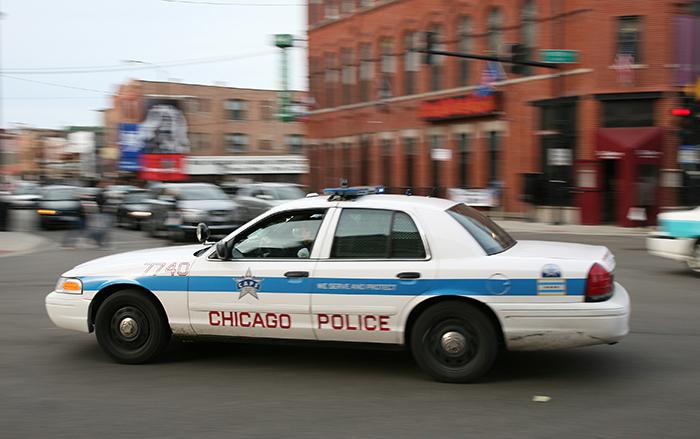 Chicago Police Board President on Superintendent Search
Tuesday the public gets to have its say in the search for the city's new police superintendent. Lori Lightfoot, president of the Chicago Police Board, joins "Chicago Tonight" to talk about the search.
---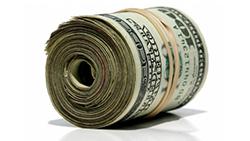 City to Borrow Up to $3 Billion in 2016
A comprehensive list of nearly all of the planned borrowing to be done in 2016 was disclosed last week by Chief Financial Officer Carole Brown.
---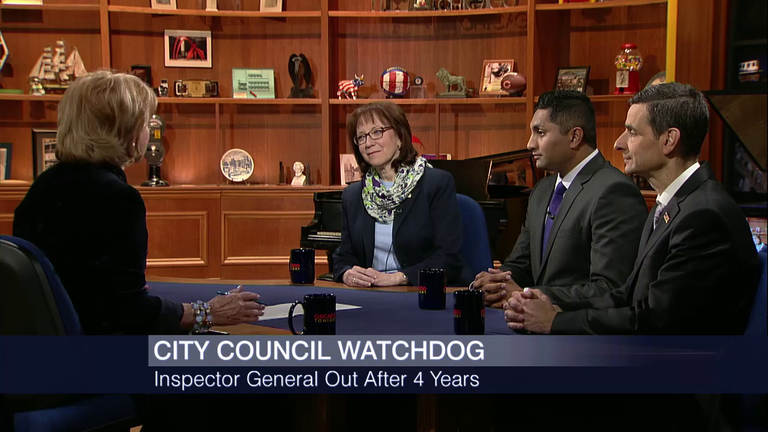 Aldermen Weigh In on Replacing Chicago's Legislative Inspector General
Now that controversial Legislative Inspector General Faisal Khan is out, what will aldermen do with the watchdog office? We speak to three aldermen about whether the future should be in the hands of Chicago's Inspector General Joe Ferguson.
---