Faisal Khan
The former Chicago City Council watchdog, who was derisively referred to as "Inspector Clouseau" by one alderman, is back on the investigative beat. Faisal Khan, who served as City Council's Legislative Inspector General, is heading up a new government watchdog organization called Project Six: Government Accountability Task Force.
Project Six describes itself as an "independent, non-profit organization dedicated to investigating, exposing and ending government corruption in Chicago and across Illinois."
It was initiated by and has ties to the libertarian-leaning think tank Illinois Policy Institute, an organization that has received more than $500,000 from Republican Gov. Bruce Rauner.  Project Six has a separate board of directors and will not disclose its list of funders.
The group's spokesperson, Nathaniel Hamilton, a former Policy Institute spokesperson, denied any connection between Project Six and his old organization. This is despite the fact that the offices for Project Six were initially housed within the Policy Institute and job candidates were interviewed by members of the Policy Institute. An explicit connection between the two organizations could raise questions about whether or not investigations are politically motivated.
"We are a completely independent organization," Hamilton said repeatedly on the phone.
Diana Rickert, the Illinois Policy Institute's Vice President of Communications, also sought to downplay any connection between the two organizations.
"When Faisal stopped working for the city, we connected and explored whether an investigative unit would fit in the Institute's portfolio of work," she said in an email to "Chicago Tonight."  "After exploring, we all agreed it was a good thing but not a good fit for the Institute and Faisal pursued the idea independently. We were happy to let Faisal use some open office space while he waited for the lease at his new building to kick in. But to say they were initiated by and are affiliated with is incorrect."
But a source at Project Six says officials with the Illinois Policy Institute helped Khan set up a separate non-profit and identified potential board members.
Khan served out a four-year term as Legislative Inspector General. When his term expired, aldermen decided to abolish the office and transfer its duties to the more powerful Executive Inspector General Joe Ferguson. The LIG was largely a toothless office that had limited powers of investigation and no ability to enforce any kind of punishment. Khan constantly decried the office's lack of funding, although the Chicago Sun-Times reported that he was paid $800,000 over the course of his term.
On its website, Project Six says its name derives from the "Secret Six, a group of businessmen and leaders in the 1930's whose economic, political, and legal efforts led to the demise of Al Capone and his criminal empire." The site says Project Six will accept anonymous whistleblower complaints.
Editor's note: This story was updated on June 3 to include comments from the Illinois Policy Institute.
Follow Paris Schutz on Twitter: @paschutz
---
Sign up for our morning newsletter to get all of our stories delivered to your mailbox each weekday.
---
Related 'Chicago Tonight' stories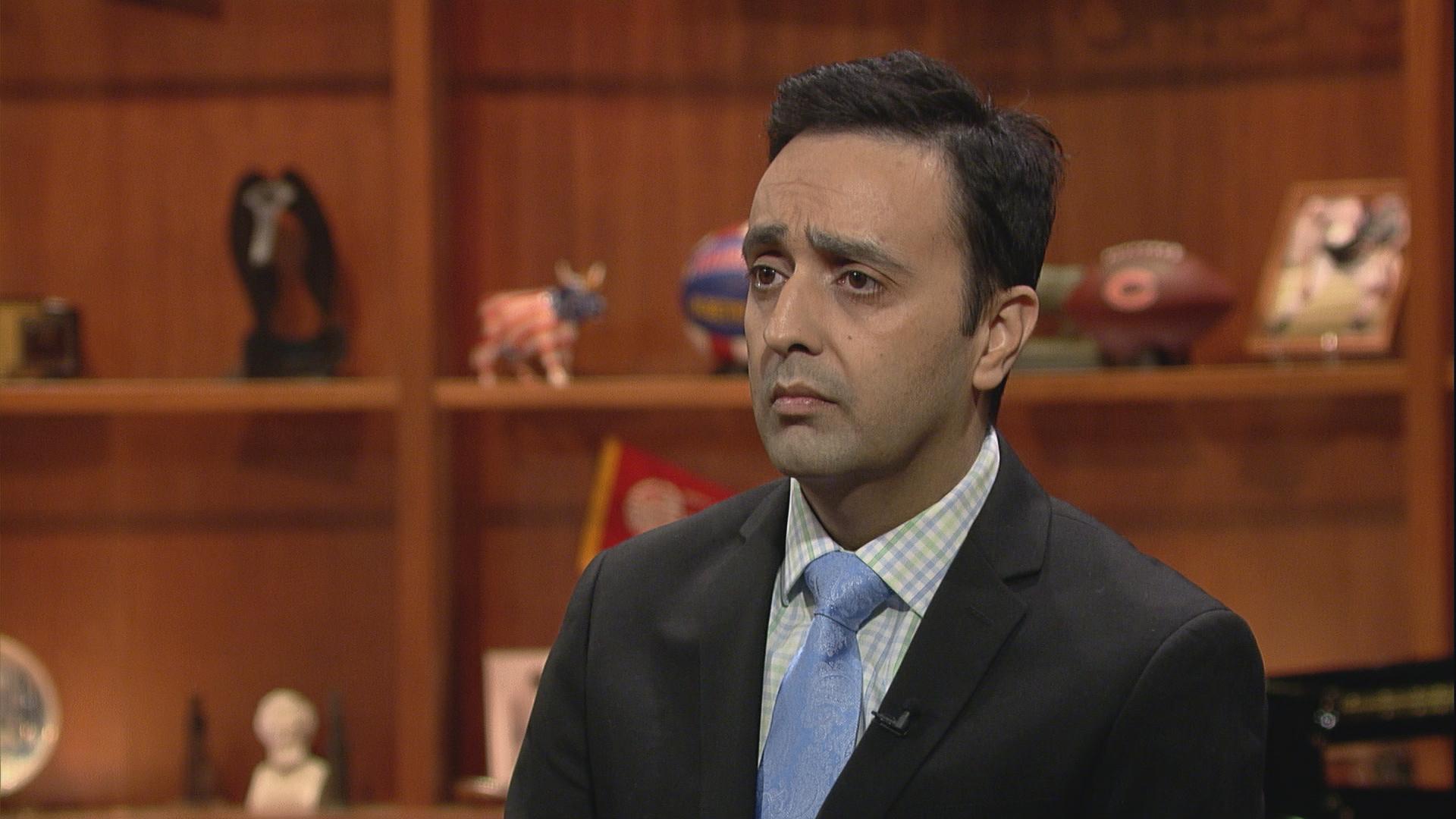 Former Legislative Inspector General Faisal Khan Speaks Out
Feb. 9: As aldermen debate who should be allowed to investigate them, former City Council watchdog Faisal Khan talks about his time at City Hall and why he billed the city for a flat-screen TV.
---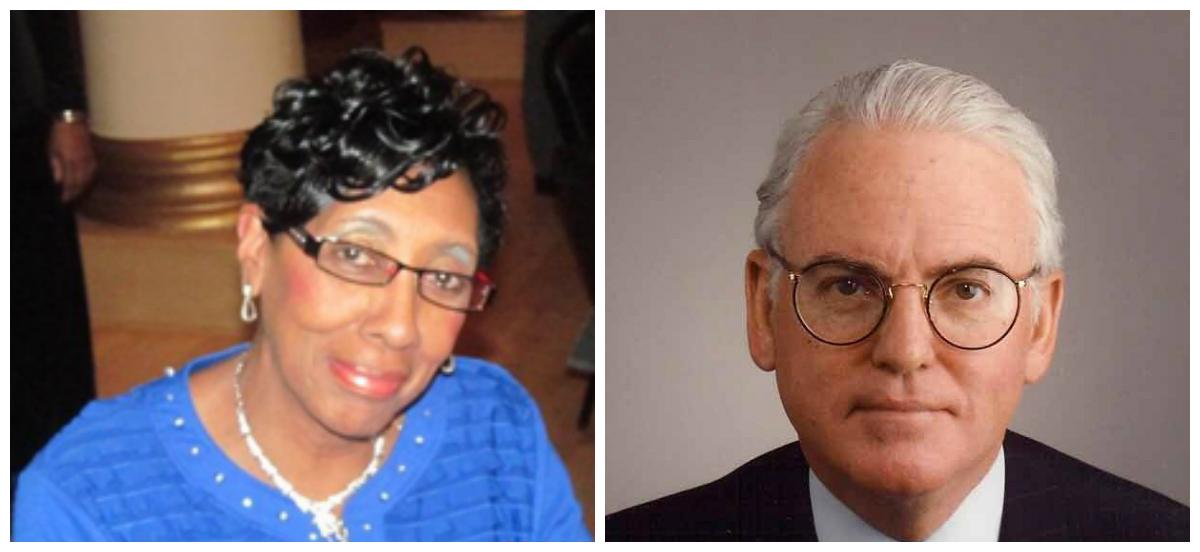 Powerful Aldermen Block Reform Effort
Jan. 13: Just when you thought City Council might actually be ready for reform, two powerful aldermen put the brakes on. An effort to give city Inspector General Joe Ferguson the power to investigate aldermen was delayed even after a majority of City Council members said that they support the effort. 
---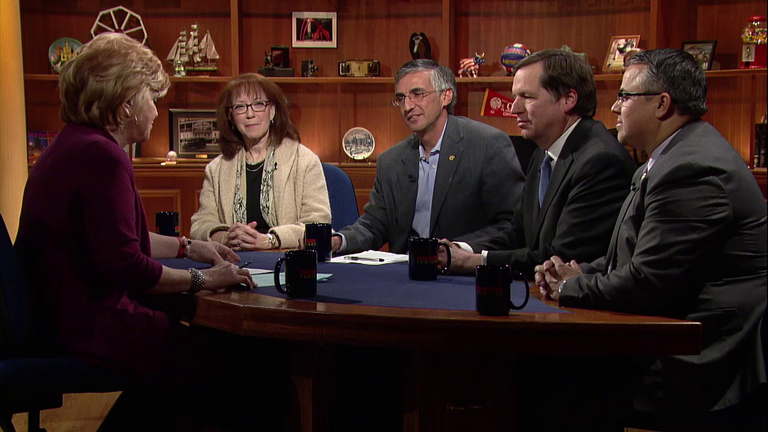 Aldermen Weigh In on City Finances, Inspector General
Jan. 11: As Chicago aldermen push for new oversight of City Council and take a hard look at proposals to borrow billions, they're also faced with ongoing ethics questions about the city's Law Department and police review authority. A panel of aldermen joins "Chicago Tonight" to discuss those issues. 
---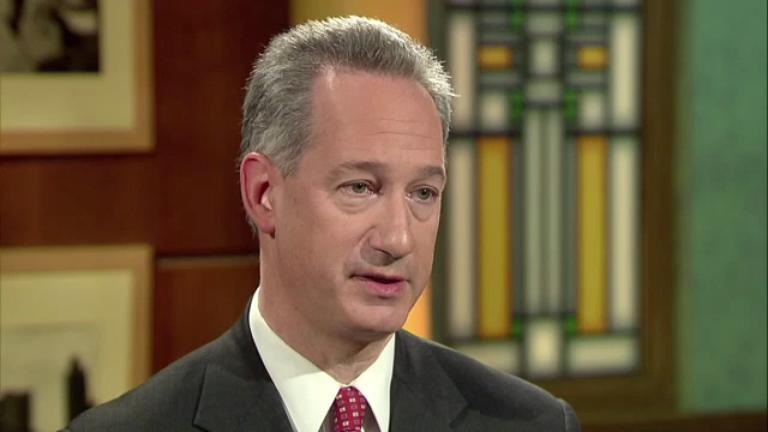 Aldermen Move to Empower Inspector General Joe Ferguson
Jan. 11: Who is going to make sure Chicago aldermen play by the rules? A major step forward today in determining the answer to that – a sign that City Council could finally be ready for real reform.
---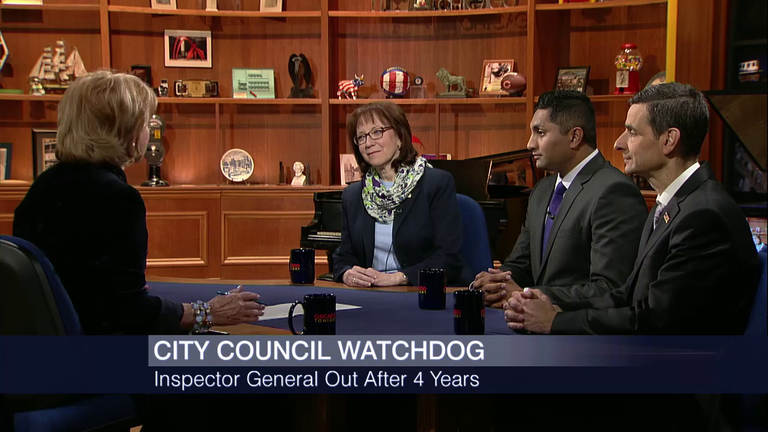 Aldermen Weigh In on Replacing Chicago's Legislative Inspector General
Nov. 16, 2015: Now that controversial Legislative Inspector General Faisal Khan is out, what will aldermen do with the watchdog office? We speak to three aldermen about whether the future should be in the hands of Chicago's Inspector General Joe Ferguson.
---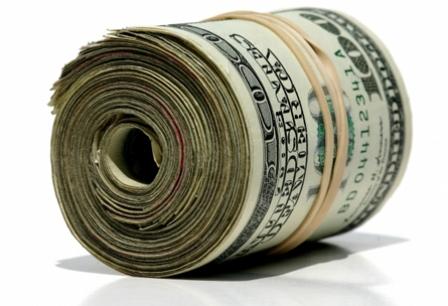 Report: Aldermen Got $282,000 in Illegal Campaign Contributions in 2013
Nov. 13, 2015: A report from the City Council Office of the Legislative Inspector General concludes that 29 aldermen took in a total of $282,000 in illegal campaign donations in 2013. 
---