In his last hours in office, several FBI agents descended on outgoing Chicago Legislative Inspector General Faisal Khan's office armed with subpoenas. But Khan sees this as a victory as the FBI took custody of files and computers reportedly to protect the integrity of investigations that Khan was conducting on several aldermen. 
Faisal Khan After four years, Khan is out—his tenure rife with clashes with the very aldermen he was supposed to be independent of, but was shackled by since they imposed all sorts of limitations on his office.
The City Council has the ability to empower Chicago Inspector General Joe Ferguson to take over where Khan left off, but the ordinance to allow that to happen has a brick on it. Instead, a blue ribbon panel has been named to screen applicants who have only until Thanksgiving to apply.
Plenty of people including the city's editorial boards think this whole thing is a farce. Is it?
Joining "Chicago Tonight" with some answers are Ald. Michele Smith (43rd Ward), Ald. Ameya Pawar (47th Ward) and Ald. Nicholas Sposato (38th Ward).
"Chicago Tonight" reached out to two powerful opponents, Aldermen Carrie Austin (who is the chairman of the budget committee) and Edward Burke (who is the chairman of the finance committee), about granting the city's Inspector General Joe Ferguson the power to investigate aldermen. Austin declined our invitation and Burke did not respond to our invitation.
---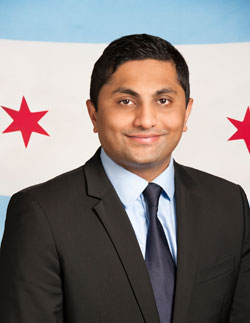 Alderman Ameya Pawar (47th Ward) Ald. Ameya Pawar
"There won't be anyone overseeing City Council until this new blue-ribbon panel selects one. But I think the problem that the panel ignores is the actual structure of the current LIG, which is that it's shackled by a variety of regulations that make it difficult for whoever takes that job to actually do their job. And so that's why Michele Smith and I are introducing legislation to create some parity between the two offices of Inspector General Joe Ferguson's office and the LIG, so that we can actually have some real reform. Either we have an LIG that has the power to do its job, or we have an IG that oversees everybody."
---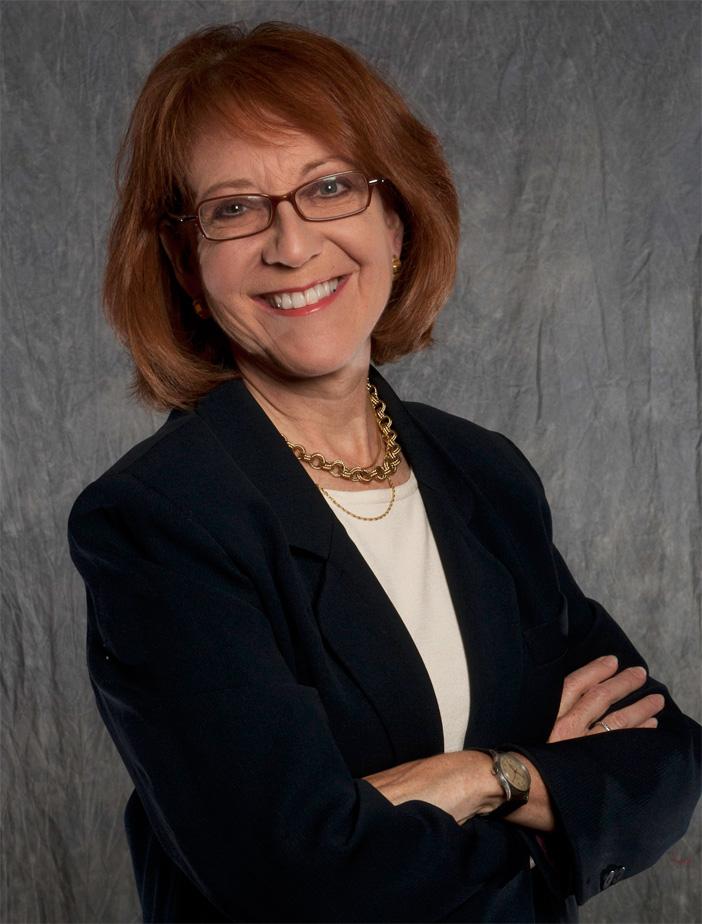 Alderman Michele Smith (43rd Ward) Ald. Michele Smith
"It took a long time for City Council to get the point of accepting reform and we're really excited that we're moving toward reform. That's why this new ordinance gives us a choice: to either accept a merger of the two offices which is what many people prefer, but also if we will have a separate LIG office, to make that office have the very same powers as the inspector general. The idea is to have one inspector general, it's more cost effective. But right now, the taxpayers deserve the government that they're paying for. They really deserve the comfort of knowing the City Council is subject to the same rules as everybody else."
---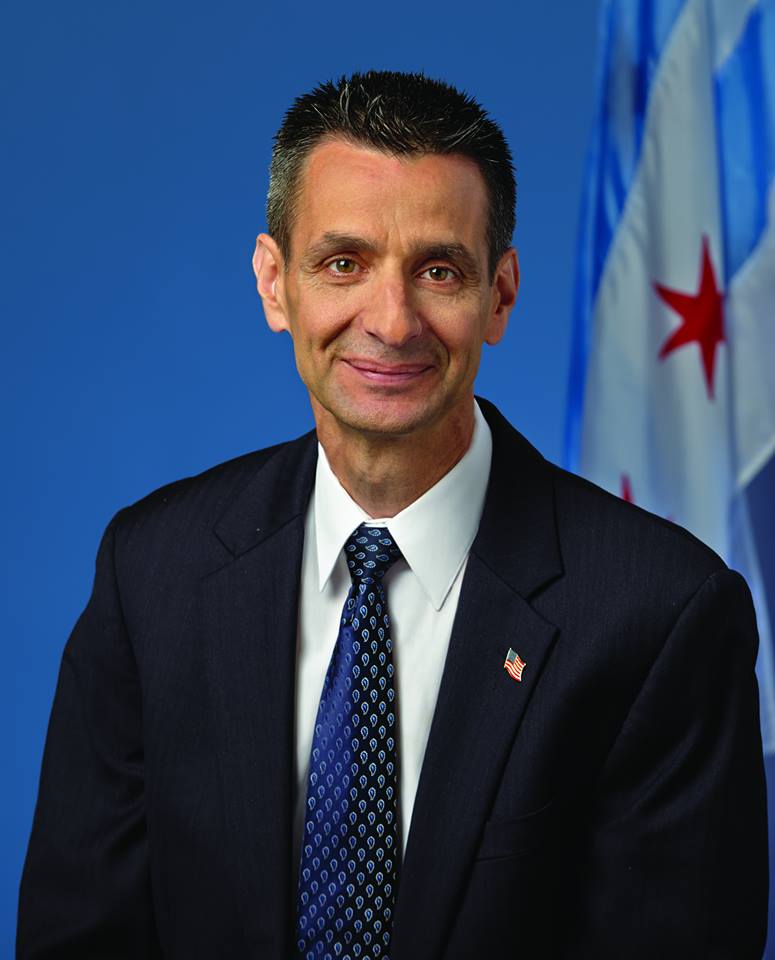 Alderman Nicholas Sposato (38th Ward) Ald. Nicholas Sposato
"At least he [Ferguson] should be in charge temporarily. So now that office is going to be left vacant for a while. My prediction is we're going to see at least six months that office is not going to be straightened out. I'm a little disappointed in the way this whole thing played out—nobody in line, nobody to take over.  Like I say, we've known about this for a year. You can argue a year, half-year—it's been quite a while. Here it is, he's out, and now we have no replacement in the wings. Now that stuff's just going to sit there in a box somewhere, who knows what's going to happen. There may be statutes of limitations on some these allegations, I don't know."
Interview highlights represent a condensed version of our conversation. Watch the video above to see the full discussion.
---
In the video below, Khan talks about the search for his replacement.
---
Related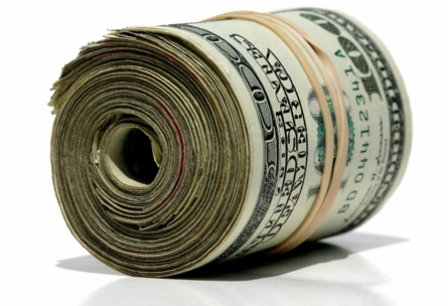 Report: Aldermen Got $282,000 in Illegal Campaign Contributions in 2013
A report from the City Council Office of the Legislative Inspector General last Friday concluded that 29 aldermen took in a total of $282,000 in illegal campaign donations in 2013. The donations, ranging anywhere from $500 to in excess of $50,000, were found to have violated the city's ethics ordinance, according to outgoing Legislative Inspector General Faisal Khan. Paris Schutz has more.