Very rarely are there close votes in the Chicago City Council, long criticized as a rubber stamp for the mayor. But it happened yesterday as aldermen fiercely debated expanding the powers of Inspector General Joe Ferguson, allowing him to investigate aldermen.
In the end, the council approved a Diet Coke version of a much stronger measure that only weeks ago had a majority of aldermen supporting it.
So what happened?
Joining us are Ald. Roderick Sawyer (6th Ward) who is chairman of the City Council's Black Caucus; Ald. Michele Smith (43rd Ward); and Ald. John Arena (45th Ward).
Below, some highlights from our conversation.
On losing support for the original version of the ordinance
Ald. Michele Smith "It's a real shame that we didn't get all the way, but the fact that we had 23 votes shows what a tremendous appetite for reform there is in City Council," Ald. Michele Smith said.
"Between things that I think were misinformation given to aldermen about the impact of this, and perhaps some scare tactics, I can't tell for sure … but a few aldermen retreated who I didn't expect to retreat. So we're really glad that we got this far, and we're not going to give up, and there's still a ways to go. But this is as … close as we've ever gotten."
On behind-the-scenes lobbying for the watered-down version of the ordinance
Ald. John Arena said Ald. Ed Burke (14th Ward), the chairman of the finance committee, was behind the scenes lobbying for votes on the second, more restrictive version of the measure.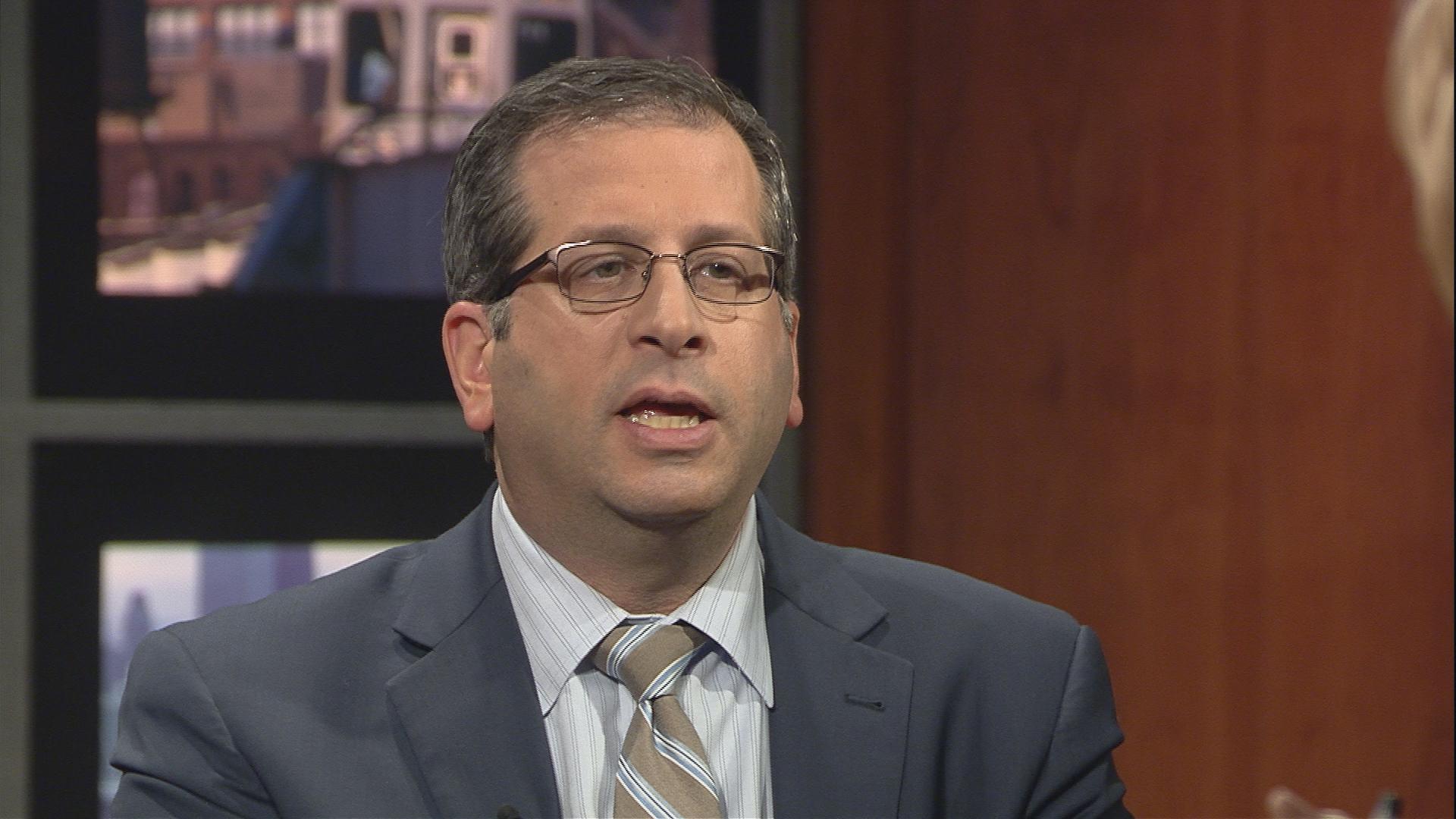 Ald. John Arena "I believe that there was a bit of protectionism going on, that he doesn't want that kind of oversight. He doesn't want [Inspector General] Joe Ferguson," Arena said.
"So for whatever reason, he still wants to keep that in the closet. He worked hard. He worked the floor. I don't know if he made offers. He didn't come and invite me to the table, but he knew where I stood on this."
On his decision to vote in favor of the amended ordinance
"Either way, at the end of the day, I was going to vote for an inspector general to investigate us. Whichever one came out … whether it was the amendment or the original version, I would have voted yes for either one that came before me that day," said Ald. Roderick Sawyer.
Ald. Roderick Sawyer
Sawyer said he doesn't think the second version of the measure was "diluted" or "weaker."
"The original version was a good version. I think the amended version was also a good version for my personal reason," he said.
Watch the video to hear our full discussion.
---
Related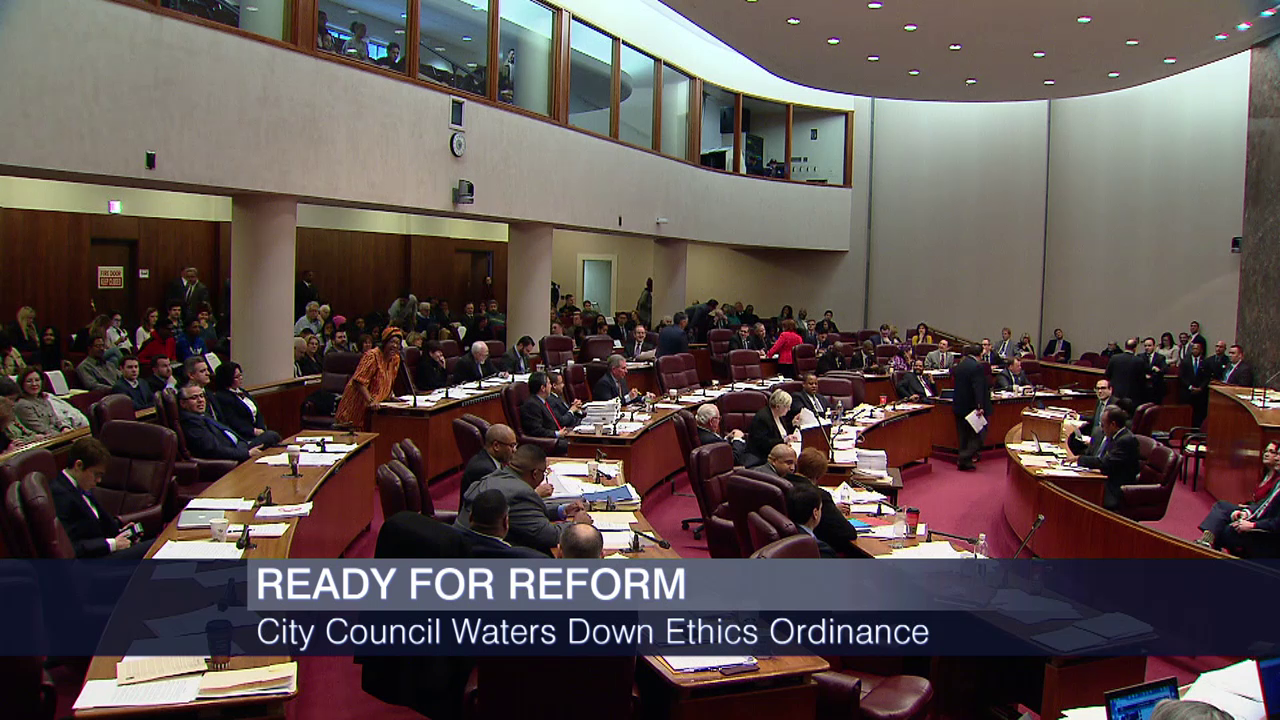 City Council Passes Watered-Down Version of Inspector General Ordinance
City Council on Wednesday proved that it is ready for reform – just not very much reform. It was a tense debate over which reform measure to support: one that would give Inspector General Joe Ferguson broad, sweeping powers to investigate and audit aldermen, or a more hands-off approach favored by powerful Ald. Ed Burke (14th Ward).
---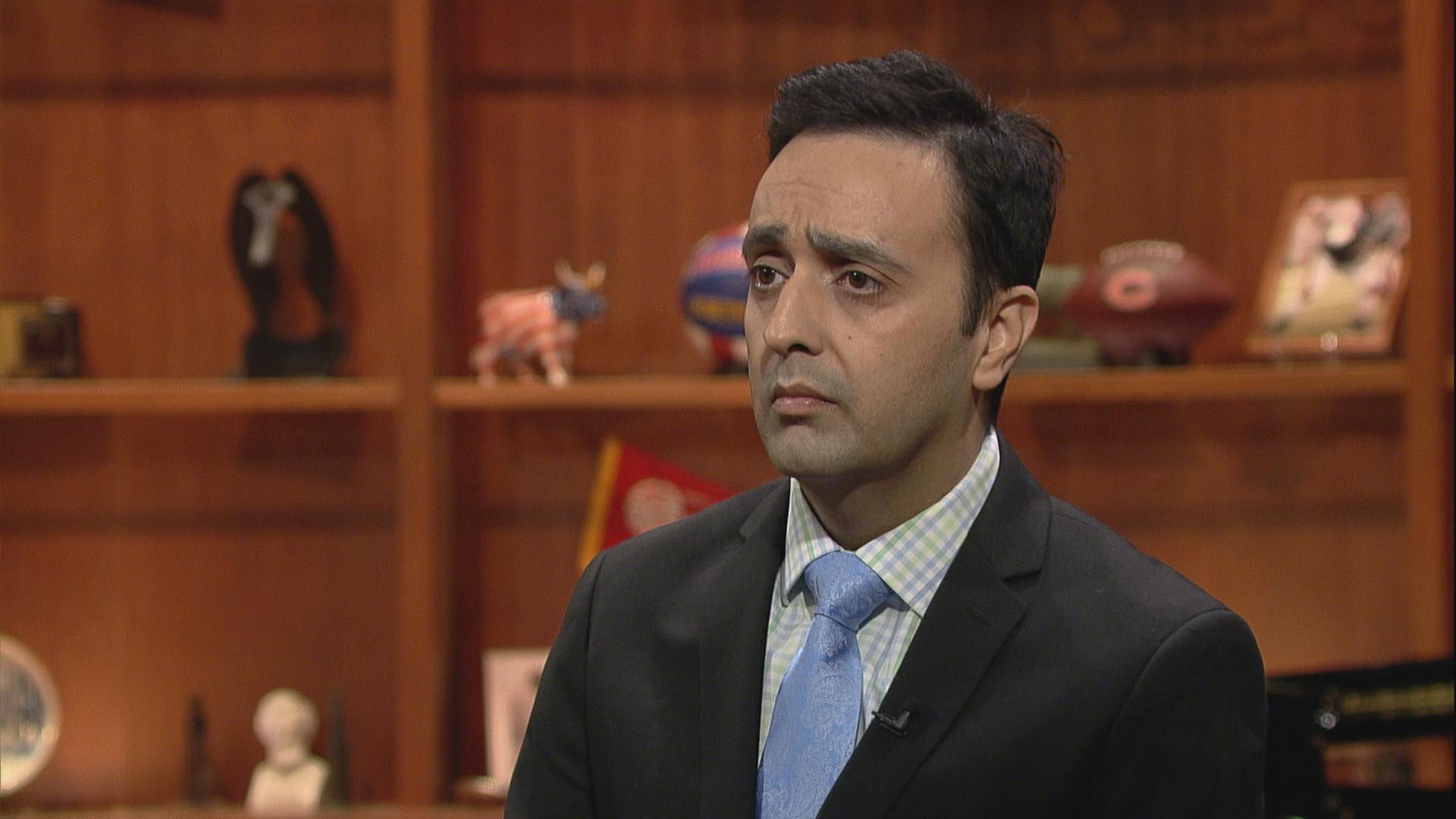 Former Legislative Inspector General Faisal Khan Speaks Out
Feb. 9: As aldermen debate who should be allowed to investigate them, former City Council watchdog Faisal Khan talks about his time at City Hall and why he billed the city for a flat-screen TV.
---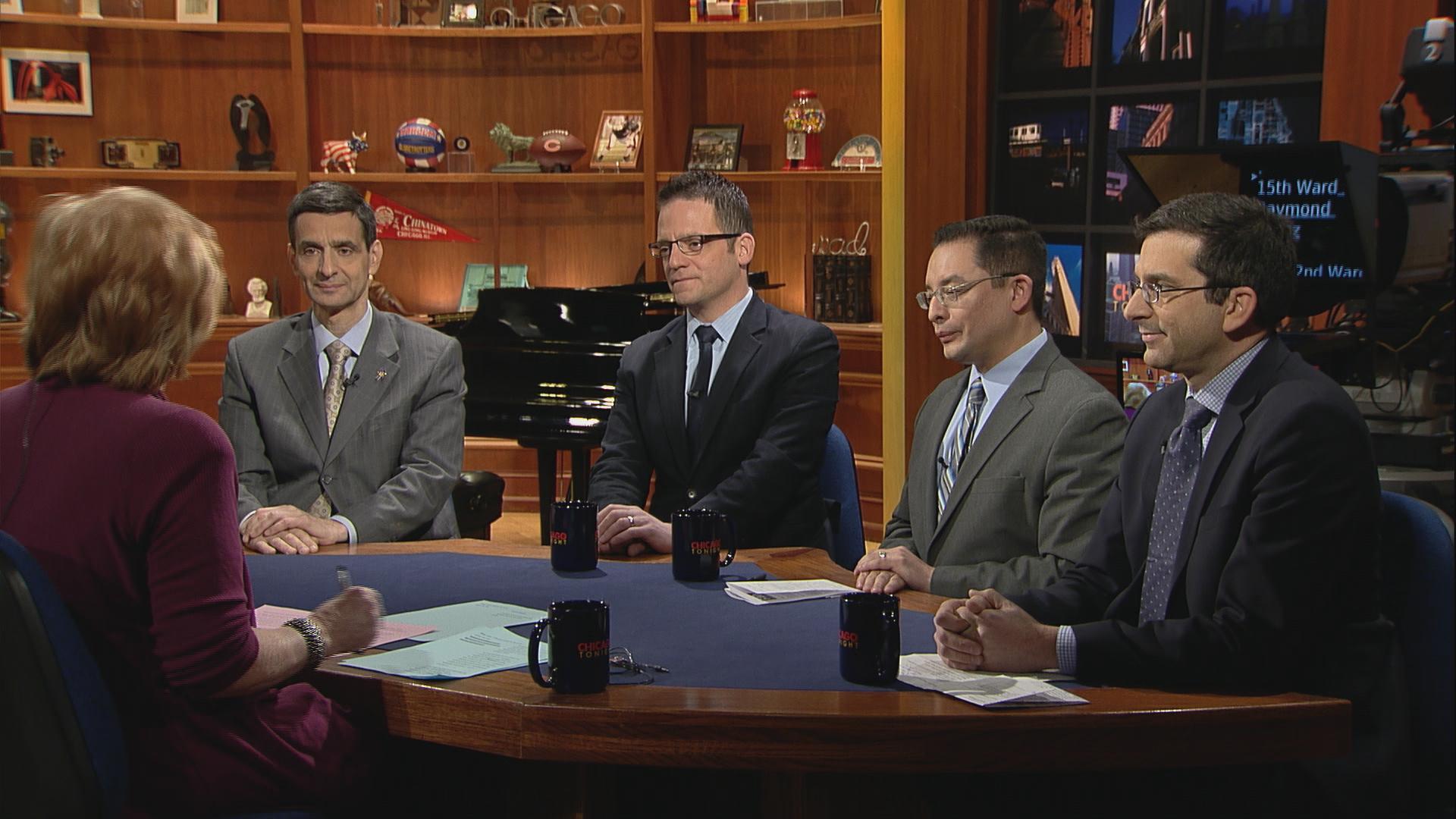 City Council Prepares to Vote on Extending Inspector General's Powers
Feb. 8: The City Council is expected to vote this week on whether to extend the powers of city Inspector General Joe Ferguson to cover the activities of the City Council itself. More than 30 aldermen are said to be supportive of the measure, but key alderman are trying to dilute the powers that Ferguson may be given. A panel of aldermen tells us what they think will happen.
---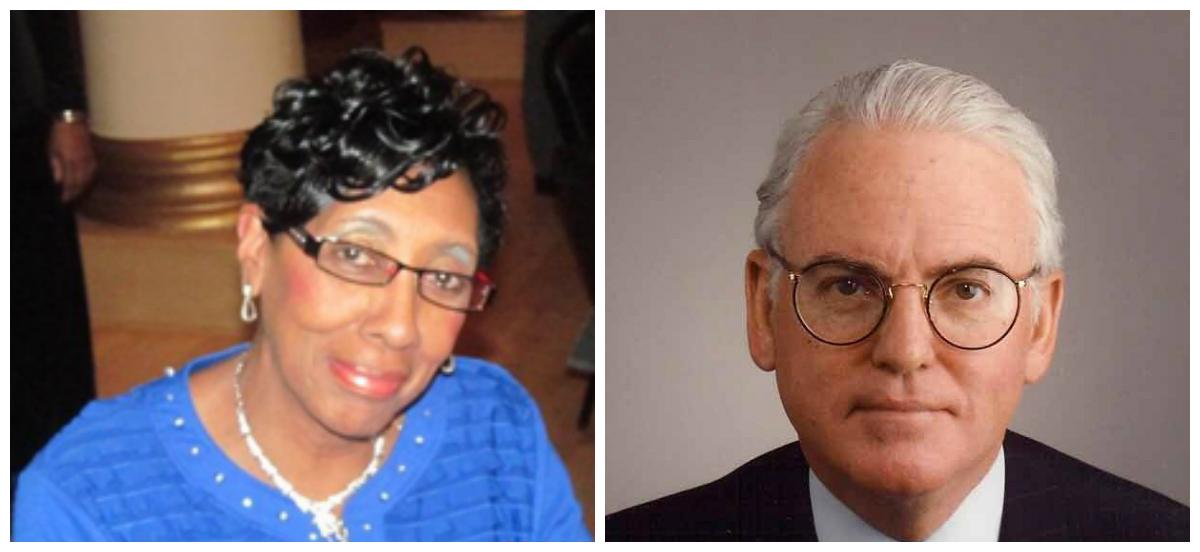 Powerful Aldermen Block Reform Effort
Jan. 13: Just when you thought City Council might actually be ready for reform, two powerful aldermen put the brakes on. An effort to give city Inspector General Joe Ferguson the power to investigate aldermen was delayed even after a majority of City Council members said that they support the effort. 
---