The video cannot be displayed.
Just when you thought City Council might actually be ready for reform, two powerful aldermen put the brakes on. An effort to give city Inspector General Joe Ferguson the power to investigate aldermen was delayed at today's City Council meeting even after a majority of City Council members said that they support the effort. 
Why then the roadblock, and will it be resurrected? Paris Schutz has more on that and aldermanic blowback on the mayor's massive $3 billion borrowing effort.
Vote delayed
The measure that would empower Inspector General Joe Ferguson seemed fast-tracked for passage Wednesday after passing overwhelmingly out of a committee on Monday and receiving the support of a vast majority of aldermen.
[Aldermen Move to Empower Inspector General Joe Ferguson]
That is until powerful aldermen Ed Burke and Carrie Austin – the two who had opposed this bill in the shadows all along – came out and used a parliamentary maneuver called defer and publish to delay a vote on the bill until the next City Council meeting. Burke has refused to answer reporters' questions on this, but today, Ald. Austin told us she favors a different proposal to keep around a separate office of Legislative Inspector General – the one that was headed up by Faisal Khan to not-so-rave reviews.
"The ordinance needs to be tweaked so that it'll be stronger, so we'll have clear understanding of what the duties and roles will be," she said. "It's two different branches. There's the legislative branch and the executive branch, and we're elected separately."
[Aldermen Weigh In on Replacing Chicago's Legislative Inspector General]
The ordinance would give Ferguson the resources and ability to open his own investigations on aldermanic misconduct. Many aldermen fear the inspector general's office could abuse those powers.
Ferguson has a history with Burke and Austin. In the past he's questioned the multimillion-dollar city workers' compensation program that Burke runs out of the Finance Committee almost with no scrutiny, and Ferguson investigated Austin's son, who had to resign from his post as a city laborer.
Despite the setback, the sponsors say they are more emboldened than ever after this action, and that more aldermen have signed on. There is talk that this buys opponents time to water down the bill, but ordinance sponsors Michele Smith and George Cardenas say they intend to prevent that from happening.
"This effort at reform has been a marathon, and we have a couple more miles to run," Smith said. "We have overwhelming support, and we'll be continuing."
"One IG, who happens to be the inspector general," said Cardenas. "Not two offices. That's just not going to happen."
City's plan to borrow $3 million
Also today, the mayor had hoped to go forward with a $3 billion borrowing plan for the year – but the plan has been watered-down after opposition from aldermen. The amount of borrowing approved today amounts to around $2 billion, but a significant chunk was cut out. That includes borrowing $100 million to pay penalties to big banks that hold tons of variable rate debt with the city.
When the city's credit rating tanked, the rates skyrocketed and banks stood to pocket lots of money, but the mayor has decided to instead pay those penalties to get out from under the contracts. It's something that a group of progressive aldermen railed against yesterday, imploring the city instead to sue the banks for fraud and avoid paying any sort of penalty. This delay just buys time for aldermen to scrutinize the deals more.
Mayor Emanuel today says he's not abandoning them.
"These are about undoing past financial engineering swaps," Emanuel said. "It's consistent with what financial ratings agencies want to see about creating greater transparency and greater certainty in Chicago, and this is all an effort to unwind things that we've inherited."
Meanwhile his financial team insists that there are no legal avenues to sue banks to get out from under these deals without paying those big penalties.
Follow Paris Schutz on Twitter: @paschutz
---
Related stories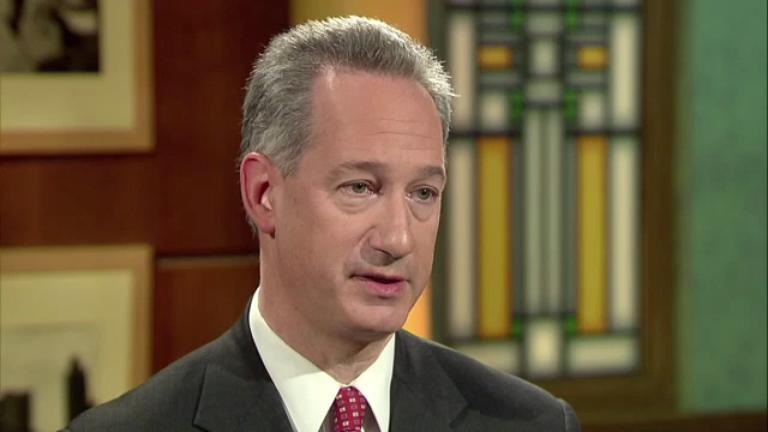 Aldermen Move to Empower Inspector General Joe Ferguson
Who is going to make sure Chicago aldermen play by the rules? A major step forward today in determining the answer to that – a sign that City Council could finally be ready for real reform and transparency.
---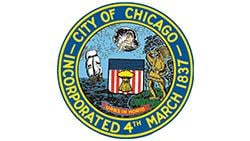 Aldermen Weigh In on City Finances, Inspector General
As Chicago aldermen push for new oversight of City Council and take a hard look at proposals to borrow billions, they're also faced with ongoing ethics questions about the city's Law Department and police review authority.
---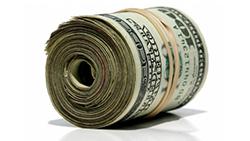 City to Borrow Up to $3 Billion in 2016
A comprehensive list of nearly all of the planned borrowing to be done in 2016 was disclosed last week by Chief Financial Officer Carole Brown.
---