During an interview with Carol Marin on Wednesday, Chicago Public Schools CEO Forrest Claypool spoke passionately about the need for education funding reform, calling the current system by which CPS is funded "separate but unequal."
He again cited his 20-for-20 call: If Chicago Public Schools students make up 20 percent of the state's enrollment and their families pay 20 percent of the income tax money that funds public education, then students should be receiving 20 percent of the state's spending on education.
The current system provides less than 15 percent of state funding to CPS, Claypool said.
"Our kids are being discriminated against in a radical, radical way. That is a type of system you would expect to see in Mississippi in 1896, not a great state like Illinois," he said.
When asked to confirm whether he is "seriously considering" filing a discrimination lawsuit against the state, he said he was "not prepared" to comment, but he did not deny the suggestion outright and went on to say that the current funding system simply cannot stand.
"I do not believe that an educational funding system that gives poor children – 86 percent living in poverty, who are overwhelmingly minority – to give those children 73 cents of state funding and give a dollar to the children in the rest of the state and the suburbs and downstate ... Our children deserve the same opportunity for a bright future, as great an education as those children," he said. "This is an educational funding system that is separate but unequal, and it cannot stand. I don't believe it can withstand scrutiny, whether it's a legal test, a moral test, or a political test.
[Never miss a "Chicago Tonight" headline! Get our daily newsletter delivered straight to your inbox.]
Later in the interview, Marin asked, "When it comes back to this notion of a potential federal discrimination lawsuit: If you can't talk about it now, in terms of what you want to do, are you going to be able to talk about it in the near future?"
"I think you'll be hearing a lot more from us in the weeks and months to come about this issue," Claypool said. "It is critically important and it is at the core of the crisis that we are in. We cannot fix this problem, we cannot protect our kids without addressing that radical inequality in funding between our children and children in the rest of the state."
The cash-strapped district is seeing an incredibly challenging week that brings the district closer and closer to a day of reckoning.
What appeared to be a promising contract offer was suddenly rejected by the Chicago Teachers Union. CPS says it will now go forward with millions of dollars in cuts that the union described as "an act of war."
[Related: CTU's Jesse Sharkey Blasts CPS, Details Contract Rejection]
This all comes as CPS went hat in hand to investors to borrow more than $700 million at an astonishingly high interest rate.
In addition to education funding, Claypool spoke about the financial uncertainty facing the nation's third-largest school district, how recent calls to declare bankruptcy from Gov. Bruce Rauner affected today's bond sale, and how the district and the Chicago Teachers Union can build trust as they try to hammer out a new contract.
Below, some additional highlights from our conversation.
On the level of trust between CPS and CTU
"We certainly understand that there's distrust, but we have worked for more than a year on the new contract," Claypool said. "Obviously, I think we came a long way in finding a fair contract, and we still believe that contract is a foundation of a very fair deal for teachers, taxpayers and the students we're trying to protect ultimately, which is what this is all about – keeping cuts, keeping these fiscal clouds out of the classroom."
On the CTU bargaining unit rejection of the contract
"We were obviously terribly disappointed because we felt a lot of work had gone into that on both sides. There were compromises on both sides," Claypool said. "I think the leadership felt like [the contract] was worthy of taking it to the bargaining unit and voting on it.
"I believe [CTU President Karen Lewis is] acting in good faith with us. We're hopeful to get back to the bargaining table to address some of the concerns that were raised by her bargaining unit."
Watch the video to hear our full discussion.
---
Related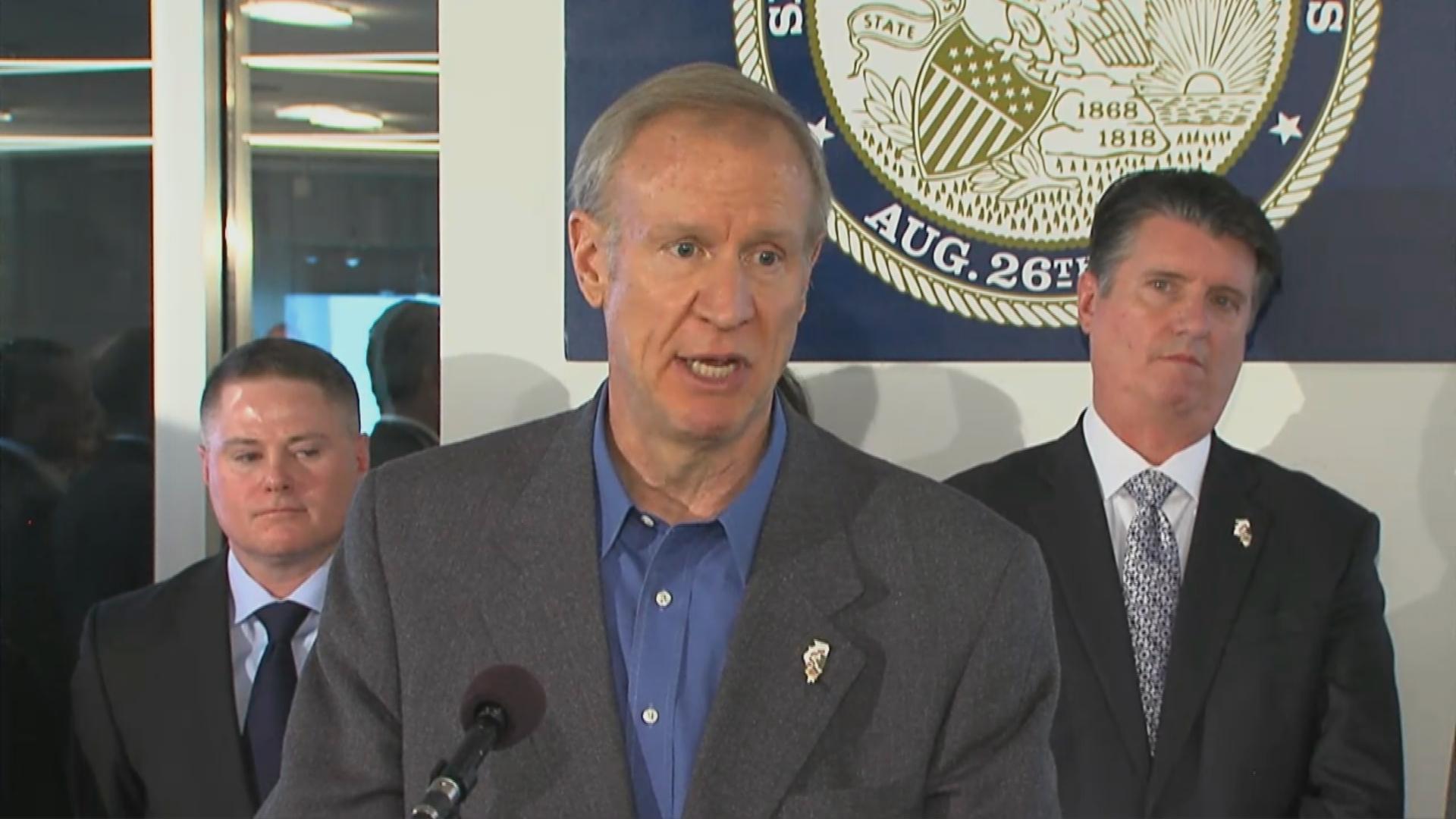 Gov. Rauner Doubles Down on CPS Takeover, Bankruptcy
Gov. Bruce Rauner says he believes the General Assembly will pass his proposed legislation to have a state takeover of Chicago Public Schools and to enable them to declare bankruptcy.
---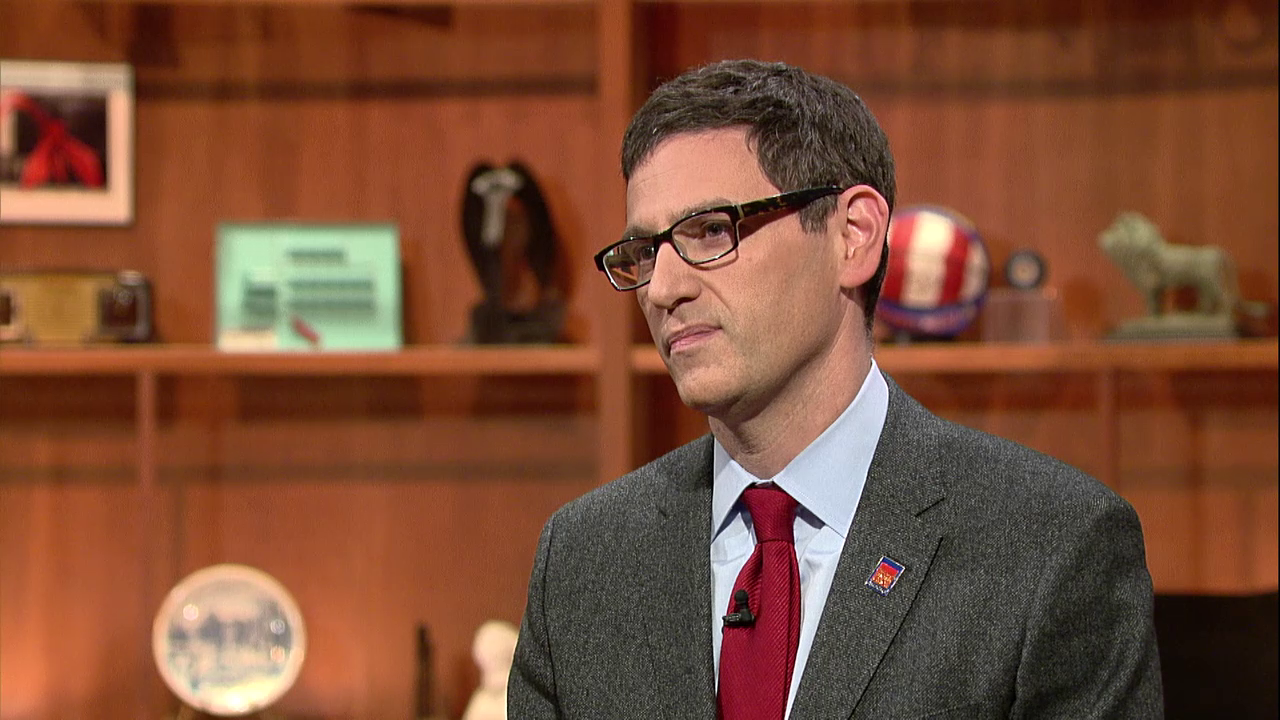 CTU's Jesse Sharkey Blasts CPS, Details Contract Rejection
Feb. 2: The Chicago Teachers Union is fighting mad and pursuing legal action to strike immediately. CTU Vice President Jesse Sharkey talks about the latest developments.
---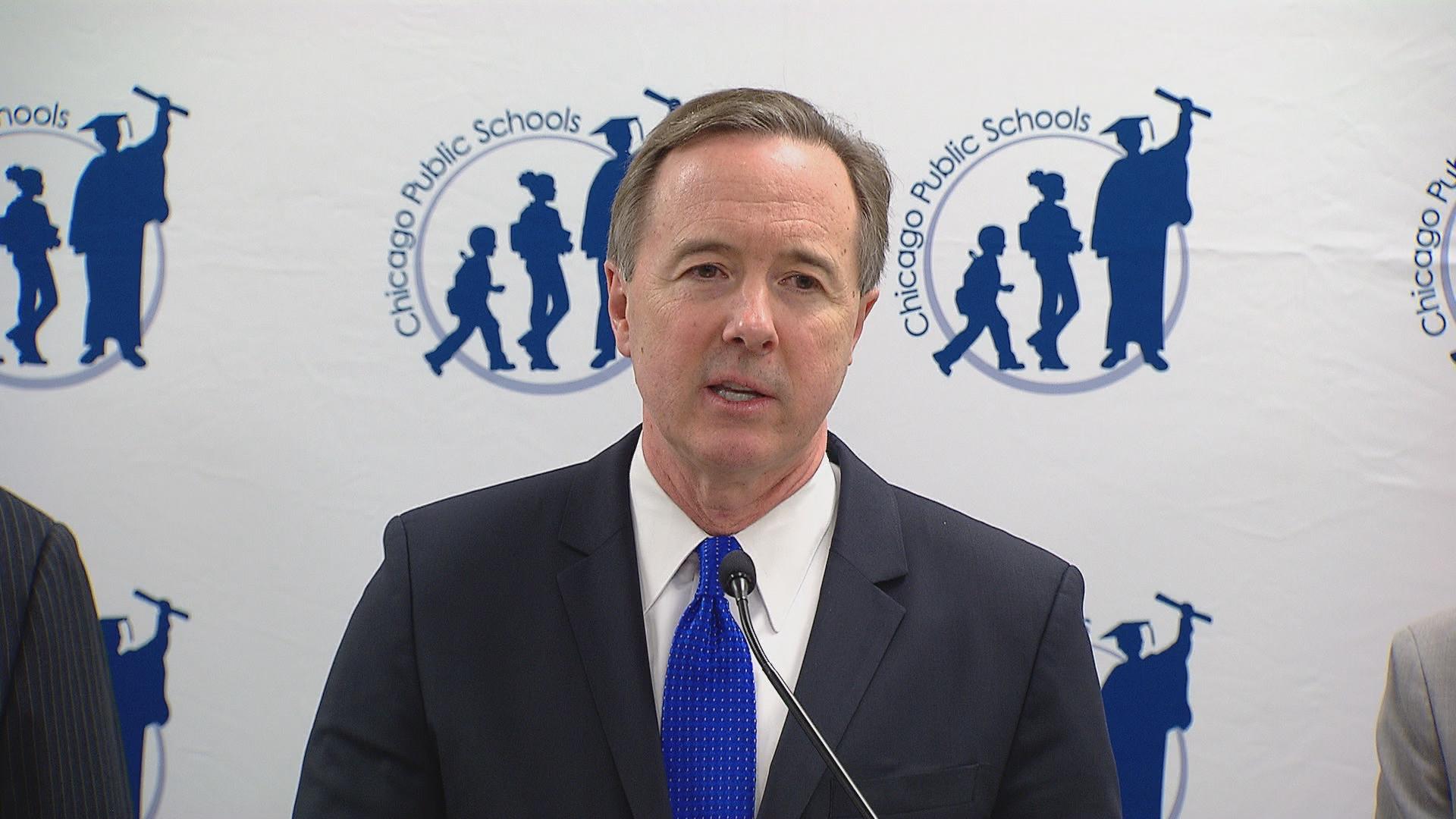 Chicago Public Schools Announces More Cuts
Feb. 2: Just a day after the Chicago Teachers Union rejected the school board's latest contract offer, Chicago Public Schools is announcing cuts. CEO Forrest Claypool says the district is still working to avoid teacher layoffs, but some staffers will lose their jobs in order for the district to save money.
---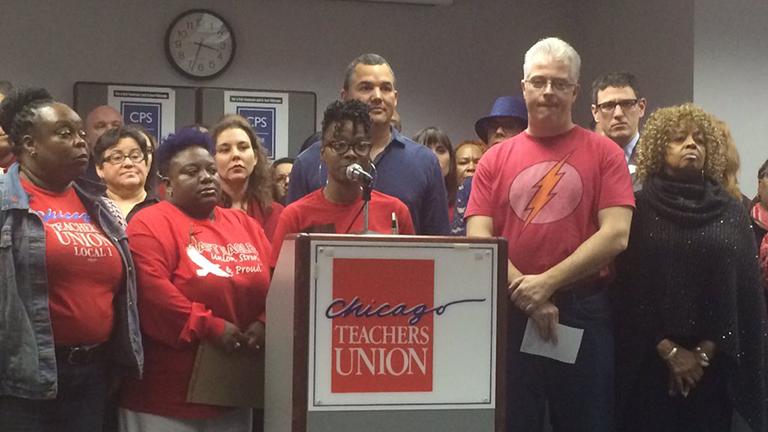 Chicago Teachers Union Unanimously Rejects District's Latest Offer
Feb. 1: Members of the Chicago Teachers Union bargaining unit say they spent hours and hours considering the school board's "serious" contract offer. But on Monday, the group announced that they could not accept it.
---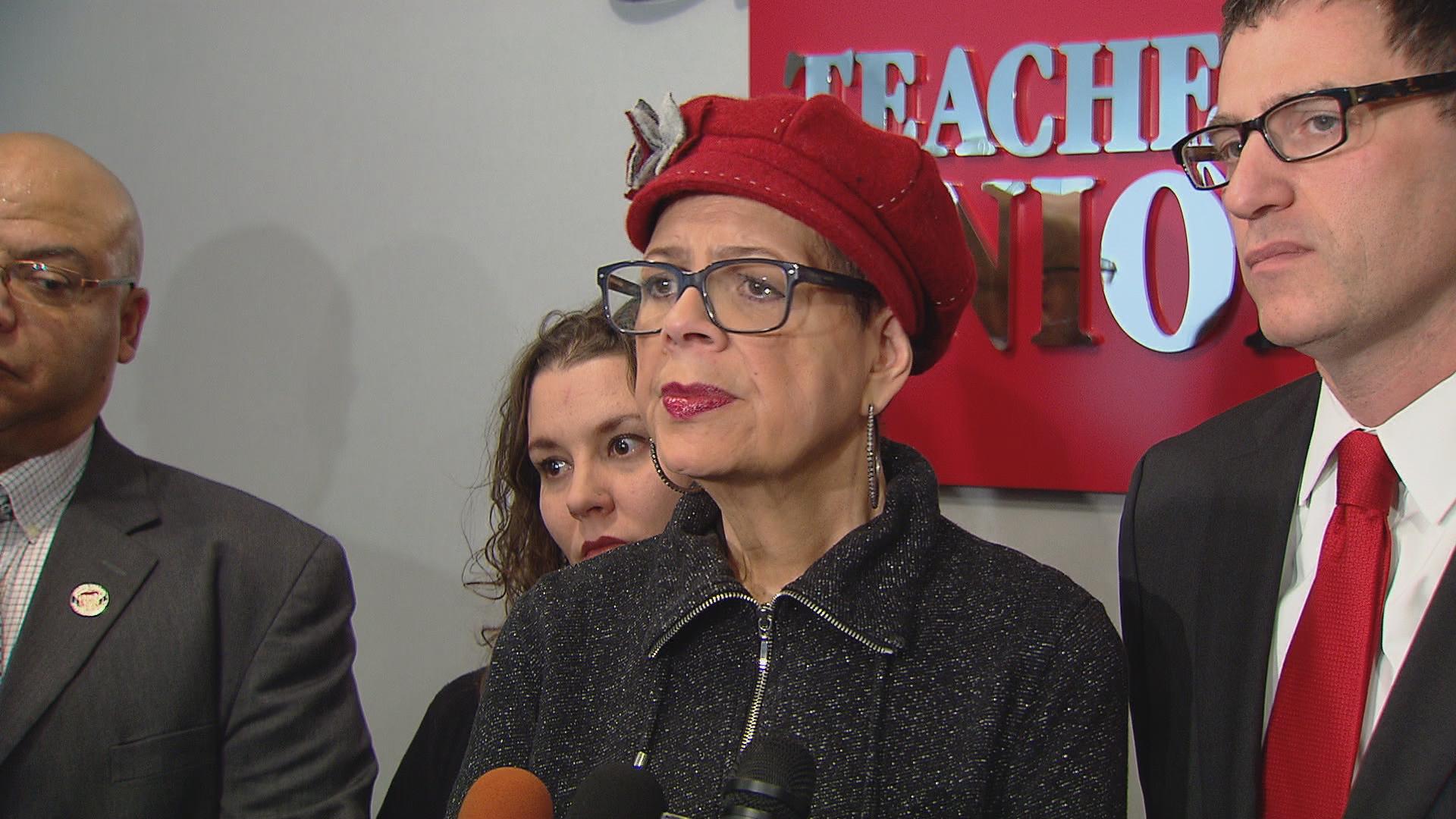 Chicago Teachers Union Gets 'Serious Offer' from Chicago Public Schools
Jan. 28: The union announced a possible breakthrough after the day's bargaining session wrapped up, saying it had received a "serious offer" from the district.
---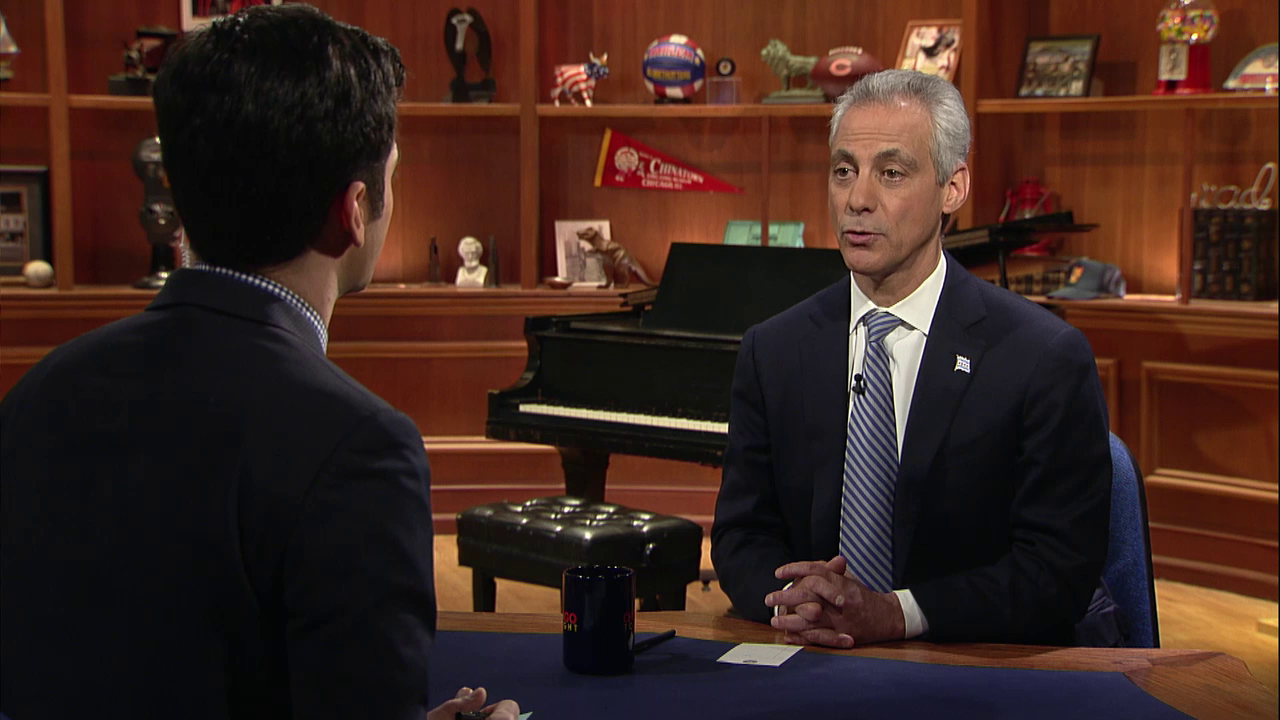 Mayor Emanuel on Springfield Gridlock, CPS, Police Reform
Jan. 28: Mayor Rahm Emanuel joins us to talk about the gridlock in Springfield, the financial crisis at Chicago Public Schools and police accountability. Watch the full discussion now.
---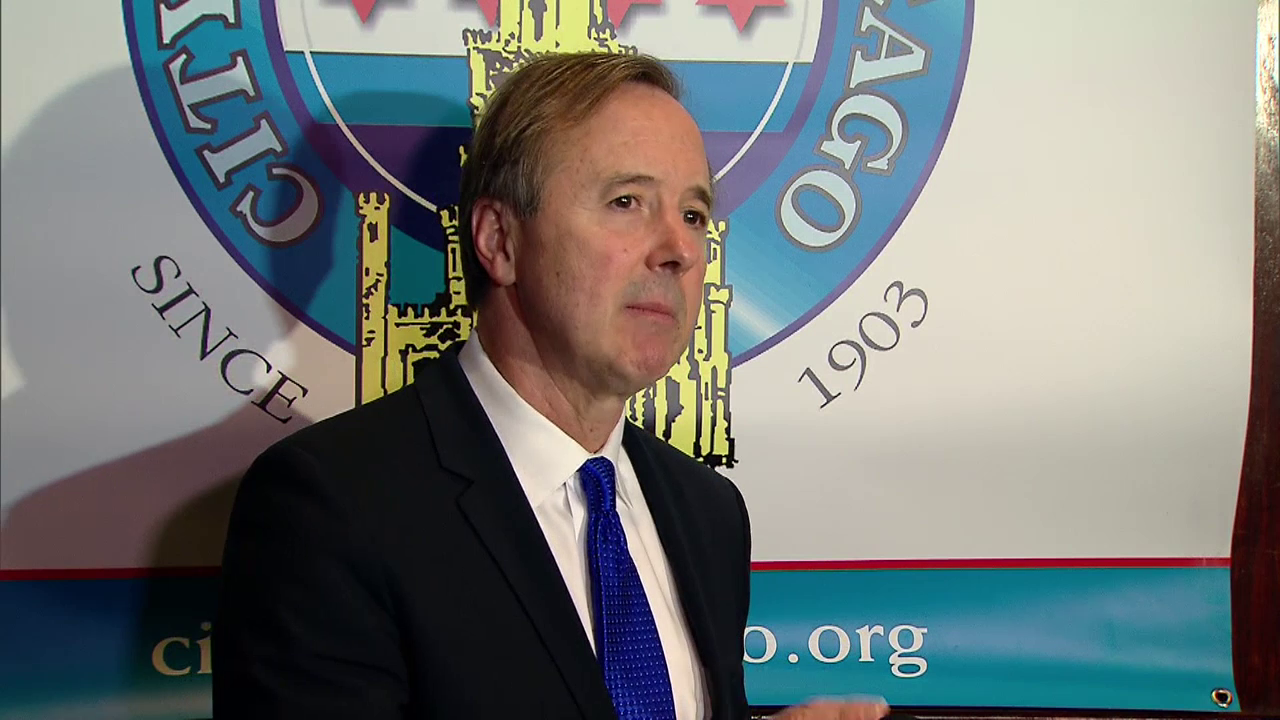 CPS Lays Off 227 Central Office Employees
Jan. 22: Chicago Public Schools gave layoff notices to some administrative employees as part of efforts to reduce its $480 million budget shortfall. "There's no doubt that these cuts are painful," CPS CEO Forrest Claypool said in a statement.
---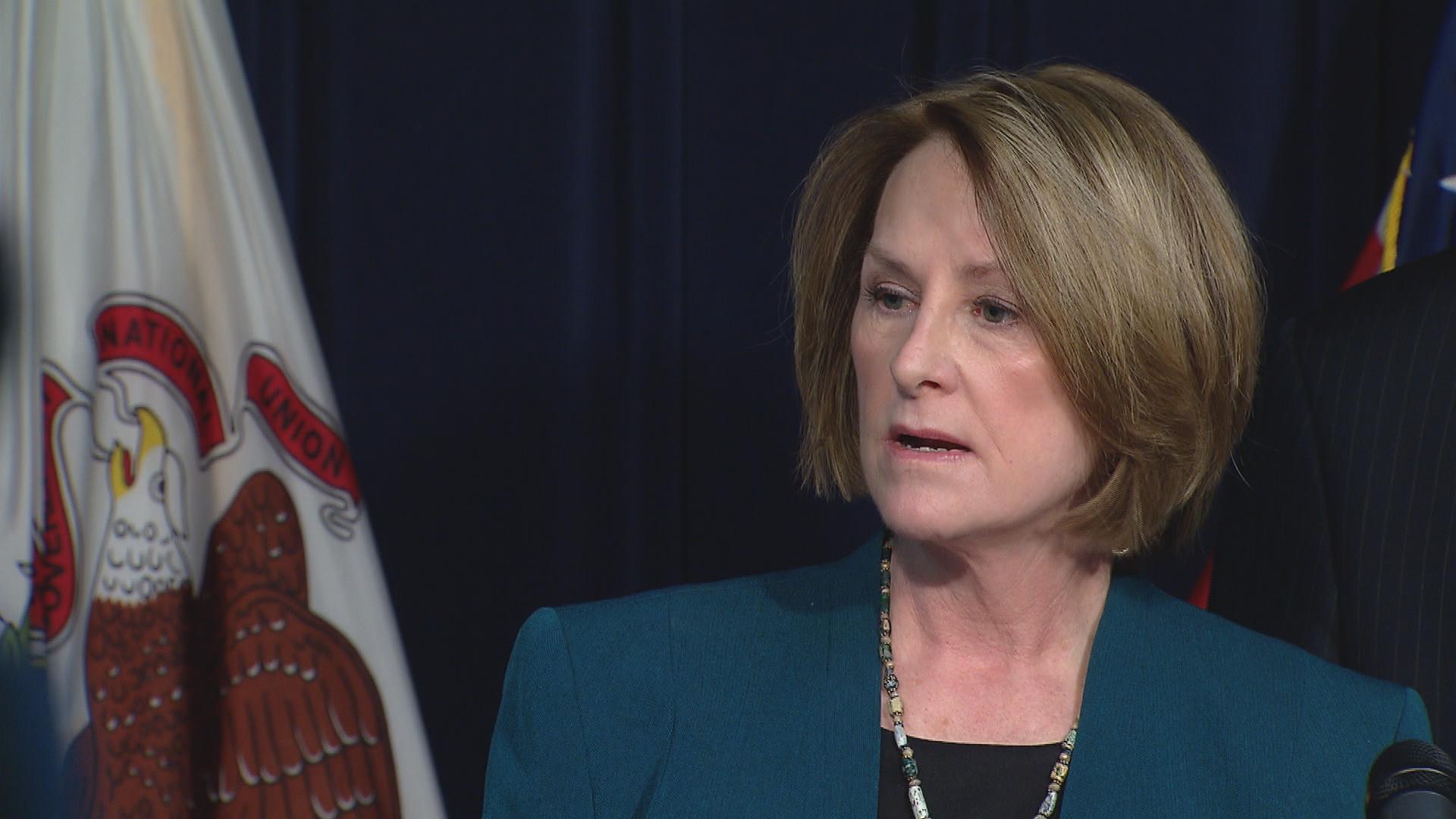 Rauner, Republicans: State Takeover of CPS a 'Lifeline'
Jan. 20: Gov. Bruce Rauner and Republican leaders officially announced on Wednesday their ambitious agenda to allow for an emergency financial authority appointed by the Illinois State Board of Education superintendent to take over Chicago Public Schools in the wake of a $500 million funding shortfall.
---