There were a lot of developments today on the Chicago Public Schools crisis, but none of them were good.
The latest is a possible teachers strike that could happen much sooner than anticipated. This comes after the CTU bargaining committee unanimously rejected the CPS contract offer that last week union president Karen Lewis characterized as a "serious" proposal. Today she called CPS leadership "liars."
[Related: Schools Chief Forrest Claypool Addresses CPS' Shaky Finances]
Joining us to talk about it all is Jesse Sharkey, vice president of the Chicago Teachers Union.
Below, some highlights from our conversation.
On the bargaining unit's rejection of what was initially described as a "serious offer"
"It was never a tentative agreement," Sharkey said. "We deliberated for more than 40 hours. There are a number of things that are in this offer that people took very seriously and as a sign of progress. But in the end, we just can't trust the district to live up to a series of promises that they made."
On the state of continued negotiations
"We had a brief meeting this morning. Kind of a gut-check," Sharkey said. "Today was a pretty tense day, but we wanted to reaffirm the commitment. We have a serious bargaining relationship with the board, and we've been through hard times before–there was a strike in 2012–and we've never stopped meeting. So we're going to keep doing that. We're going to keep working and try to avoid a shutdown of the district, a strike. We're going to try to get an agreement."
On whether he'd characterize proposed cuts announced today by CPS as a speed bump or, in the words of CTU President Karen Lewis, an "act of war"
"It's difficult to tell, to answer your question," Sharkey said. "Trust is one of these things that's a little bit nebulous. CTU members feel like the cuts that were in this offer were very real, very concrete, contractually enforceable. But then there's promises which we didn't feel were very real. For example, we have a charter school cap on board-opened charters. But what about the fact that the state can open an unlimited number of charters? I think if we can find some way of doing some political trust, and have the district follow through on, say, commitments to increase revenue, that would be a step in the right direction."
On the proposed state takeover of CPS
"I think this is part of Rauner's Turnaround agenda; I think he's bringing it up for political reasons that are sufficient to him. But when he says, 'Let me in there, I'll solve the teachers union contract' ... That's a joke. He hasn't solved the AFSCME contract, which is one where he has some direct authority and involvement. I don't think Rauner has any business coming in and trying to run public schools in Chicago. I think we should have Democratic school governance in the city. Rauner's threats are a distraction. He should pass a budget. That would help."
Watch the video to hear our full discussion.
[Never miss a "Chicago Tonight" headline! Get our daily newsletter delivered straight to your inbox.]
---
Related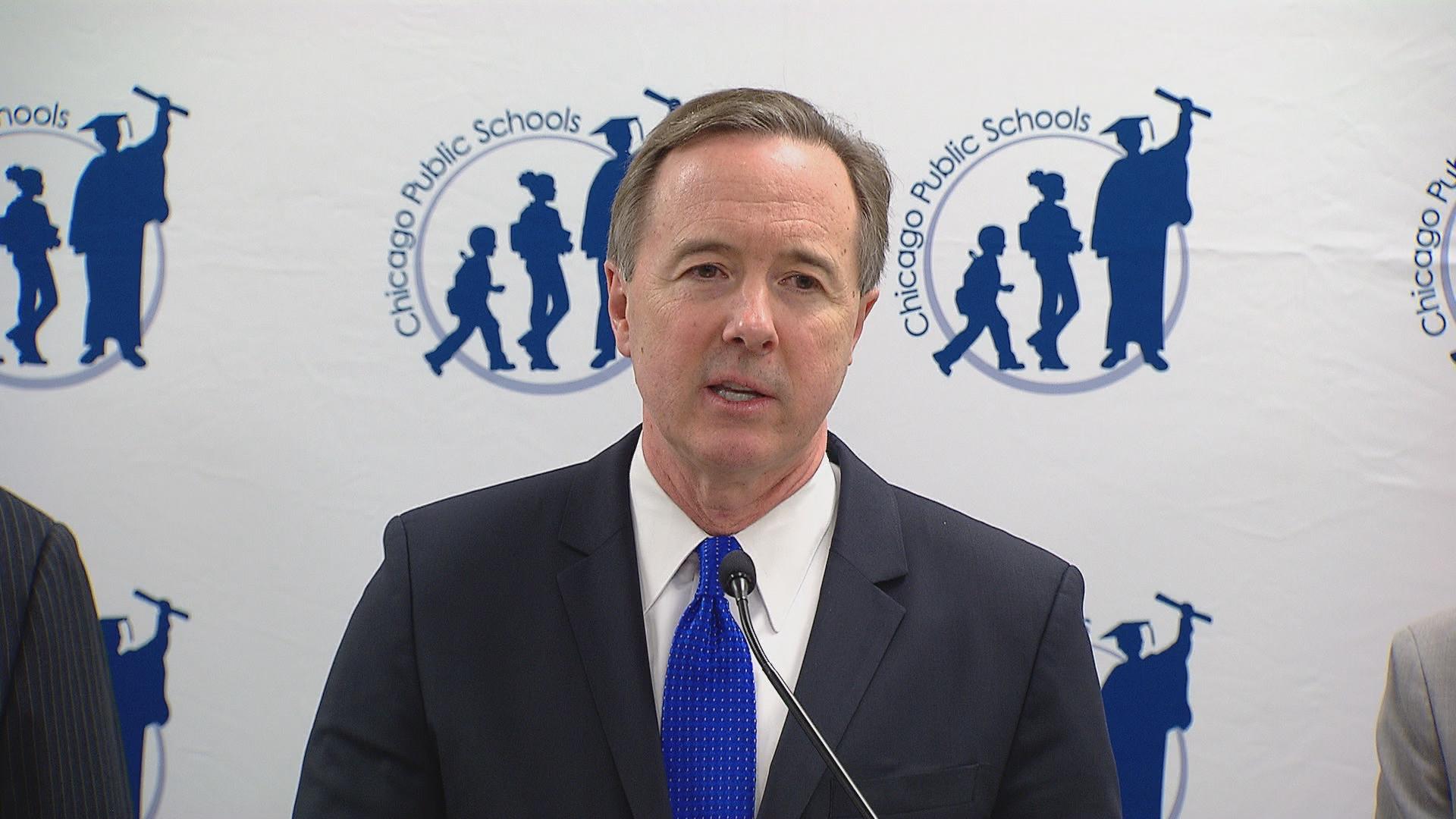 Chicago Public Schools Announces More Cuts
Just a day after the Chicago Teachers Union rejected the school board's latest contract offer, Chicago Public Schools is announcing cuts. CEO Forrest Claypool says the district is still working to avoid teacher layoffs, but some staffers will lose their jobs in order for the district to save money.
---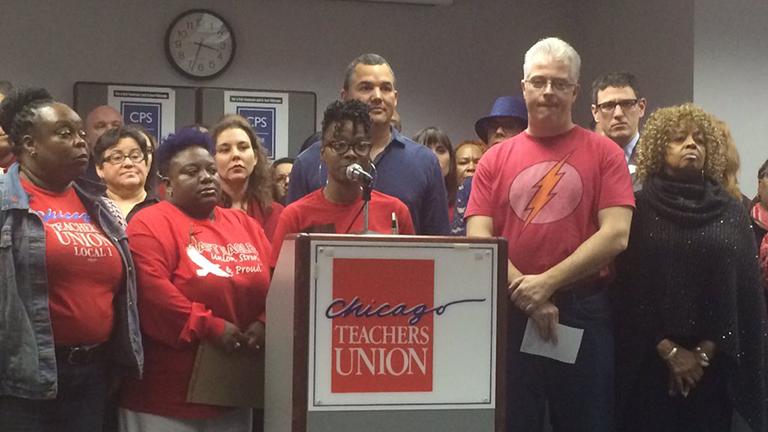 Chicago Teachers Union Unanimously Rejects District's Latest Offer
Members of the Chicago Teachers Union bargaining unit say they spent hours and hours considering the school board's "serious" contract offer. But on Monday, the group announced that they could not accept it.
---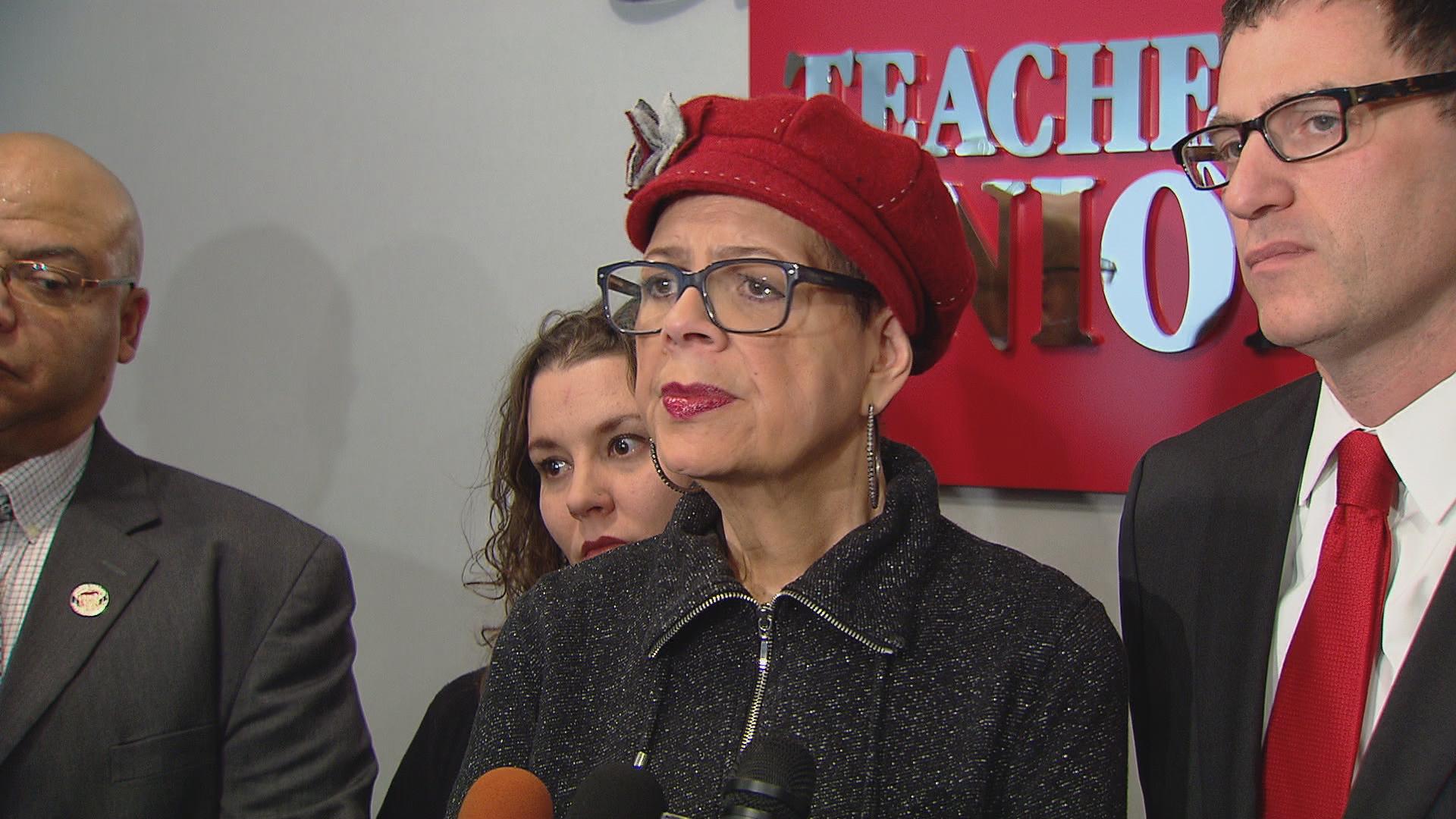 Chicago Teachers Union Gets 'Serious Offer' from Chicago Public Schools
Jan. 28: The union announced a possible breakthrough after the day's bargaining session wrapped up, saying it had received a "serious offer" from the district.
---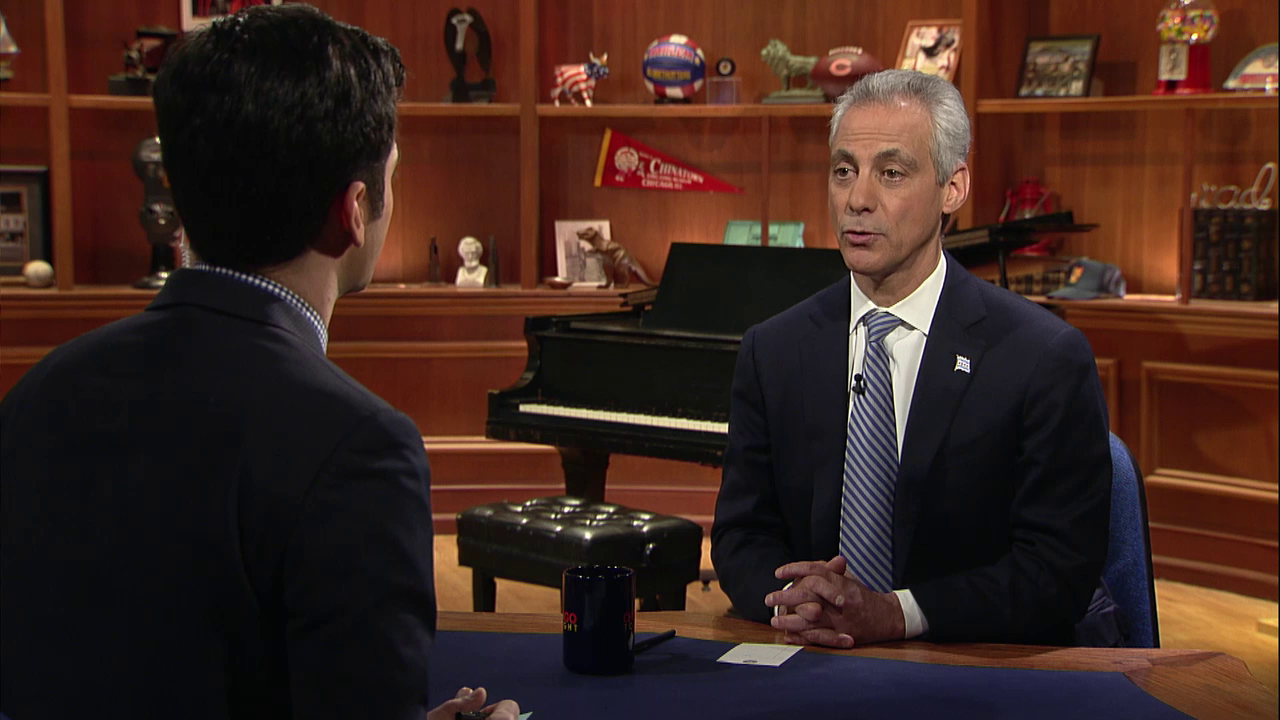 Mayor Emanuel on Springfield Gridlock, CPS, Police Reform
Jan. 28: Mayor Rahm Emanuel joins us to talk about the gridlock in Springfield, the financial crisis at Chicago Public Schools and police accountability. Watch the full discussion now.
---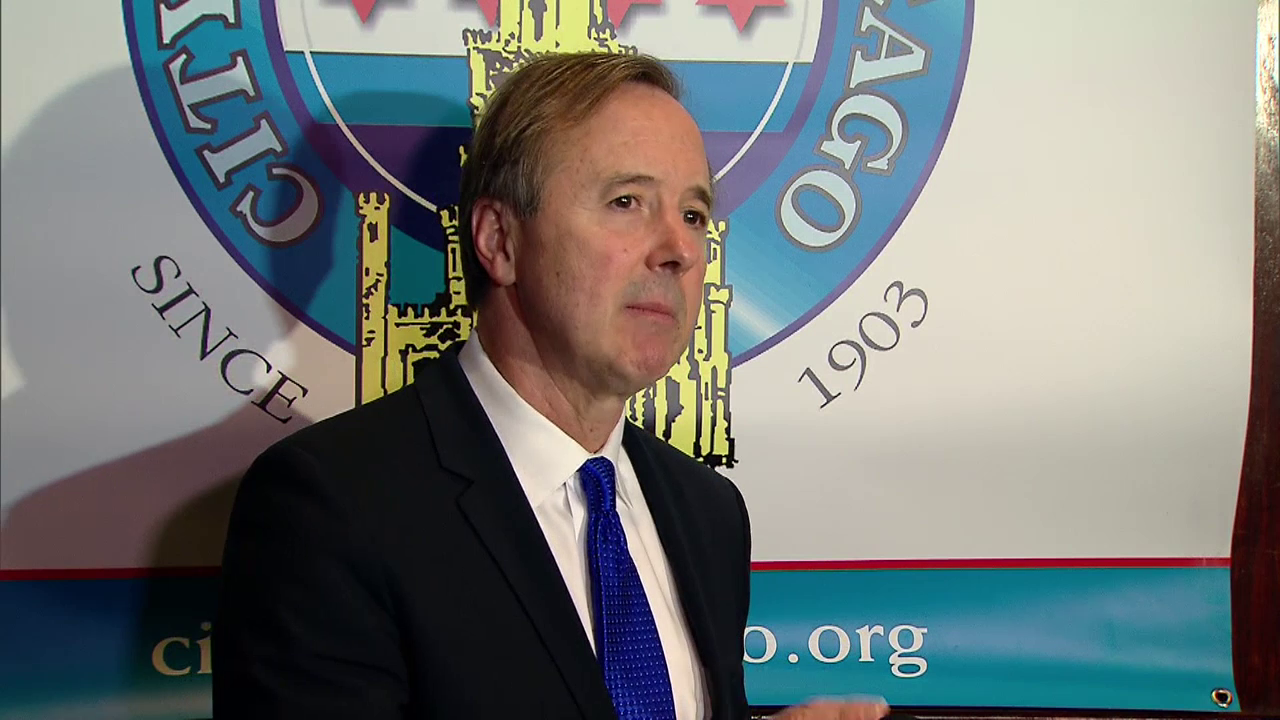 CPS Lays Off 227 Central Office Employees
Jan. 22: Chicago Public Schools gave layoff notices to some administrative employees as part of efforts to reduce its $480 million budget shortfall. "There's no doubt that these cuts are painful," CPS CEO Forrest Claypool said in a statement.
---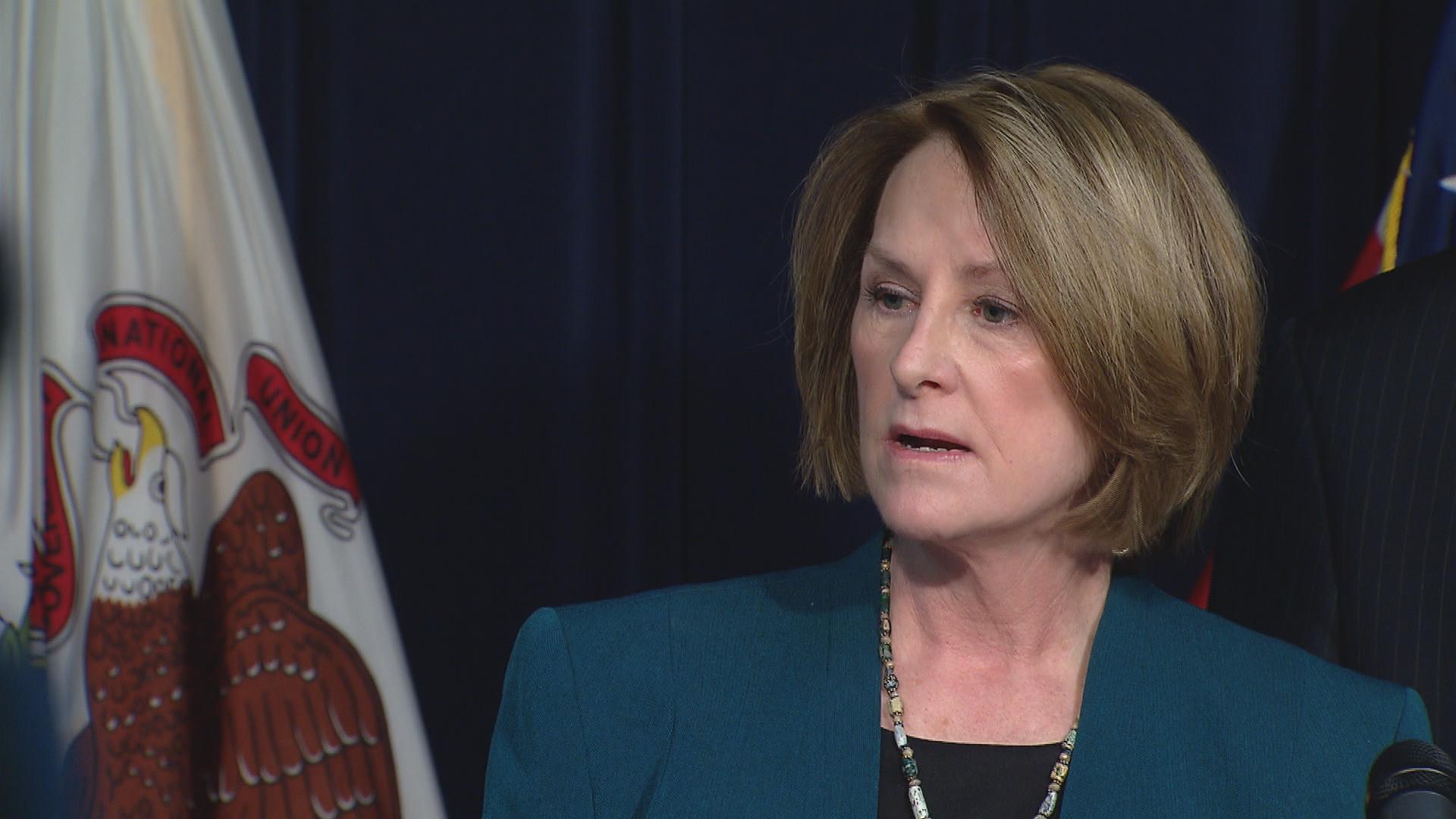 Rauner, Republicans: State Takeover of CPS a 'Lifeline'
Jan. 20: Gov. Bruce Rauner and Republican leaders officially announced on Wednesday their ambitious agenda to allow for an emergency financial authority appointed by the Illinois State Board of Education superintendent to take over Chicago Public Schools in the wake of a $500 million funding shortfall.
---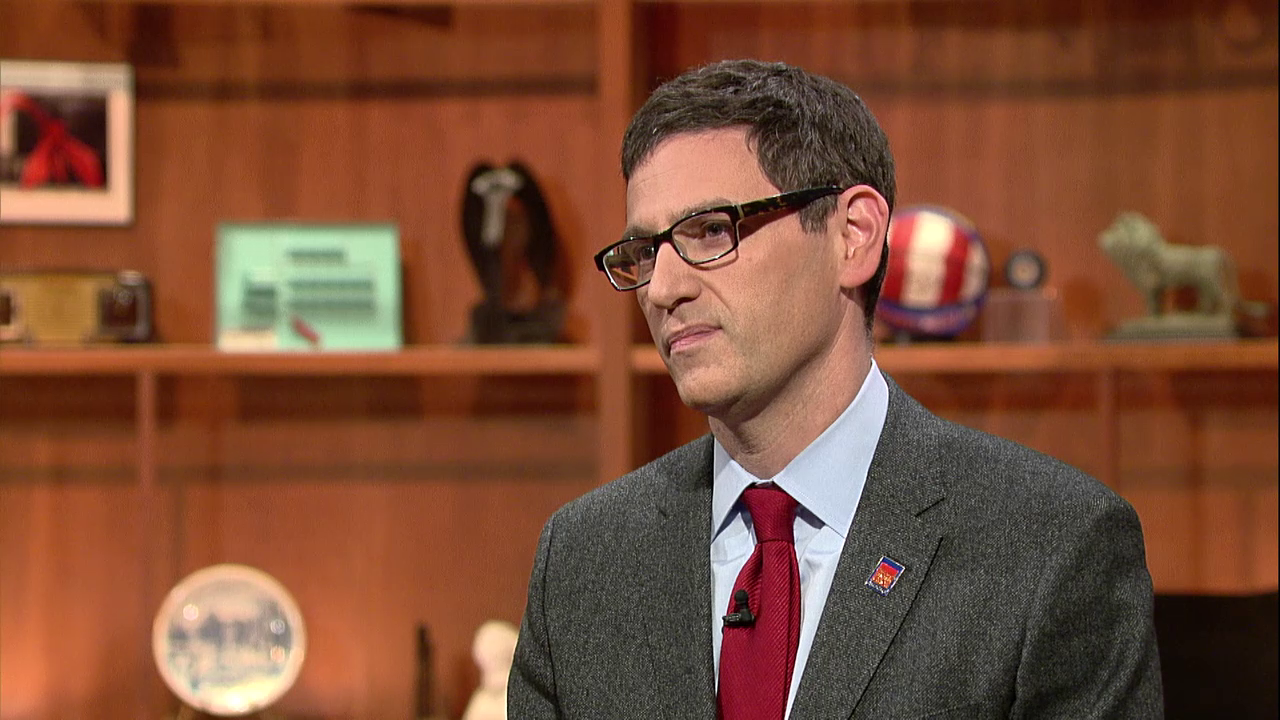 CTU's Jesse Sharkey on Strike Vote, New Contract Offer
Dec. 15, 2015: A day after teachers voted overwhelming to go on strike, Chicago Public Schools is offering teachers a new contract that it says will prevent thousands of teacher layoffs. Jesse Sharkey joins us for a discussion.
---