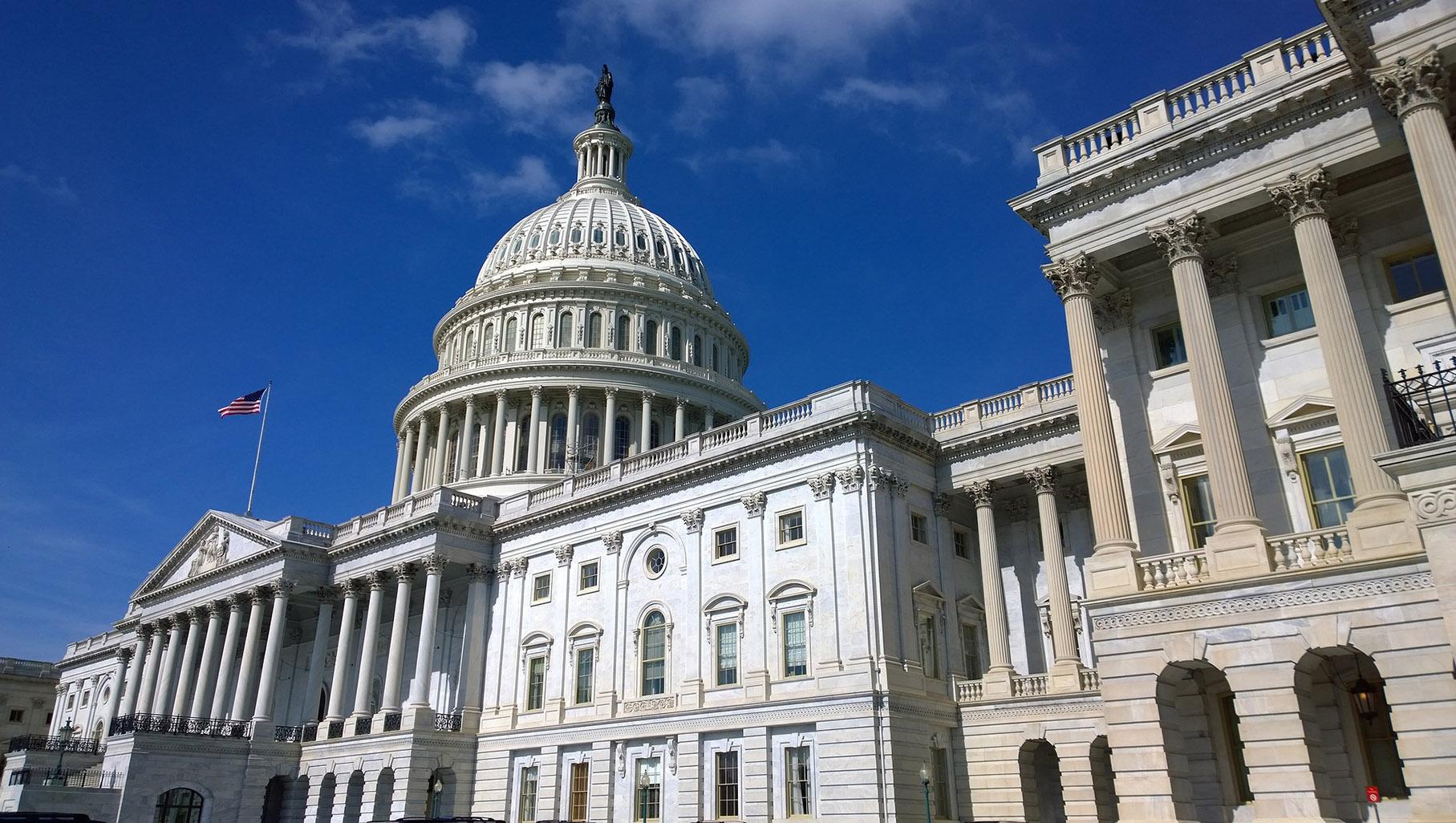 (MotionStudios / Pixabay)
Former public defender Kathy Salvi has claimed victory over six other Illinois Republicans Tuesday for the opportunity to challenge Democratic incumbent Sen. Tammy Duckworth for her U.S. Senate seat this fall.
CNN is projecting Salvi to defeat Casey Chlebek, Peggy Hubbard, Robert Piton, Jimmy Lee Tillman II, Anthony Williams and Matthew Dubiel in Tuesday's Republican primary.
The winner will face Duckworth — an Iraq War veteran who has held the seat since 2017 — in November's general election. She is unopposed in Tuesday's primary.
As of 11:16 p.m., Salvi leads the field with 30% of the vote. She is trailed by Hubbard (24%), Dubiel (13%), Chlebek (11%), Piton (9%), Williams (9%) and Tillman (5%), according to unofficial totals from CNN with about 80% of precincts reporting.
Salvi has worked as an assistant public defender in Lake County, according to her campaign website. She has cited community safety, border security and economic relief for families and businesses among her main issues in this election.
"Thank you, #TeamSalvi, for the overwhelming support at the polls today!" Salvi said in a Facebook post Tuesday evening. "Our movement is just getting started; it's time to mobilize to take on Tammy Duckworth in November."
Salvi's campaign did not respond to a request for additional comment late Tuesday night.
Hubbard, 58, a retired analyst for the U.S. Treasury and former police officer, finished second in the 2020 Republican primary. In the WTTW Voter Guide, she pointed to crime as the top issue facing Illinois, calling Chicago a "war zone" with communities that aren't safe because police aren't "allowed to do their job."
Earlier this week, WBEZ reported that Hubbard attended the Jan. 6, 2021 protests at the U.S. Capitol building and embraces the false claim that President Joe Biden is not the legitimate president.
Dubiel, 45, runs the WCKG radio station, which broadcasts across the Chicago area, and calls himself a "political outsider." He has criticized Duckworth for missing votes in Washington, and said politicians must stop spending U.S. money outside the country.
Williams, 67, is a pastor at the United Church of Christ and has described himself as a "longtime political activist." In the WTTW Voter Guide, he called violence throughout the U.S. a public health crisis that must be addressed at both the state and federal levels.
Chlebek, 73, is a retired IT analyst who unsuccessfully ran for the Senate in 2020, receiving nearly 6% of the vote during that Republican primary.
Piton is the owner of PreActive Investments Financial Management Firm, while Tillman describes himself as a publisher and author, who previously ran for Congress and Chicago's Metropolitan Water Reclamation District.
Contact Matt Masterson: @ByMattMasterson | [email protected] | (773) 509-5431
---