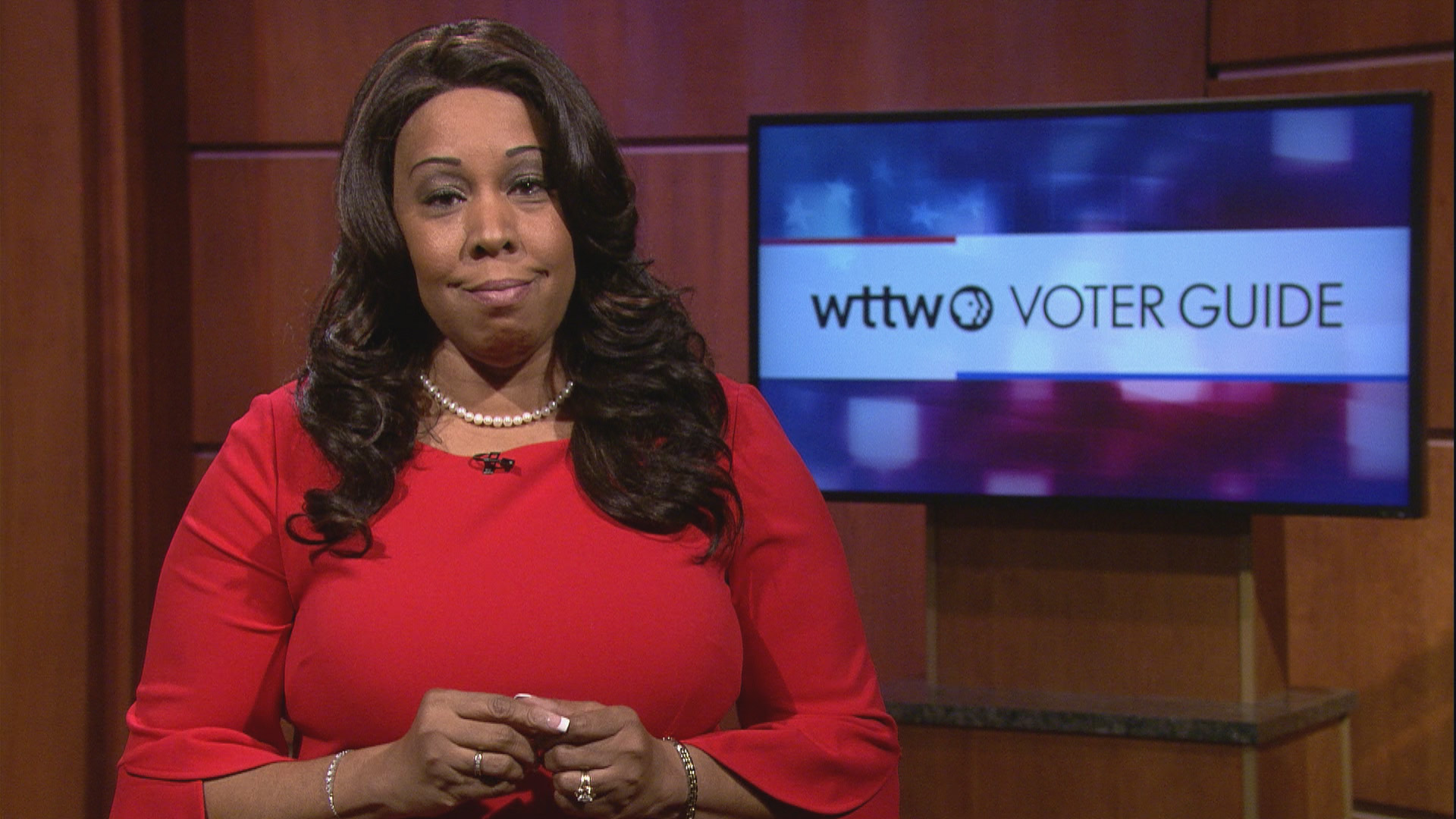 This candidate did not record a video.
About the Candidate
Name: Peggy Hubbard
DOB: Feb. 19, 1964
Occupation: Retired U.S. Treasury analyst, retired police officer
Political Experience: None.  
Website: PeggyHubbard.org
Twitter: @HubbardSenate
Facebook: facebook.com/PeggyHubbardIL/
Candidate Statement
This candidate did not record a video. 
Candidate Q&A
Why are you running?
People of Illinois aren't being properly represented. Chicago is a war zone, citizens being murdered. Police aren't allowed to do their job. Communities are unsafe. Farmers are suffering from being over regulated. Our economy is in a free fall. Parents are being targeted by the FBI, simply for asking questions regarding their children's education. Over sexualizing our children. Veterans are being ignored, while illegals are over running our country. Our borders are wide open, influxes of Fentanyl in our country. Inflation is out of control. And, the murder of our unborn. Time we had a Senator who will answer to the people of Illinois. Fight for ALL.
What does this office do well, and what needs fixing?
This office is good at avoiding the people. We need a Senator who will answer to the people and be a Senator for ALL from Chicago to Cairo.
What is the most pressing issue facing your constituents and how do you plan on addressing it?
In Chicago, it's the out of control crime. In central Illinois, it's the closing of our coal mines. In southern Illinois it is our closer of our pipeline line. Chicago needs a Senator that will hold the mayor accountable and the city leaders for not allowing police to do their jobs. Ask the President to send in federal agents to help combat the crime issue. In Central Illinois and Southern Illinois we need to get back to energy independence. Open the pipelines. Investment in renewable energy, nuclear energy, coal. Be the leader in renewable energy as we once were. Drive down the cost of utilities. Get the industry back in full operation mode. And, invest in American energy jobs, roll back regulations to make us competitive in the future.
What specific steps would you take to ensure your office is accessible and responsive to your constituents?
I plan on moving my offices to places that have been long forgotten about. I am placing offices in rural communities and inner city areas like, Inglewood in Chicago, Cairo Illinois, Marshall Illinois, Paris Illinois, East St. Louis Illinois, Anna Illinois, Moline Illinois. I will have a traveling office, a rv that will carry me to communities that need to visit with their Senator, like Atlana Illinois, Salem Illinois and all points in between. I will hold townhall meeting every 3 months. Stay accessible to my constituents. My office in DC will hold monthly open door policy. That office DOESN'T belong to me, it belongs to the people of Illinois.