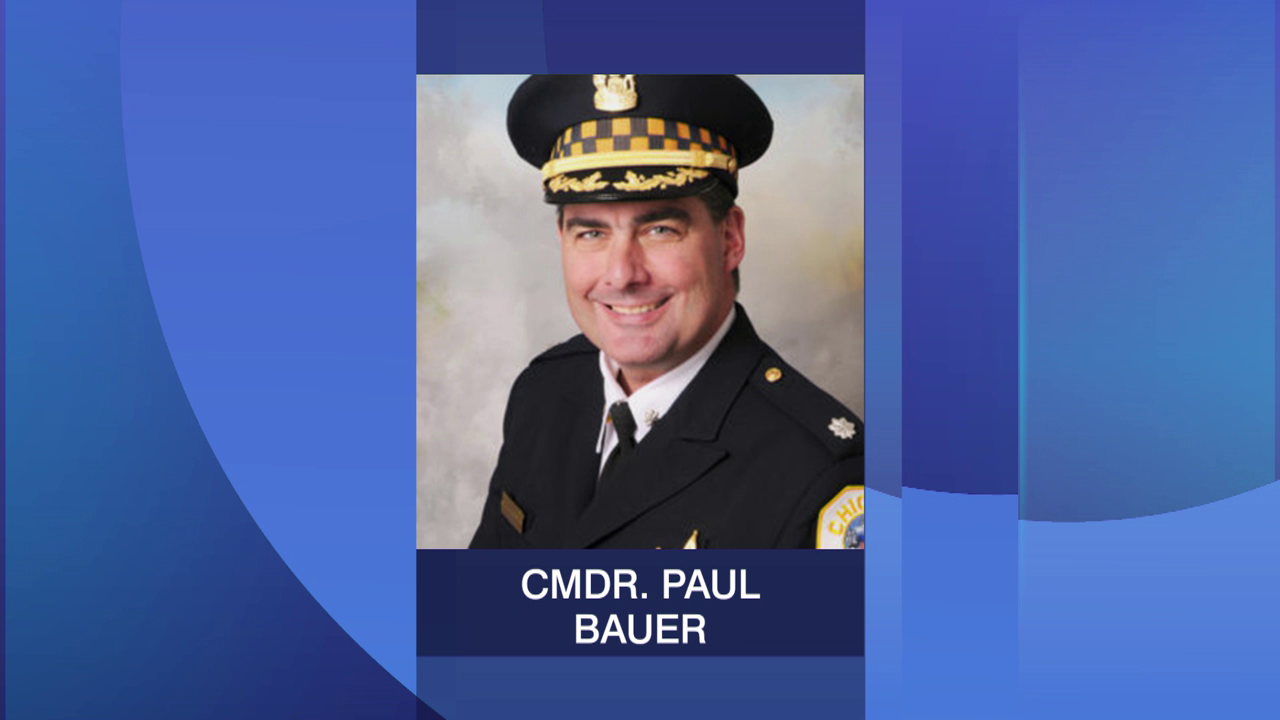 The widow of slain Chicago police Cmdr. Paul Bauer has filed a lawsuit against the online gun marketplace that facilitated the sale of the weapon which was eventually used to gun down her husband, claiming that shooting wouldn't have happened had that site not acted with "callous and willful disregard of human life."
In a federal lawsuit filed Wednesday in the Eastern District of Wisconsin, Erin Bauer claims Pennsylvania-based Armslist was negligent when it failed to minimize the risk of death or serious injury resulting from firearms sold on its site "falling into the wrong hands."
Bauer was killed two years ago outside the Thompson Center. The lawsuit claims convicted felon Shomari Legghette, who has been charged with first-degree murder in the case, purchased the gun used in the shooting illegally from a seller who obtained it through Armslist.
"The Armslist Defendants knew or should have known that such sales were likely to supply Prohibited Purchasers like Legghette either directly or through gun traffickers like Jones," attorneys from a trio of law firms representing Bauer wrote in a 47-page complaint. "The Armslist Defendants flagrantly and callously breached these duties."
Bauer's attorneys claim Armslist enabled Legghette to purchase the weapon by creating an online marketplace to "exploit gaps in America's gun laws."
According to the complaint, Armslist allowed Wisconsin resident Thomas Caldwell to create and operate a "virtual gun store" on its site. In 2017, a Milwaukee-area buyer named Ron Jones purchased a Glock 26 9mm handgun from Caldwell and "foreseeably resold (it) into the broader criminal market," the complaint states.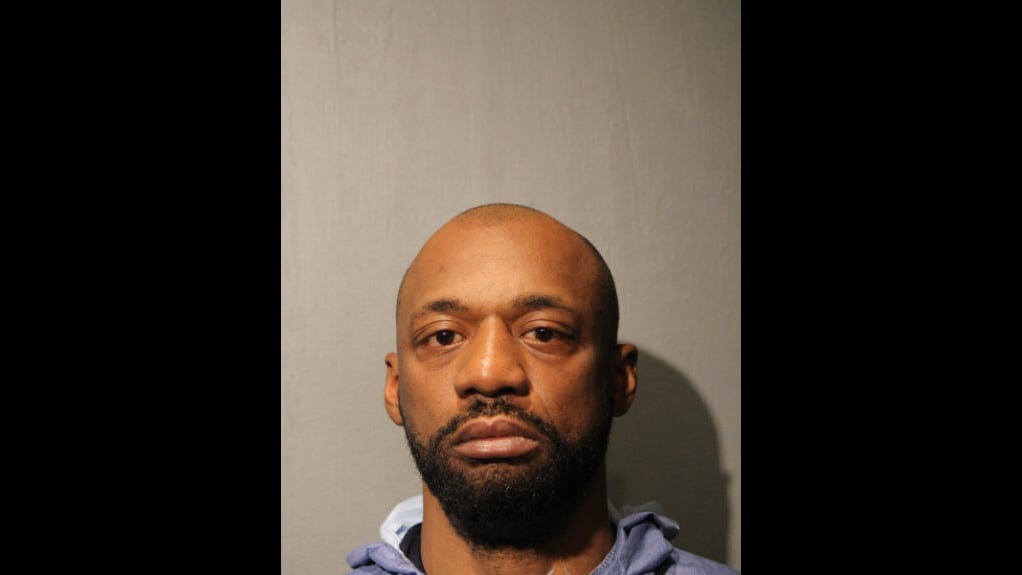 Shomari Legghette (Chicago Police Department)
According to the complaint, that weapon was eventually obtained by Legghette, who, because of his previous felony convictions on charges including armed robbery, was unable to purchase a firearm through legal means.
"If the Armslist Defendants had acted with reasonable care – instead of callous and willful disregard of human life – Commander Bauer would still be alive," the complaint states.
Following Bauer's murder, both Jones and Caldwell were arrested on federal firearms charges. Legghette was arrested immediately after the shooting. Jury selection in his first-degree murder trial is scheduled to begin later this month.
Bauer's attorneys describe Armslist as the largest online marketplace for firearms, claiming it facilitates the sale of thousands of firearms.
"Commander Bauer's family bring this suit because they want guns to be sold legally and responsibly, and they do not want another family to suffer as they have," Jonathan Lowy, chief counsel of Brady Legal, one of the law firms representing Bauer, said in a statement. "Irresponsible gun sellers and online marketplaces should clean up their act, or expect to be held accountable. We look forward to proving our case in court."
Contact Matt Masterson: @ByMattMasterson | [email protected] | (773) 509-5431
---