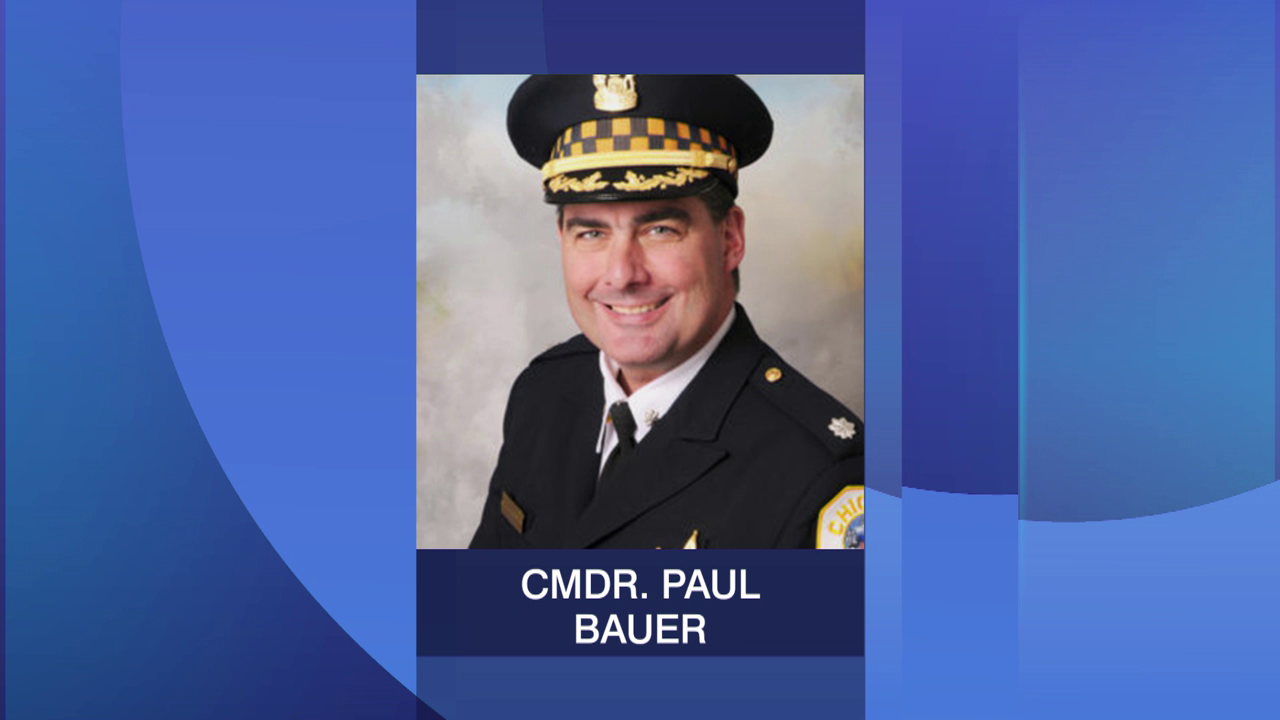 A trial date has been set for the man accused of killing Paul Bauer, nearly two years after the veteran Chicago police commander was gunned down in a stairwell outside the Thompson Center.
A Cook County judge on Wednesday scheduled jury selection in the trial of 46-year-old Shomari Legghette for Feb. 27-28, with testimony beginning the following week on March 3, according to a spokeswoman for the Cook County state's attorney.
The trial had previously been slated to begin in late January, but was pushed back following a request by Legghette's attorney last week, according to the Chicago Sun-Times, who needed additional time to review court records.
Legghette is charged with first-degree murder and has remained in custody since his arrest on Feb. 13, 2018 – the day he allegedly shot and killed Bauer, 53, following a foot pursuit downtown.
First District police officers patrolling Lower Wacker Drive spotted Legghette around 1:30 p.m. that day and approached him to "conduct a field interview," according to the Cook County state's attorney's bond proffer. As they did so, Legghette fled and officers put out a description of him over the police radio.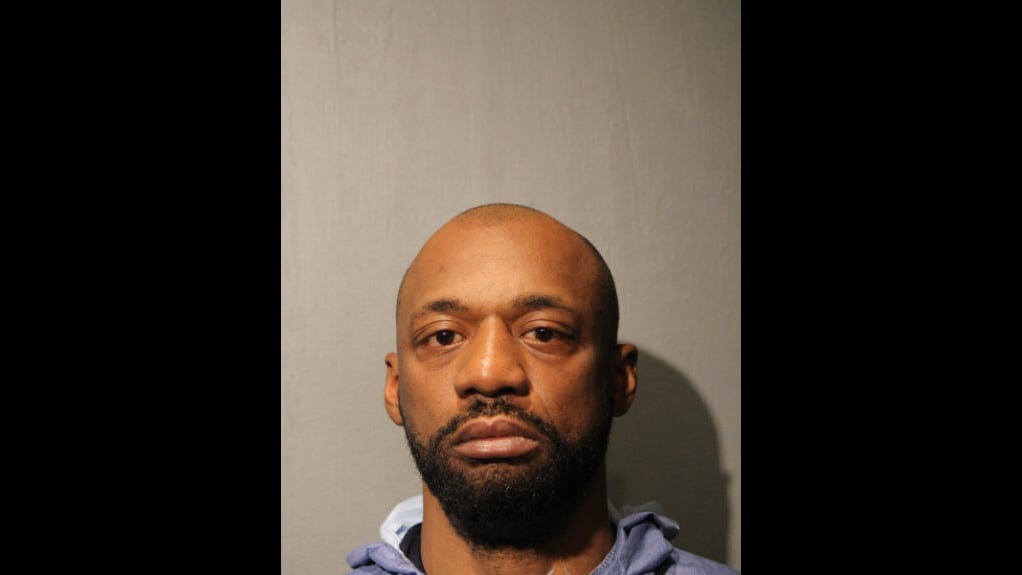 Shomari Legghette (Chicago Police Department)
Bauer, who was nearby ahead of a meeting with aldermen at City Hall, heard that description, spotted Legghette and took off after him on foot, pursuing him to a stairwell near the Thompson Center. According to the proffer, both men descended the stairs, and following a struggle on a lower landing, Legghette shot Bauer six times, killing the 31-year police department veteran.
Legghette was arrested moments later, and officers recovered a loaded 9 mm handgun and an extended magazine from his pocket, the proffer states.
The officers who first approached Legghette testified at a pretrial hearing last week, stating that they approached the defendant because they believed he was urinating, or getting ready to urinate, against a wall, according to the Sun-Times.
Legghette remains held without bond ahead of trial and faces a possible life sentence if convicted.
Contact Matt Masterson: @ByMattMasterson | [email protected] | (773) 509-5431
---