It was a productive legislative session for rookie Gov. J.B. Pritzker, including a long-discussed recreational marijuana bill and expanded legal gambling. A Chicago casino, however, is still just a dream. And looming federal investigations are casting a pall over state and local politics.
---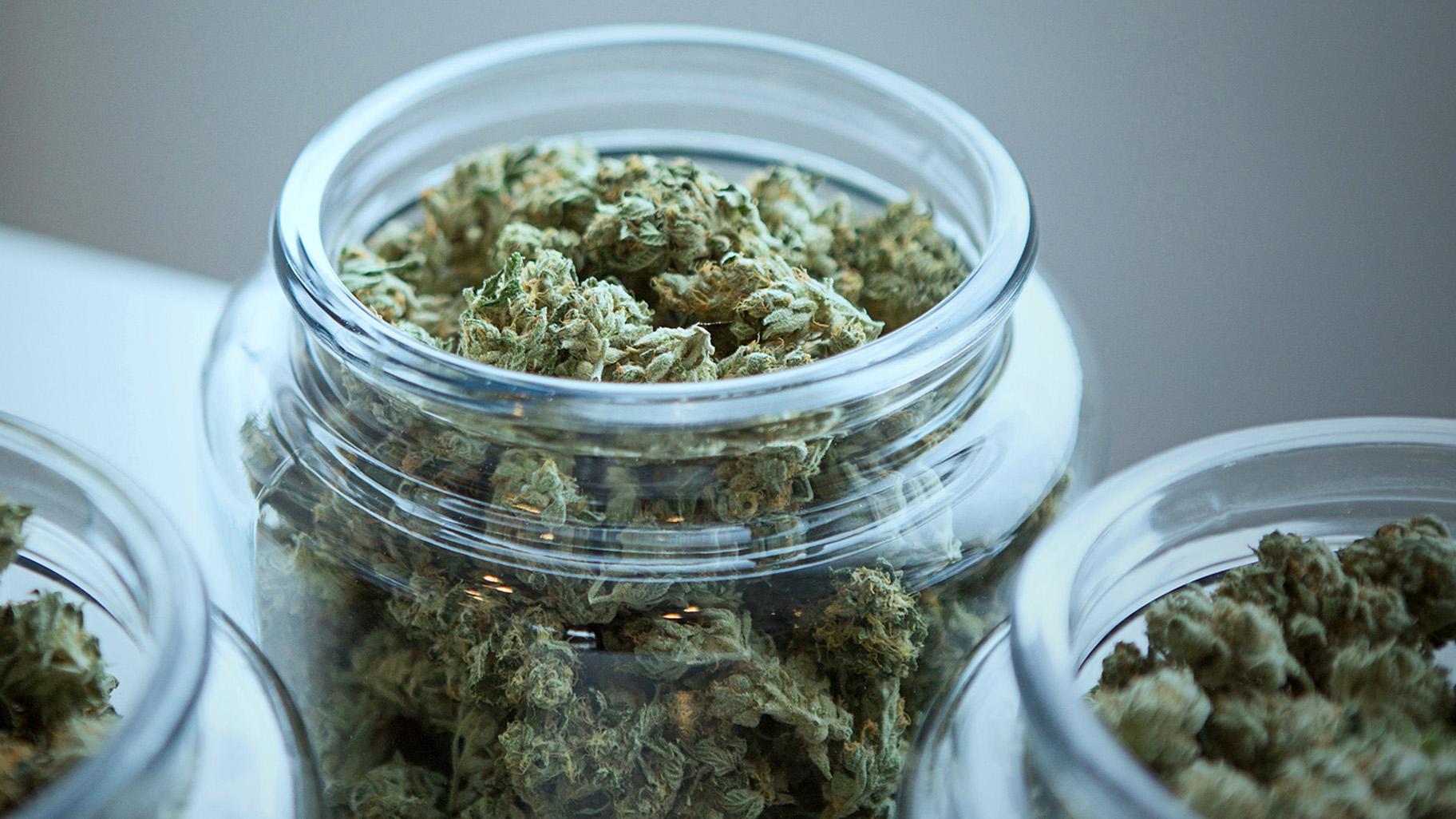 More: Your Guide to Marijuana in Illinois
---
Lori Lightfoot's landslide victory in Chicago's mayoral election doesn't result in an easy start to her term: A historic teachers strike shuts down Chicago Public Schools classes for 11 days, while the abrupt firing of Police Superintendent Eddie Johnson after an alleged drinking and driving incident shocks the city.
READ: Top News Stories from 2019: The Year in Review
Cook County State's Attorney Kim Foxx stumbles badly in her handling of the bizarre Jussie Smollett case, putting her reelection in question.
Ald. Ed Burke survives a reelection bid, and it's unclear when he will go to trial for the federal charges he faces.
The Bears show little life as quarterback Mitchell Trubisky struggles to find his footing. The Cubs miss the playoffs for the first time since 2014 and replace manager Joe Maddon with much-loved former catcher David Ross. And White Sox fans are hopeful the team's big roster moves lead them to the playoffs in 2020.
Guests:
Heather Cherone, Daily Line | @HeatherCherone
Gregory Pratt, Chicago Tribune | @royalpratt
Kimberley Egonmwan, WVON | @kiskyler
Nancy Armour, USA Today | @nrarmour
---
Did you miss us? Check out more episodes of The Week in Review.
---