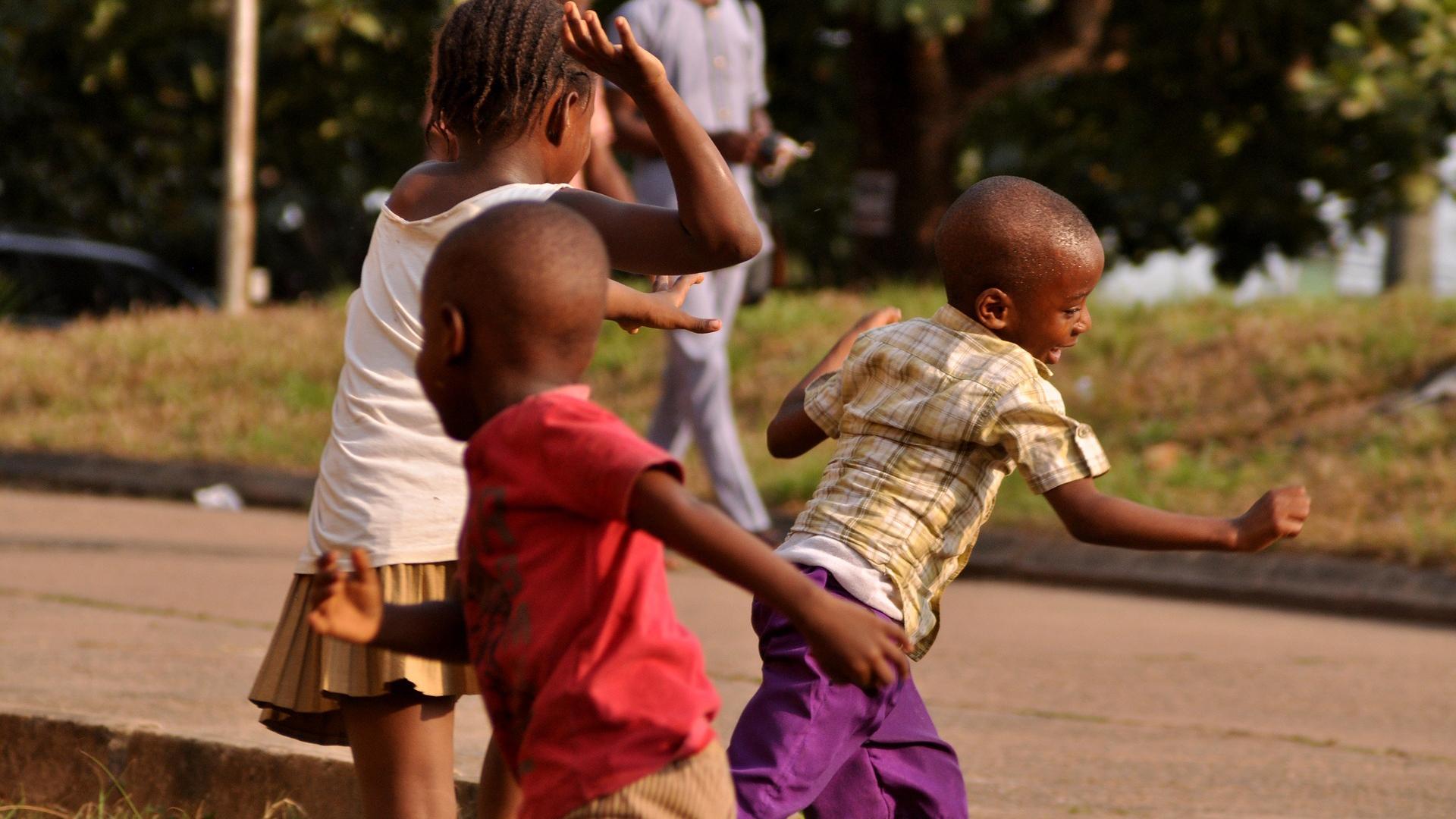 (Pixabay)
Every day, children should be physically active for at least one hour, according to guidelines set by the U.S. Department of Health and Human Services.
Yet only about one-third of children living in Chicago's South Lawndale, West Englewood and Gage Park neighborhoods meet that requirement.
That's just one finding from new analysis of a 2015-2016 survey of adults and children in nine Chicago community areas.
Pamela Roesch, director of health equity and assessment research at Sinai Urban Health Institute, said the findings aren't particularly surprising given the low activity levels of American children and perceptions about safety in some Chicago neighborhoods. About a third of adults in West Englewood said they felt unsafe being alone in their neighborhood during the day, according to the Sinai Community Health Survey 2.0.
"If an adult is saying, 'I don't feel safe outside when I'm alone' then it's unlikely they are going to let their children go out and use public spaces," said Roesch.
Physical activity rates (Sinai Community Health Survey 2.0)
Researchers analyzed healthy behaviors, health care access, obesity, nutrition and food insecurity among 394 children up to age 12 living in Chicago Lawn, Gage Park, Hermosa, Humboldt Park, North Lawndale, Norwood Park, South Lawndale, West Englewood and parts of West Town.
The data is among the first of its kind to look at children's health at the neighborhood level in Chicago, according to Roesch. While previous research has examined the social determinants of health that impact both adults and children, like segregation and neighborhood disinvestment, this data dives into child health outcomes and behaviors that result from social and environmental factors, says Roesch.
This allows researchers to identify childhood pathways that could begin to predict health outcomes seen in adults, such as cardiovascular disease, diabetes and obesity. According to the survey, the majority of adults living in West Englewood, Humboldt Park and South Lawndale were found to be obese; the newly released data finds that about 1 in 2 children in those communities were obese. Using this data, communities can work to address conditions in children before they become chronic, she said. "It's important to keep in mind these children become adults in these neighborhoods," she added.
Researchers also found that while the majority of children in these communities had health insurance, many, like adults, were still seeking treatment in emergency rooms. Up to 40% of children in West Englewood, West Town and North Lawndale visited the emergency room in the 12 months prior to the survey, according to the data. 
"We're finding that our children having insurance coverage alone is not necessarily a guarantee of well-being," Roesch said. More research is needed to extrapolate why both adults and children with insurance are seeking treatment in emergency departments, she said.
Food insecurity rates (Sinai Community Health Survey 2.0)
The data also revealed widespread food insecurity: Between 15% and 39% of households with children screened positive for child food insecurity in the 12 months prior to the survey. (Nationally, 16% of households with children had food insecurity.) This underscores the importance of thinking about a child's environment and how it impacts their overall well-being, said Roesch.
Next steps for researchers include sharing the data with community organizations and partners, including West Side United, and hosting community forums to discuss the data with residents to begin developing neighborhood-specific solutions.
Note: An earlier version of this story incorrectly identified the year the survey data was collected and the percentage of obese children in some Chicago communities. It has been updated.
Contact Kristen Thometz: @kristenthometz | (773) 509-5452 |  [email protected]
---
Related stories:
Advocacy Group Develops Plan for Child Health Equity in Illinois
Report Ranks US, China 36th in Protecting and Providing for Children
Research Finds Early Childhood Education Strengthens Families
Report: Illinois Just 'Getting Started' in Addressing Children's Needs
Survey Reveals 'Alarming' Health Disparities in Chicago Neighborhoods
---