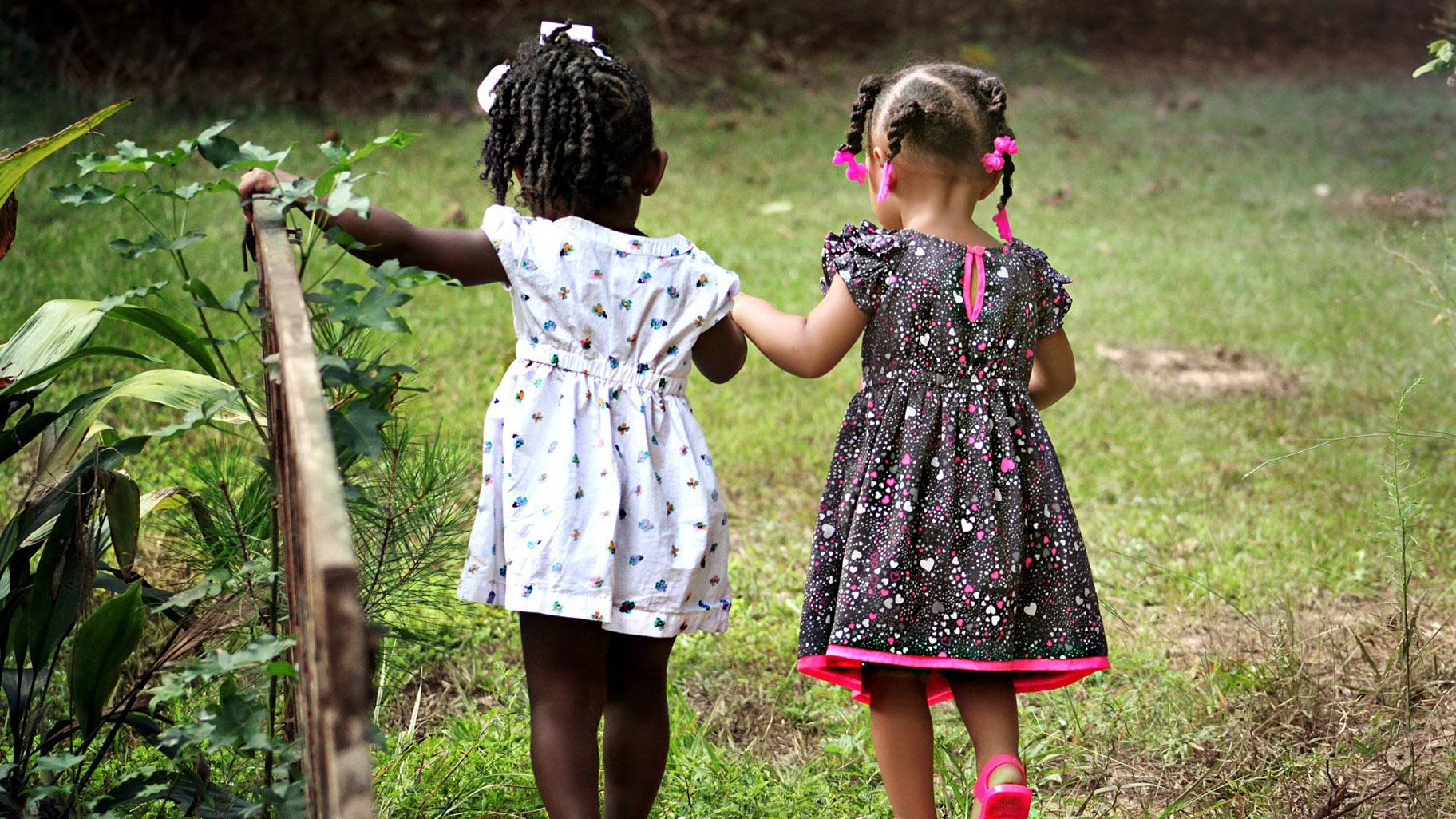 (cherylholt / Pixabay)
For the past year, members of a statewide collaborative dedicated to achieving child health equity in Illinois have been developing a policy framework to reach that goal.
Operating as the Collaborative for Children's Healthy Policy – with an official launch last summer – the group composed of more than 700 child health care advocates and professionals this week announced three policy initiatives as part of that framework.
The initiatives focus on access to care, mental health and the underlying social factors that impact health.
"Illinois children face real and significant challenges to their health and well-being," said Jill Fraggos of the Ann & Robert H. Lurie Children's Hospital of Chicago who serves as executive director of the Collaborative for Children's Healthy Policy. "One thing we heard loud and clear was urban policy solutions are very different than rural policy solutions."
Telehealth is one proposal by the collaborative aimed at improving access to quality health services. Currently, Illinois is one of only a handful of states that does not have a parity bill, meaning not all telehealth services are covered by insurance, according to Fraggos. A parity bill would "open doors" and be better for patients, she said.
For instance, a child living in a rural community could be admitted to an emergency room at a hospital that doesn't have a pediatric specialist. Using telehealth, those rural clinicians could consult with pediatric specialists from other areas of the state. "They could do a face-to-face consult via the computer, and they can be exchanging test results and decide what's best for the child," including if the child should be transferred to a different facility for care, she said.
In developing the framework, the collaborative sought out a diverse range of voices, including youth who were very vocal about the need to improve access to child mental health services. "Data show that one in 10 Illinois children suffer from a mental health illness yet only 20% of these children receive mental health services," Fraggos said.
The group also aims to address key social determinants and influencers of child health, such as racism, poverty and homelessness. Initially, the group plans to focus its efforts on homelessness, particularly among children and pregnant women. "We're making them a priority in getting stable housing of their choice because they're very vulnerable," said Fraggos.
A potential barrier to addressing this issue is a lack of data, which the group hopes to gather from state agencies or through the implementation of mandated screenings when a child or family seeks care, according to Fraggos. Even if screenings were mandated, Fraggos acknowledges that some may still be missed.
With a framework in place, the group plans on being "very active in Springfield" on issues related to child health and engaging with the state's bipartisan children's health caucus, says Fraggos.
"The bottom line is kids can't vote, or call or meet with legislators. They need advocates around the state to do that for them," she said.
Contact Kristen Thometz: @kristenthometz | (773) 509-5452 |  [email protected]
---
Related stories:
Report Ranks US, China 36th in Protecting and Providing for Children
Research Finds Early Childhood Education Strengthens Families
Report: Illinois Just 'Getting Started' in Addressing Children's Needs
Survey: Cost, Lack of Time Prevent Parents from Providing Healthy Foods
New Collaborative Focused on Children's Health Policy
---