Gage Park
Sep 16, 2020
|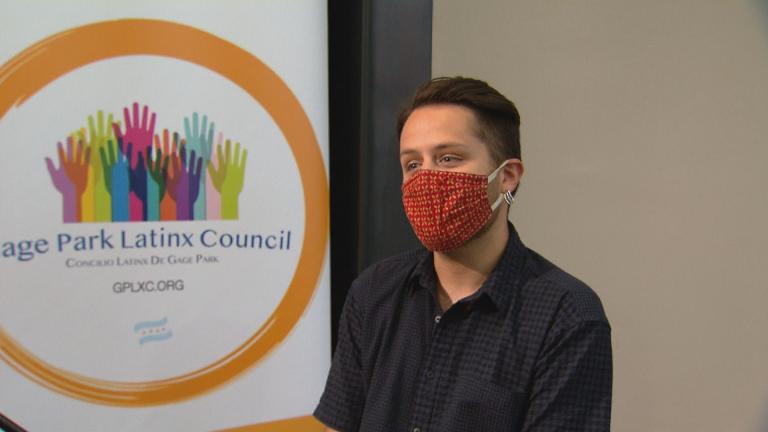 How some Gage Park residents are giving back to their community during the pandemic.
Jul 23, 2020
|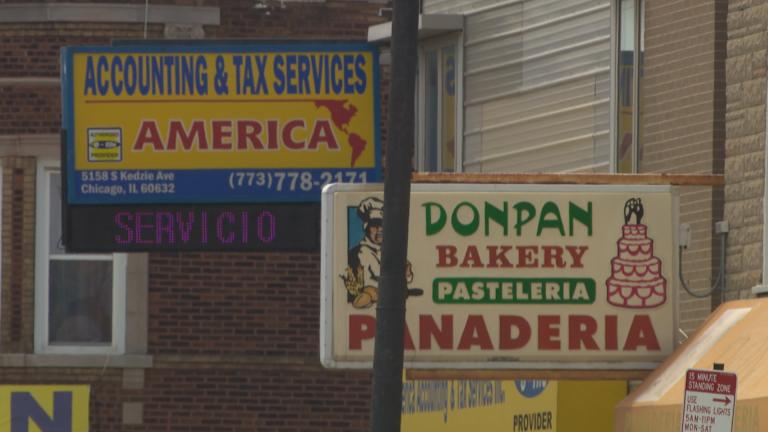 Chicago's Gage Park neighborhood sits in two ZIP codes that have seen some of the highest number of COVID-19 cases in the city. 
May 11, 2020
|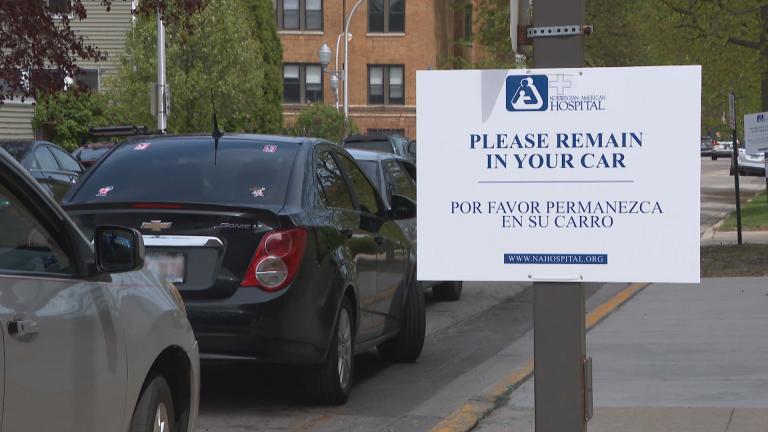 Mayor Lori Lightfoot said the city would partner with a charity founded by Oscar-winning actor Sean Penn, fueled by a grant from Twitter founder Jack Dorsey, in an effort to conduct 10,000 tests per day in Chicago.
Jul 25, 2019
|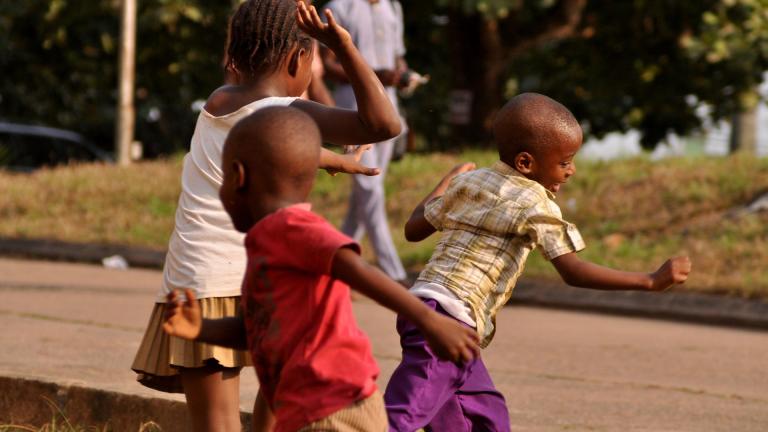 Researchers analyzed the results of a 2015-2016 survey to assess the health of Chicago's youngest residents in nine communities. Among their findings: widespread food insecurity and not enough physical activity.
Feb 20, 2019
|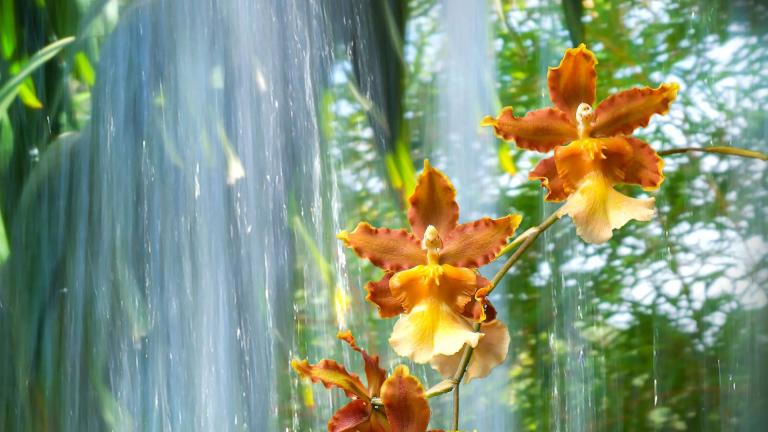 Blooming orchids, an outdoor beer fest and a massive bike ride usher in the weekend. Here are 10 things to do in and around Chicago. 
Mar 23, 2017
|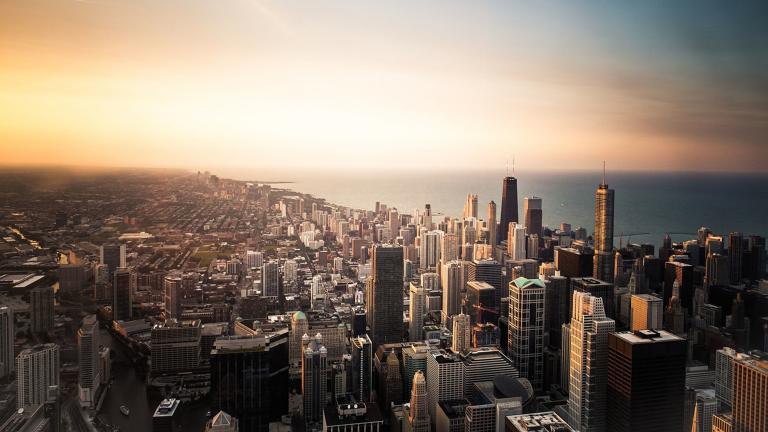 Several South and Southwest Side communities lag behind national health and wellness benchmarks, according to a new community health survey.