Hermosa
Sep 12, 2018
|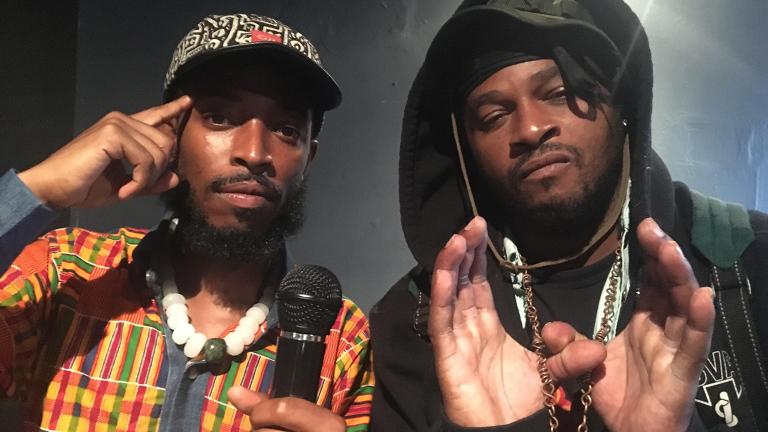 Tap, rap, and a whole lot more when Collaboraction's performance festival visits the West Side.
Aug 6, 2018
|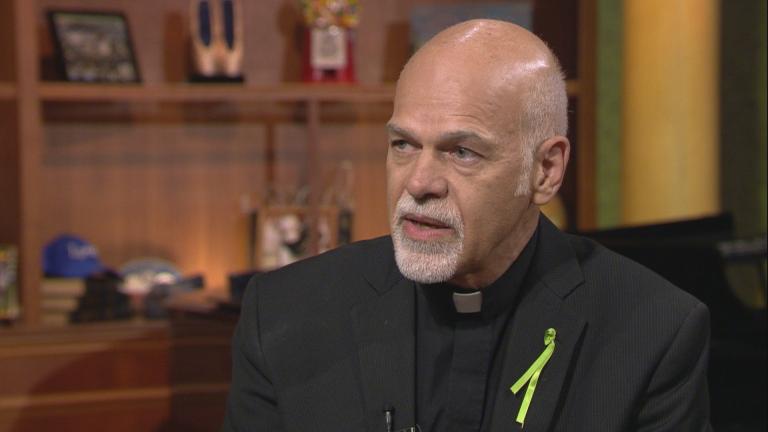 Behind the ballot referendum to restore public mental health care in Logan Square, Hermosa and Avondale.
Jul 18, 2018
|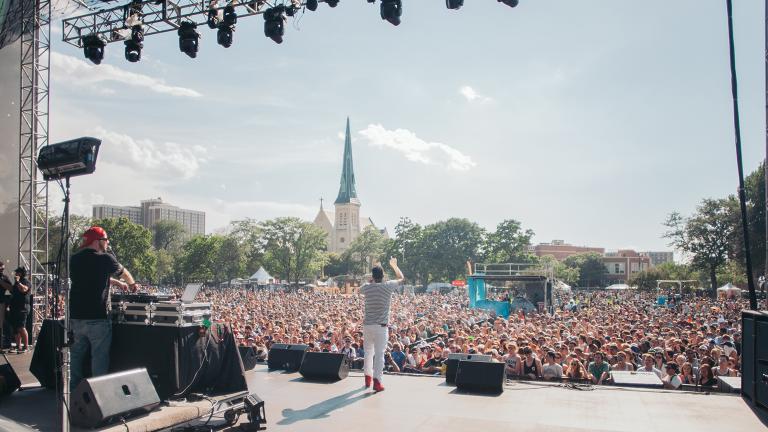 Grammy-winning musicians, indie acts, Mexican fare and superheroes usher in the weekend. Here are 10 things to do in and around Chicago.
Mar 23, 2017
|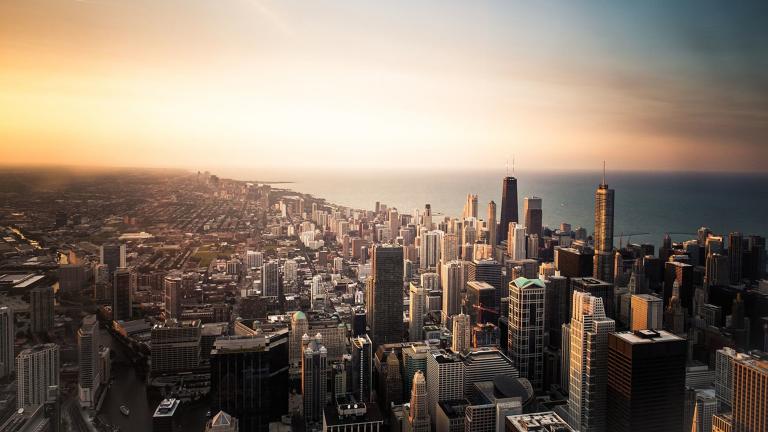 Several South and Southwest Side communities lag behind national health and wellness benchmarks, according to a new community health survey.
Jan 10, 2017
|
Organized by the nonprofit Center for Biological Diversity, Earth2Trump is a series of rallies aimed at building "resistance to all forms of oppression and all attacks on the environment," the group states.
31st Ward Aldermanic Runoff Forum
Mar 23, 2015
|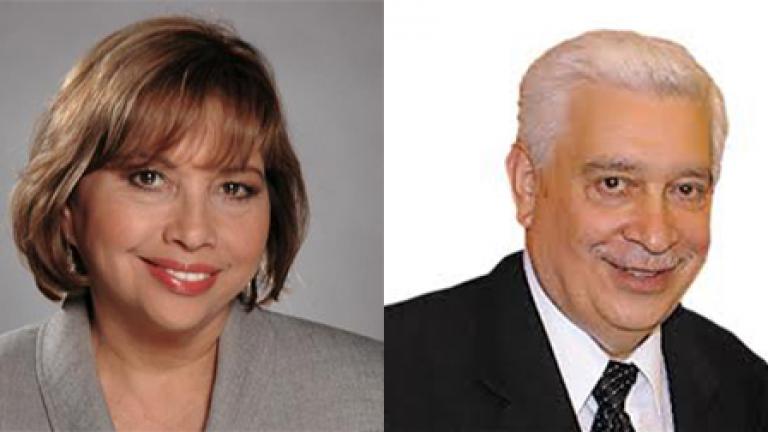 Support in the predominantly Hispanic 31st Ward is splitting between longtime Ald. Ray Suarez and former TV reporter, Milly Santiago. They meet on Chicago Tonight to talk about the issues.