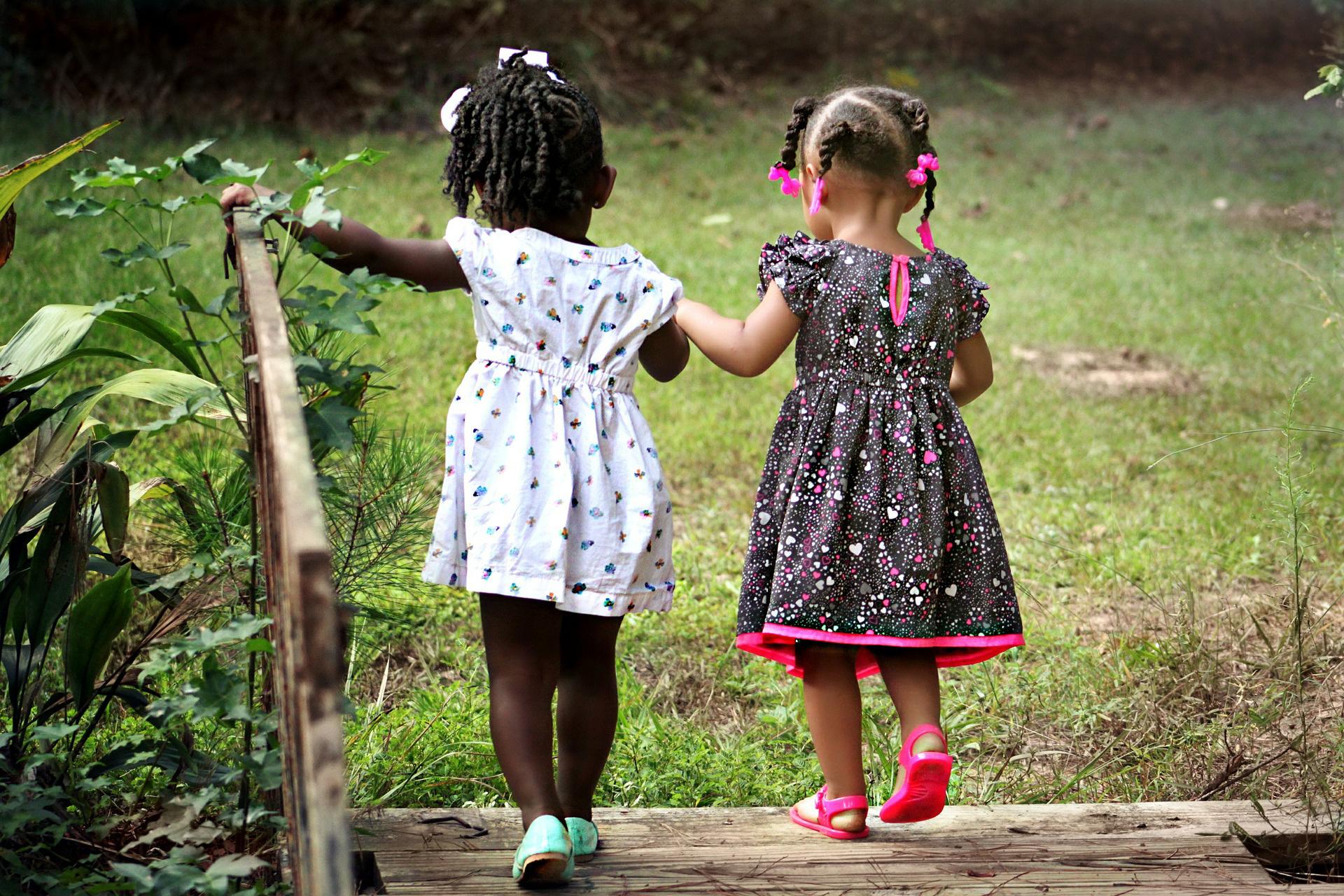 (cherylholt / Pixabay)
Children have a better chance at reaching their full potential now than at any other time in history, according to a new report released by Save the Children.
The humanitarian organization's 2019 Global Childhood Report ranks countries based on their ability to provide for and protect children. In a tie with China, the U.S. came in at No. 36 for the third consecutive year. Singapore was the top-ranked country.
The report analyzed publicly available United Nations' data on 176 countries from 2000 to 2018 and ranked the best and worst countries for children by examining eight factors that "rob children of their childhoods," including death before age 5, teen births and lack of access to education.
"Each indicator is an indicator that ends childhood," said Carolyn Miles, CEO of Save the Children. "The child survival rate after age 5 is very strong. Most children that die of preventable causes die before the age of 5."
In the U.S., the number of children who die before age 5 has fallen 21% since 2000, with 6.6 deaths per 1,000 live births in 2018, according to the report. In China, that rate is 9.3 deaths per 1,000 live births. In Singapore, that figure falls to 2.8.
By 2030, Save the Children hopes to end preventable deaths to children under age 5, says Miles.
In other areas of progress, the U.S. cut the rate of teen births in half and school dropouts by nearly two-thirds. Yet even there, Miles says there's room for improvement. For example, the teen birth rate in the U.S. was 20.6 births per 1,000 girls in 2018, compared to 6.5 in China and 3.7 in Singapore.
The United States and China are both ranked 36th in the recently release Childhood Global Index report that ranks countries based on their ability to provide for and protect children. (Courtesy of Save the Children)
"There's still a lot of ground we can gain," Miles said. "There's no reason the U.S. should be 36th in the world on these indicators."
Early education is one area in which China has "really gained" on the U.S., says Miles. "Today more than half of all preschool-aged children are out of school. That's more than 4 million children. That's the same as it was a decade ago. We've really stalled on progress there."
A recent study by University of Chicago researchers finds disadvantaged children who received high-quality early childhood education are reaping the benefits of that program 50 years later in terms of better life outcomes – and so are their offspring.
In that study, researchers found participants had significantly better life outcomes at midlife compared to those who weren't involved in the project, including increased employment and cognitive and socioemotional skills. They also found reduced criminal activity, especially violent crime, among male participants.
Another recent report also stressed the importance of early education and highlighted the dearth of early education resources nationally and in Illinois. According to the 2019 State of Babies report, only 7% of income-eligible infants and toddlers in Illinois had access to early Head Start programs.
Miles says providing children with high-quality early education is crucial. "If a child doesn't do any early childhood education and comes to kindergarten, they're already 18 months behind children that did," she said.
But the work that lies ahead is not impossible, Miles says. "If you look at this report, it's a span of 18 years – which is the span of a childhood – and (we've) moved these numbers dramatically," she said. "The world is making progress but it's going to take even more work."
Miles encourages people to contact their elected officials to speak on behalf of children who can't vote and often don't have a voice. "Let them know you care about things like preschool," she said.
Contact Kristen Thometz: @kristenthometz | [email protected] | (773) 509-5452
---
Related stories:
Research Finds Early Childhood Education Strengthens Families
Report: Illinois Just 'Getting Started' in Addressing Children's Needs
Report Identifies 'Alarming' Statewide Trends in Maternal Deaths
---