There's a parade of new shows on stage in Chicago. Theater critic Hedy Weiss recommends her current favorites.
Read Weiss' full reviews of each show below.
---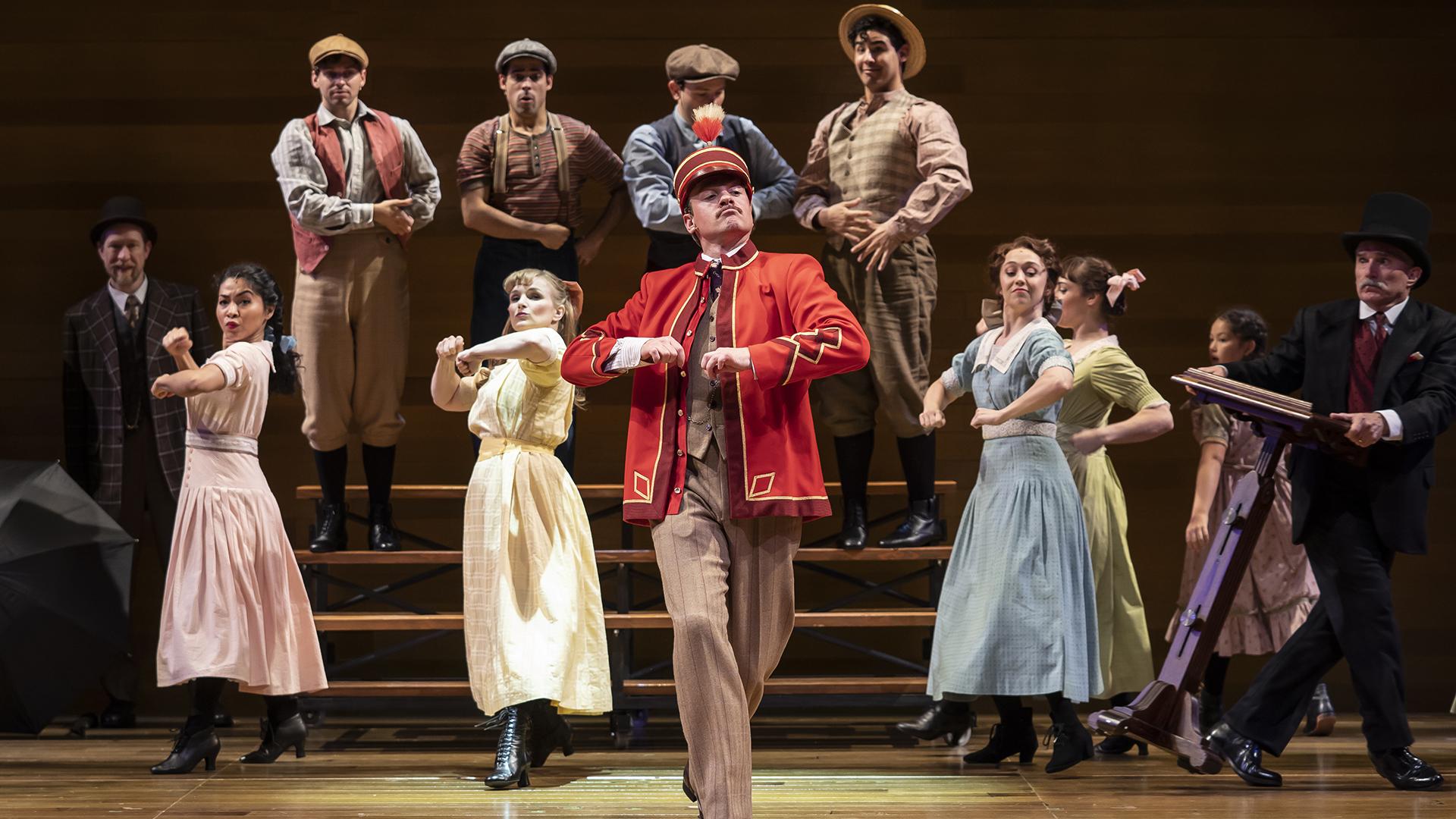 Salesmanship Cedes to Love in 'The Music Man'
The overall pacing of this bear of a show can sometimes feel a bit off. At the same time, there is such a sense of jubilation about this production that its imperfections are easy to overlook.
---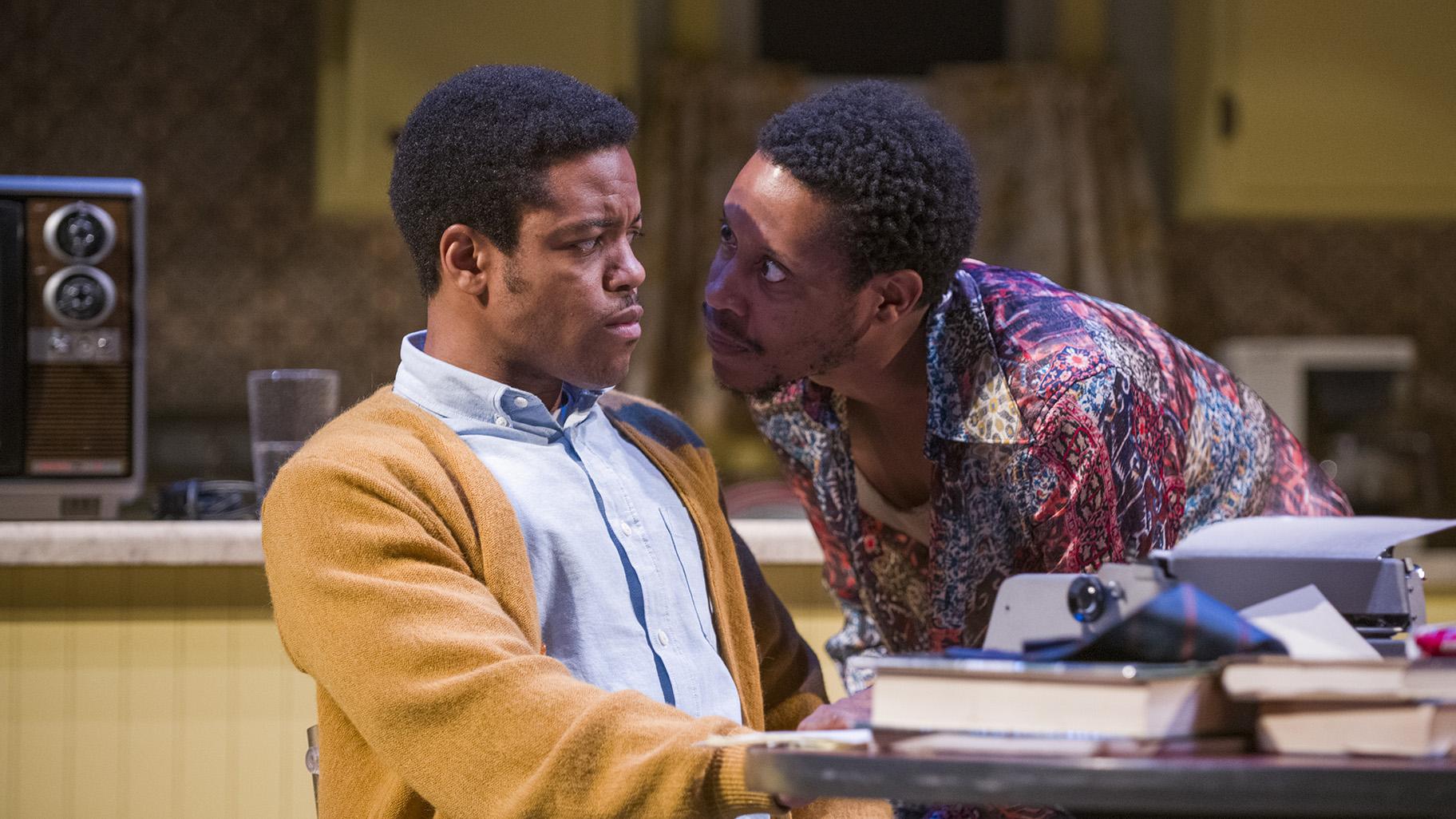 Coyotes' Cries Herald a Ferocious New Steppenwolf Take on 'True West'
Steppenwolf's fabled 1982 production of Sam Shepard's darkly comic tale is a foundational part of Chicago theater history. And now, two of the company's "next generation" of actors are bringing their own high-octane intensity to the play.
---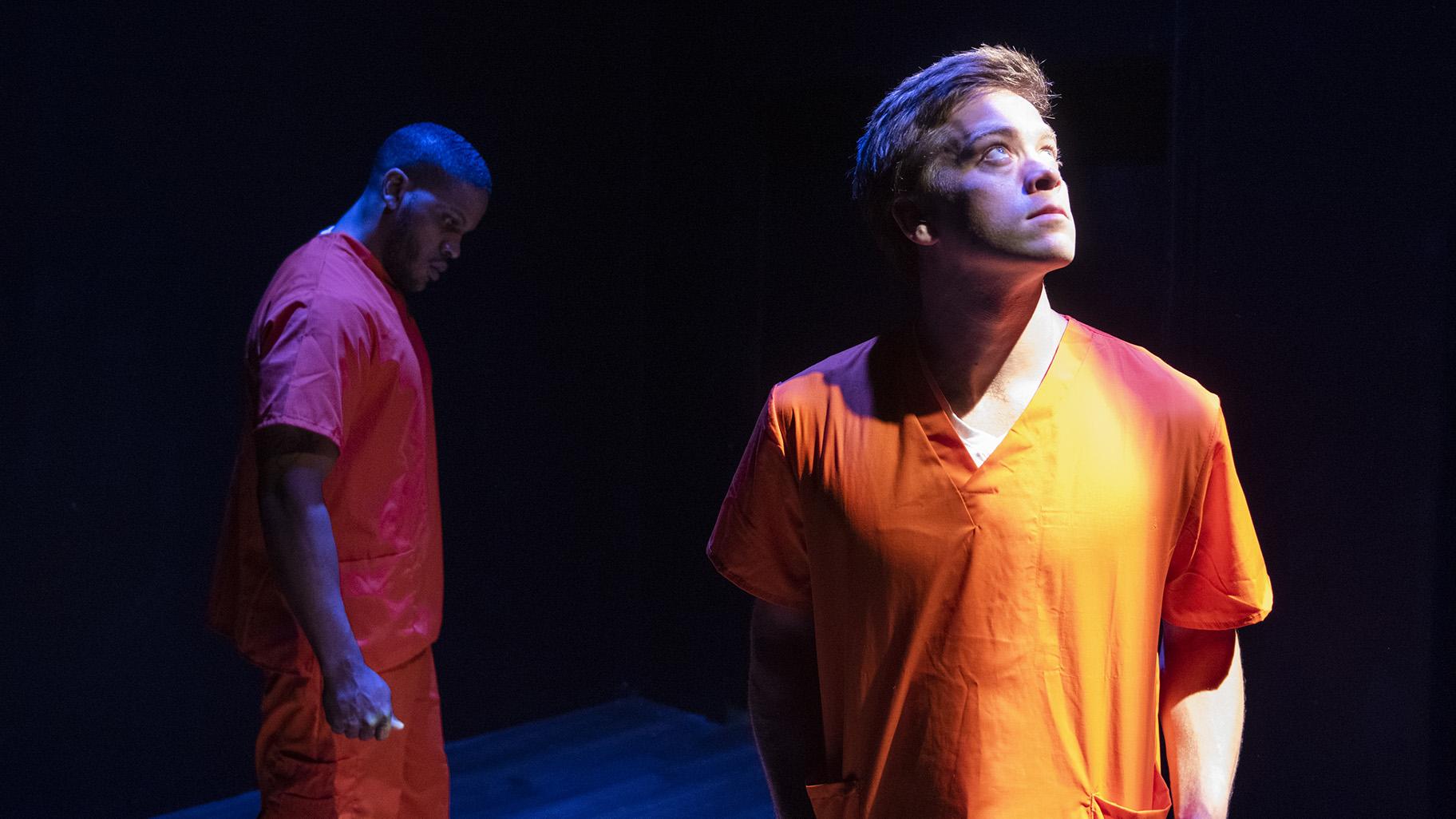 Fiercely Immersive 'Recommendation' Explores Privilege, Justice and Moral Relativism
With its volcanic staging of Jonathan Caren's intensely physical play, Windy City Playhouse has carved out a unique niche for itself in Chicago with a style dubbed "immersive theater." 
---
In 'Ada and the Engine,' a Woman Far Ahead of Her Time
A wonderfully imagined riff on the Ada Lovelace story, Lauren Gunderson's fascinating, emotionally feverish play is now receiving a vividly realized Chicago premiere production by The Artistic Home.
---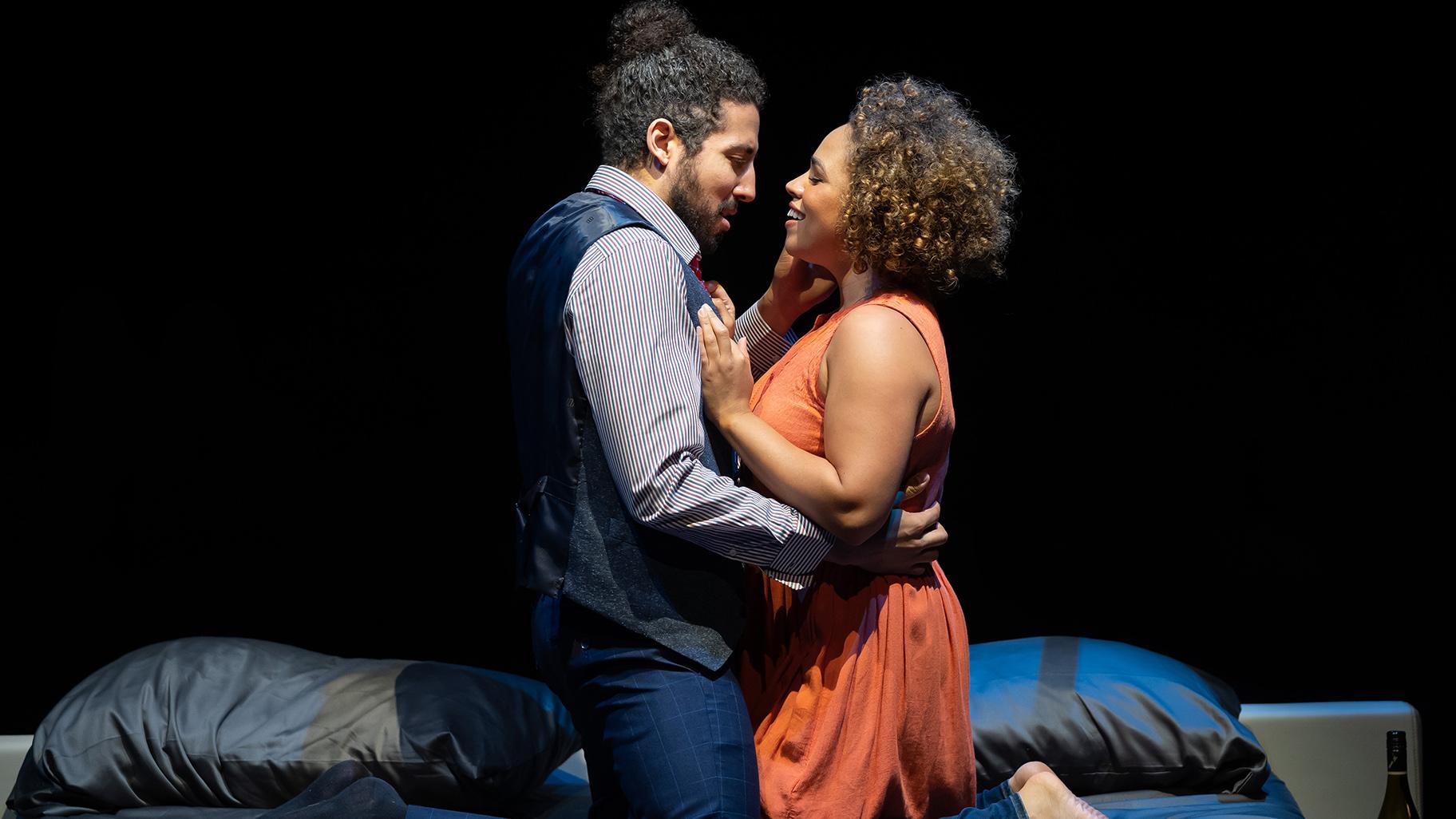 New Musical 'Darling Grenadine' a Sobering Look at the Quest for Happiness
It might not be a Broadway-style blockbuster, but this intimate musical very skillfully mixes romantic comedy tropes with an uncompromising look at self-destructive behavior, self-doubt, alcoholism and complex friendships.
---