In her first two elections for 43rd Ward alderman, Michele Smith didn't have an easy fight. The two-term alderman faced runoff elections in both 2011 and 2015.
And now again in 2019.
Six candidates vied for the 43rd Ward aldermanic seat in the Feb. 26 election. Smith took 39 percent of the vote and Derek Linblom came in second with 27.8 percent.
More about each candidate, listed in ballot order:
Incumbent Ald. Michele Smith has been in office since 2011. Before that, she served as Democratic committeeman of the 43rd Ward, a post she kept until 2016. In her candidate statement for the WTTW's Voters' Guide, Smith says: "I am a dedicated public servant for my constituents and have maintained an independent voice in the City Council. I continue to work with my ward's neighborhood groups and other organizations to lessen the impact of new development outside our ward boundaries and to obtain much-needed park space."
Derek Lindblom served as vice president of Chicago-based health care investment firm 7Wire Ventures before taking a leave of absence to run for office. Lindblom also served as chief of staff to Mayor Rahm Emanuel's Economic Council between 2011 and 2014. In his candidate statement for the WTTW's Voters' Guide, Linblom says: "First, I'm running to challenge the status quo and make change on the city's biggest issues … Second, I want to upgrade the 43rd Ward office to deliver first-rate city services."
The runoff election takes place April 2. Early voting is underway.
---
About the 43rd Ward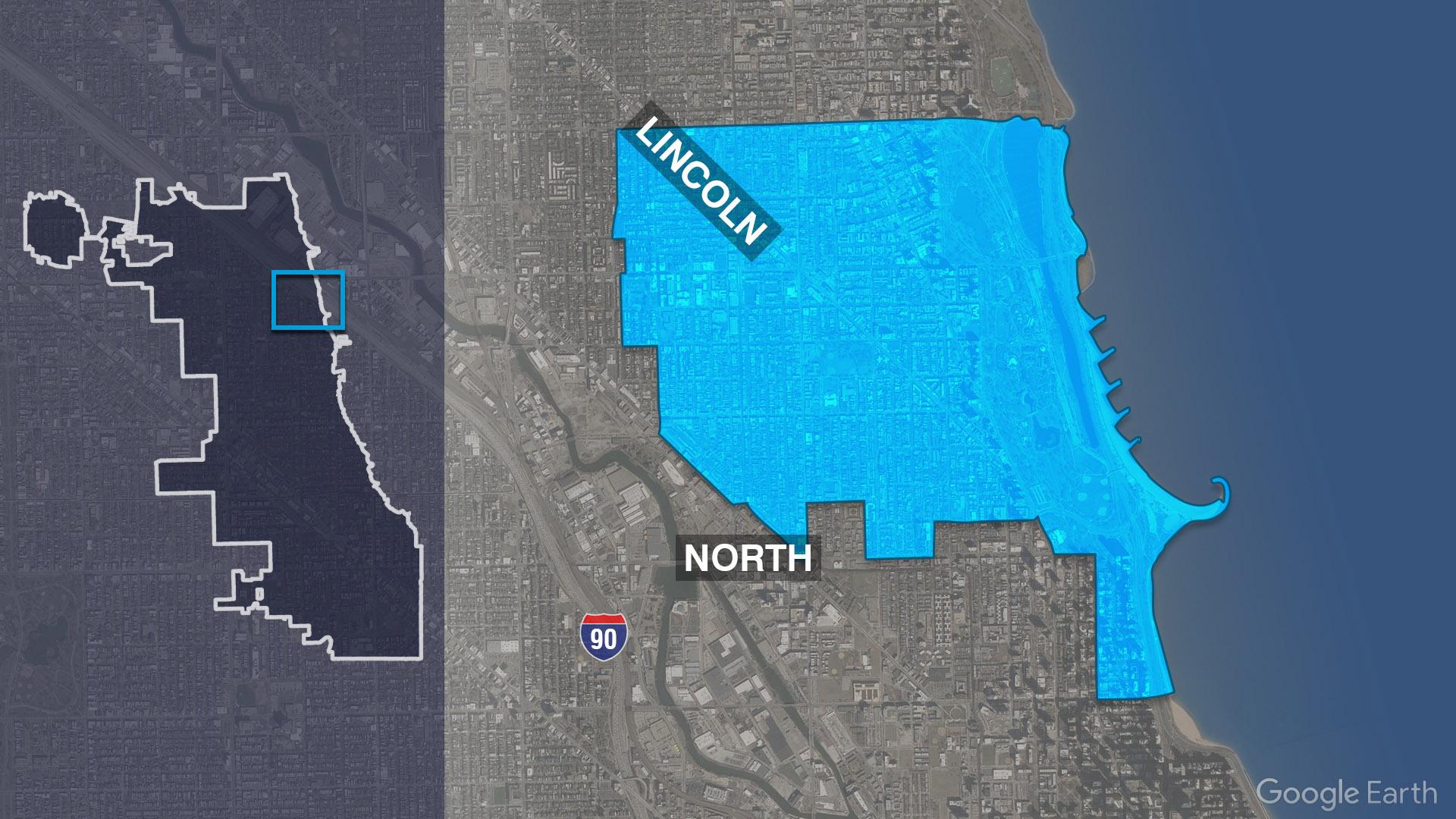 The North Side ward includes all or parts of Lincoln Park, Old Town and the Gold Coast. The 43rd Ward is also home to DePaul University and North Avenue Beach, and sits adjacent to the proposed site for the controversial Lincoln Yards development. The ward's total population is 55,680 and the mean household income is $154,859.
---
Related stories:
30th Ward Candidate Forum: Jessica Gutierrez
33rd Ward Candidate Forum: Rodriguez Sanchez vs. Incumbent Ald. Mell
5th Ward Candidate Forum: Incumbent Ald. Hairston vs. Calloway
16th Ward Candidate Forum: Incumbent Ald. Toni Foulkes
City Treasurer Candidate Forum: Conyears-Ervin vs. Pawar
---