In three weeks, voters will return to the polls for Chicago's runoff election. In the 16th Ward, an incumbent alderman faces a familiar name following a six-way battle for the seat in the Feb. 26 election.
The two top vote-getters faced each other in the 2015 race for the same seat.
They are listed below, in ballot order:
Stephanie Coleman is the Democratic committeeman of the 16th Ward and is the vice chair of the Cook County Young Democrats. She is also the daughter of Shirley Coleman, who served as the alderman of the 16th Ward from 1991 to 2007.
The incumbent, Ald. Toni Foulkes, is a member of the aldermanic Progressive Reform Caucus and has been alderman of the 16th Ward since 2015. She first won her seat in 2007. But in 2015, the boundaries were redrawn to reflect the ward's growing Hispanic population. Foulkes also serves as the executive vice president on the board of directors for the Paul Simon Job Corps of Chicago, a career training program for 16- to 24-year-olds.
The runoff election takes place April 2. Early voting starts March 15.
About the 16th Ward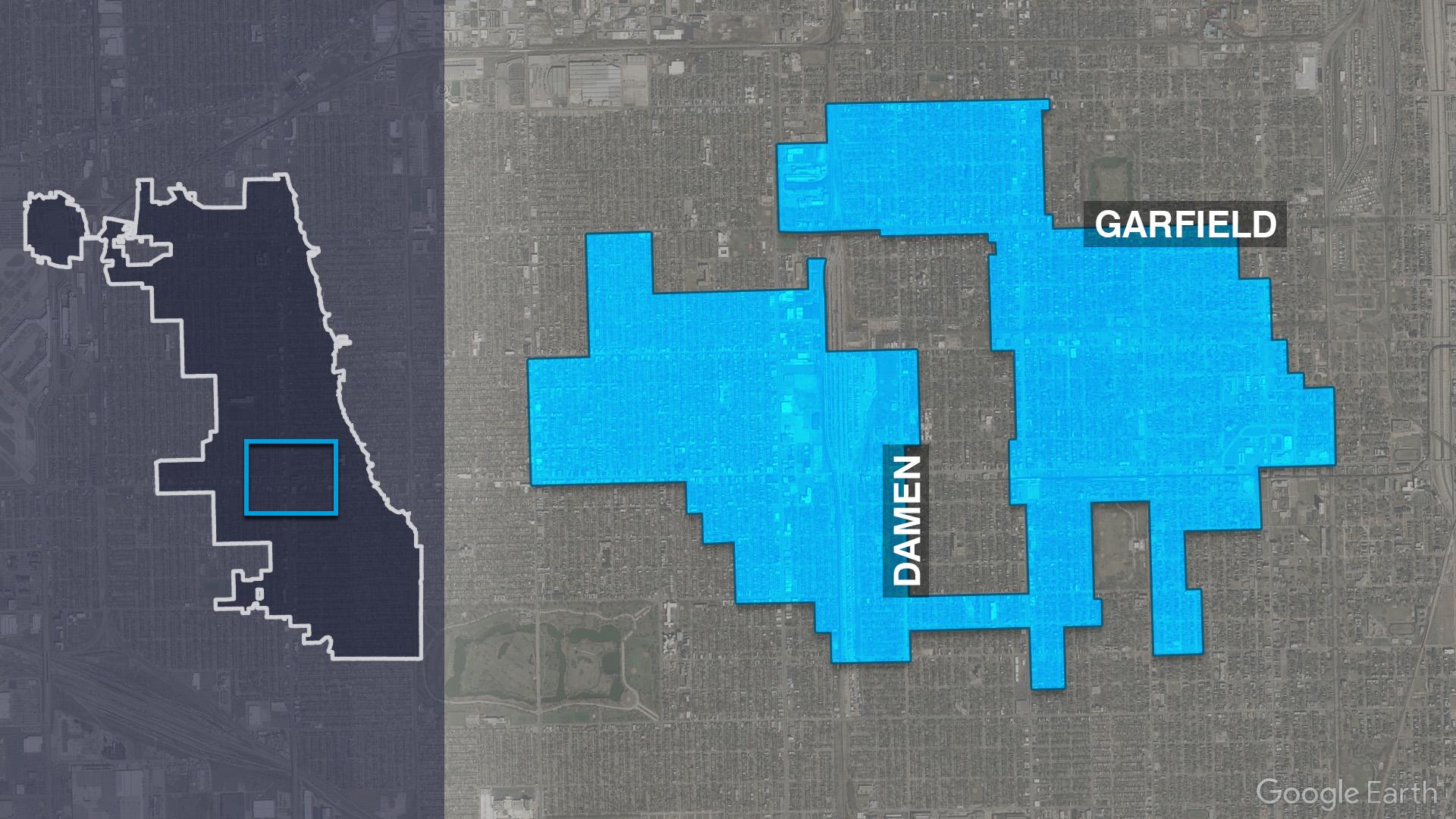 The South Side ward includes parts of Englewood, Gage Park, West Englewood and Chicago Lawn. It has lost a significant number of residents over the last decade. According to census data, the primarily black ward (59.6 percent) has slipped to an estimated 46,888 residents from 49,535 in 2016. In 2010, there were 51,954  residents in the 16th Ward. That's almost a 10-percent drop in population over the course of nine years.
Editor's note: During Monday night's interview, Foulkes informed us that she never received an invitation to participate in WTTW's Chicago Voters' Guide. She was contacted three times last year at the same phone number and email addresses we used to invite her for this interview. We regret that she did not receive those invitations and have again invited her to submit a candidate statement and answers to our questionnaire.
---
Related stories:
Chicago Voters' Guide: April 2 Runoff Election
Chicago's Runoff Election: Early Voting Locations, Dates
In 3 Wards, Chicago Voters Oust Incumbents, Opt for Newcomers