In just under three weeks, voters will head back to the polls. Chicago's runoff election on April 2 will determine the winners of 17 races in which no candidate got more than 50 percent of the vote in the Feb. 26 election. Most of the candidates on the runoff ballot are seeking City Council seats – including two vying for the 5th Ward.
Last month, that race was a three-way battle. But in April, the top two vote-getters will face off.
They are, in ballot order:
Incumbent Ald. Leslie Hairston, who has been in office for five terms. A Chicago native, Hairston was first elected as 5th Ward alderman in 1999 when she defeated then-Ald. Barbara Holt. She is a member on the City Council's Progressive Reform Caucus. In her candidate statement for the WTTW's Voters' Guide, Hairston said: "Knowing a community is key to moving it forward. That's why I've worked so hard exposing the 5th Ward's natural assets and beauty to people outside the ward. Consequently, it's become a destination location for a number of annual recreational and entertainment activities. More businesses are moving to the 5th Ward – including two new grocery stores – and educational choices are improving." Hairston has endorsed Cook County Board President Toni Preckwinkle for mayor of Chicago.
William Calloway is a community organizer known for his efforts in the release of dashcam footage showing the fatal 2014 shooting of Laquan McDonald. Calloway previously ran for state representative of the 25th District. According to his campaign website, in 2015, William founded Christianaire, a nonprofit dedicated to violence prevention, social justice advocacy and civic education. He also received training as a violence interrupter at Sunshine Gospel Ministries as part of a city-funded program. Calloway says he supports Lori Lightfoot for mayor.
The runoff election takes place April 2. Early voting starts March 15.
About the 5th Ward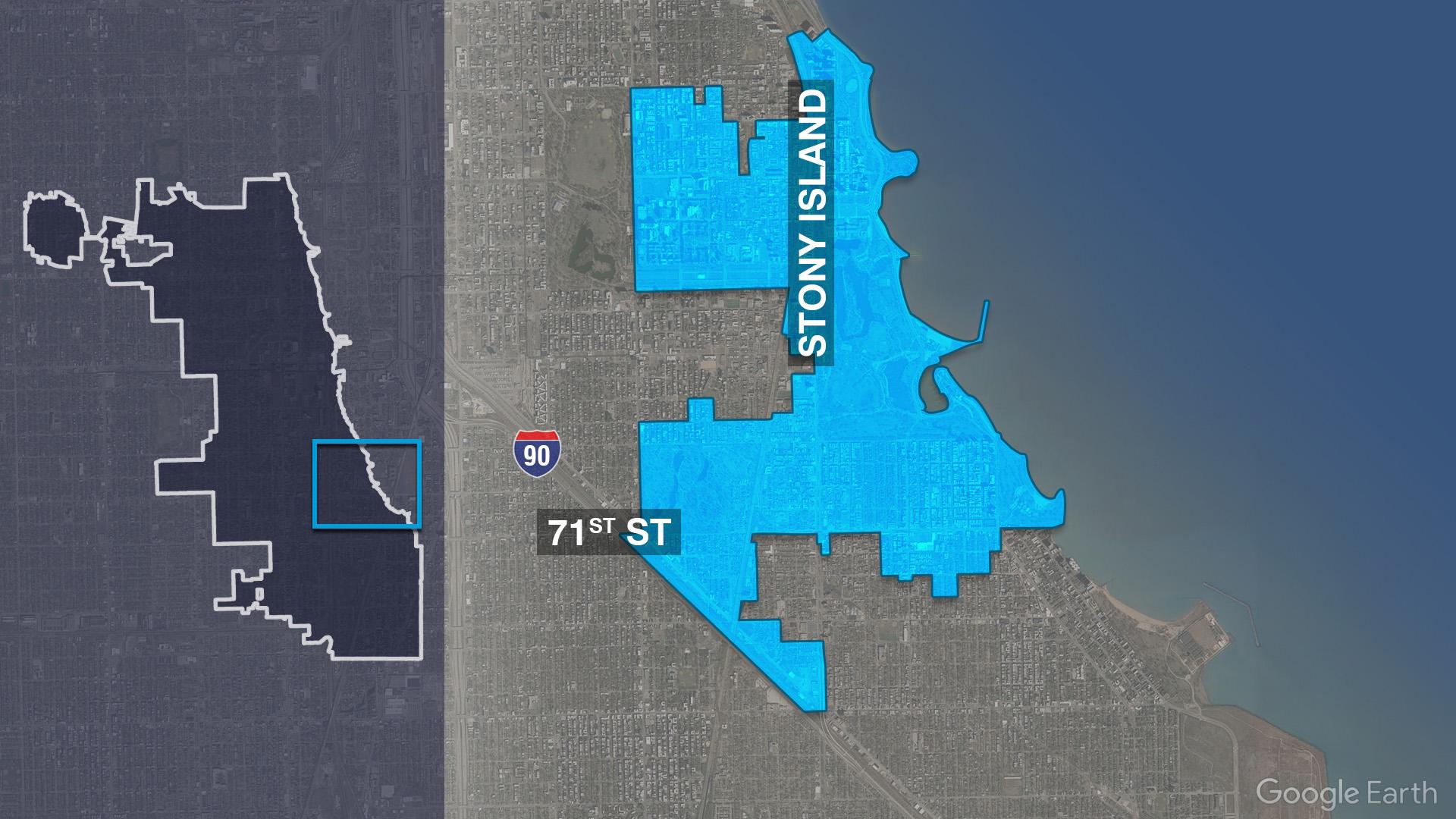 The Southeast Side ward includes all or part of Hyde Park, South Shore, Greater Grand Crossing, Woodlawn and Jackson Park Highlands. The 5th Ward is home to the Museum of Science and Industry, The University of Chicago and Jackson Park, which was selected as the future site of the Obama Presidential Center. The ward has seen a population loss of nearly 10,000 residents in the last 19 years, dropping from 55,302 residents in 2000 to its current population of 45,853 residents.
---
Related stories:
16th Ward Candidate Forum: Incumbent Ald. Toni Foulkes
Chicago Voters' Guide: April 2 Runoff Election
Chicago's Runoff Election: Early Voting Locations, Dates
In 3 Wards, Chicago Voters Oust Incumbents, Opt for Newcomers