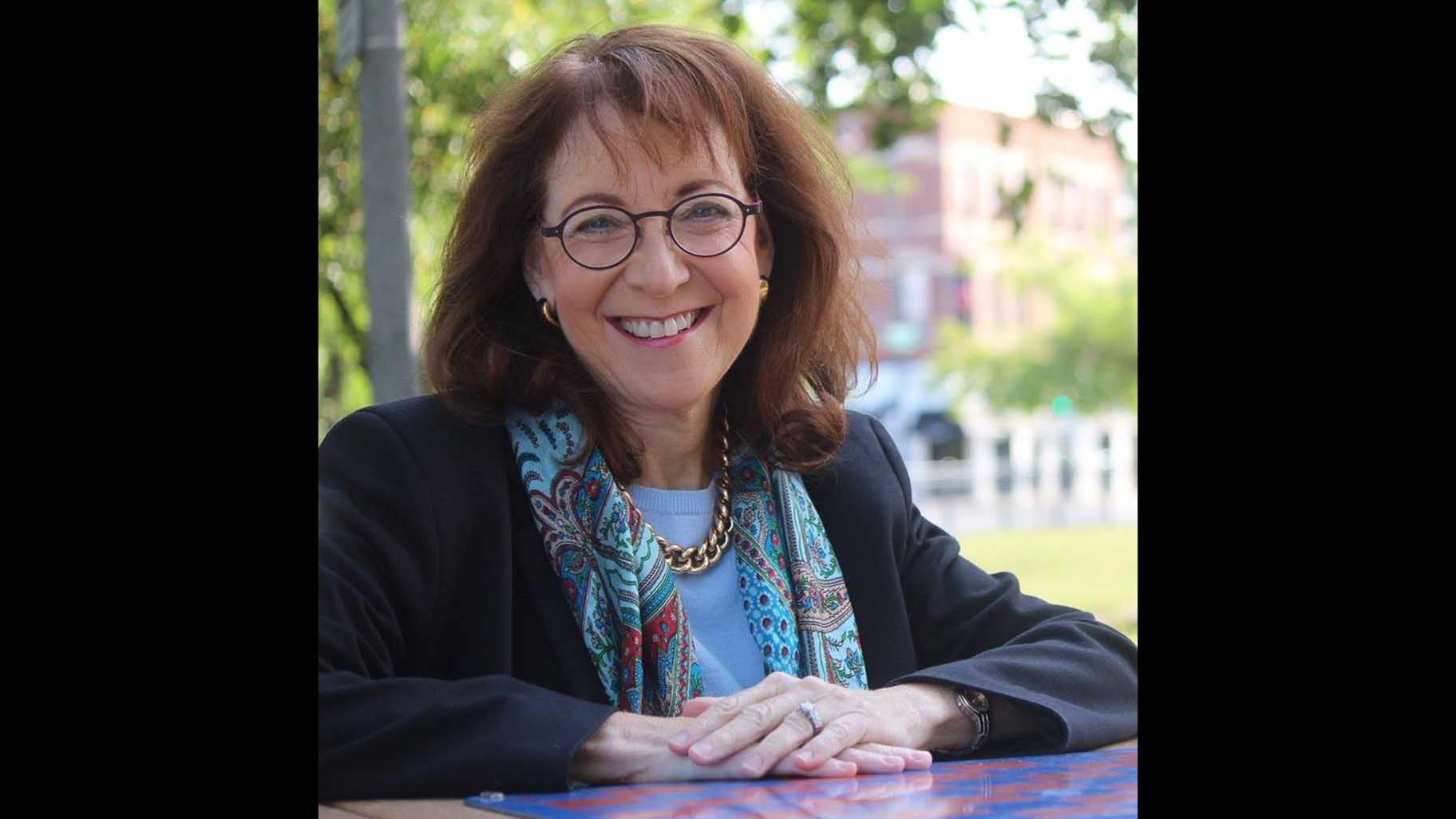 This candidate did not record a video.
About the Candidate
Name: Michele Smith
DOB: Feb. 12, 1955
Family: Husband (Leigh), two daughters, and three grandkids
Occupation: Full-time Alderman
Political Experience: I began my career in public service in the United States Attorney's Office, prosecuting hundreds of narcotics, white-collar criminal, and political corruption cases.
I'm currently serving my second term as Alderman of the 43rd Ward; the ward encompasses the vibrant Lakefront communities of Lincoln Park, the Gold Coast and Old Town and is a critical social, cultural and economic hub of the City of Chicago.
Since my first term as Alderman in 2011, the ward has seen major improvements to our infrastructure, including new streets, critical upgrades to sewer lines and water mains, new sidewalks and hundreds of new trees, in addition to other beautification efforts. I've also led the revitalization of our economic corridors, helping to make our ward the hub of clicks to bricks retail and reducing retail vacancy in our neighborhoods.
I believe I have a demonstrated record of independence, integrity, and willingness to fight for what is right, that has earned me the privilege of representing the 43rd Ward for another term and finishing the work we have started.
Website: michelesmith.org
Candidate Q&A
What is your vision for this office?
I have long had the vision to protect our community's interests. I am a dedicated public servant for my constituents and have maintained an independent voice in the City Council. I continue to work with my ward's neighborhood groups and other organizations to lessen the impact of new development outside our ward boundaries and to obtain much-needed park space.
I'm running for re-election to ensure that the 43rd ward continues to have a fighter in City Hall even as we transition to a new mayor.
What is the most pressing issue facing constituents, and how can you help address it?
Public safety and education are the top concerns in my ward. As Alderman, I have added more than 100 new police officers to the 18th and 19th districts, expanding patrols and increasing visible presence in hot spots. I have led the charge to combat catch-and-release policies for repeat gun offenders, helping to keep our streets safe. Additionally, I've been a champion for our kids — winning $60 million for our public schools, and helped expand curricular offerings, including building the annex at Lincoln Elementary School and increased advanced placement and the International Baccalaureate program at Lincoln Park High School.
I am also fighting for more transparency when it comes to the plans for the large Lincoln Yards development in the North Branch Industrial Corridor that borders the ward. In addition to this, I have been advocating the creation of a 24-acre riverfront public park just east of Lincoln Yards, which would provide a sorely-needed swath of parkland for North Side communities that lack green space.
I have been a local watchdog on the City Council regarding ethics reform, and consistently fighting for accountability and oversight in City Finances. I have been taking the lead to place City Council under the purview of the Inspector General to protect taxpayers from absenteeism in city agencies. Above all, I have been a voice of independence and integrity in City Council.