In this special year-end edition of "The Week in Review," a discussion of some of the major news events affecting Chicago and Illinois in 2018.
Mayor Rahm Emanuel's decision to not run for a third term shocked the city and cracked the candidate field wide open. What lasting impact can Emanuel have as a lame-duck mayor – and is it too early to assess his legacy?
This year was a tumultuous one for the Chicago Police Department as four officers died in the line of duty and activists called for anti-violence, police reform and the resignations of Emanuel and Police Superintendent Eddie Johnson during protests that shut down the Dan Ryan Expressway and Lake Shore Drive. Activists also attempted to shut down the Kennedy Expressway.
On the business beat, Amazon passed up Chicago for its second headquarters and Boring Company founder Elon Musk raised lots of questions after announcing an ambitious plan for a high-speed underground train connecting O'Hare with downtown.
In sports, the Chicago Bears wowed fans under rookie head coach Matt Nagy by bringing playoff football back to the city for the first time in eight years – how crucial was the expensive acquisition of defensive powerhouse Khalil Mack?
Guests
Derrick Blakley, CBS 2 Chicago | @BlakleyCBS2
Heather Cherone, The Daily Line | @HeatherCherone
Brigid Sweeney, Crain's Chicago Business | @Brigid_Sweeney
Jim Litke, Associated Press | @JimLitke
---
The conversation continues in our web-extra video. This week, Schutz and guests discuss the Democratic "blue wave" that ousted Republican incumbent U.S. Reps. Randy Hultgren and Peter Roskam in November. How will incoming Democratic U.S. Reps.-elect Lauren Underwood, Sean Casten and Jesus "Chuy" Garcia fare in a U.S. House of Representatives set to regain their party's majority in January?
---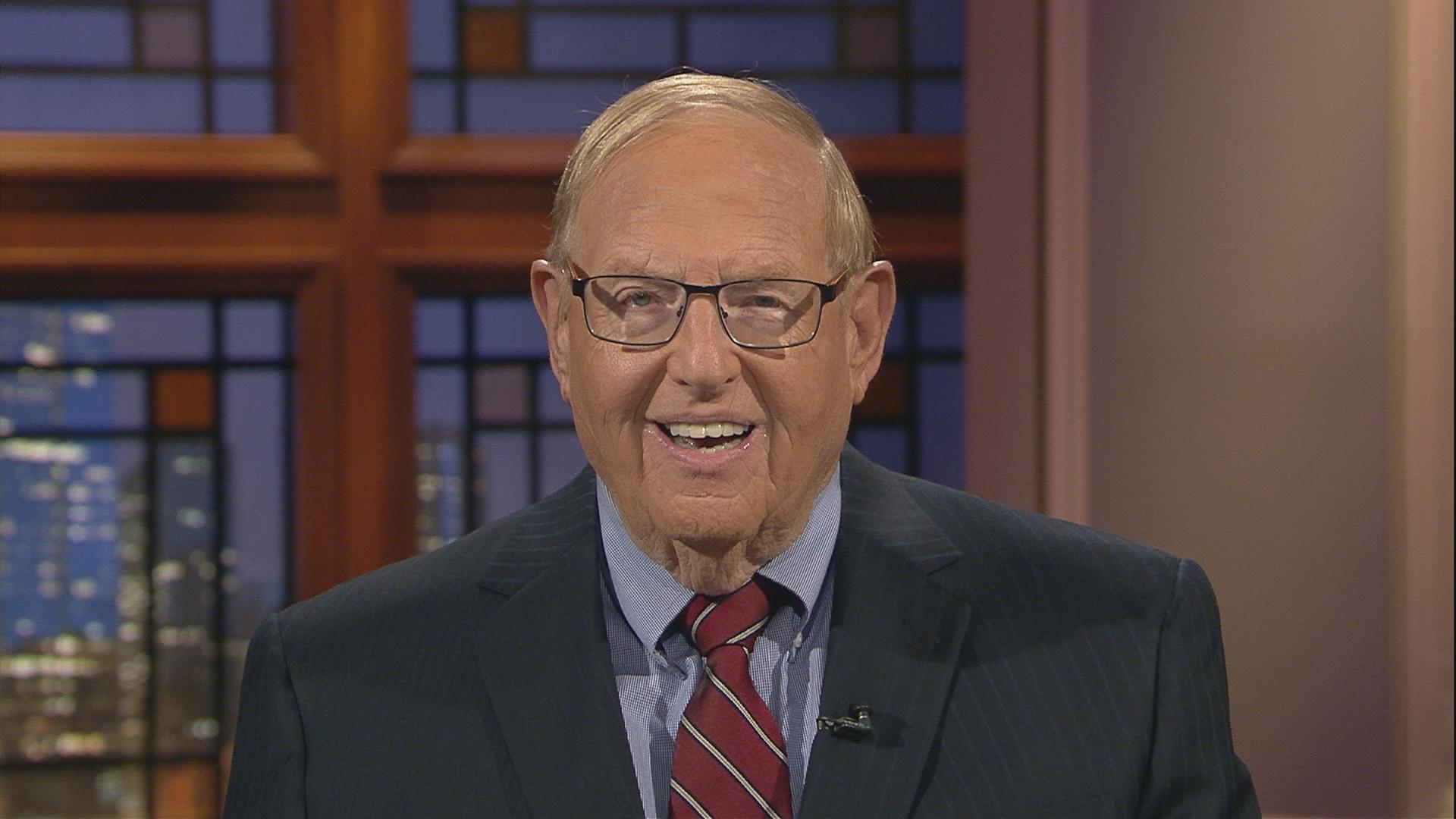 Did you miss us? Check out more episodes of The Week in Review.
---