With just 2.5 weeks until Chicago's runoff election, mayoral candidates Lori Lightfoot and Toni Preckwinkle are racking up endorsements.
Mayor Rahm Emanuel scores two high-profile victories as his tenure winds down: the Lincoln Yards plan passes another contentious City Council vote, and the controversial $95 million police and fire training facility in West Garfield Park passes in a raucous City Council chamber.
Actor Jussie Smollett pleads not guilty to 16 counts of disorderly conduct in the alleged hate crime attack hoax on himself. Just days after being released on bond from Cook County jail, R. Kelly returns to court seeking to reduce child support payments in a closed hearing.
The Federal Aviation Administration grounds all Boeing 737 Max aircraft following a deadly crash that killed all 157 passengers aboard an Ethiopian Airlines flight Sunday. The crash was eerily similar to an accident in October that killed 189 passengers aboard the same type of plane from the Chicago-based aerospace company.
Guests
Derrick Blakley, CBS 2 Chicago | @BlakleyCBS2
A.D. Quig, The Daily Line | @AD_Quig
Kimberley Egonmwan, WVON | @kiskyler
Danny Ecker, Crain's Chicago Business | @DannyEcker
---
The conversation continues in our web-extra video. This week, Arruza and guests discuss the college admissions scandal that has ensnared some of the nation's top schools and dozens of parents – including some famous names.
---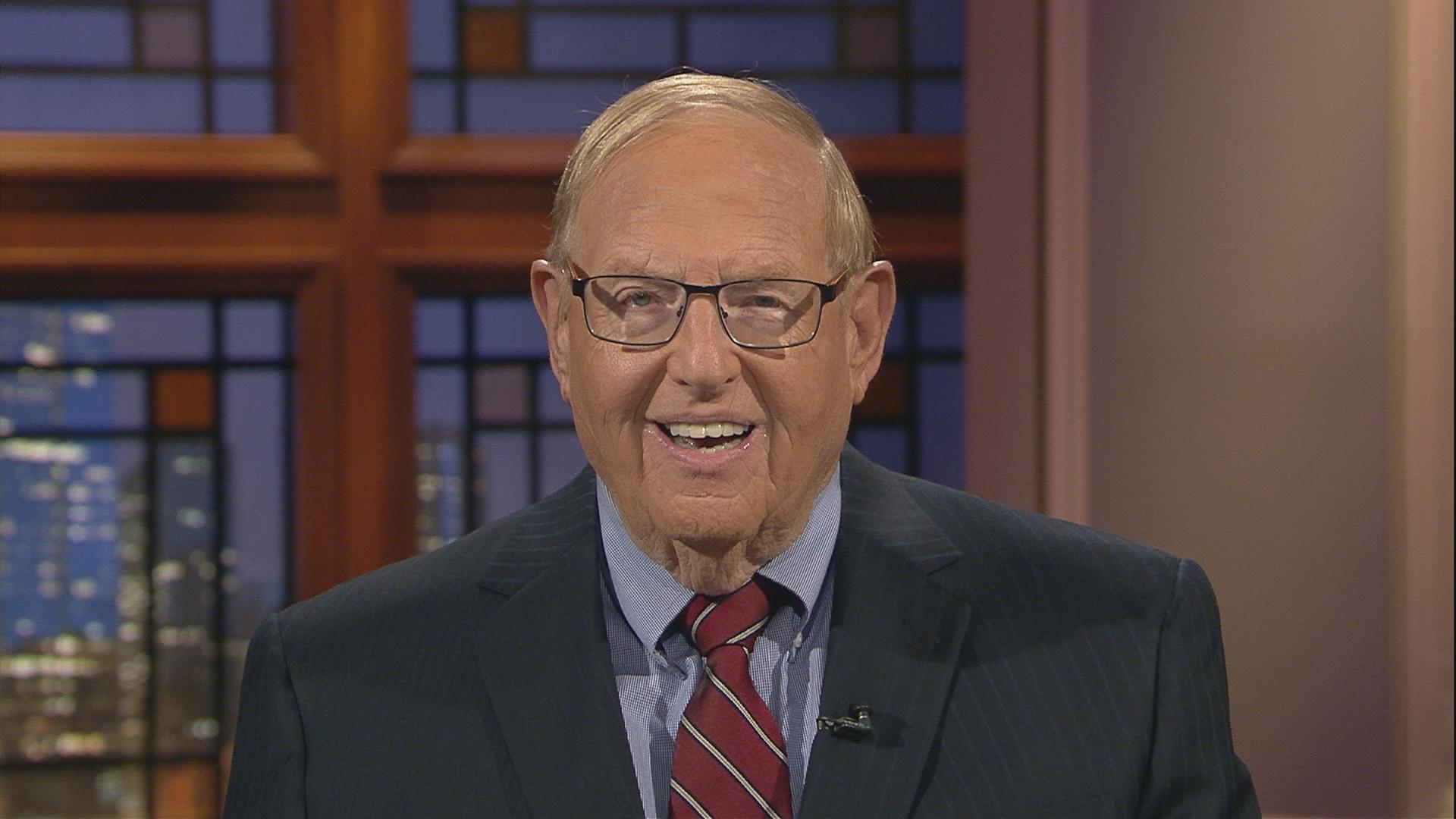 Did you miss us? Check out more episodes of The Week in Review.
---