Another round of City Council legal woes as former 20th Ward Ald. Willie Cochran is sentenced to one year in prison for misuse of campaign funds, less than a week after federal authorities raid Ald. Carrie Austin's 34th Ward office.
Cook County commissioners question health officials over a $701 million debt to doctors, hospitals and other vendors. Meanwhile, Cook County President Toni Preckwinkle says she plans on running for a fourth term in 2022, despite previously saying she would retire from her post after her current term.
In other news, Gov. J.B. Pritzker signs Illinois' legal recreational marijuana bill into law, which takes effect Jan. 1, and Eric Trump is allegedly spit on by an employee of a Fulton Market cocktail bar.
And in sports, details emerge about the injury sustained by a two-year-old girl struck by a foul ball hit by Cubs player Albert Almora during a game in Houston last month, sparking a debate about protective netting in major league baseball stadiums.
Guests
Derrick Blakley, CBS 2 Chicago | @BlakleyCBS2
Greg Hinz, Crain's Chicago Business | @GregHinz
A.D. Quig, The Daily Line | @ad_quig 
Cheryl Raye-Stout, WBEZ | @Crayestout
The conversation continues in our web-extra video. This week, Schutz and guests share their takeaways from the first round of Democratic primary debates ahead of the 2020 presidential election.
---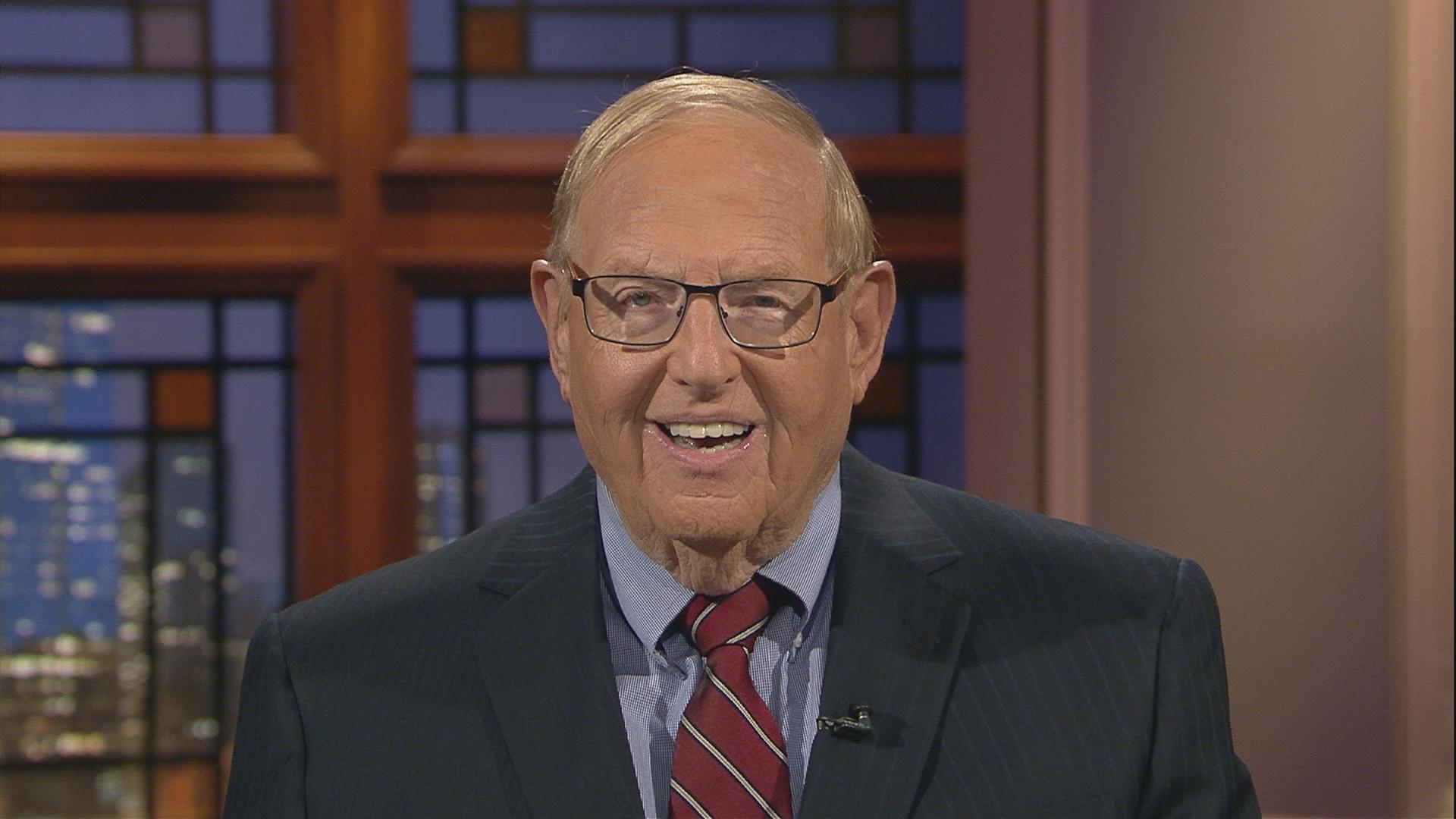 Did you miss us? Check out more episodes of The Week in Review.
---