Ald. Ed Burke pleads not guilty to federal corruption charges, prompting Mayor Lori Lightfoot to renew calls for his resignation and propose more ethics reforms.
Gov. J.B. Pritzker gets his budget priorities across the finish line, but past the deadline. Amid the many initiatives: gambling, recreational marijuana, a capital bill and more.
Chicago sees its most violent weekend so far this year. R. Kelly pleads not guilty to a new slew of sexual abuse charges.
The Cubs pick up much-needed pitching help in closer Craig Kimbrel. And the White Sox drop two to the Nationals after winning six out of seven.
Guests
Derrick Blakley, CBS 2 Chicago
Amanda Vinicky, WTTW News
Brandon Pope, WCIU
Mike Mulligan, 670 The Score
The conversation continues in our web-extra video. This week, Schutz and guests discuss Mayor Lori Lightfoot appointing a new board to oversee Chicago Public Schools, and the dramatic run of Naperville native James Holzhauer on TV game show "Jeopardy!"
---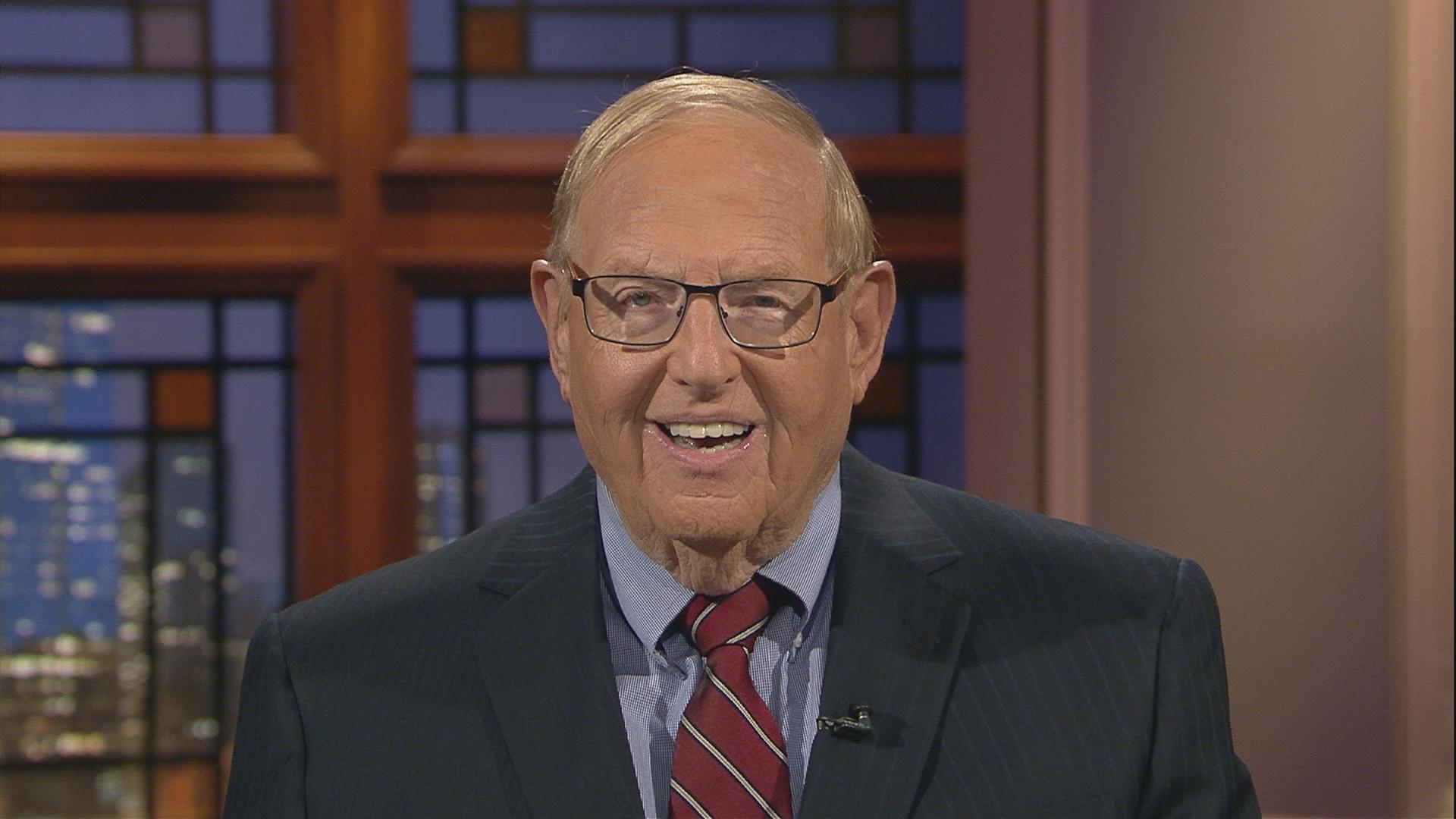 Did you miss us? Check out more episodes of The Week in Review.
---