J.B. Pritzker wins the battle of the billionaires in the most expensive gubernatorial race in history. A big turnout this midterm election, especially by millennials who outvoted baby boomers and who helped bring a blue wave to Illinois. 
Pritzker now seeks bipartisan input in his transition as he figures out what the priorities will be and how to govern with House Speaker Mike Madigan, who won a Democratic supermajority in the Illinois House.
Political newcomers Lauren Underwood and Sean Casten oust longtime suburban congressmen in reliably Republican districts. Now, the Illinois Republican Party needs to figure out how to regroup. Susana Mendoza wins statewide re-election and will turn to a bid for Chicago mayor reportedly next week.
And in sports, the Blackhawks shock Chicago by dumping three-time Stanley Cup-winning Coach Joel Quenneville and naming 33-year-old Jeremy Colliton, who only netted three total goals in his NHL playing days, as the new head coach. 
Guests
Mary Ann Ahern, NBC 5 News | @MaryAnnAhernNBC
Tahman Bradley, WGN News | @TahmanBradley
Mariano Gielis, Univision | @MarianoGielis
Lester Munson, freelance sports writer
---
The conversation continues in our web-extra video. This week, Schutz and guests discuss how high the possibility of legalizing recreational marijuana is with a supportive Gov.-elect J.B. Pritzker and the need to fill the state's massive revenue and pension gaps. The Chicago police union cuts ties with the attorney who defended former Officer Jason Van Dyke, who was convicted last month in the 2014 shooting death of Laquan McDonald.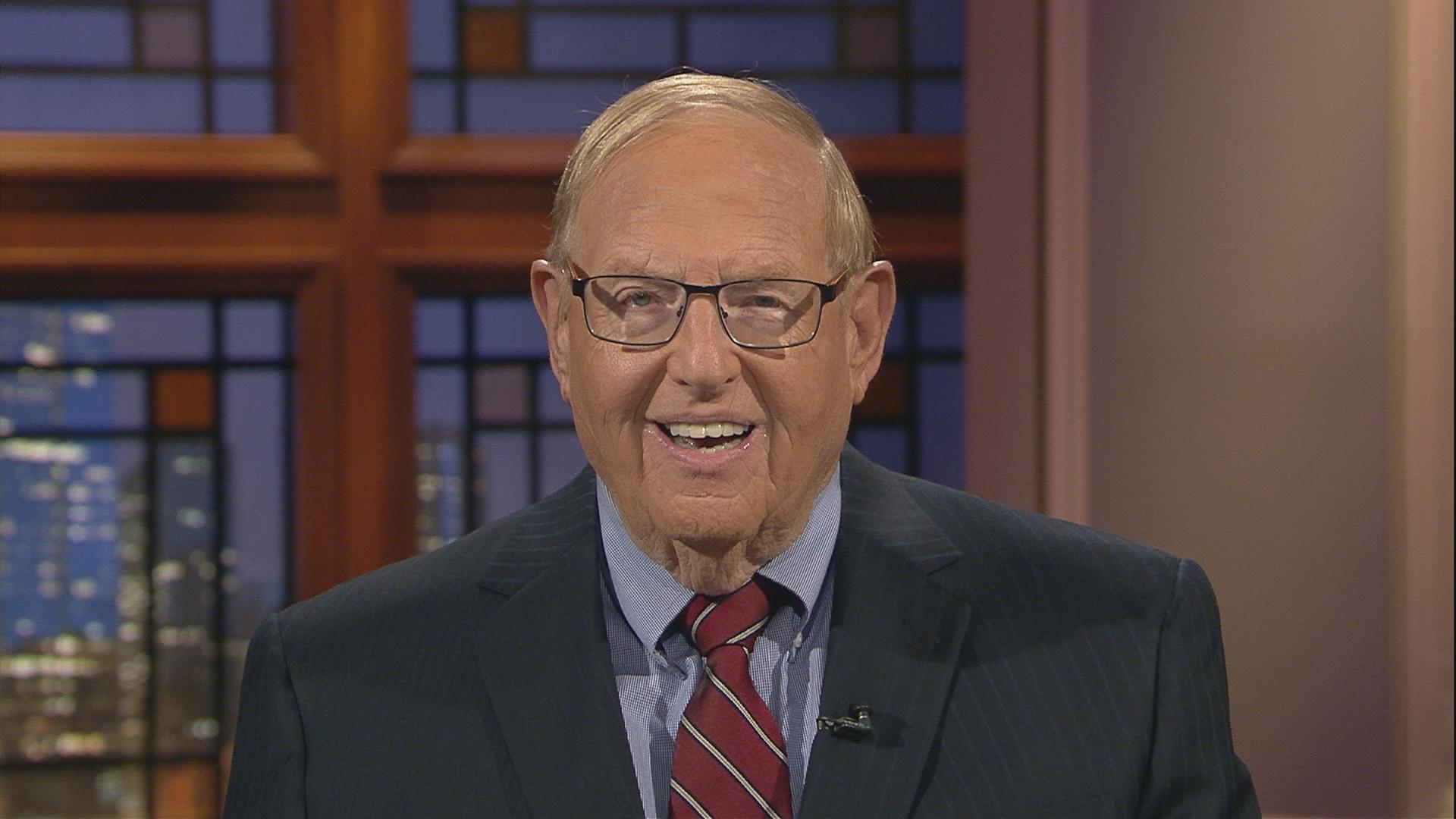 Did you miss us? Check out more episodes of The Week in Review.
---