Video: Lauren Underwood addresses supporters after declaring victory on election night.
---
In a closely watched suburban race, Democrat Lauren Underwood, a 32-year-old registered nurse and health policy adviser from Naperville, defeated Republican incumbent U.S. Rep. Randy Hultgren in Illinois' 14th Congressional District.
Underwood held a slight lead over Hultgren throughout election night. With 94 percent of precincts reporting, Underwood earned 51.8 percent of the vote to Hultgren's 48.2 percent – a margin of almost 10,000 votes.
"Look around you, look at what we've built together," Underwood told supporters Tuesday night at her campaign event at the Kane County Fairgrounds in St. Charles, where former Vice President Joe Biden endorsed her at a campaign rally last week.
Those supporters erupted after the race was called for Underwood just after 10 p.m.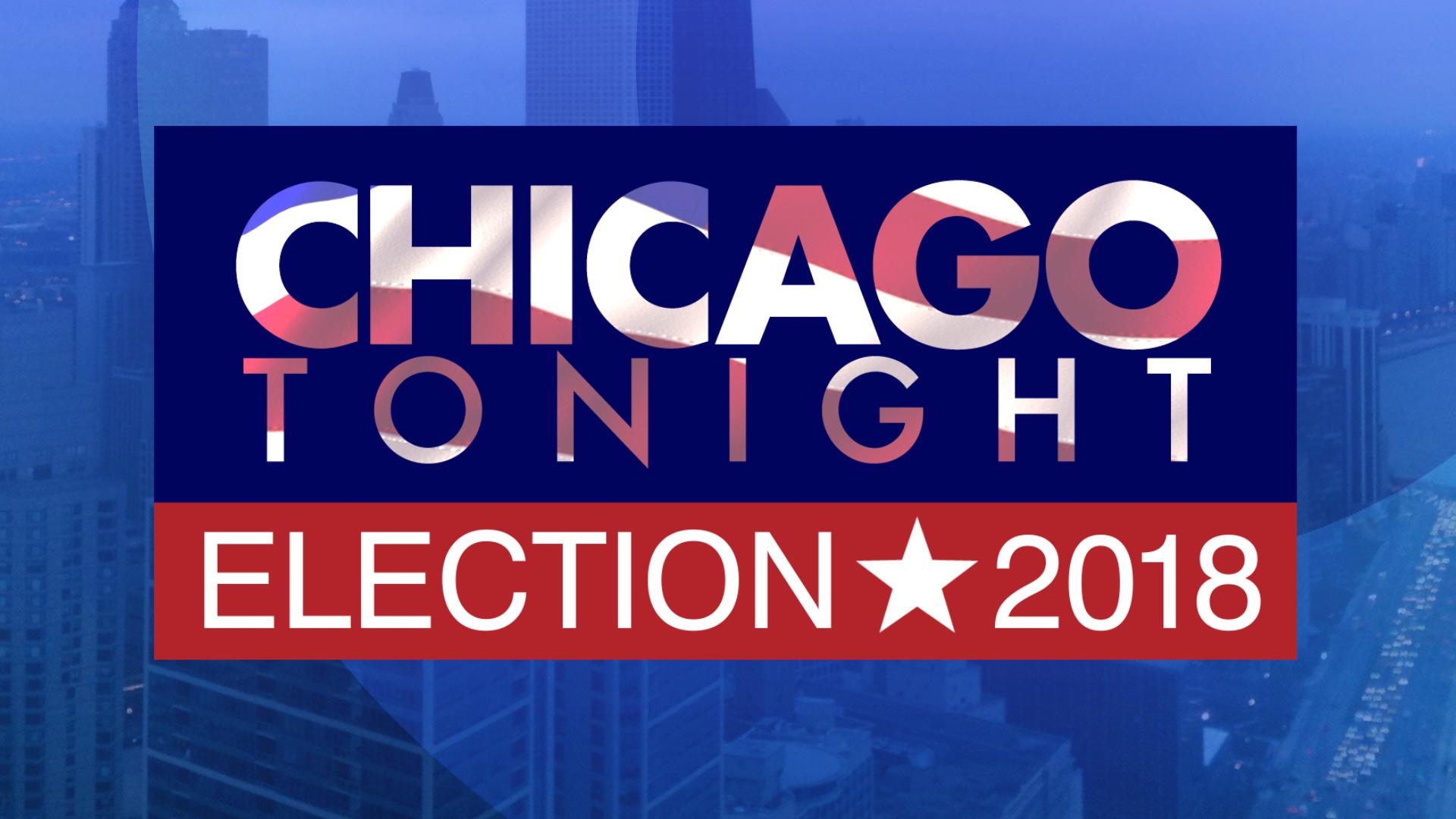 More election coverage from WTTW News and Chicago Tonight
---
Underwood, who advised the Obama administration in implementing the Affordable Care Act, has made health care a focal point of her campaign, claiming she decided to run after Hultgren voted to repeal Obamacare last year.
St. Charles resident Margaret Witaske said she was inspired to volunteer for Underwood because of the candidate's policies on health care, the environment and gun control, as well as the national political climate.
"We believe in everything she stands for," Witaske said. "What's happening now just makes us sick – to see the nationalism and the closing of the scope instead of opening to all people and all cultures."
Underwood is the first woman and first African-American to represent Illinois' 14th Congressional District.
"I aim to be the very best congresswoman this area has every seen," Underwood told supporters during her victory speech. "And honestly it wont be that difficult because I'll be the first congresswoman to represent this district!"
Supporters at Lauren Underwood's election night headquarters. (Evan Garcia / Chicago Tonight)
Underwood said she had received a congratulatory phone call from Hultgren, who she said will assist in her transition.
"He's been our representative for four terms," Underwood said. "I want to thank him for all that he's done for our community."
Hultgren has represented this district since 2011 and until Tuesday, had beat out opponents by more than 15 percent since 2012.
Hultgren waged an 11th hour offensive Monday, claiming a campaign ad misrepresented Underwood as a practicing nurse who cares for patients.
"To me, posturing as a practicing nurse when in reality that's not what you are or what you've done is a real concern," Hultgren said.
Underwood obtained master's degrees in nursing and public health from Johns Hopkins University.
Located west of Chicago, the 14th District includes Antioch, Woodstock, Crystal Lake, Naperville and Yorkshire and includes all or parts of Lake, McHenry, Kane, Kendall, DuPage, and Will counties. It is a Republican-leaning district.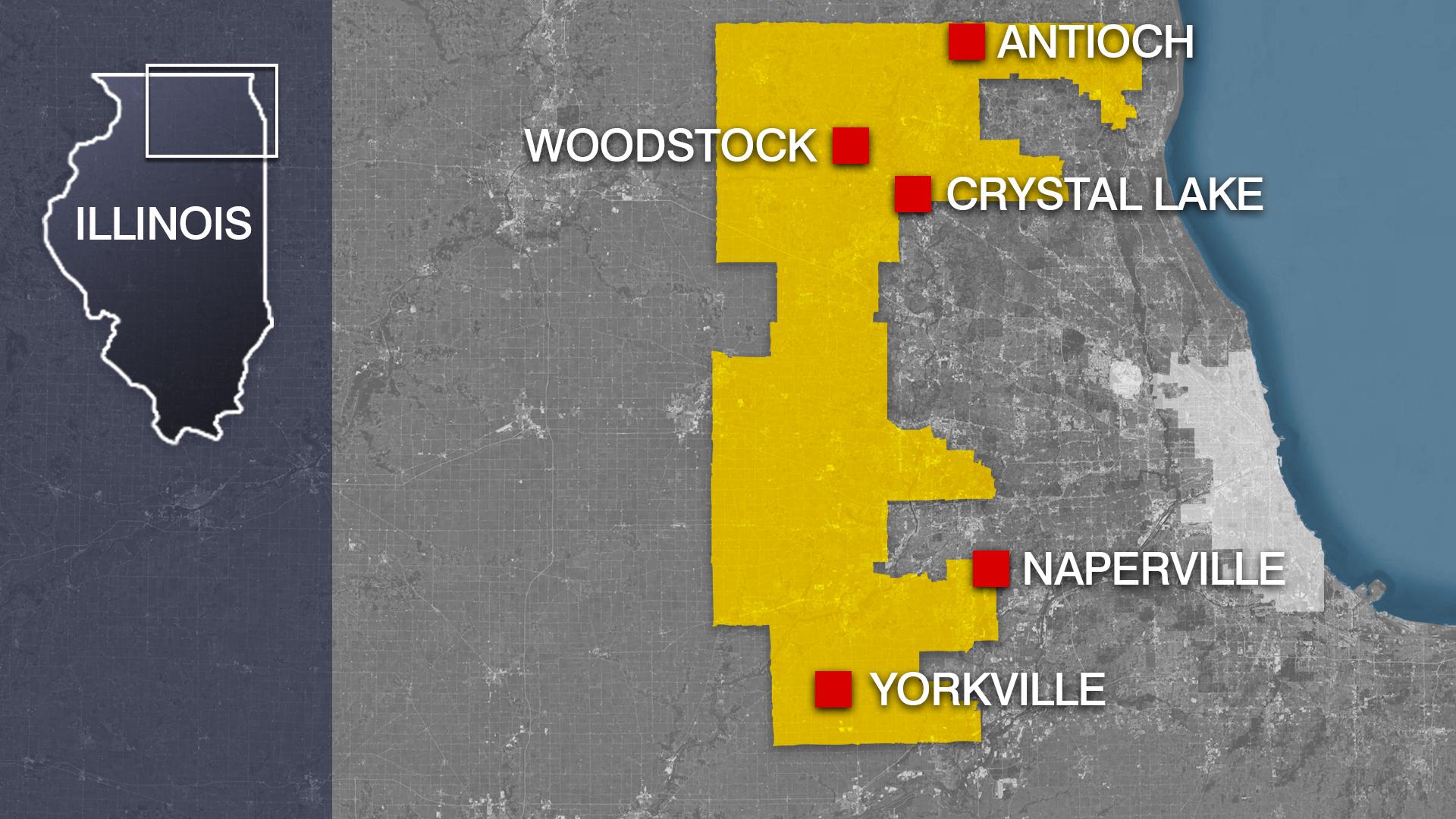 Candidate bios, in ballot order:
Randy Hultgren graduated from Bethel College in 1998 and received a law degree from Chicago-Kent College of Law in 1993. He first entered the political sphere in 1994, when elected to the DuPage County Board and County Forest Preserve Board. Hultgren was elected to the Illinois House of Representatives in 1999, and later, the Illinois Senate in 2007. In 2010, Hultgren defeated Democrat Bill Foster. Hultgren is co-chair of the Tom Lantos Human Rights Commission, a bipartisan group charged with advocating for international human rights.
Lauren Underwood graduated from the University of Michigan Ann Arbor in 2008, and received her master's in nursing and public health from Johns Hopkins University in 2008. A registered nurse, Underwood previously served as senior adviser at the U.S. Department of Health and Human Services under the Obama administration from 2014-2017. During her time there, she helped implement the Affordable Care Act and hospital preparedness for health emergencies, including Zika and Ebola.
---
Related stories:
14th Congressional District Forum: Lauren Underwood
2018 General Election: US House of Representatives