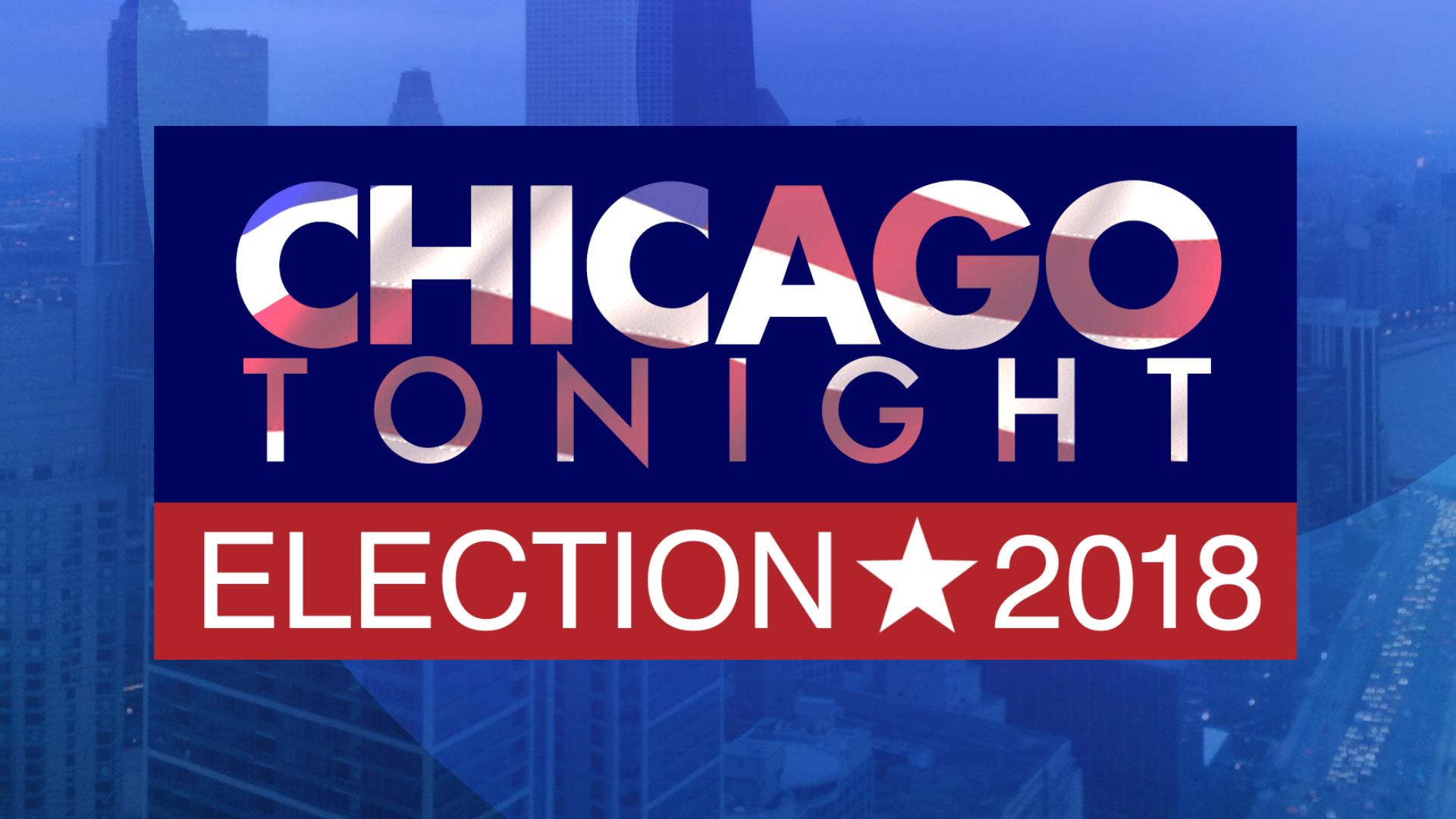 From the top of the ticket to the Water Reclamation District, we're covering scores of races today online and on "Chicago Tonight." Find our latest news and voter information right here at election central.
Races to watch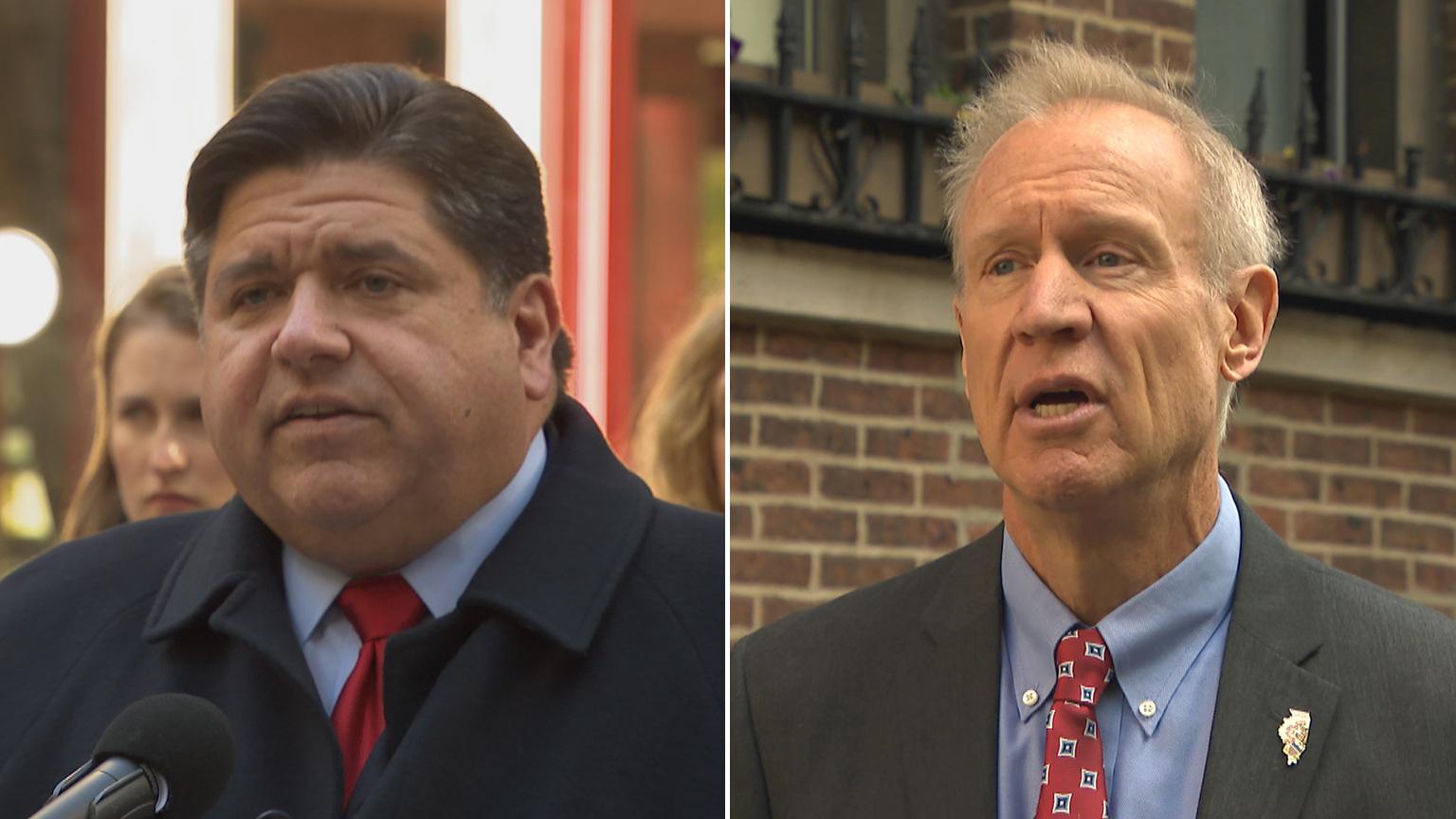 J.B. Pritzker Defeats Gov. Bruce Rauner in Race for Illinois Governor
The billionaire Hyatt hotels heir handily defeated Republican incumbent Gov. Bruce Rauner on Tuesday, closing out one of the most expensive statewide races in U.S. history. 
---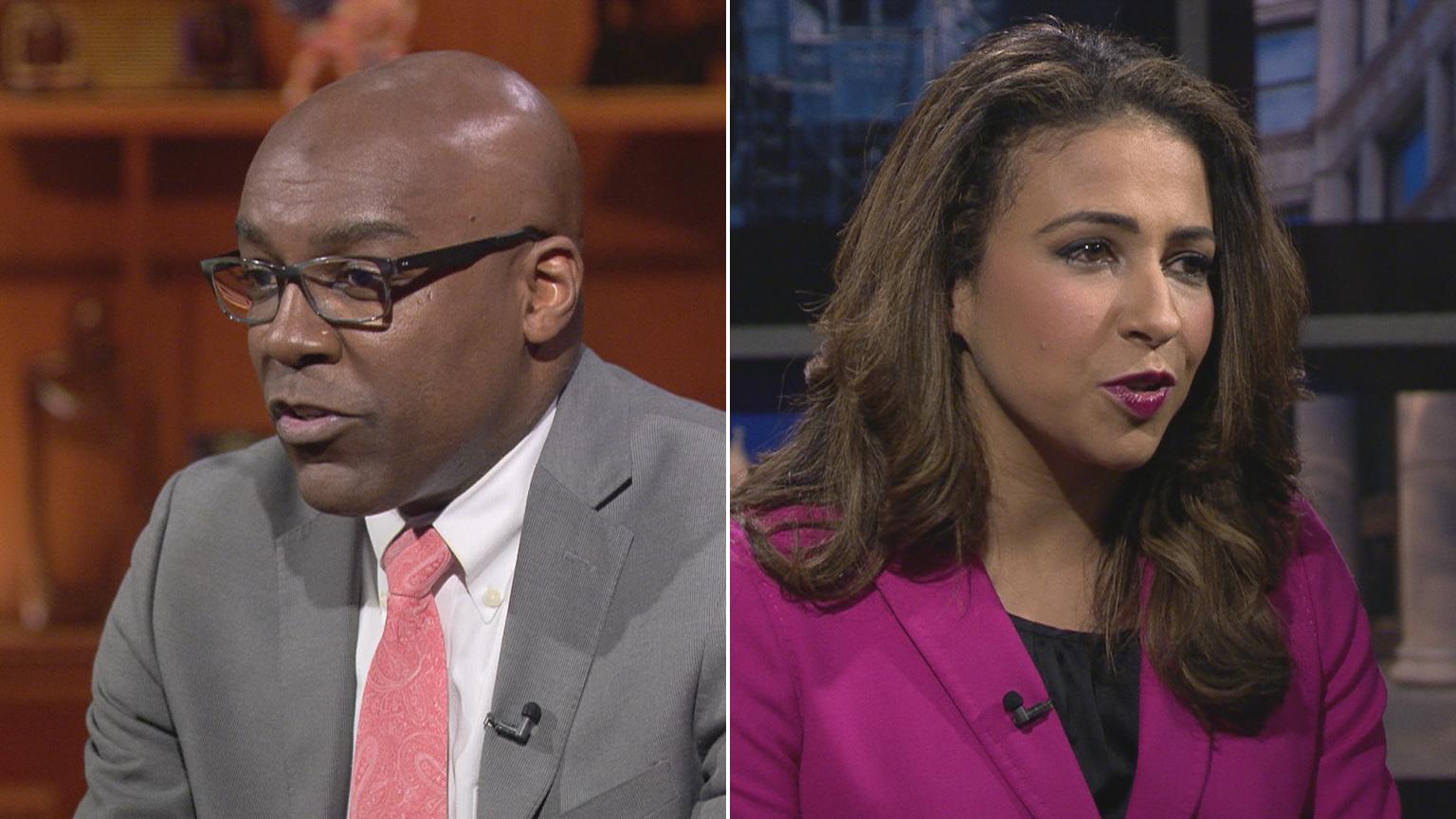 Kwame Raoul Declares Victory Over Erika Harold in Attorney General Race
In a Democratic sweep, state Sen. Kwame Raoul wins the race for attorney general; and Comptroller Susana Mendoza, Treasurer Mike Frerichs and Secretary of State Jesse White retain their seats.
---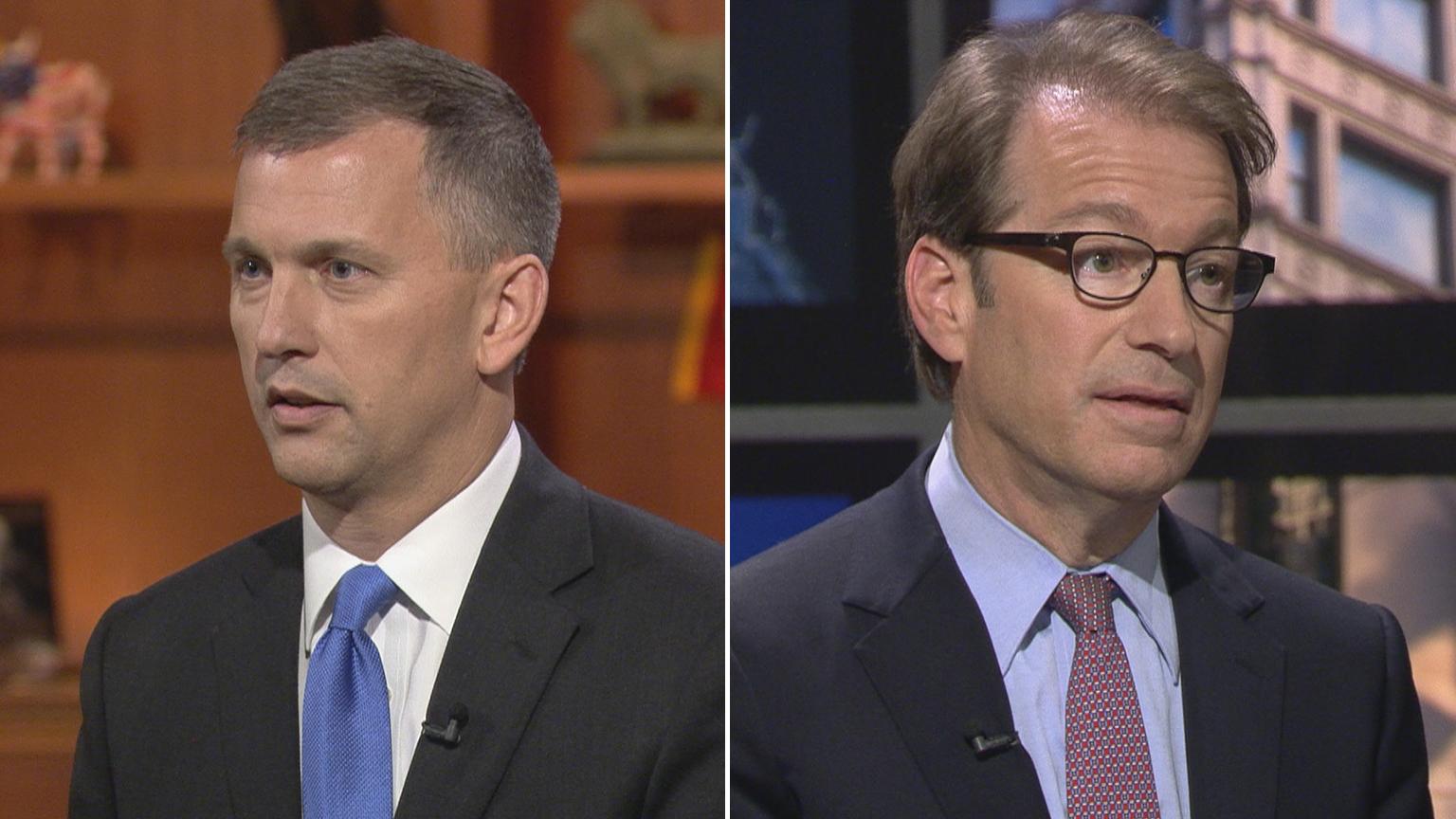 In 6th District, Newcomer Casten Defeats GOP Incumbent Roskam
The six-term conservative Republican incumbent Peter Roskam (R-Wheaton) was defeated by entrepreneur and scientist Sean Casten (D-Downers Gove).
---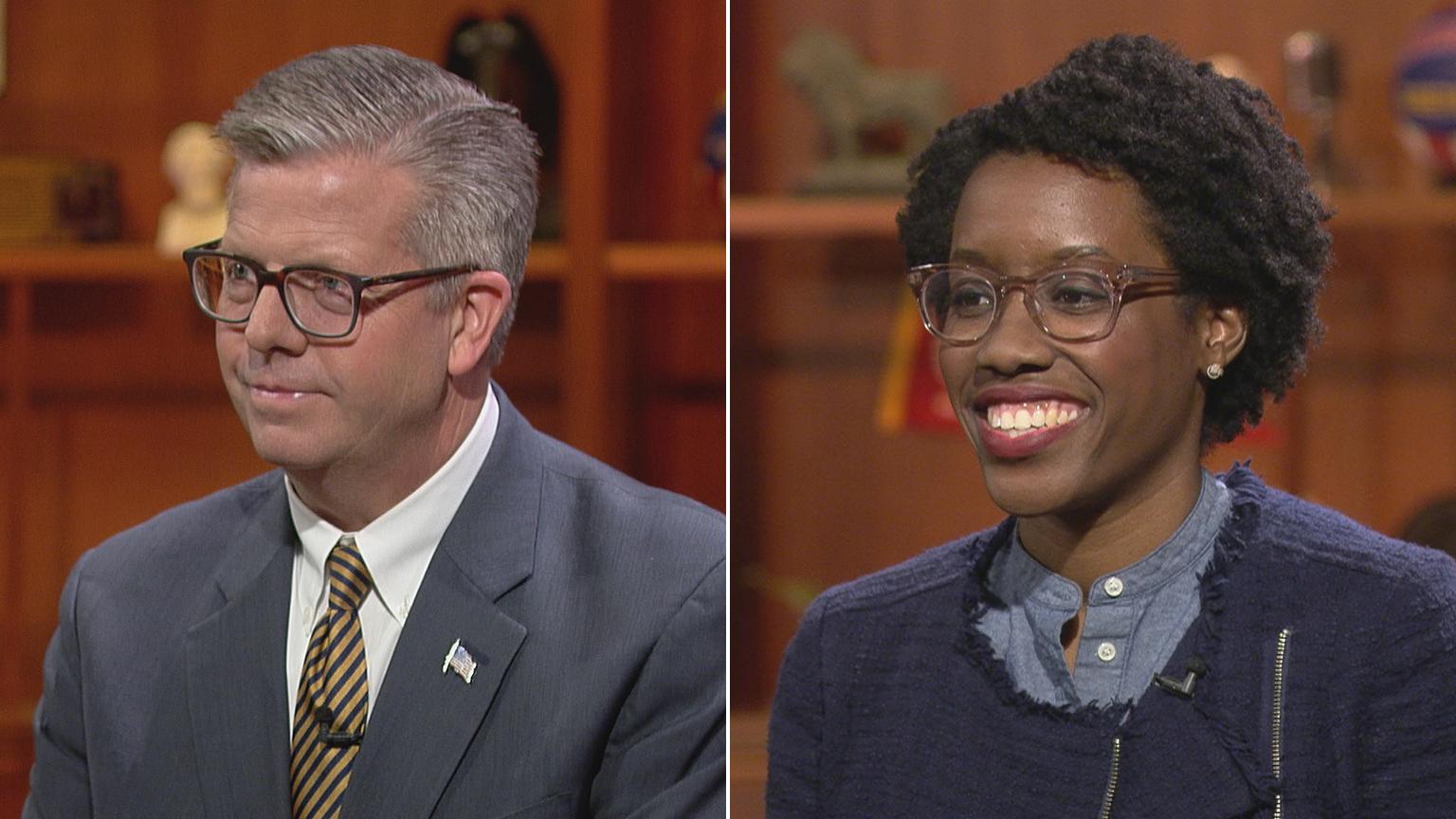 In 14th District, Political Newcomer Underwood Defeats GOP Rep. Hultgren
In a highly watched race in the northwest and western suburbs, Lauren Underwood, a 32-year-old registered nurse, declared victory over incumbent Republican U.S. Rep. Randy Hultgren (R-Plano).
---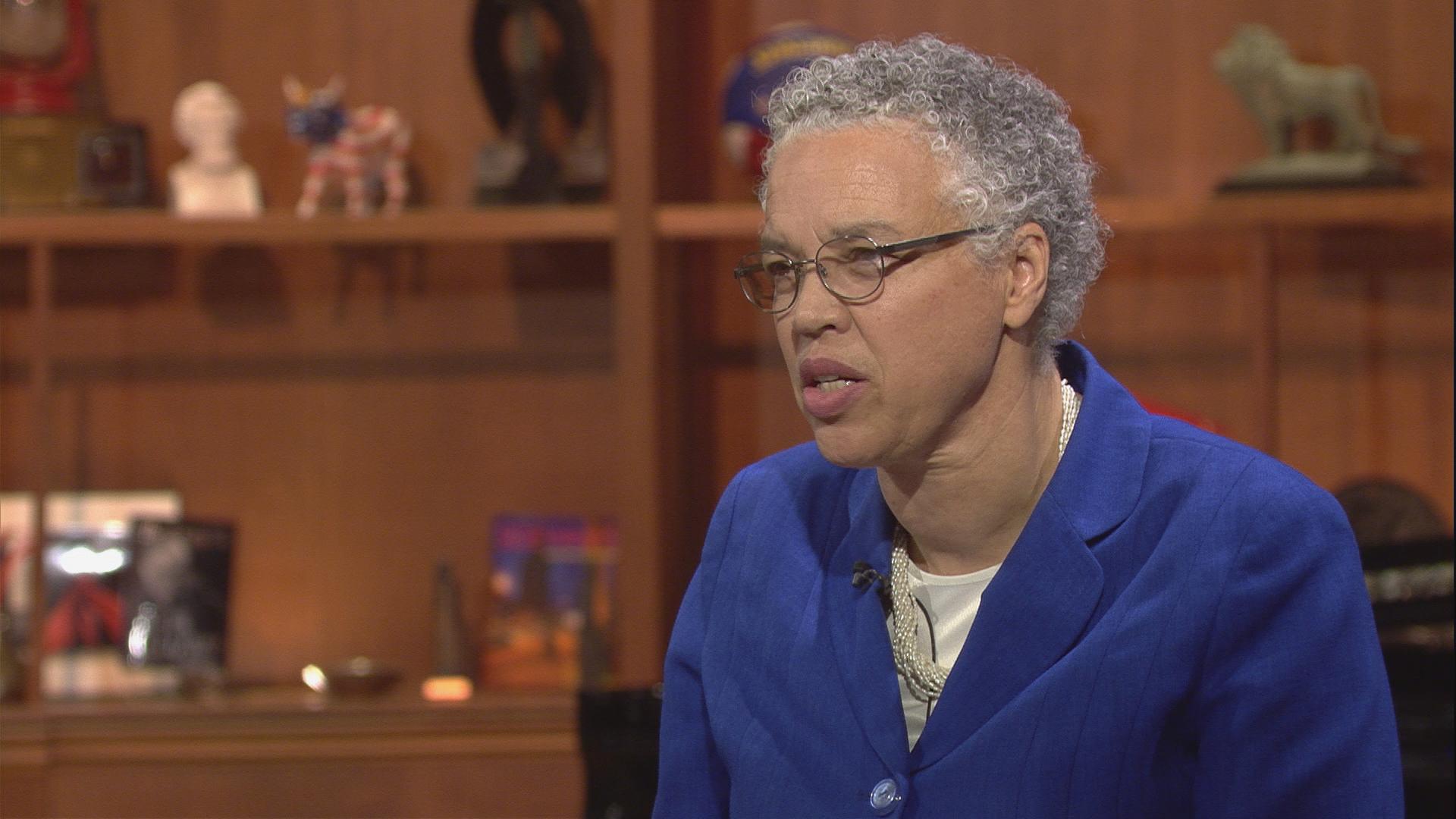 Dems Make Big Moves on Cook County and MWRD Boards
Although she announced her run for mayor in September, Cook County Board President Toni Preckwinkle pushed forward in an uncontested re-election bid. How other county races look for Democrats.
---
Resources for voters
2018 Voters' Guide to the General Election
WTTW's 2018 Voters' Guide to the General Election is an online resource designed to inform voters about the candidates running for office in the Nov. 6 election. Learn more.
---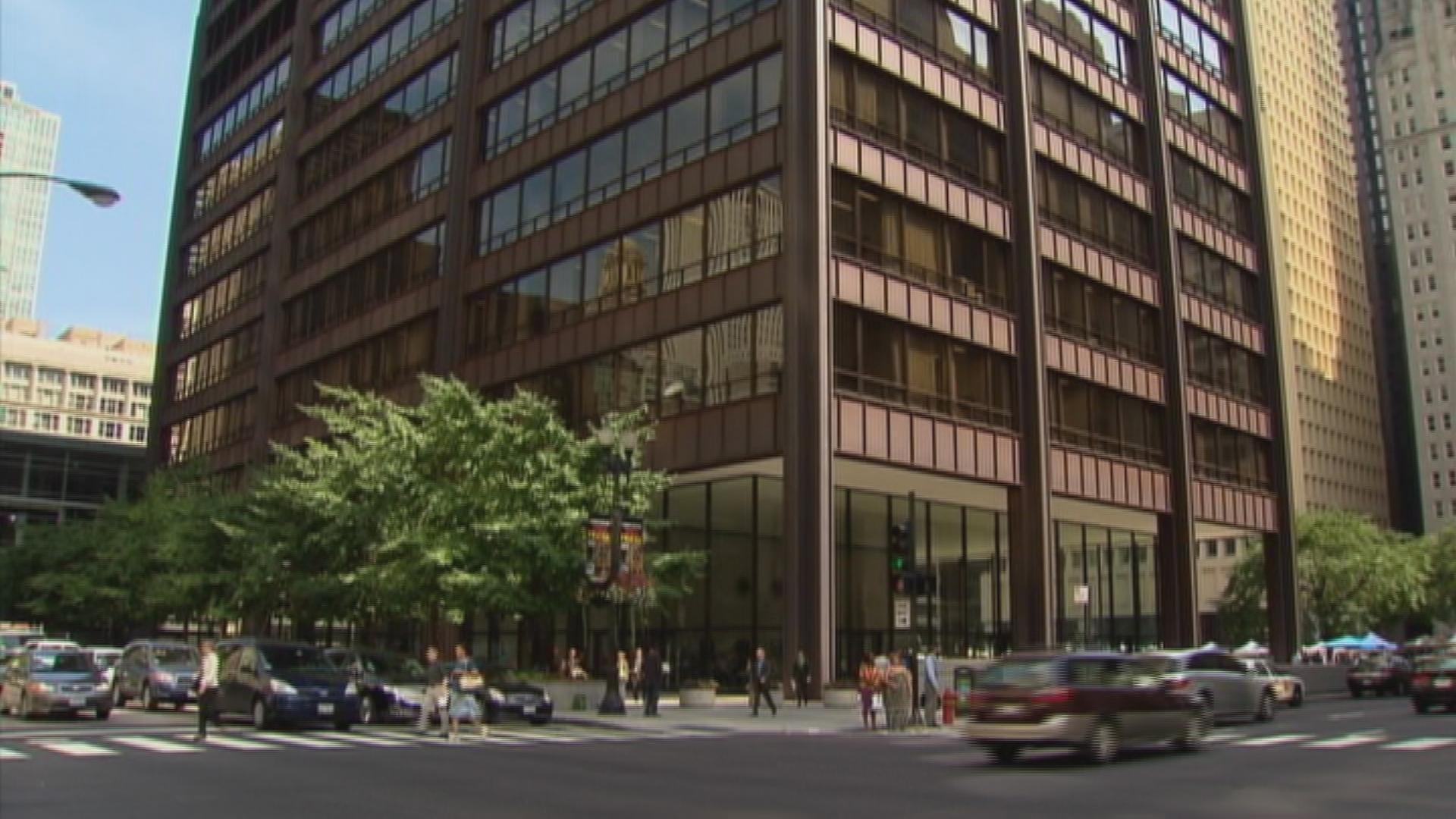 3 Bar Associations Rank Cook County Circuit Court Judge Candidates
To help navigate the seemingly endless options, three local bar associations screened and ranked each candidate. Here are their recommendations. (Bonus: Use our printer-ready link.)
---
For Chicago Voters, Confusion Clouds Ballot Questions
Beyond selecting candidates, voters face a number of ballot questions that they'll be asked to weigh in on. But will the results count?
---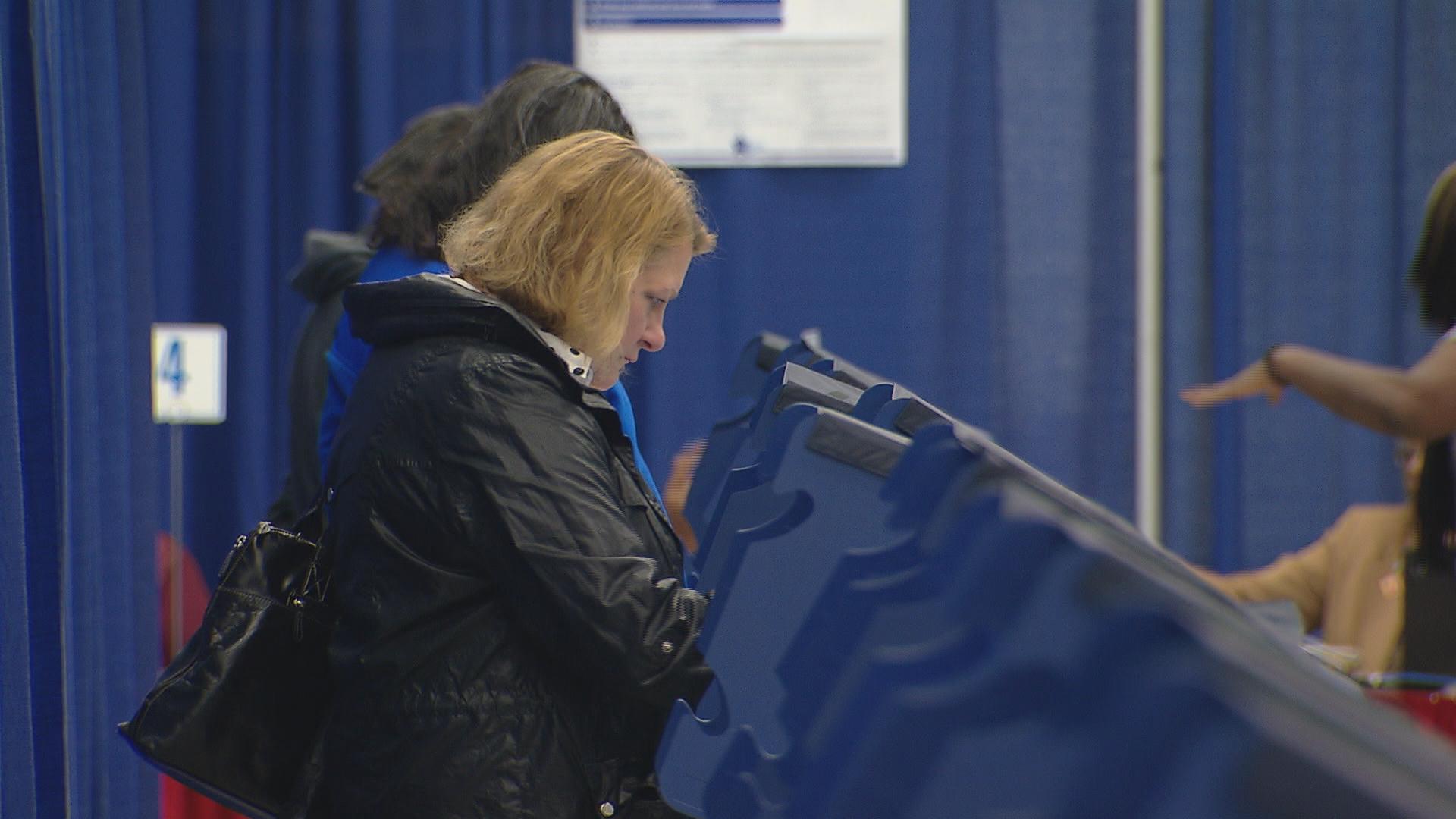 Illinois State Board of Elections Warns of Online Voting Scam
Online voting is not permitted anywhere in the United States, according to the Illinois State Board of Elections. The agency is raising awareness of fraudulent online voting schemes.
---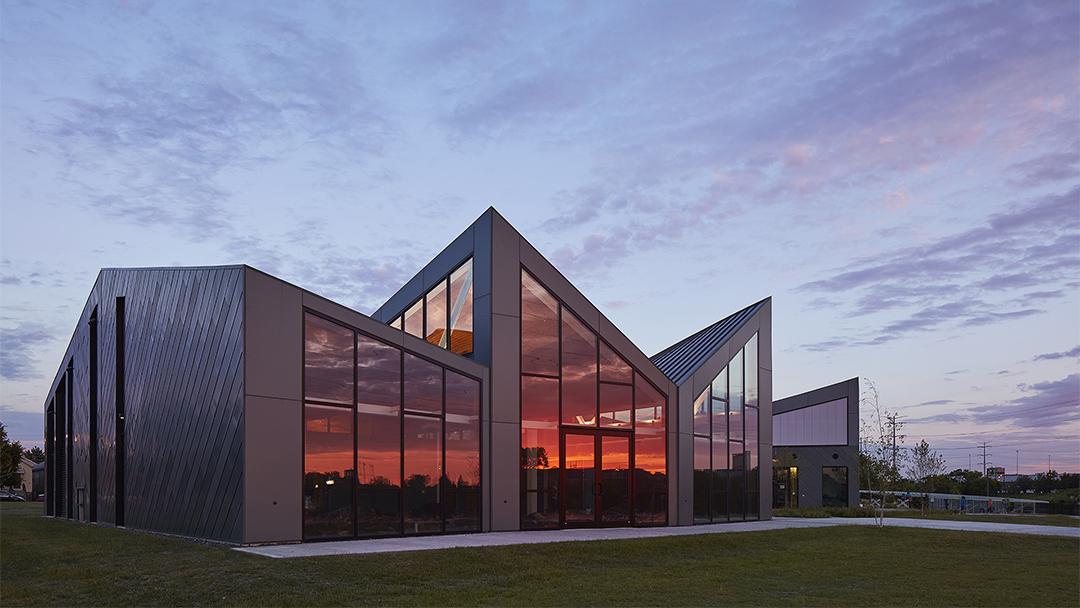 10 of the Most Interesting Polling Places in Chicago
If you're voting on Election Day, odds are you'll cast your ballot at a church, school, library, or police station. But there are a few unexpected polling places in the mix. 
---