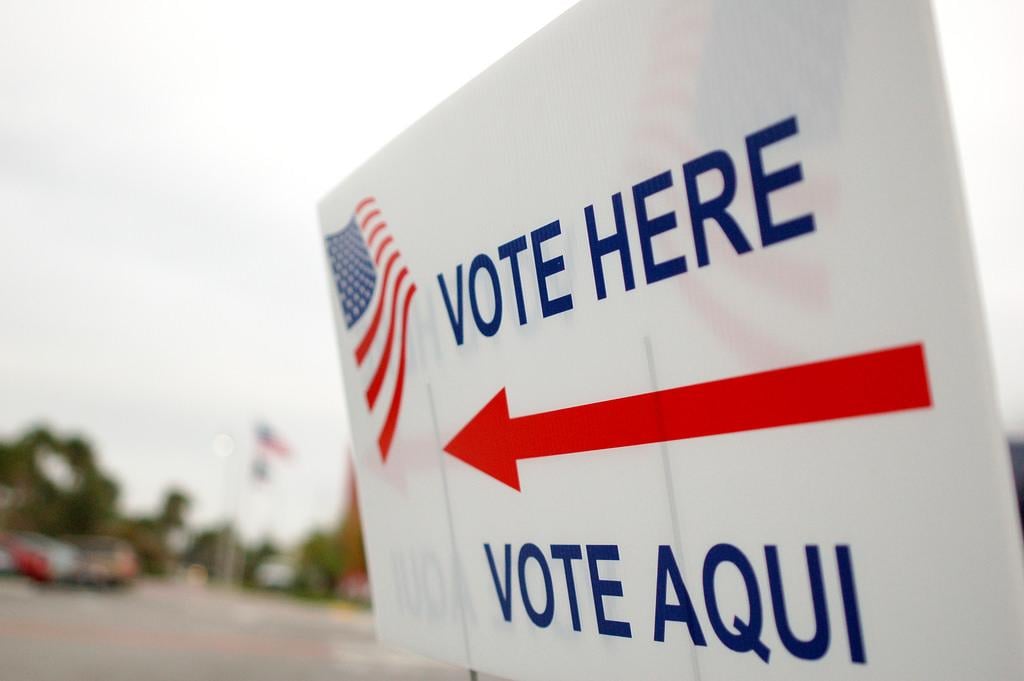 (Erik (HASH) Hersman / Flickr)
If you're voting on Election Day in Chicago, odds are you'll be casting your ballot at a church, school, library, or police station. But with more than 2,000 polling precincts across the city's 50 wards, finding room for everyone can be a tricky affair.
"It's a struggle, to be honest," said Chicago Board of Elections spokesman James Allen. "Just like we've talked about grocery deserts in the city, we have polling place deserts." 
As a result, some interesting — and odd — destinations pop up on Election Day. More on that in a minute.
For a private business, becoming a polling location means meeting a few requirements. Polls can't be set up in an area where alcohol is being served, for example, though adjacent rooms or banquet halls are acceptable. While businesses can remain open during voting, they are compensated for their time with a payment of $150. "Some businesses view it as an opportunity to really be part of the community," Allen said. "We have a variety of different businesses who have either agreed to (become a polling place) just out of the goodness of their hearts or possibly just to perform in a civic duty-type function." 
Ensuring all polling places are accessible is the biggest issue, says Allen. Under a 2017 agreement between the Chicago Board of Elections and the U.S. Department of Justice, city officials must work with property owners to ensure all locations are compliant with the Americans with Disabilities Act.
"The Justice Department has been visiting large jurisdictions in recent years all across the country, checking on accessibility and there are various factors that can make a site not 100-percent accessible," Allen said.
Voting in Chicago could look different in the future. New systems could even compel more people to participate. This year, the board of elections sent 600,000 emails to voters, in part, to invite them to try voting by mail.
"That might help us move away from the very challenging system of trying to train and place 11,000 individuals and open up 2,000 franchises for two days out of the year," said Allen. "This is what we hope will lead to more voter participation and satisfaction, quite honestly."
In the meantime, voters can explore their neighborhood polling places. "Over the years I've seen a little bit of everything," Allen said, "We've even been in a funeral home. Given the history from decades ago, a few people have pointed to that with a sense of glee or irony."
Chicago Tonight scoured the 2018 list of more than 2,000 polling precincts to bring you 10 of the most interesting. You can find your Election Day polling location here.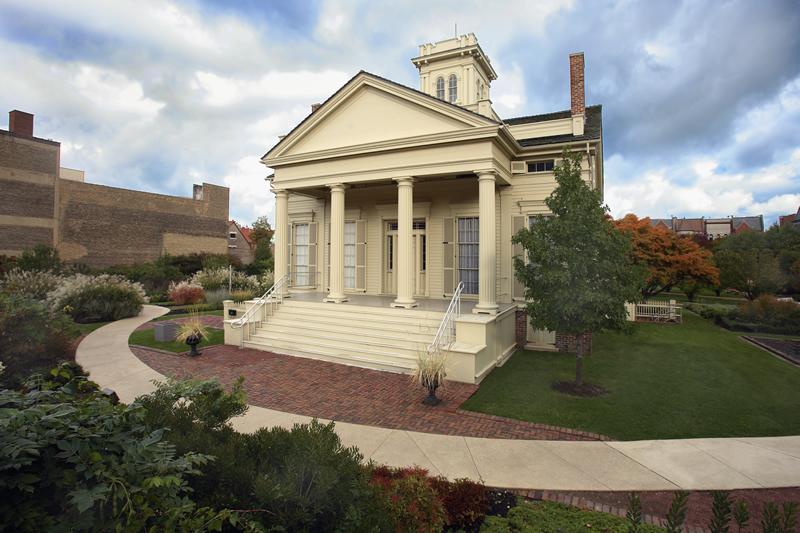 The Clarke House Museum at the Chicago Women's Park. (Courtesy City of Chicago)
Chicago Women's Park & Gardens, 1801 S. Indiana Ave.
Ward 3, Precinct 6
With last month's Women's March to the Polls in Grant Park, it only makes sense that some city residents can cast their votes while also paying homage to the doyennes of Chicago. After voting, you can stroll through the 2.5 acres that circle this South Loop spot.
---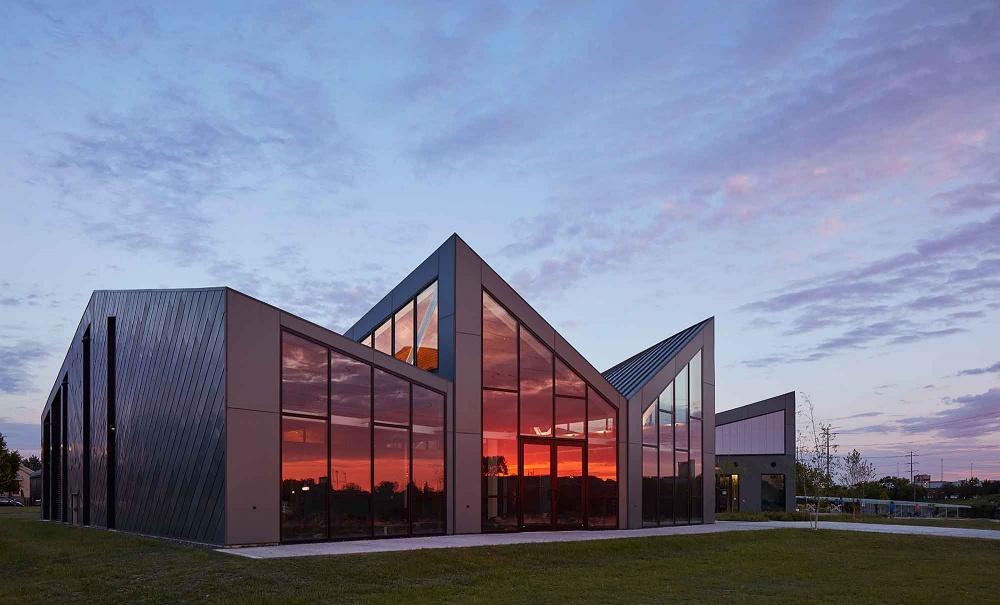 Studio Gang's Eleanor Boathouse at Park 571 (Tom Harris Photography / Studio Gang)
Boathouse at Park #571, 2828 S. Eleanor St.
Ward 11, Precinct 1
Studio Gang's dramatic Eleanor Boathouse may offer the most scenic selfie to show your crew you voted. But if you paddle to this polling park along the banks of the Chicago River, take care not to rock the boat before you rock the vote – your day could end up as a stinker.
---

(Daisy's Hair Studio / Facebook)
Daisy's Hair Studio, 4002 S. Archer Ave.
Ward 12, Precinct 13
Delia's Beauty Salon, 2810 W. 55th St.
Ward 14, Precinct 21
Bed head won't be a problem at this pair of beauty spots. Come out and vote while scheduling your next hair appointment.
---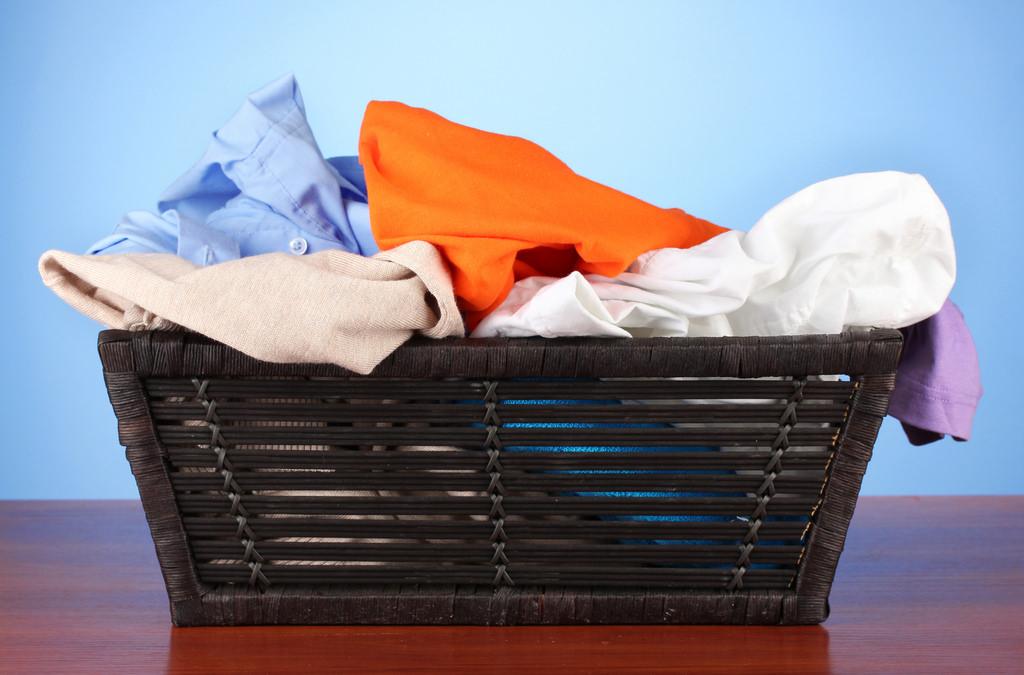 (Aqua Mechanical / Flickr)
Su Nueva Lavanderia, 4314 W. Marquette Road
Ward 13, Precinct 5
Celebrate Election Day with a laundry basket full of clean, fresh-smelling clothes. The hum of the dryers may even give you the much needed relaxation you deserve as you fill out your ballot.
---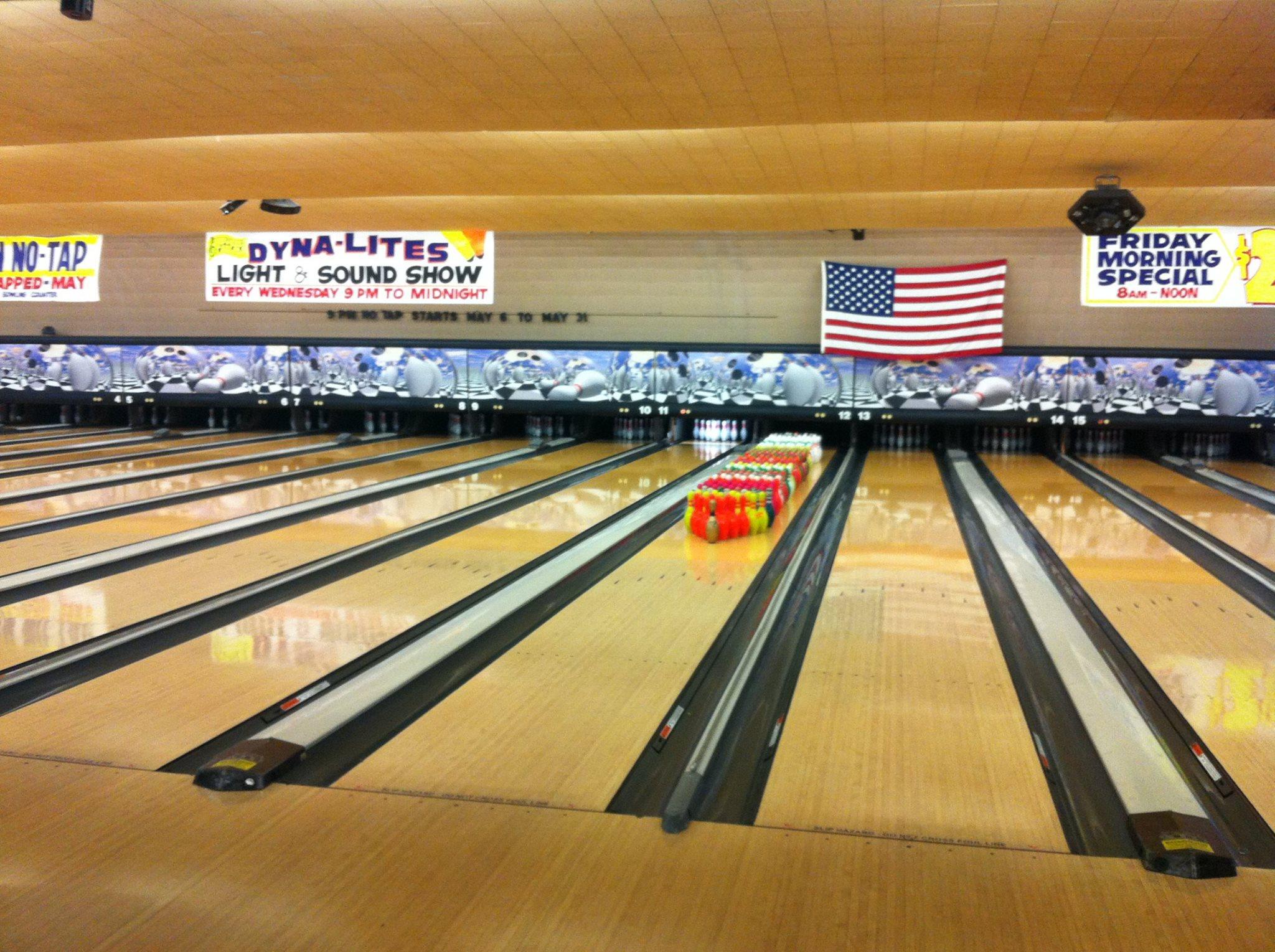 (Lawn Lanes / Facebook)
Lawn Lane Bowl, 6750 S. Pulaksi Road
Ward 13, Precinct 46
Bluebird Lanes, 3900 W. Columbus Ave.
Ward 18 Precinct 7+36
Exercise your right to vote and your hook shot at these bowling alleys. Even if you throw a few gutter balls, you're still a winner: you've done your civic duty!
---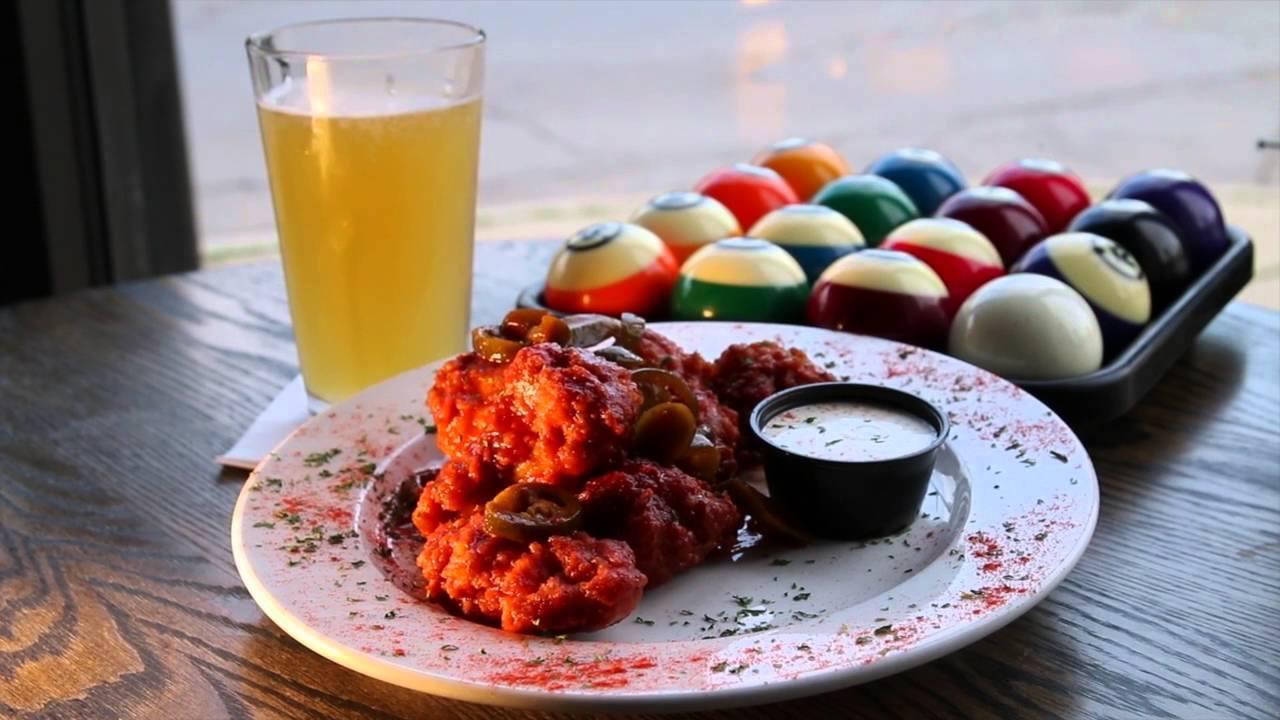 (Pressure Billiards / Facebook)
Pressure Billiards, 6318 N. Clark St.
Ward 40, Precinct 37
Voting gets even cooler when you sink the 8-ball in the corner pocket after you clear the line and cast your ballot. Remember, you can stick around for a drink after you vote, but alcohol won't be sold until 3 p.m.  
---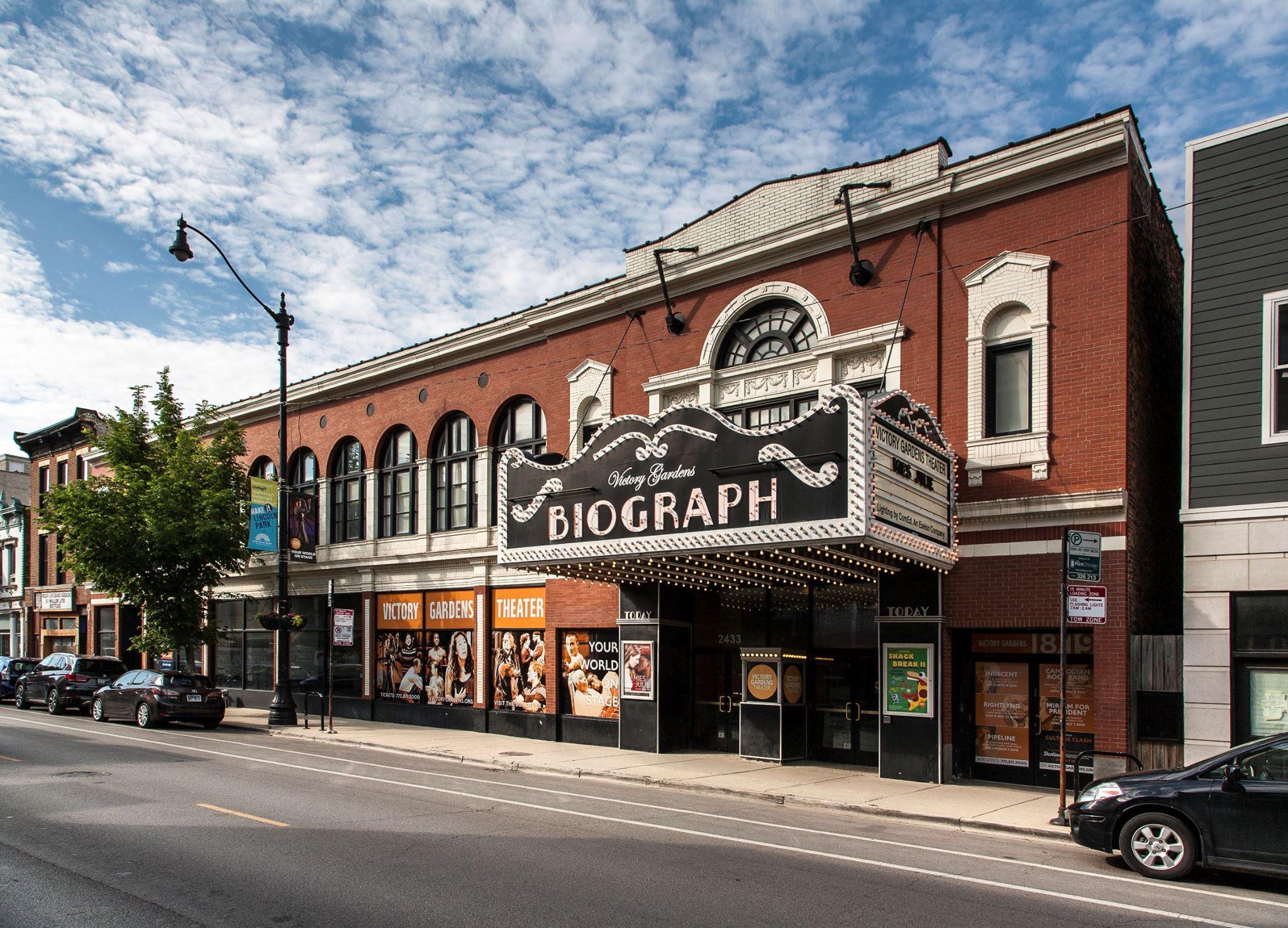 (Victory Gardens Theater / Facebook)
Victory Gardens Theater, 2433 N. Lincoln Ave.
Ward 43, Precinct 46
Think the midterms are full of drama? Then there's really no better spot to cast your vote than this historic theater. Bonus: Show your star power by using the theater's iconic marquee as the backdrop to your "I voted" selfie.
---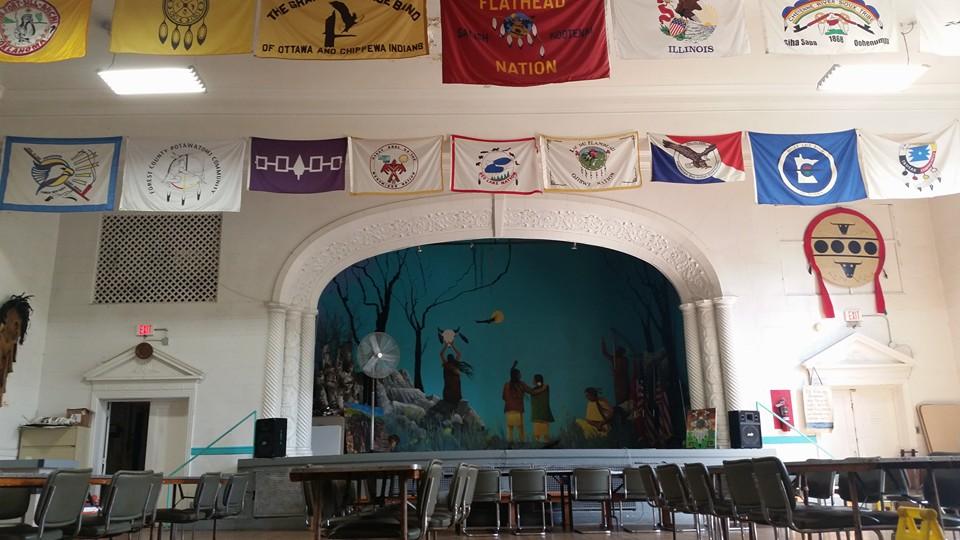 (American Indian Center - Chicago / Facebook)
American Indian Center, 3401 W. Ainslie St.
Ward 33, Precinct 7
Be a part of the future and the past as you cast your vote at one of the oldest Native American cultural centers in the country. Bonus: The AIC hosts a pizza party (8-10 p.m. Tuesday) to watch live election results.
---
(BrokenSphere / Wikimedia Commons)
U-Haul, 4100 W. Fullerton Ave.
Ward 31, Precinct 39
Election Day voting can be a busy affair. But you'll be able to "pack" everything in when you haul yourself to this Logan Square polling place.
---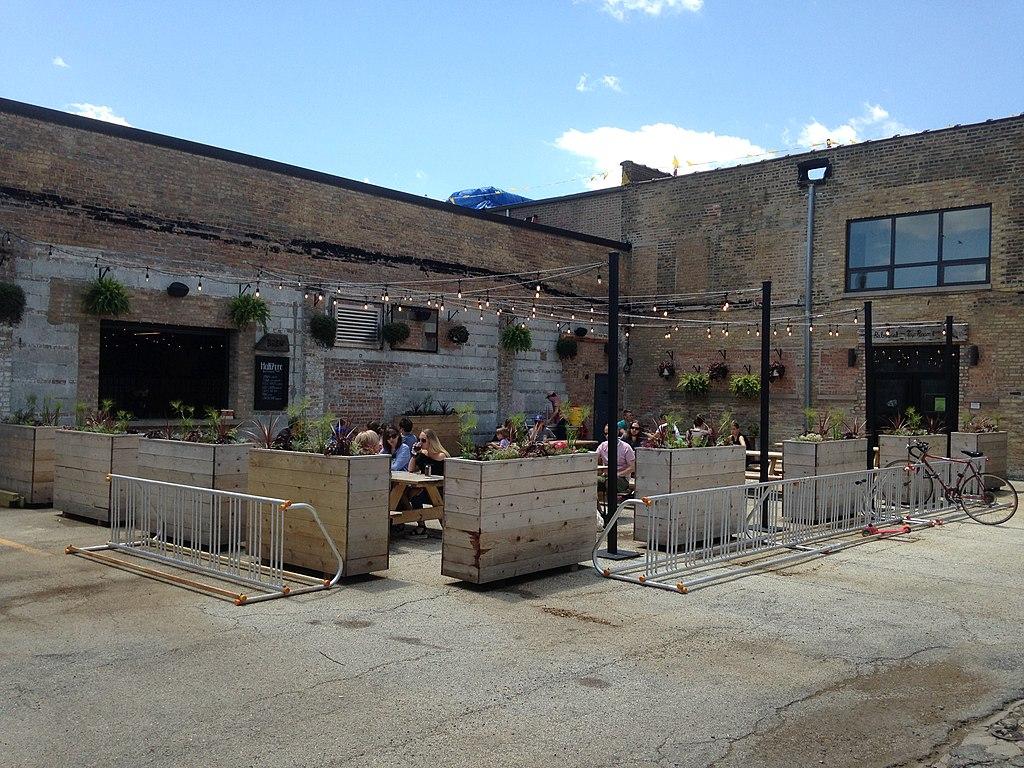 (Mudwater / Wikimedia Commons)
Half Acre Brewery, 2050 W. Balmoral Ave.
Ward 40, Precinct 23
We find that casting a ballot puts a hop in your step. Or, if this Bowmanville polling place is your destination — quite a few hops. And barley. After you vote, you can toast yourself for a job well done – just not here. The taproom is closed Tueday and Wednesday.
Matthew Mata, Yazmin Dominguez and Hayley Spitler contributed.
---
Related stories:
2018 Voters' Guide to the General Election
3 Bar Associations Rank Cook County Circuit Court Judge Candidates
Illinois State Board of Elections Warns of Online Voting Scam
---