Theater critic Hedy Weiss joins us with her recommendations for shows currently on Chicago-area stages.
You can read each of Weiss' full reviews on our website by clicking the links below. Find more stories by Weiss here.

Tapping Into the Operatic in 'Cat on a Hot Tin Roof'
In the feverish intensity of its emotions alone, this Tennessee Williams revival directed by Marcia Milgrom Dodge is grand opera from start to finish. 
---
'Murder for Two' Sets Pair of Actors in Breathless Pursuit of Perpetrator
The real question at the heart of this 95-minute, music-infused marathon of a farce – which features two actors playing 13 characters and frequently sharing time at a piano – is whether the performers themselves will make it out alive.
---
High-Wired 'Peter Pan' Flies on Well-Defined Gender Battle
The elaborately produced 75-minute show has all the energy and magic necessary to keep young audiences engaged. At the same time, the adult aspects of the story emerge with particular force and clarity.
---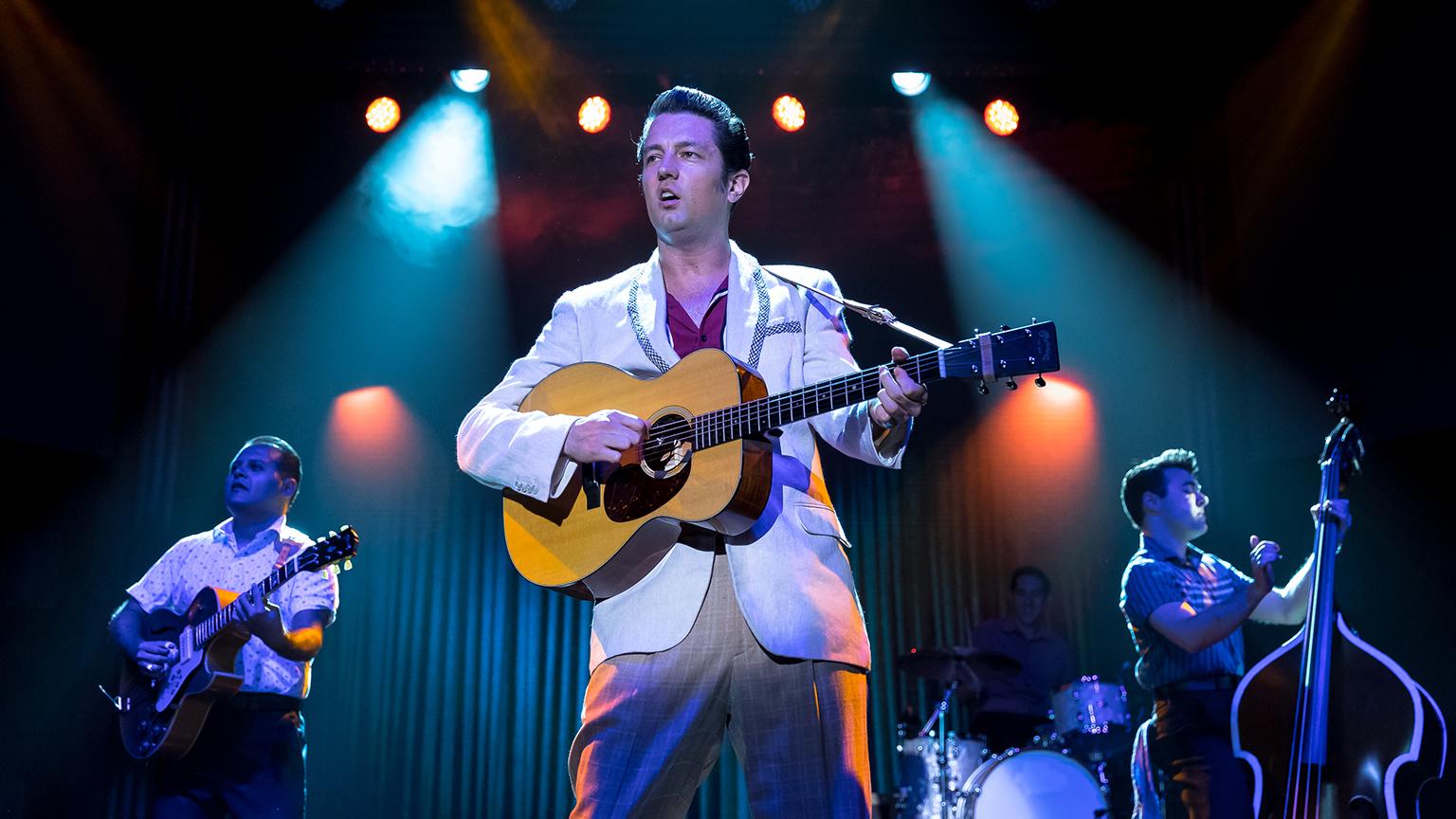 Elvis Makes a Faustian Bargain in 'Heartbreak Hotel'
Too often this Elvis Presley-focused prequel to "Million Dollar Quartet" homes in on material that might have been cut from that earlier show. But on the plus side, it infuses the story with much that was omitted from "Quartet."
---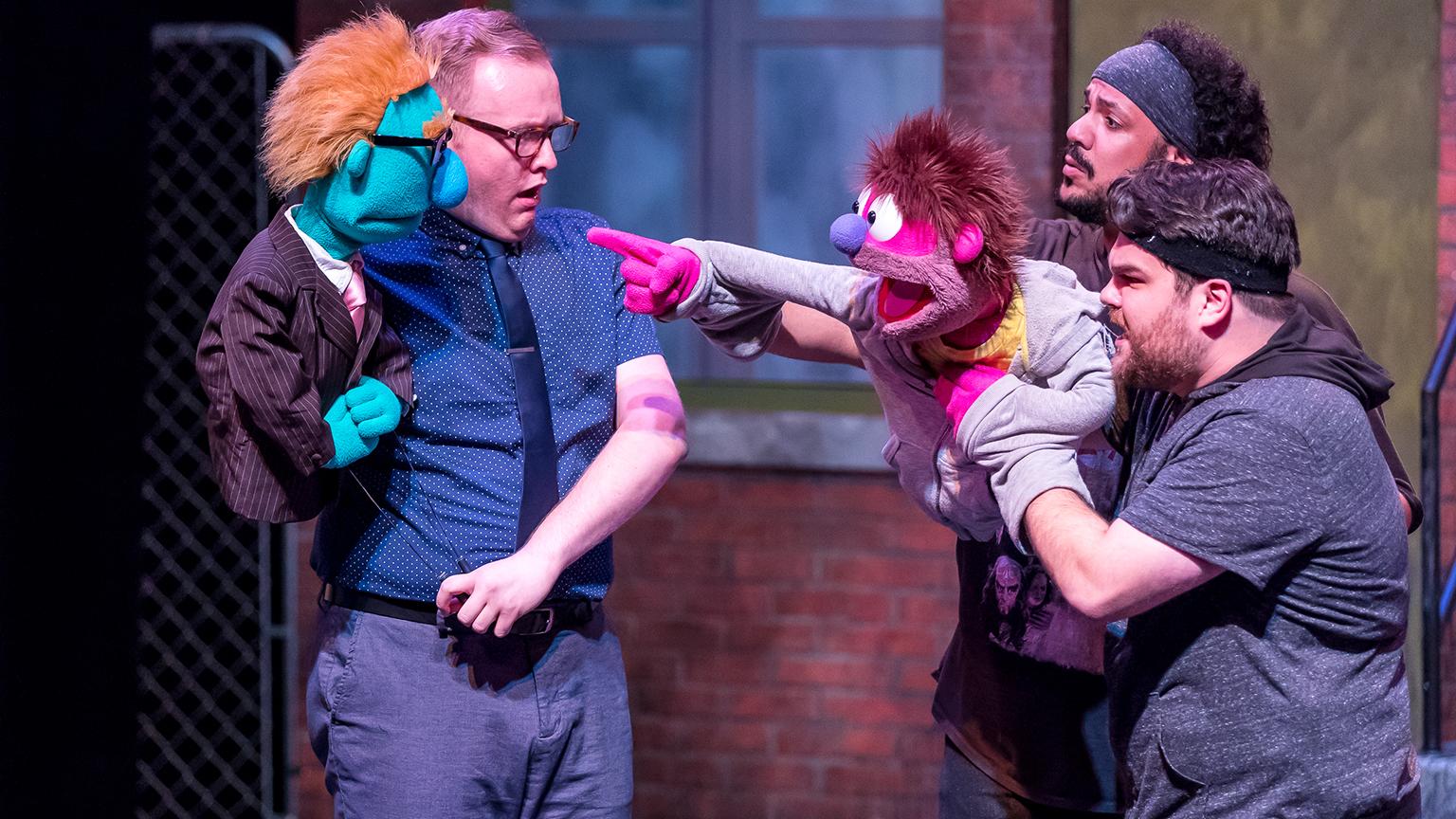 Mercury Theater's 'Avenue Q' Revival Taps Into Irresistibly Funny Truthiness of Life's Disappointments
The surprising thing about "Avenue Q" is just how wise, witty, open-minded and openly devoid of by-the-book political correctness it manages to be. 
---
Follow Hedy Weiss on Twitter: @HedyWeissCritic
---