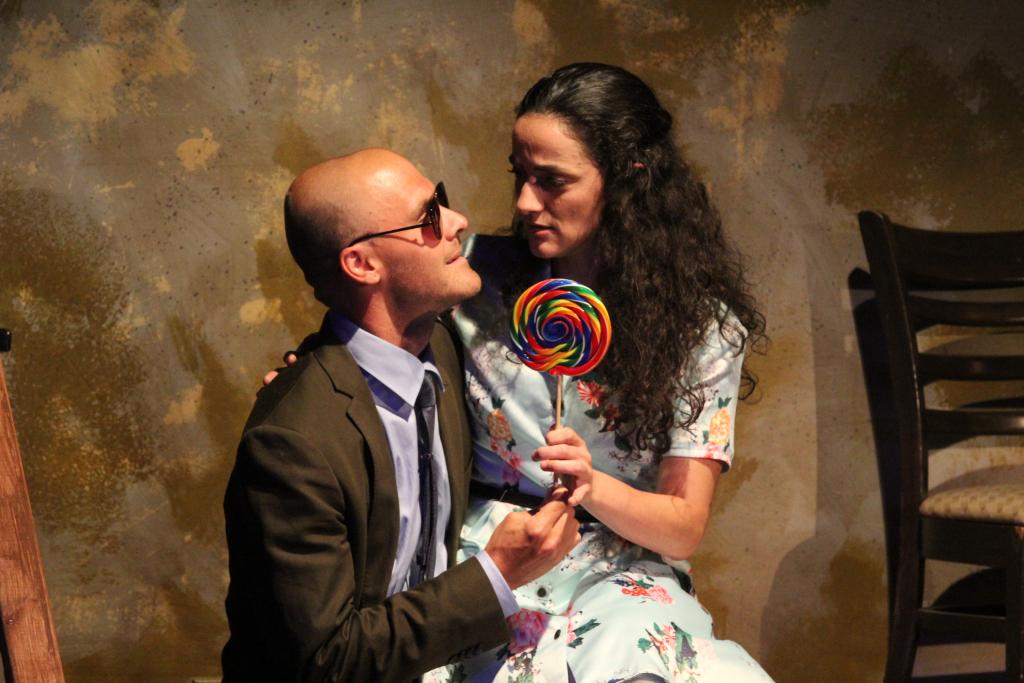 Chris Chmelik, left, and Cruz Gonzalez-Cadel in the Steep Theatre production of Cordelia Lynn's play, "Lela & Co." (Photo: Gregg Gilman)
The nominees for the 45th annual Non-Equity Jeff Awards were announced Monday morning, and the list comes with a bit of an innovation.
Acknowledging the existence of "gender fluidity," the nominations for performance are now nonbinary. So the categories, which until this year were labeled best performances in principal and supporting roles by an actor or actress, have now been blended and replaced by just two categories with at least 10 names and two recipients in the non-gender-designated categories of principal and supporting performance.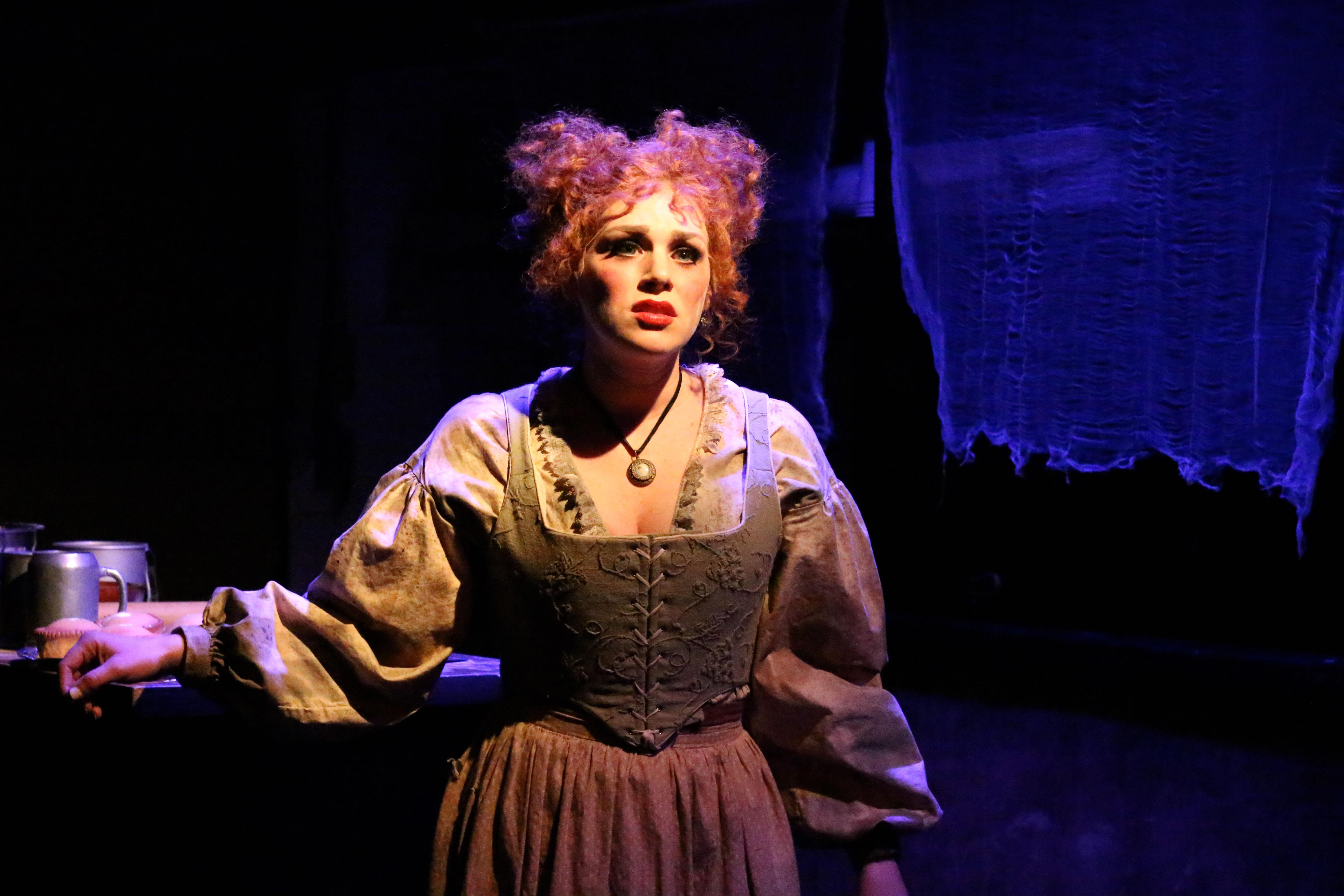 Jacquelyne Jones as Mrs. Lovett (Credit: Cody Jolly Photography)
Will the Tony Awards, Obies and other such New York-based operations follow the lead of Chicago's Jeff's? Stay tuned.
Meanwhile, the nominees for best Non-Equity production of a musical of the season (produced between April 1, 2017 and March 31, 2018), include two shows by Griffin Theatre ("Ragtime" and "Violet"), and one each by Theo Ubique Cabaret Theatre ("Sweeney Todd: The Demon Barber of Fleet Street," which is still running through May 20), the BoHo Theatre Company ("Marie Christine") and Kokandy  Productions ("Bonnie & Clyde").
Nominated as best production of a play for the season were: "Foxfinder" (Interrobang Theatre Project); "Ideation" (Jackalope Theatre Company); "Lela & Co." and "The Invisible Hand" (both at Steep Theatre); and "The Light" (The New Colony).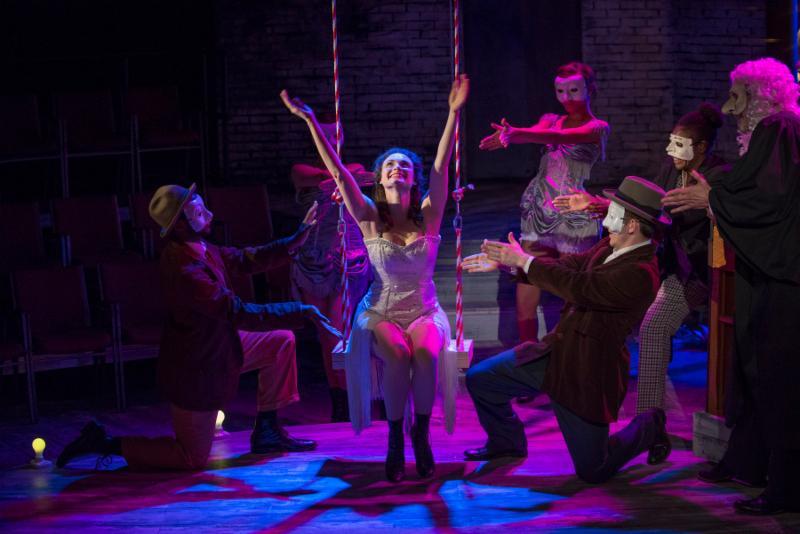 Caitlin Collins and the ensemble of "Ragtime." (Photo by Michael Brosilow)
The awards ceremony will be held June 11 at the Athenaeum Theatre, 2936 N. Southport Ave. For a complete list of the nominations, and information about tickets visit www.jeffawards.org.
Follow Hedy Weiss on Twitter: @HedyWeissCritic
---
Related stories:
In 'The Doppelgänger,' Insiders and Outsiders Greedily Savage an African Nation
Hersey Felder's Portrait of Tchaikovsky Fueled by Composer's Music of Suppression, Longing
'Gentleman Caller' Lays Bare the Not-So-Secret Lives of Tennessee Williams, William Inge
'Smart People' a Searing, Steroid-Fueled Riff on Race, Sex and Super-Achievers
---