The governor's race is heating up, but it's not the only one in the March 20 primary that's making headlines.
Incumbent Cook County Assessor Joe Berrios, who is facing accusations that he runs a regressive property tax system, is fighting to keep his job. The race likely narrowed Tuesday into a one-on-one, with Fritz Kaegi, a largely self-financed asset manager from Oak Park, taking on Berrios for the job.
Tax appeal attorney Andrea Raila had been in the race, but was kicked off the ballot late Monday by a Cook County election officer. This is the age-old game in state politics that keeps election attorneys in business: a campaign alleges that an opposing campaign has a problem with their petitions to get on the ballot – everything from fraudulent signatures to not having the right kind of binding. In this case, the official ruled that there was a "pattern of fraud" in some of the signatures and the process to notarize some of the petitions.
But Raila on Tuesday held a rally saying her campaign may challenge this ruling in court, and that her opponent Kaegi is engaged in political harassment to try and prevent a women from running.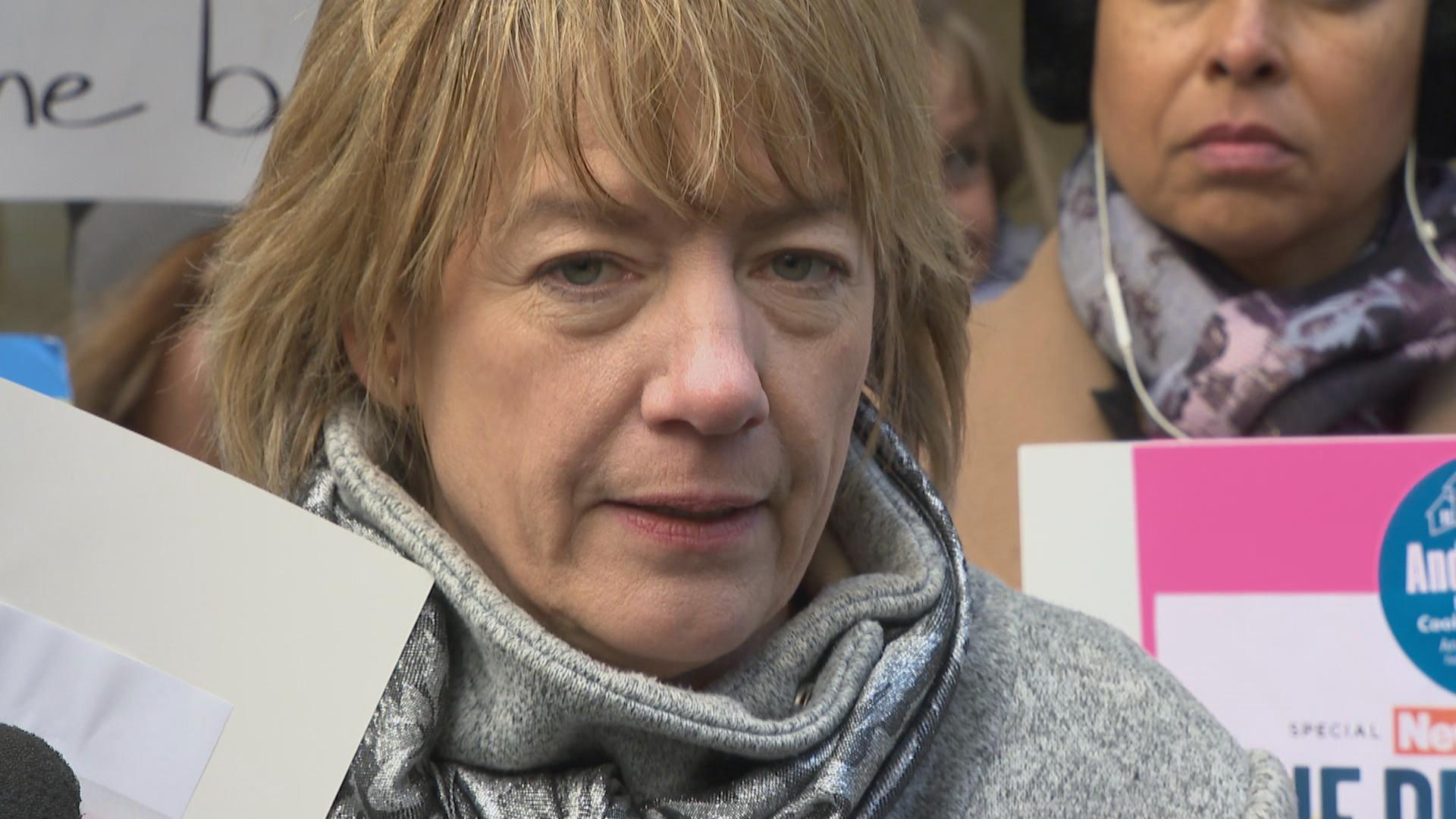 Andrea Raila
"This is a travesty that they have tried to keep me off the ballot," Raila said outside the Cook County election headquarters at 69 W. Washington St. "Kaegi doesn't want to have a contest with the only woman running in this race in 85 years. Shame on Kaegi."
Kaegi mentions that Raila in the past has donated to the Cook County Democratic Party, led by Berrios, and to Berrios' daughter, who had been a state representative in the past, insinuating that perhaps Berrios is somehow connected to Raila. He said the election rules are in place for a reason.
"What the hearings examiner found was a great pattern of fraud," Kaegi said. "We think that everyone should have to follow the rules, especially in an assessor's office that has shown such a flagrant disregard for rules and ethics. Nobody's above the law."
In the middle of the controversy is Berrios, who faces tons of scrutiny for a recent investigation by the Chicago Tribune and ProPublica that detected a pattern of regressive property tax assessments, where poorer homeowners were paying higher property taxes and wealthier residents paying lower taxes. A one-on-one challenge may make it more difficult for him to be re-elected. Having Raila on the ballot might have split the anti-Berrios vote.
Berrios refused to address either candidate Tuesday, but his campaign manager issued this statement:
"Assessor Joseph Berrios has been working to fix the system he inherited. During Berrios' tenure, he has transformed the Assessor's office by saving Cook County taxpayers tens of millions of dollars every year by completing the assessment cycle on time even with major reductions in staff – something that did not happen in the last 34 years under previous assessors. On-time tax bills ensure that school districts, municipalities, and other taxing bodies receive revenue on schedule and do not have to borrow money to meet budget. By eliminating that borrowing, $5 million to $6 million of countywide would-be monthly interest is saved which is passed on to taxpayers. To better inform communities about the appeal process without the need for an attorney the Assessor's Office has increased community outreach seminars, workshops, and appearances to over 280 annually."
Berrios on Tuesday also picked up the endorsement of the Chicago Federation of Labor.
Follow Paris Schutz on Twitter: @paschutz
---
Related stories: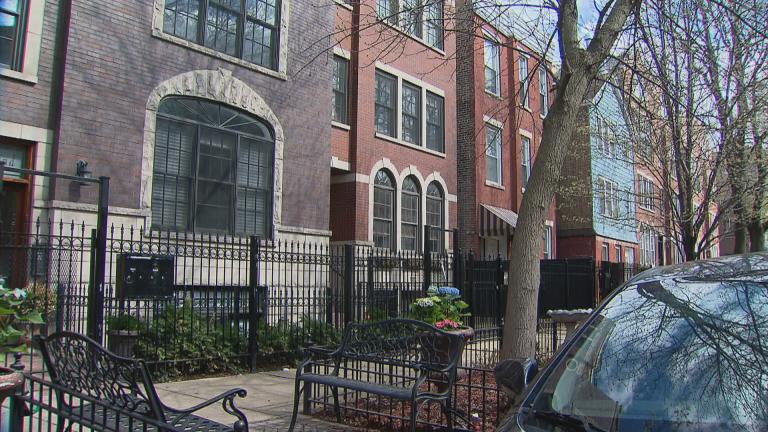 Clock Ticking on Probe of Cook County Assessments
Feb. 1: Is an independent review of the Cook County assessment process just a political cover for embattled Assessor Joe Berrios?
---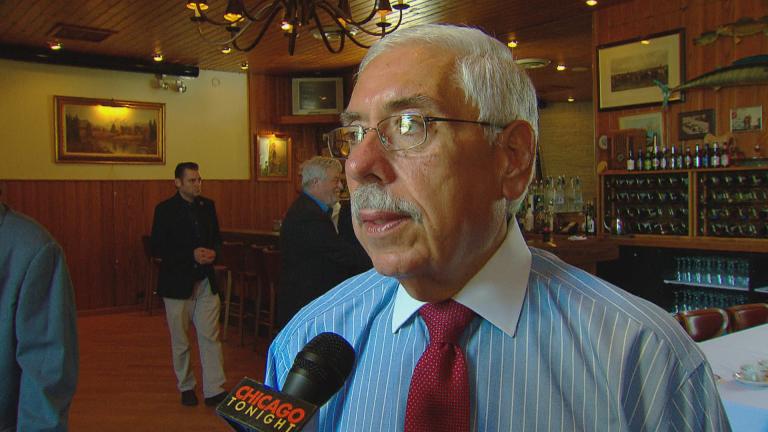 Cook County Assessor Berrios Faces More Heat
Dec. 19: A government watchdog group is calling for oversight of Cook County Assessor Joe Berrios and the way his office assesses property values.
---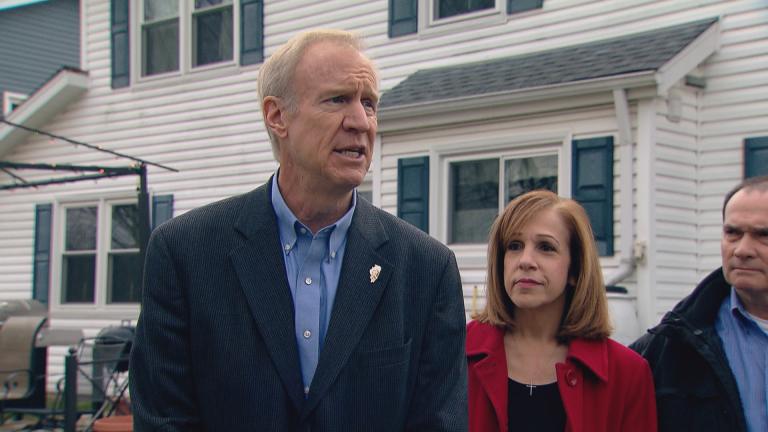 Rauner, Berrios Call on Each Other to Resign
Dec. 11: Republican Gov. Bruce Rauner on Monday demanded with heated rhetoric that Cook County Assessor Joe Berrios step down—a call that Berrios, a Democrat, not only refused to heed, but fired back at Rauner.
---