Some Chicagoans are stocking their kitchens with milk, eggs and honey from local sources—in some cases, as local as their own backyards.
Raising animals like chickens, rabbits, ducks, bees and even goats is perfectly legal in Chicago.
And unlike some nearby suburbs, Chicago has no limit on the number of animals residents keep. While it's against the law to raise the animals for slaughter in your home, raising them for dairy products, or honey, is allowed.
The publication Modern Farmer called Chicago "the only large urban area in the country that never explicitly outlawed the rearing of farm animals." But keeping such animals in the city has its share of obstacles, including disease management, food safety and pacifying neighbors frustrated by their odors and noise.
Since 2013, the nonprofit coalition Advocates for Urban Agriculture has hosted an annual urban livestock expo which offers aspiring and experienced urban farmers an opportunity to learn how to care for the animals through workshops and classes by professional livestock keepers and instructors.
This year's event was held on Saturday at the Southside Occupational Academy.
Laura Calvert, executive director for Advocates for Urban Agriculture, joins us to discuss urban livestock.
---
Related stories: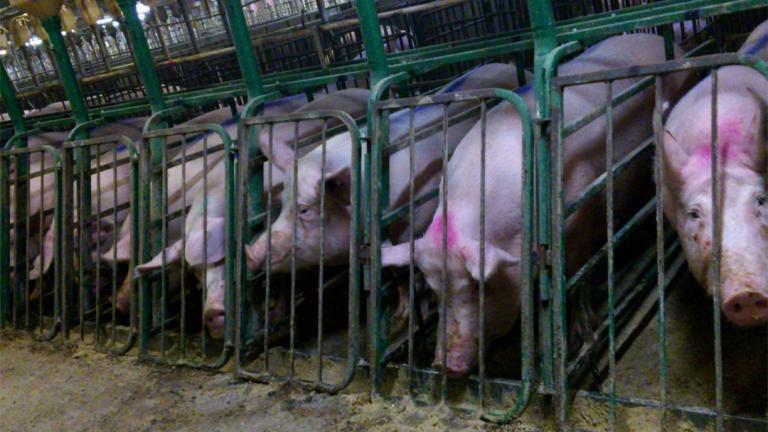 Trader Joe's Responds to Concerns About 'Inhumane' Pork Suppliers
Jan. 31: The grocery store chain says it is evaluating its supply chain "to see where additional change is needed" in response to public concerns over pork suppliers who confine pigs to tight metal crates.
---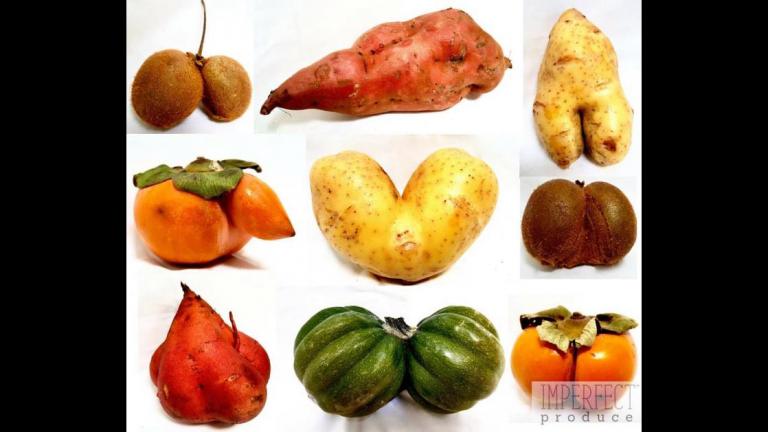 'Ugly' Produce Delivered to Your Door
Dec. 27: Roughly 20 percent of the produce grown in this country is never eaten, and a lot of it never even makes it off the farm because it doesn't look right. Now, Chicagoans can buy that perfectly good but unattractive produce.
---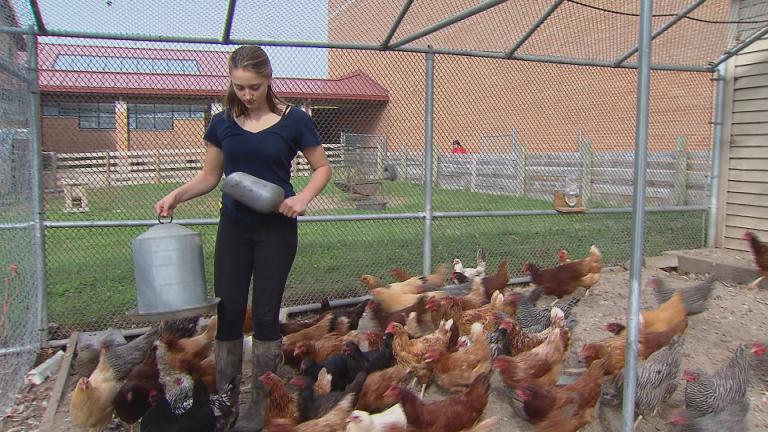 Chicago Agricultural High School Teaches More Than Farming
Nov. 17, 2016: You're probably aware that Chicago has high schools specializing in math and science as well as the arts, but did you know that Chicago's big urban school system has an agricultural high school?
---