You're probably aware that Chicago has high schools specializing in math and science as well as the arts. And there are military academies. But did you know that Chicago's big urban school system has an agricultural high school?  
We went to check out Chicago High School for Agricultural Sciences in the Mount Greenwood neighborhood. It is, perhaps, the most unexpected high school in Chicago. Find out why.
More on the story
The Mount Greenwood neighborhood is the Far South Side community that's been in the news lately for racial confrontations after off-duty officers shot and killed an African-American man. 
While tensions have been high at some nearby high schools Chicago Ag Sciences, seems to have been immune. We'll have more on the Mount Greenwood community on Monday. 
---
Related stories: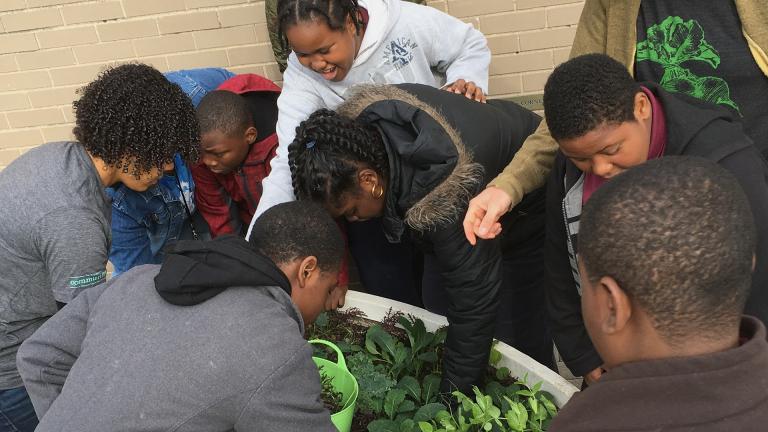 Learning Gardens at CPS Schools Plant Seeds for Healthy Food Choices
Nov. 16: Students at some Chicago Public Schools are getting their hands dirty while feeding their minds.
---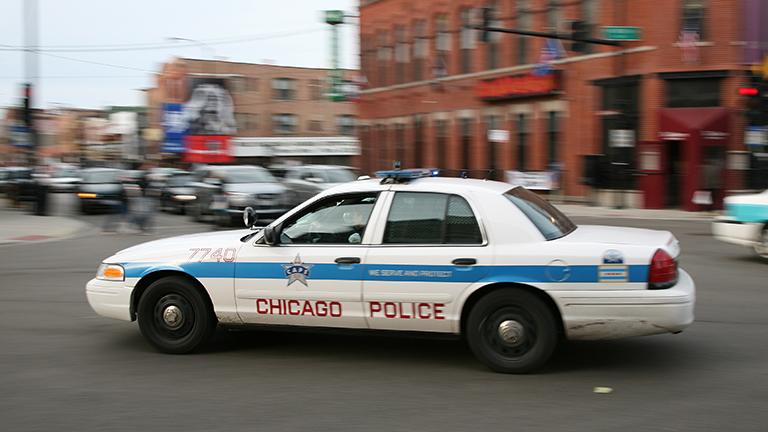 Tensions High After Fatal Weekend Shooting in Mount Greenwood
Nov. 7: WBEZ reporter Shannon Heffernan joins us with the latest on the fatal police-involved shooting of 25-year-old Joshua Beal.
---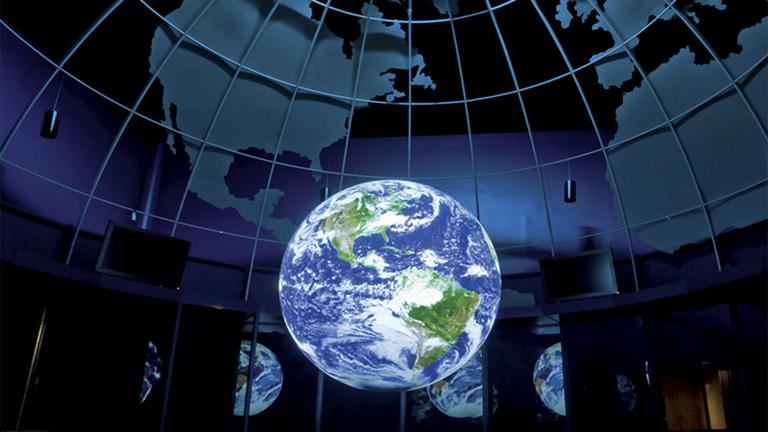 Chicago Teens Join Forefront of Climate Change Research
Nov. 1: To get children and teens interested in science, technology and engineering careers, Chicago's Museum of Science and Industry is planning a new program examining the world around us and the role of humans in it.
---