Americans are notoriously picky about the appearance of their fruits and vegetables. As a result, roughly 20 percent of the produce grown in this country goes to waste, much of it never leaving the farm. 
Imperfect is a company that hopes to change that. 
Started in California in 2015, Imperfect expanded to Chicago earlier this month. The company grew out of an undergrad student's efforts to eliminate waste in his college cafeteria. Now, the company buys direct from farmers and offers home delivery of "ugly" fruits and vegetables. They say the cost to consumers is 30-50 percent less than store bought produce.
When Imperfect launched locally on Dec. 4, it offered deliveries of both organic and conventional produce to more than half of Chicago and plans to expand to more of the city and suburbs in early 2018.  
---
Related stories: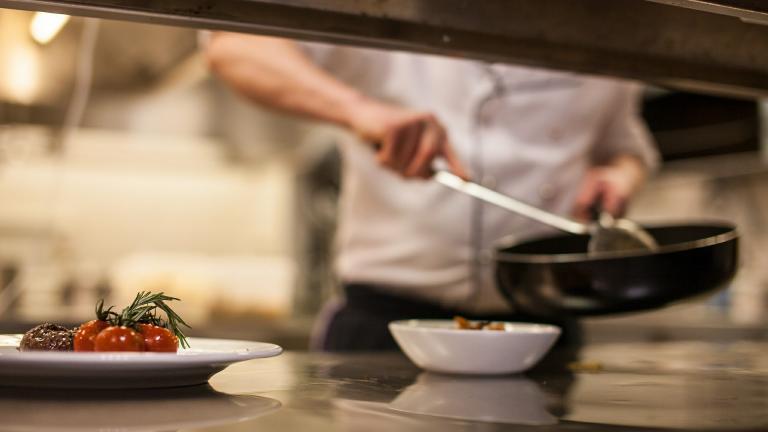 Restaurants, Advocates Prep for New Food Allergy Law Starting Jan. 1
Dec. 15: Starting next month, some restaurant managers must be formally trained in food allergy safety. But an informal survey by the Illinois Food Allergy Education Association indicates not all restaurants are aware of the new rules.
---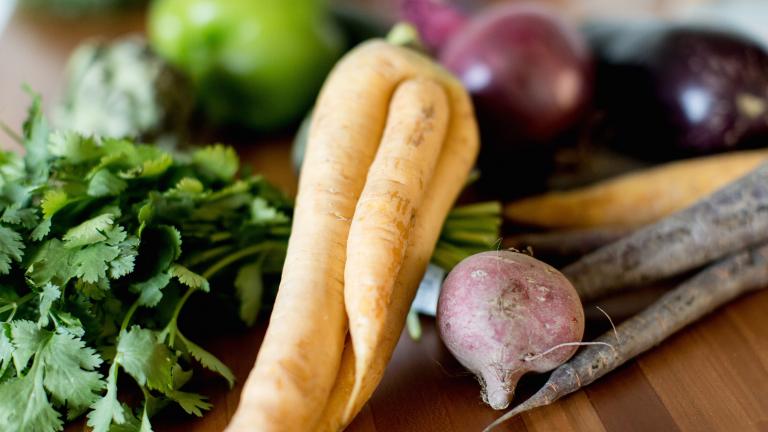 Imperfect to Deliver 'Ugly' Fruits, Vegetables to Chicagoans
Nov. 14: Fruits and vegetables come in all shapes and sizes, but only those that meet strict cosmetic requirements end up in grocery stores, while "ugly" produce goes to waste. Imperfect, a new produce delivery service, hopes to change that.
---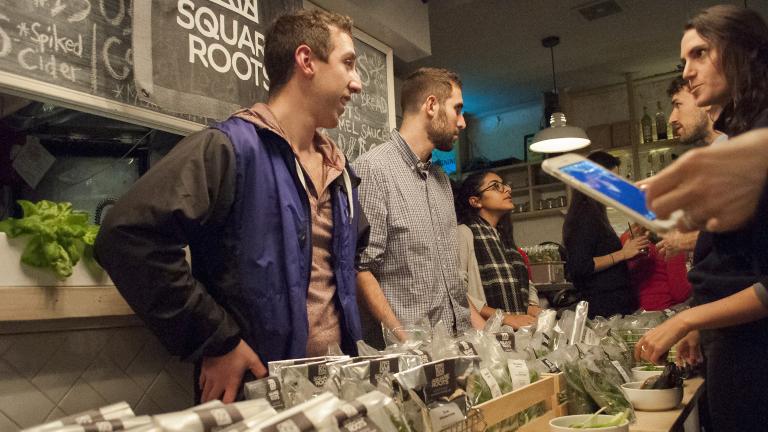 Digging in the Dirt with Tech Entrepreneur Kimbal Musk
Nov. 9: A tech billionaire with a famous name talks about bringing his "real food" movement to the Windy City.
---