The gloves came off Tuesday as the six Democratic candidates vying to become the party's gubernatorial nominee faced off in the first live televised debate of the election season.
Businessman Chris Kennedy called front-runner J.B. Pritzker, a billionaire venture capitalist, "the poster child for pay-to-play politics in this state."
"(Pritzker) is unelectable," said Burr Ridge physician Dr. Robert Marshall. "There are just too many negatives."
Pritzker primarily focused his attacks on state Sen. Daniel Biss, in part for touting his record on sponsoring and passing pension reform legislation. 
"It was his unconstitutional bill that was overturned by the Supreme Court," Pritzker said. "He was the guy who introduced taking away people's pensions."
Moderator Carol Marin kicked off the forum by addressing the elephant in the room: the non-stop barrage of commercials featuring Pritzker caught on undercover FBI tapes discussing a possible job with former Gov. Rod Blagojevich.
"Hundreds of people were speaking with Gov. Blagojevich at the time," Pritzker said in defense. "The bottom line is that, that, frankly … I did nothing wrong and I was never accused of anything."
At Marin's request for candidates to say something kind about one another, Pritzker praised Kennedy's family's involvement with the Special Olympics. Kennedy, however, couldn't come up with anything to say about Pritzker.
"When J.B. emerges as the poster child of all that's wrong with the corrupt system in our state, it's difficult for me to heap praise on him," Kennedy said. "And that's where I, unfortunately, need to end it."
Marshall and Bob Daiber, Madison County Regional School Superintendent, both praised Tio Hardiman, the former director of the anti-violence group CeaseFire, for being honest and working in the streets to reduce violence.
Candidates did agree on a question related to sexual misconduct. Marin asked whether candidates should publicly acknowledge being the subject of non-disclosure agreements relating to sexual misconduct, and if any of the six men on the stage had been the subject of such an agreement. Each candidate responded the same way: none has been the subject of such an agreement and all believe that when running for office, that information should be made public.
Marin hosts a panel discussion Wednesday on "Chicago Tonight" about the governor's race and the crowded field of candidates running for attorney general.
---
Related stories: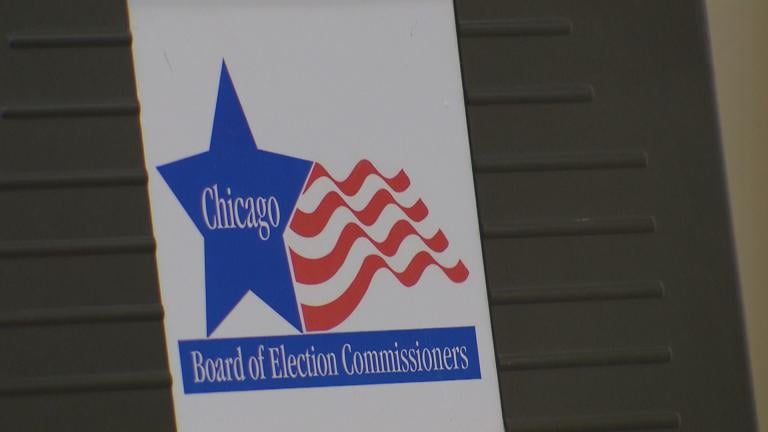 Early Voting for Illinois Primary Election Less Than a Month Away
Jan. 11: The Illinois primary is March 20, but you don't have to wait until then to cast your ballot.
---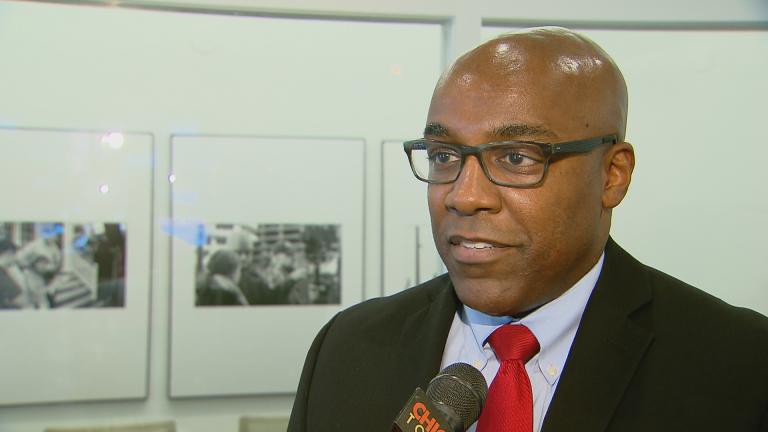 Cook County Democrats Back Kwame Raoul for Attorney General
Nov. 3: Illinois' largest county – and the Democrats who run its politics – will work to get state Sen. Kwame Raoul elected as the state's next attorney general.
---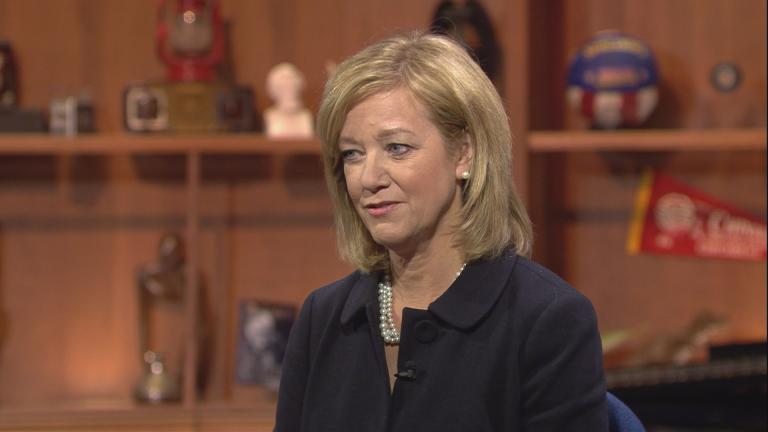 State Rep. Jeanne Ives Confirms: She's Running for Governor
Oct. 31: Up to this point, it wasn't certain that a challenger would emerge from the intraparty revolution Gov. Bruce Rauner ignited when he signed an abortion law in late September. There's no ambiguity now.
---