State Sen. Daniel Biss jumped into the crowded field vying for the Democratic nomination for governor a month ago, making his announcement via Facebook Live. 
Last week he made headlines when he posted his tax returns from the last five years and urged the other candidates to follow suit.
According to the most recent financial disclosure filing with the Illinois Board of Elections, Biss has $1.35 million dollars in his campaign coffers. He says that 90 percent of his donations were from contributions of $150 or less.
I can't donate $7 million to my own campaign, but I can swing $25. Match my contribution here: https://t.co/DPUK7LxW5f #SelfFunder pic.twitter.com/j7t5Eg2HF2

— Daniel Biss (@danielbiss) April 17, 2017
Businessman Chris Kennedy has just shy of $1 million cash on hand, and venture capitalist J.B. Pritzker gave his campaign $7 million after the filing period ended.
Whoever gets the Democratic nod will face Gov. Bruce Rauner's formidable campaign war chest of $50 million which he gave himself. 
Regional superintendent of schools in Madison County, Bob Daiber, and political neophyte, Alex Paterakis, round out the current field of declared Democrats.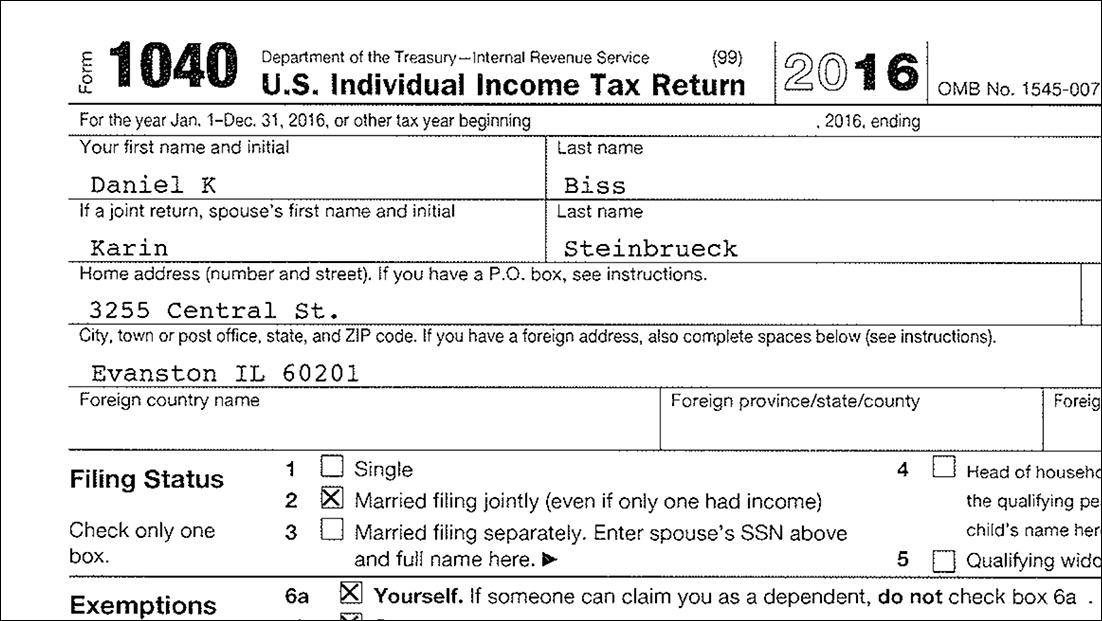 Document: Daniel Biss' 2016 taxes Both Biss and Ald. Ameya Pawar, who trails in the fundraising race with about a quarter of a million dollars, present themselves as progressive alternatives to the other more affluent candidates.
Biss is a Harvard-educated mathematician who is currently a state senator representing Evanston's 9th District. Before that, he was the state representative from the 17th District.
According to his campaign website, Biss moved to Chicago after completing his Ph.D. in mathematics at the Massachusetts Institute of Technology to join the University of Chicago's mathematics faculty when he was 25 years old.
He is currently the only legislator in the Democratic field.

This is the second in a series of conversation we will be having with declared candidates for Illinois governor. We will introduce you to some of the other candidates in the coming weeks.
---
Related stories: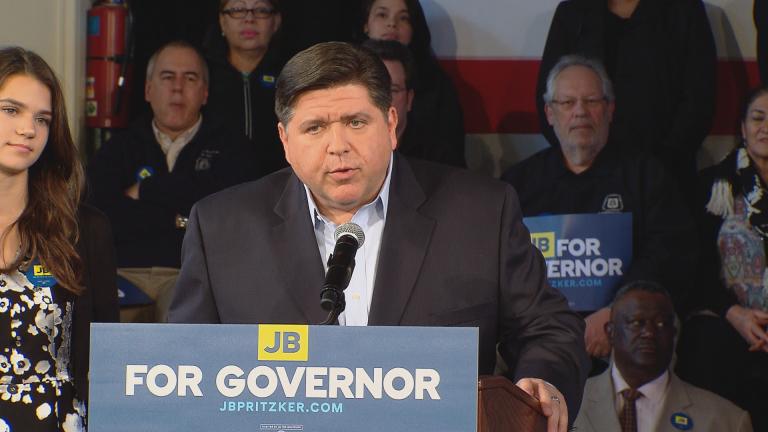 J.B. Pritzker Announces Bid for Illinois Governor
April 6: Add another name to the field of Democratic candidates for governor – one that has been long anticipated.
---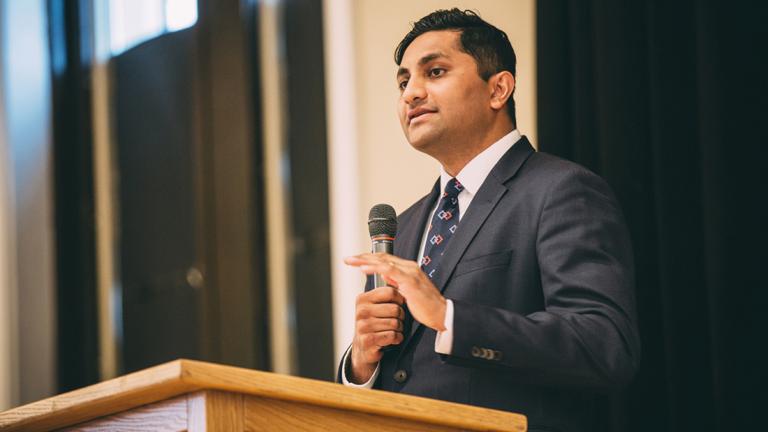 Ameya Pawar: 'More Money Doesn't Always Mean You Win'
April 4: The Chicago alderman joins host Eddie Arruza to discuss his run for Illinois governor.
---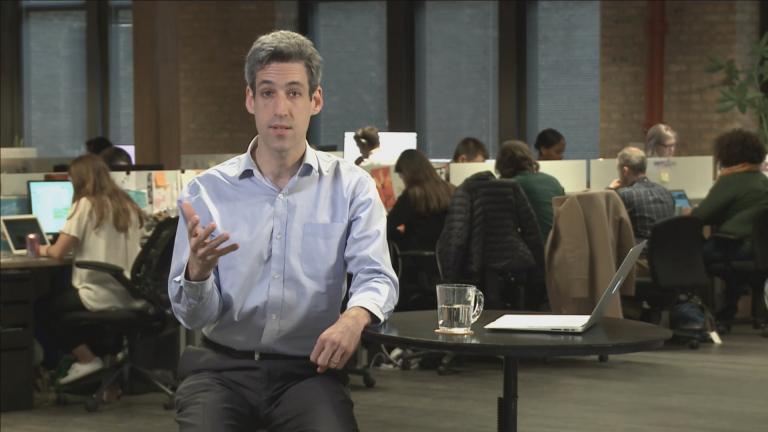 State Sen. Daniel Biss Enters Race for Illinois Governor
March 20: Casting himself as a progressive alternative to affluent candidates, state Sen. Daniel Biss has entered the race for Illinois governor.
---