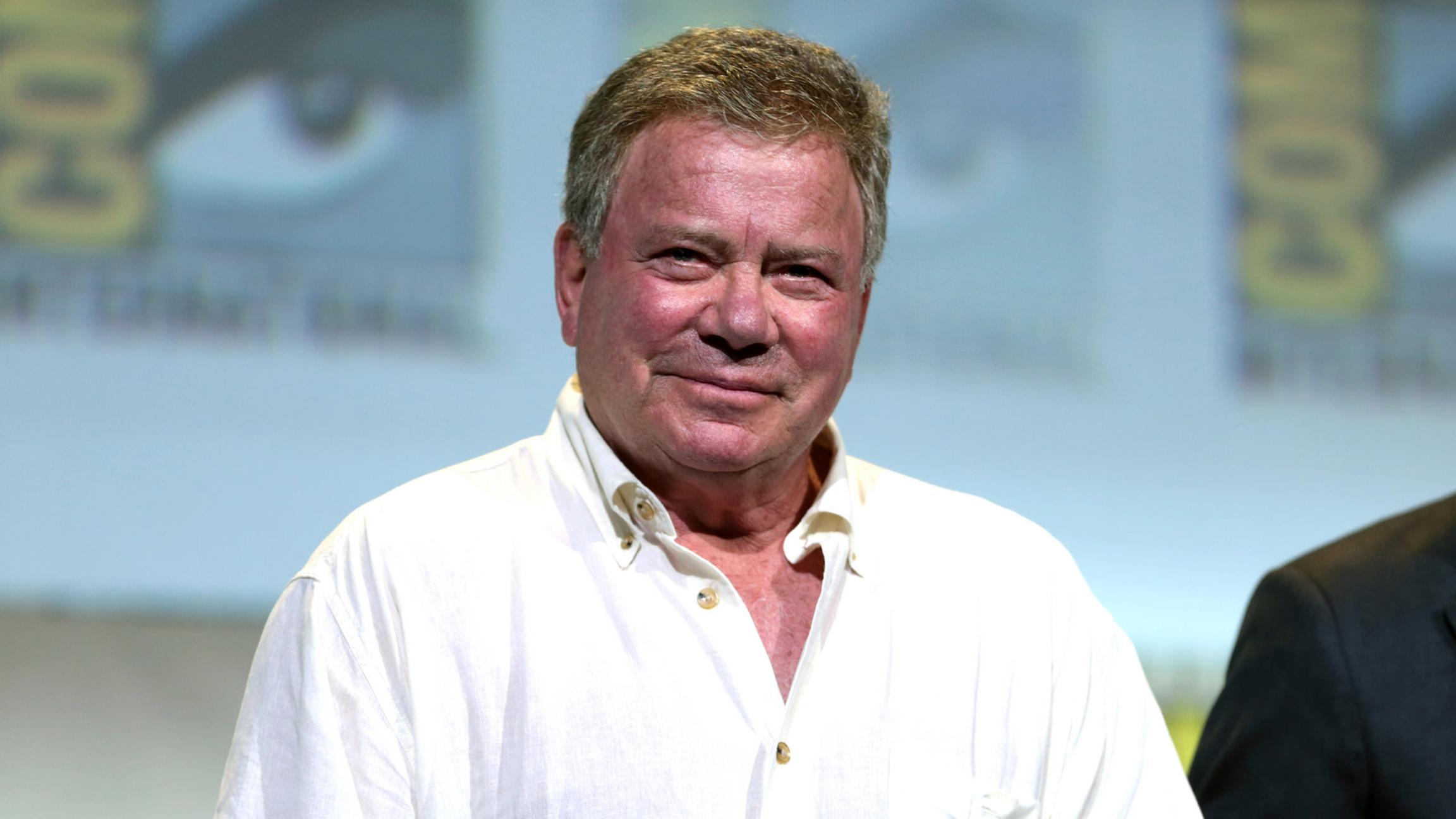 William Shatner (Gage Skidmore / Flickr)
Chicago's bid to land Amazon's much-coveted HQ2 has taken on a sci-fi element.
Several alderman on Wednesday got a sneak preview of the city's video presentation to the online giant, only to discover the narration is by none other than actor William Shatner.
How the 86 year old—best known for his role as Captain James T. Kirk in the original "Star Trek" series—became part of the city's pitch has not been revealed. But it might just appeal to Amazon CEO Jeff Bezos. He's reportedly a huge fan of the cult series and even made a cameo appearance as an alien in last year's "Star Trek: Beyond."
A city spokesman would not say how much Shatner was paid to voice the video which is being funded by the city's economic development agency World Business Chicago.
---
Related stories: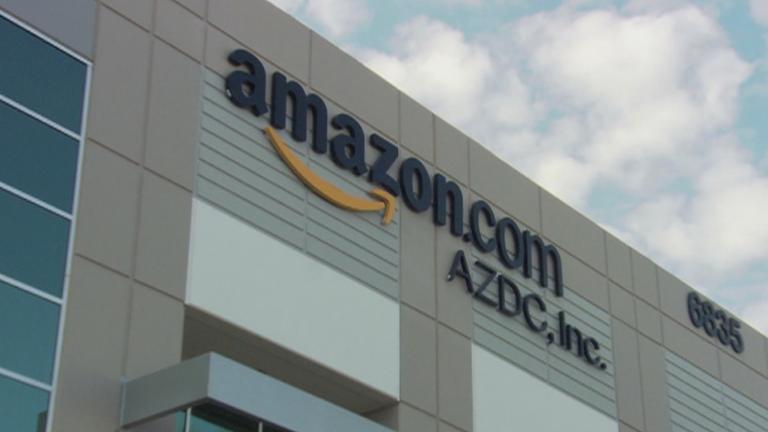 More Details Emerge About Chicago's Bid for Amazon's HQ2
Oct. 23: Just what are the city and state willing to do to bring an online giant to Chicago?
---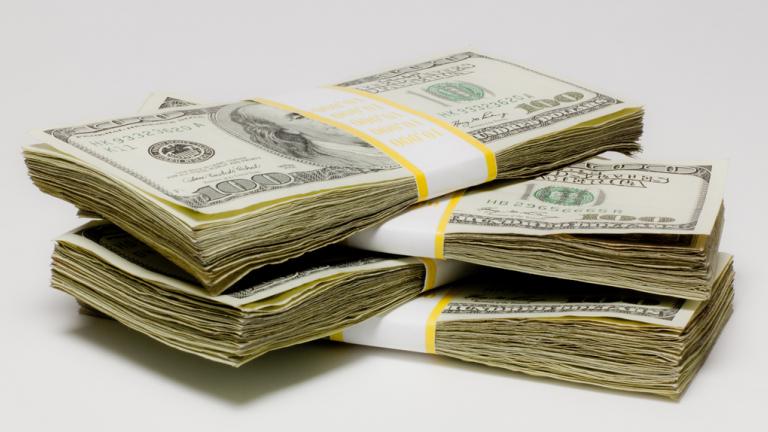 Sources Say Amazon Incentives in the Ballpark of $2 Billion
Oct. 20: Chicago, Cook County and Illinois government are willing to shell out an incentive package worth around $2 billion in order to lure Amazon, according to two sources close to the bid process.
---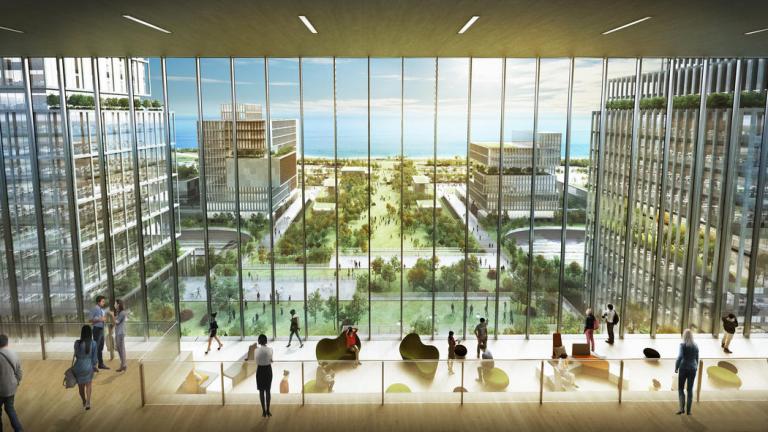 Deadline Day for Amazon HQ2 Bids
Oct. 19: Chicago is reportedly pulling out all the stops to try to entice the e-commerce giant. But just what is Amazon looking for, and how strong a contender is Chicago likely to be?
---