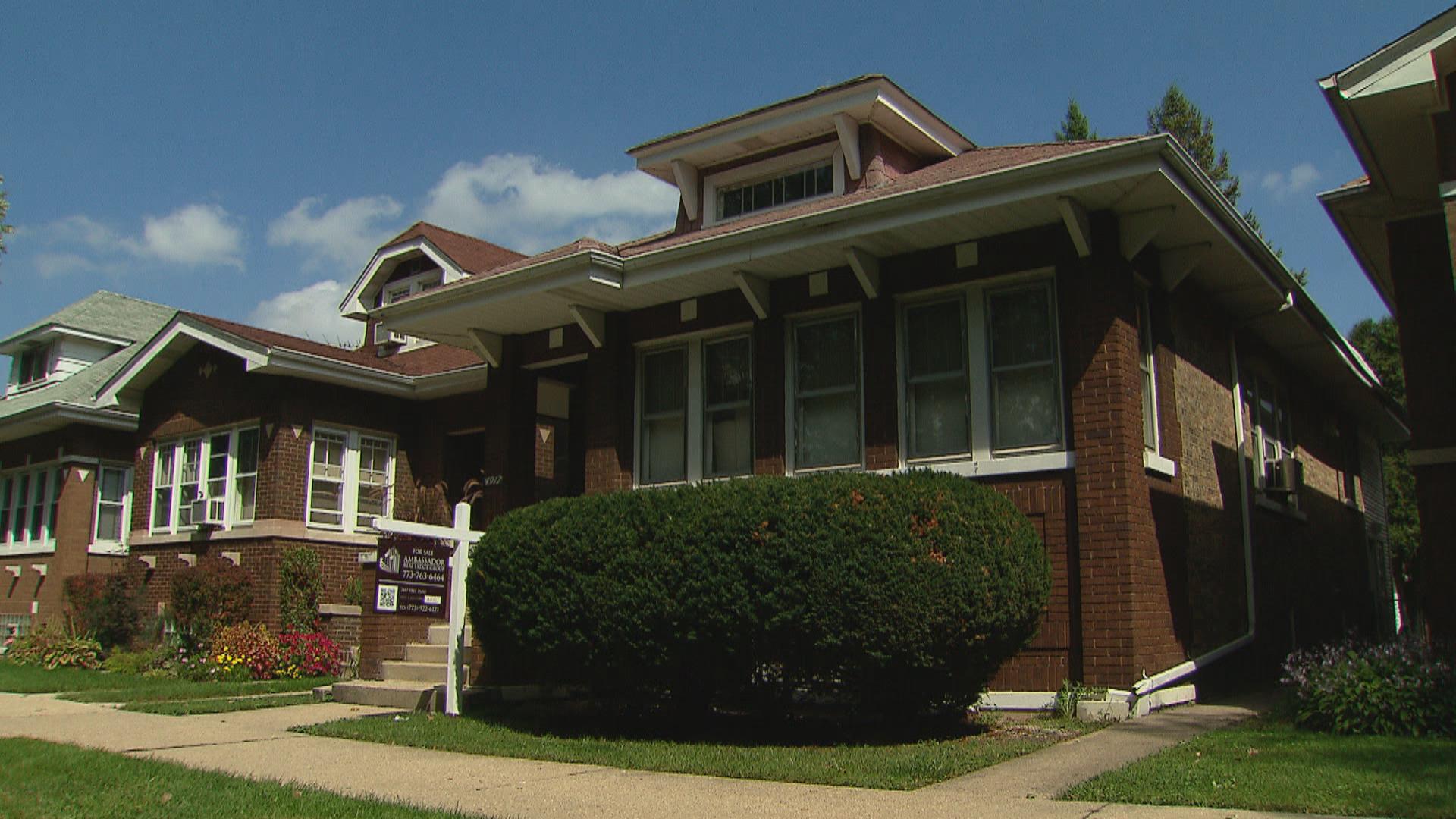 Thousands of Cook County property owners prepaid 2017 tax bills before the end the year, to the tune of almost $800 million.
That amount could get a bit bigger once the Cook County Treasurer's office has received payments that were mailed in with a 2017 postmark.
Treasurer Maria Pappas herself was in the office on New Year's Eve receiving last-minute payments. Her office says that of the prepayments, Chicago Public Schools gets the biggest piece of the early pie, at $220 million. The city will receive $112 million and the county will get $46 million.
Payments go out to those taxing bodies on Jan. 19.
Follow Brandis Friedman on Twitter @BrandisFriedman
---
Related stories: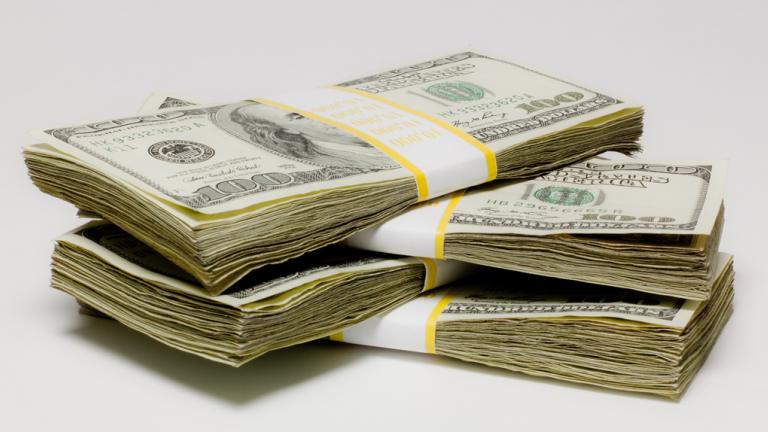 Experts' Tax Tips on What to Do Before Tax Code Changes
Dec. 21: Congress has passed the most significant tax code reform since Ronald Reagan was president. How will the sweeping overhaul impact your bottom line? We get advice and tax tips from two experts.
---
City, County Overwhelmingly Approve 2018 Budgets
Nov. 21: Chicagoans will soon be paying a little more for ride-sharing services and for big concerts at places like the United Center and Wrigley Field. But with the soda tax long gone, what is the fate of county jobs?
---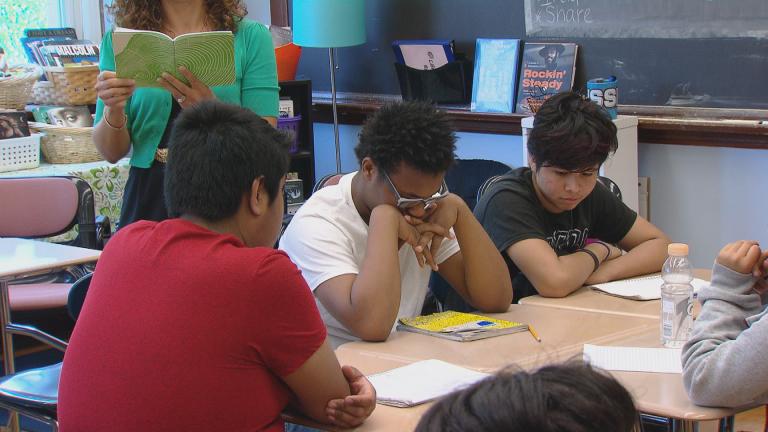 With Education Funding Reform Comes a Squeeze for Chicago Taxpayers
Aug. 30: Exactly how much more money can Chicago homeowners expect to pay to fund Chicago teacher pensions?
---